Subscribe
Join 40,000+ sales and marketing pros who receive our weekly newsletter.
Get the most relevant, actionable digital sales and marketing insights you need to make smarter decisions faster... all in under five minutes.
Thanks, stay tuned for our upcoming edition.
How much does the HubSpot CMS cost — and is it worth it?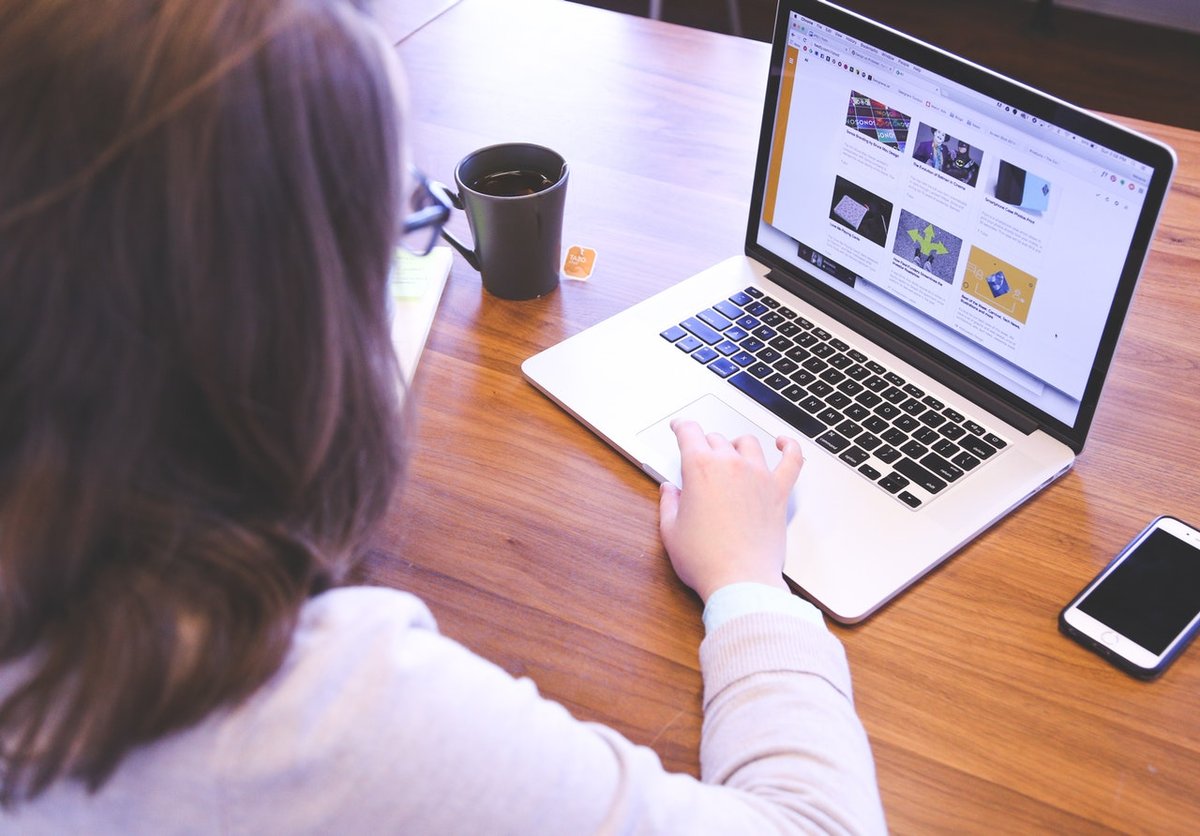 Is the HubSpot content management system (CMS) the right fit for your business? Will it offer what you need at a price you can afford? Are there hidden fees that you might not anticipate?
IMPACT's senior front-end developer Tim Ostheimer explains what HubSpot offers, what you'll expect to pay, and why HubSpot is not a good choice for some businesses.
Defining CMS
John: Can you start off by explaining what a CMS is?
Tim: CMS stands for content management system. It describes a software or interface that enables the creation and management of website pages.
This typically involves logging into an application or secure part of the website which allows the website to be modified in an intuitive way.
HubSpot's CMS, sometimes referred to as the "CMS Hub," consists of the tools used to manage website pages, landing pages, and blogs.
John: HubSpot also offers a CRM. Can you explain the difference?
Tim: CRM stands for customer relationship management. This describes a tool or technology that helps organize the data a company uses with its selling and client management processes. This allows them to better manage their relationship with customers and leads.
HubSpot has both a CMS and a CRM. However, what makes HubSpot unique is that its tools seamlessly integrate with each other. Being able to track customer behavior and information is the most powerful benefit of HubSpot, and its CMS helps enable that.
Using the CMS and the CRM in conjunction
John: Is it common that a HubSpot customer might use either the CMS or CRM, but not both?
Tim: Most of our clients using HubSpot use both the CMS and CRM.
But, some do rely on third-party CRMs like Salesforce. This is typically the case when the company already has complex functionality or systems in place that operate using another CRM. In these situations, APIs [or application programming interfaces] are used to synchronize data between the two platforms so they can do business in the way that works best for them.
Some of our clients use the CRM but only use parts of the CMS. This is most common if the company only has their landing pages on HubSpot but not their entire website. Website pages and use of a "www." domain on HubSpot is not available for the lowest pricing option, which these clients would typically be using.
However, it isn't always because of cost. Some of these businesses already have a functional website hosted elsewhere or need a platform where e-commerce is possible (which HubSpot cannot currently do).
At the lower pricing package, these companies are able to use the basic parts of the CMS and many of HubSpot's marketing tools even if their main site is using a different CMS.
HubSpot compared to its competitors
John: Can you talk about what makes HubSpot's CMS different from its competitors?
Tim: A typical CMS, such as WordPress, is only intended to help manage website pages and content.
From a functional standpoint, all a basic CMS does is provide an interface where webpages can be created and configured without touching the raw code.
Instead of doing that manually, the CMS helps facilitate this process by giving editors the ability to publish pages while the CMS performs the necessary actions by writing that data to the server and database.
HubSpot is different because it's essentially an all-in-one marketing automation and website platform.
This is unique because most CMS don't include something like a CRM, workflows, or marketing automation as part of the same tool. Although HubSpot considers these to be different parts of its platform, when available they are all accessible in the same place so the experience is seamless.
You also get the added benefit of having the CMS automatically integrate with the CRM by tracking user behavior without any customization needed.
The cost of HubSpot's CMS
John: Tell me about cost.
Tim: HubSpot's pricing page covers all you'll need to know about options, limitations, and cost. Although, you can always talk to a HubSpot salesperson who can help you figure out what would be most appropriate based on the exact tools and services you're looking for.
HubSpot bundles many of its tools together into packages: Starter, Professional, and Enterprise. But, some are available à la carte as well. Some of the prices listed on this page mention the base price but there may be additional costs or limitations, so be sure to pay attention to those.
John: Say you're a new business or a startup. What's the minimum you'd need to spend to get started with HubSpot?
Tim: The base cost to get started on HubSpot is $50 per month. This gives you access to landing pages and some parts of the marketing tools.
However, this isn't appropriate if the intention is to host the entire website on HubSpot. To host a full website, the core part of the CMS starts at $300 per month with the Professional tier which is where the power of HubSpot's CMS becomes accessible.
A new business or startup may not need the CMS right away and may only need a few landing pages and the free CRM to begin growing their company. So, the minimum price is somewhat dependent on the needs of the business.
Going all-in
John: If you get started with HubSpot, is it difficult to switch to another CMS?
Tim: Yes, but it's difficult to switch between any two CMS, so this isn't something unique to HubSpot.
When you build a website using a CMS you're working with page templates and a data structure which is specific to that CMS, and there's typically no easy way to easily import that to a different platform.
You may be able to save page content, download the frontend HTML from your webpages, or export all of the media files stored on the server, but it would be nearly impossible to automatically move from one CMS to another without sacrificing your ability to edit the content on those pages.
Although, content which is organized in a consistent structure like blogs are much easier to import or export.
This is because the data for each blog post is stored in the same manner, which makes it possible to run batch processes on all of them at once. This is why many CMS, such as HubSpot and WordPress, have the ability to import and export blog posts content between one another.
If you plan on moving your website to a different CMS you should assume it will be a full rebuild or, at the very least, you will have to reenter content and reassemble your pages.
But, if you're going to go through that process you should consider taking the time to redesign and improve your site rather than simply migrating it to a new platform.
John: On the CRM side, HubSpot customers often find that the fees associated with their number of contacts is an expense they haven't anticipated. Are there similar "hidden costs" with the CMS?
Tim: Since the limitations of the CMS are mostly determined by the package, there may be additional costs which some businesses may require. However, most of these are outlined in the add-ons area of HubSpot's pricing page.
The most common cost which I've encountered is the need for additional brand domains, which would be for HubSpot users who host multiple websites on the same HubSpot portal.
So, is it worth it?
John: In your opinion, is HubSpot worth the money?
Tim: As a web developer, I primarily work with HubSpot's CMS tools and can say that it's my preferred platform for developing websites. I am able to build powerful templates that directly integrate with my clients' marketing automation without needing to rely on multiple tools or services.
On a typical CMS, it's unlikely that you would be able to accomplish the same things — or it would require use of various third-party softwares which would each have their own added cost.
HubSpot can be expensive, but the purpose of it is to use the tools to grow your business. The CMS provides a foundation for your website while marketing automation can be used to attract new visitors, nurture leads, and satisfy customers more effectively.
Think of the price as more of an investment, and all of this is available for a fraction of the cost of hiring one new employee.
Free: Assessment
Does your website build trust with buyers and bring in revenue?
Take this free 6 question assessment and learn how your website can start living up to its potential.