IMPACT Joins Forces With Christmas Wish CT for the Holiday Season!
Ramona Sukhraj also recommends this free guide: The Ultimate Inbound Marketing Strategy Playbook 2022.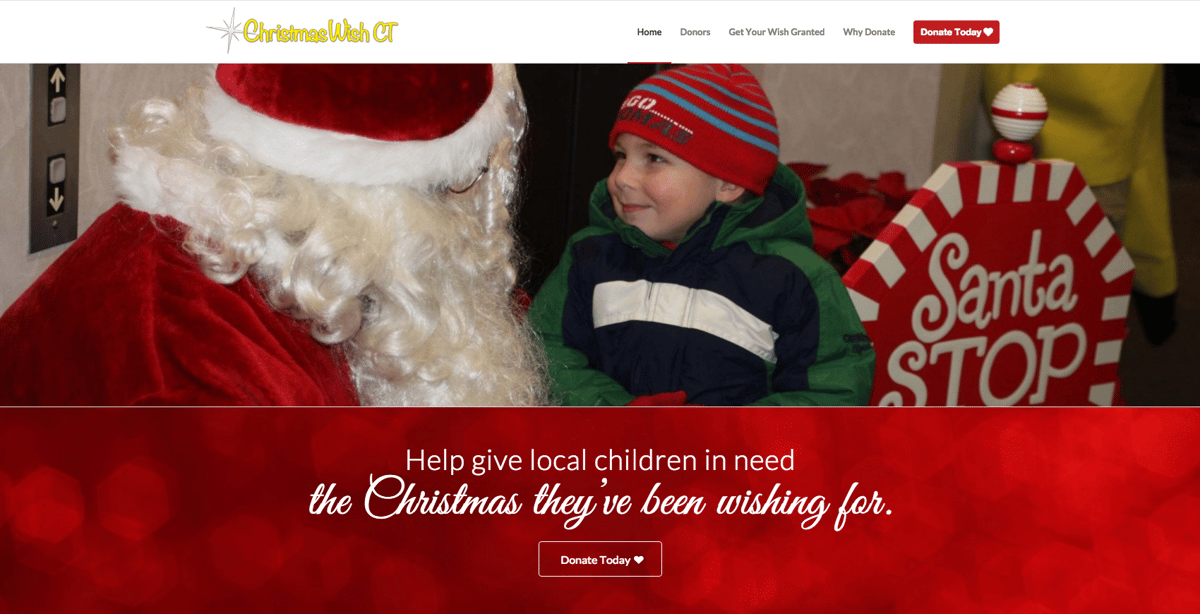 Just in time for the holiday season, IMPACT has launched the beautifully redesigned website of Christmas Wish CT!
A 501-(C)3 charity that helps local families in need have the Christmas they could only dream of, Christmas Wish CT was founded over a decade ago by Mike Stacy of the Connecticut morning radio show, "Allan, Mike & Mary" on 100.5 FM WRCH.
Free Guide: The Ultimate Inbound Marketing Strategy Playbook 2022
Since then, the organization has touched hundreds of lives across the state and grown their operation to help families year round; granting wishes for everything from children's toys and warm clothing, to essentials like heating oil, food, and home repairs.
This year, by putting our design and marketing skills to work, IMPACT is proud to have played even a small part in their mission!
A New Look for Christmas
"I volunteered with Christmas Wish CT for the first time last year," shared Derrick Weiss, an Account Executive here at IMPACT. "The stories I heard from Mike have changed the way I look at the world, and they've shown me how I can contribute to a worthy cause in my own way, as could the whole agency."
With that in mind, Derrick brought the charity to IMPACT's Social Responsibility Committee, and we couldn't have been more enthusiastic about the opportunity to help give this wonderful cause a new look online.
Along with the website redesign (check it out here) and SEO strategy, IMPACT helped the charity create accounts on Twitter and Instagram, gave their Facebook page a branding update, and taught them a few essential best practices of social media marketing. (Make sure to follow them!)
In addition to this crash course in Inbound, the IMPACT team also collected new, unwrapped toys for the charity's annual drive (see featured image above), and we look forward to volunteering at their annual Christmas Party at Lake Compounce's Holiday Lights this Friday, December 11th.
Note: The Annual Christmas Party is Christmas Wish CT's BIGGEST event of the year. At the event, the charity brings families from all across the state to the amusement park and treats them to the holiday celebration they've been wishing for.
All are welcome to attend and enjoy caroling, light displays, cookie decorating, and a visit from Santa, so make sure to grab your tickets and join us!
How Can You Make a Difference for Christmas Wish CT?
"From beginning to end, this was a magical experience. Mike, Bruce, Bob, and all of the volunteers pour their hearts and souls into Christmas Wish…" Derrick exclaimed.
Christmas Wish CT is run by Mike, along with Bruce Scotti and Robert Bligh, but their work is only made possible by a host of generous volunteers, local sponsors, and donations from the general public.
This is why they need you!
The entire Christmas Wish CT team is volunteer and 100% of all donations made allow them to offer a helping hand to Connecticut's families in need, not just during the holiday season, but throughout the year.
While they collect any monetary donation (big or small) that you can make, they also appreciate when individuals or businesses step forward and offer a service for free.
Just this year, Premier Limousine donated a fleet of cars to bring the families we invited to our holiday party, so they didn't have to worry about transportation.
Every little bit makes a difference.
Please consider paying it forward to Christmas Wish CT. Whether it's your monetary donation, time, or skill, you can help give children and their families this Christmas season one they will cherish forever.
Click the button below to donate and help grant a wish today!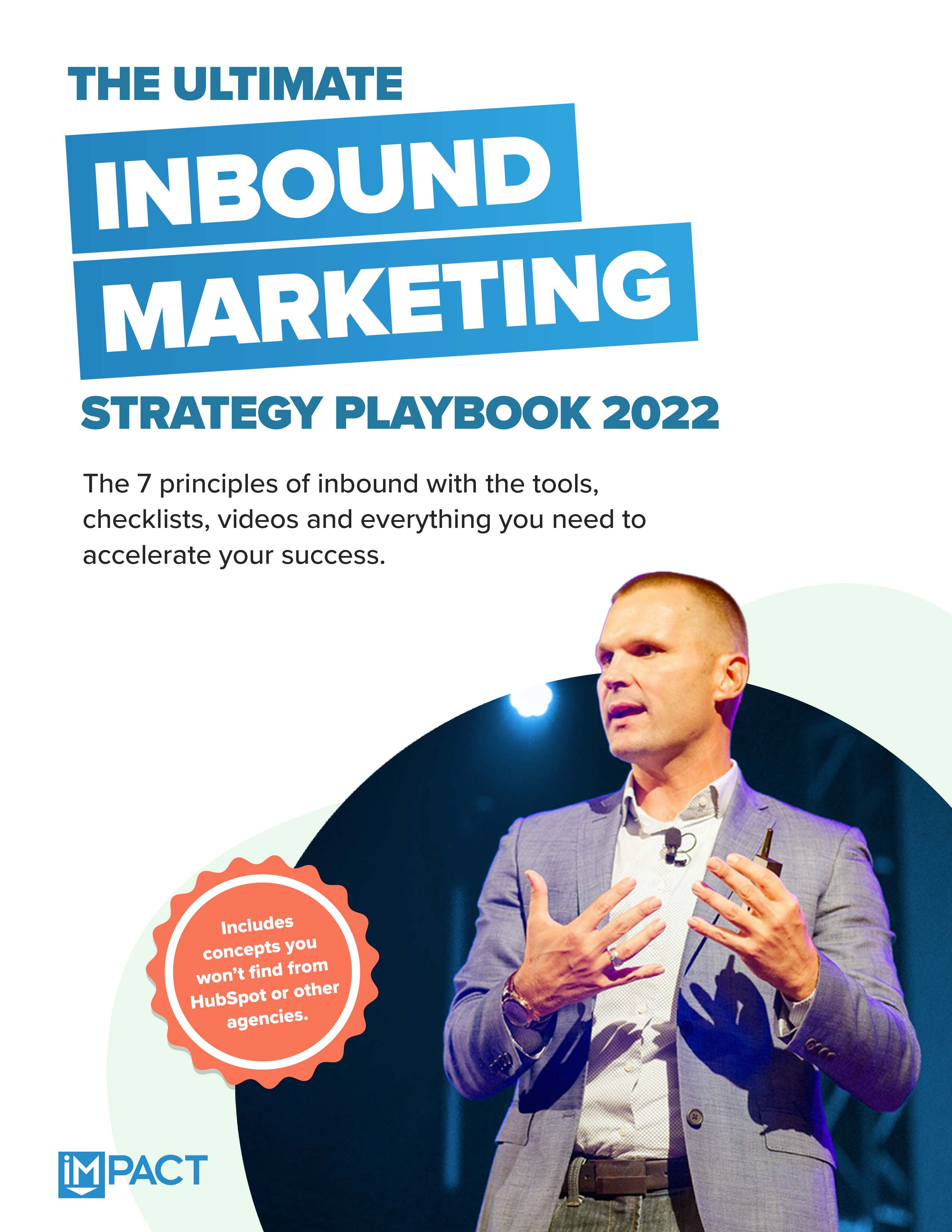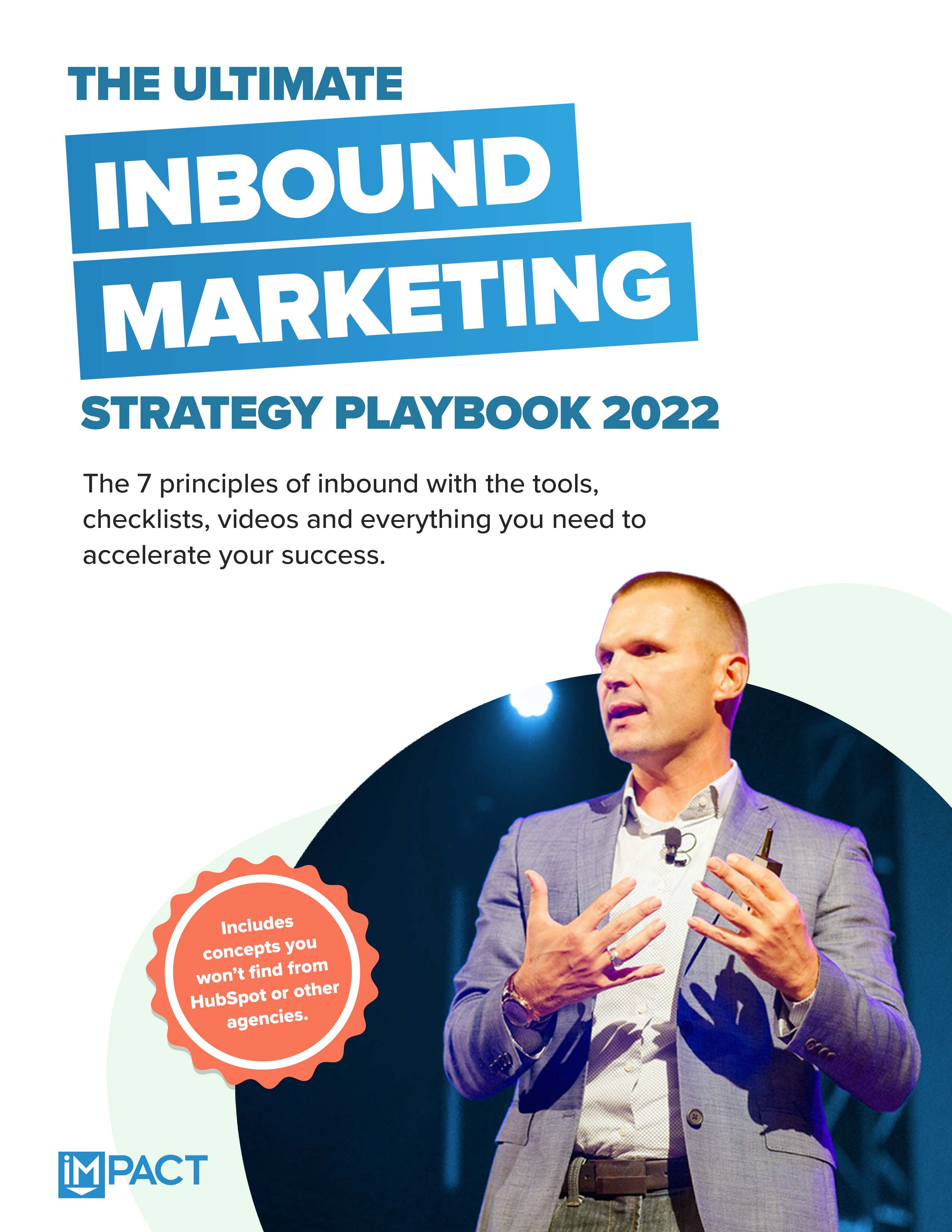 Free Guide:
The Ultimate Inbound Marketing Strategy Playbook 2022
Take your inbound strategy to the next level
Master the 7 principles of highly effective inbound marketing
Dramatically improve your inbound sales
Get more buy-in at your company