15 Bold Marcus Sheridan Quotes to Feed Your Creative Hunger
Ramona Sukhraj also recommends this free guide: The Ultimate Inbound Marketing Strategy Playbook 2022.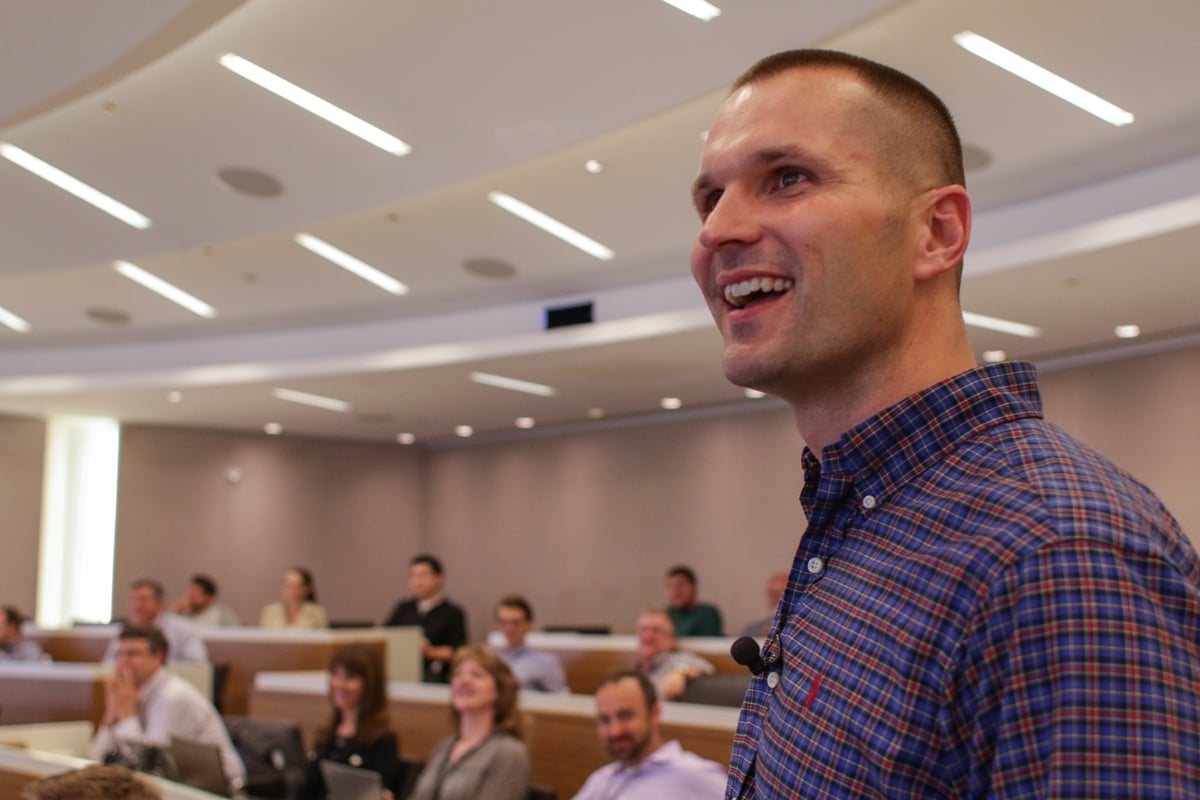 Marcus Sheridan's roar is as big as his reputation.
Once a struggling entrepreneur, Marcus is now a renowned speaker, author, and president of one of the leading content marketing and HubSpot agencies in the world -- The Sales Lion.
Just a team of four, The Sales Lion travels the globe helping organizations of all shapes and sizes grow through lively workshops, personalized training sessions, and inspirational coaching.
Now, I don't know about you, but I've been feeling pretty starved for inspiration myself lately.
Free Guide: The Ultimate Inbound Marketing Strategy Playbook 2022
Maybe it's the rainy lull New England seems to be stuck in or perhaps it's just your average creative rut; whatever caused it, I realized this weekend I needed a fix and fast.
So, I turned to Marcus.
As a marketer or creative, I'm sure you've felt the same at some point or another, so to help both of us kick the creative blues, I've compiled this list of inspirational (and many, bold) quotes from Marcus Sheridan.
Read them, scribble them in your notebook (or across your walls if you have to), and take them to heart!
1. "The old ways aren't coming back." [Click to Tweet]
2. "In today's information age of Marketing and Web 2.0, a company's website is the key to their entire business." [Click to Tweet]
3. "The ultimate content strategy is listening." [Click to Tweet]
4. "The majority of businesses, especially B2Bs, live in this world of gray. They're so afraid to have any opinion at all that their blogs stink. They're looking to appease everyone and so they don't get any traction." [Click to Tweet]
5. "We have a dearth of thought leadership because everyone is afraid to take a stand." [Click to Tweet]
6. "If you're not causing people to raise eyebrows in your industry, I don't think you're going to make it big time. Not today." [Click to Tweet]
7. "Honest & transparent content is the best sales tool...in the world. Period." [Click to Tweet]
8. "Content Marketing: It's not a program, it's a culture." [Click to Tweet]
9. "When someone says 'I don't have time,' it really means they don't value the activity." [Click to Tweet]
11. "Address the questions of your clients and prospects or someone else will." [Click to Tweet]
12. "Consumer ignorance is no longer a viable strategy." [Click to Tweet]
13. "Everything ultimately comes down to trust." [Click to Tweet]
14. "Your customers define sexy content, not you!" [Click to Tweet]
15. "The same rules that everyone has played by, those are the ones that are going to get you nowhere." [Click to Tweet]
Want Personal Marketing Advice from Marcus?
I got you.
Submit your website here for the chance to be critiqued live on the air on the next episode of Website Throwdown. Marcus will be joining us as our featured guest on Friday May 27th, 2016, and frankly, our team couldn't be more pumped.
Save your seat or submit your site today using the banner below and we'll see you ringside!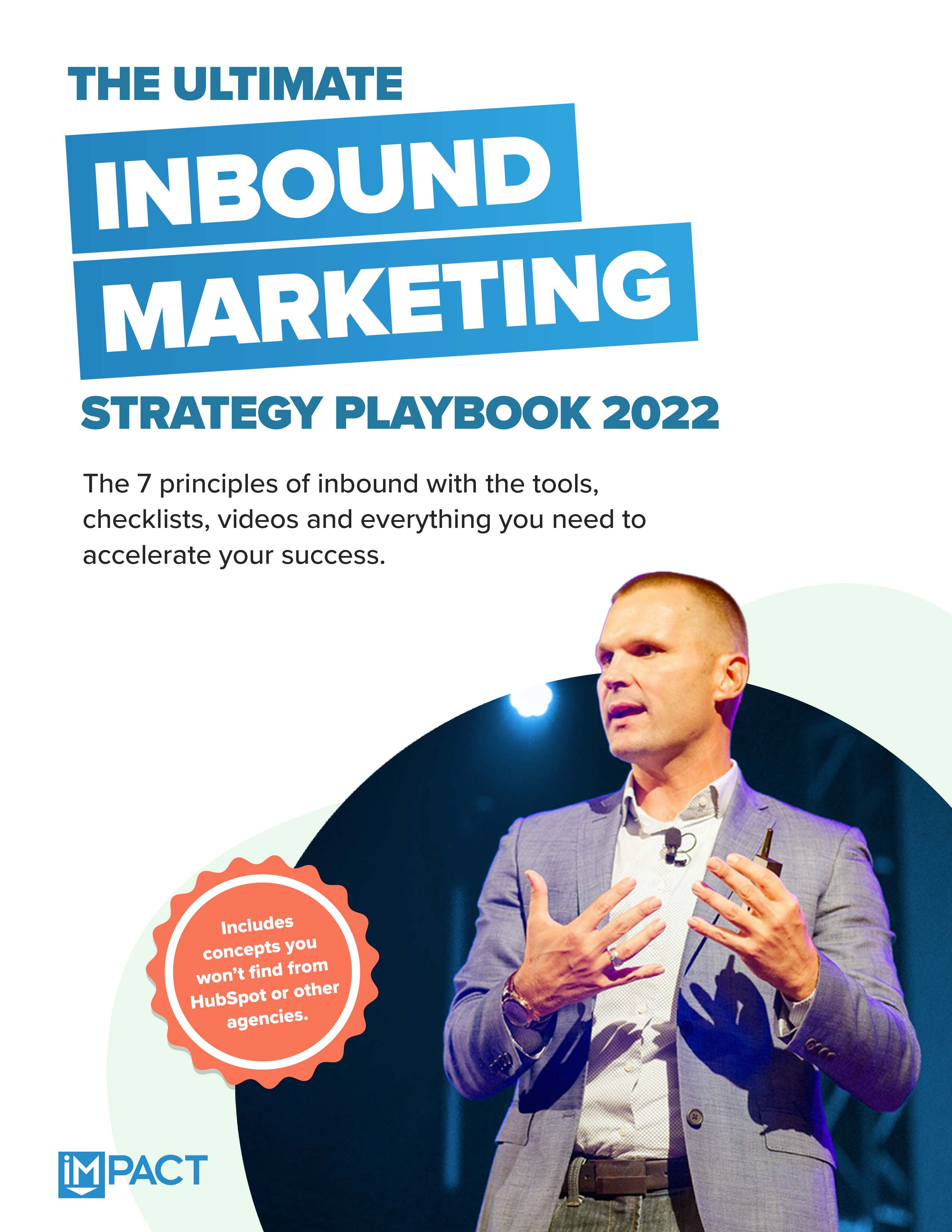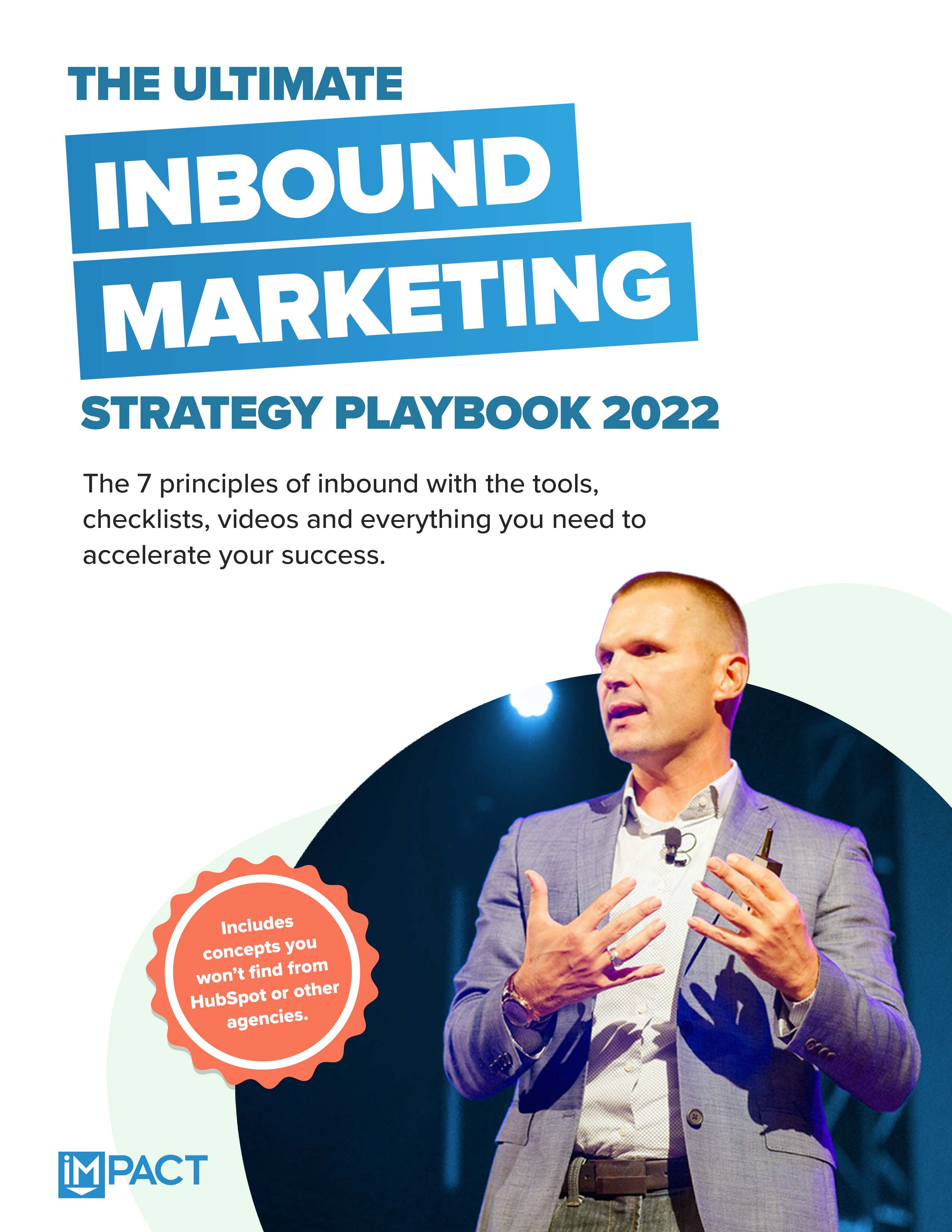 Free Guide:
The Ultimate Inbound Marketing Strategy Playbook 2022
Take your inbound strategy to the next level
Master the 7 principles of highly effective inbound marketing
Dramatically improve your inbound sales
Get more buy-in at your company