The Essential Guide for Mastering HubSpot Ebook
Brittany Balog also recommends this free guide: The Ultimate Inbound Marketing Strategy Playbook 2022.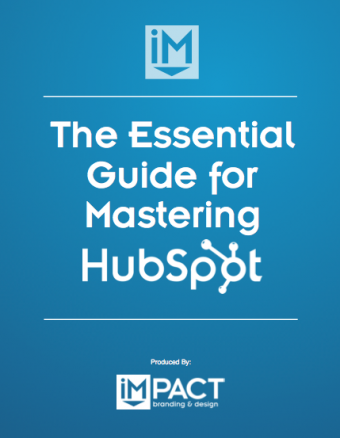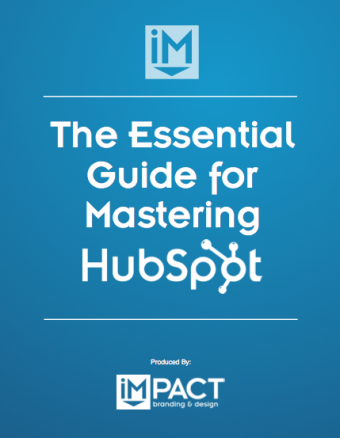 The following is a preview of IMPACT's ebook, "The Essential Guide for Mastering HubSpot" For more expert tips, be sure to check out the full ebook.




Remember when you first learned to speak? Of course you don't. However, we're willing to bet you eventually

Free Guide: The Ultimate Inbound Marketing Strategy Playbook 2022

picked it up after mastering the basics and the context of which to do so.


Well...the same can be said for HubSpot. It's the language many successful marketers use to execute a powerful campaign. Do you know how to speak it? Are you utilizing all the available tools to maximize your lead generation?




In IMPACT's new ebook, we detail every aspect of the HubSpot software and how you can use it in order to transform your marketing.




To learn how to get started with using HubSpot for your marketing read our full ebook here!



Mastering HubSpot
After downloading the HubSpot Software, many companies face the same challenges.
"How the heck do I use this 'magical' software to generate more traffic and sales ready leads?"
Upon first look, the HubSpot software may seem overwhelming and quite confusing, but with just a little tutelage and direction, you can master the software, and as a result, the execution of your marketing campaign.
Gone are the days where you stare at the HubSpot dashboard confused and overwhelmed at the thought of getting started. We've compiled all of the information you need to learn how to utilize the software to excel at SEO, turn your blog into a traffic-generating machine, optimize your website for lead generation and build world-class social media followings.
HubSpot offers tools such as:
CMS and Blogging Platforms
Search Engine Optimization tools
Email & Marketing Automation Tools
Marketing Analytics Tools
No matter what your level of experience with inbound marketing or HubSpot may be, you can find and use these tools to suit your online needs. Included in this ebook is how to implement the best practices for managing HubSpot in order for you to master the software and generate more leads and sales!
Be sure to learn everything you need to know about the HubSpot software by checking out the full ebook…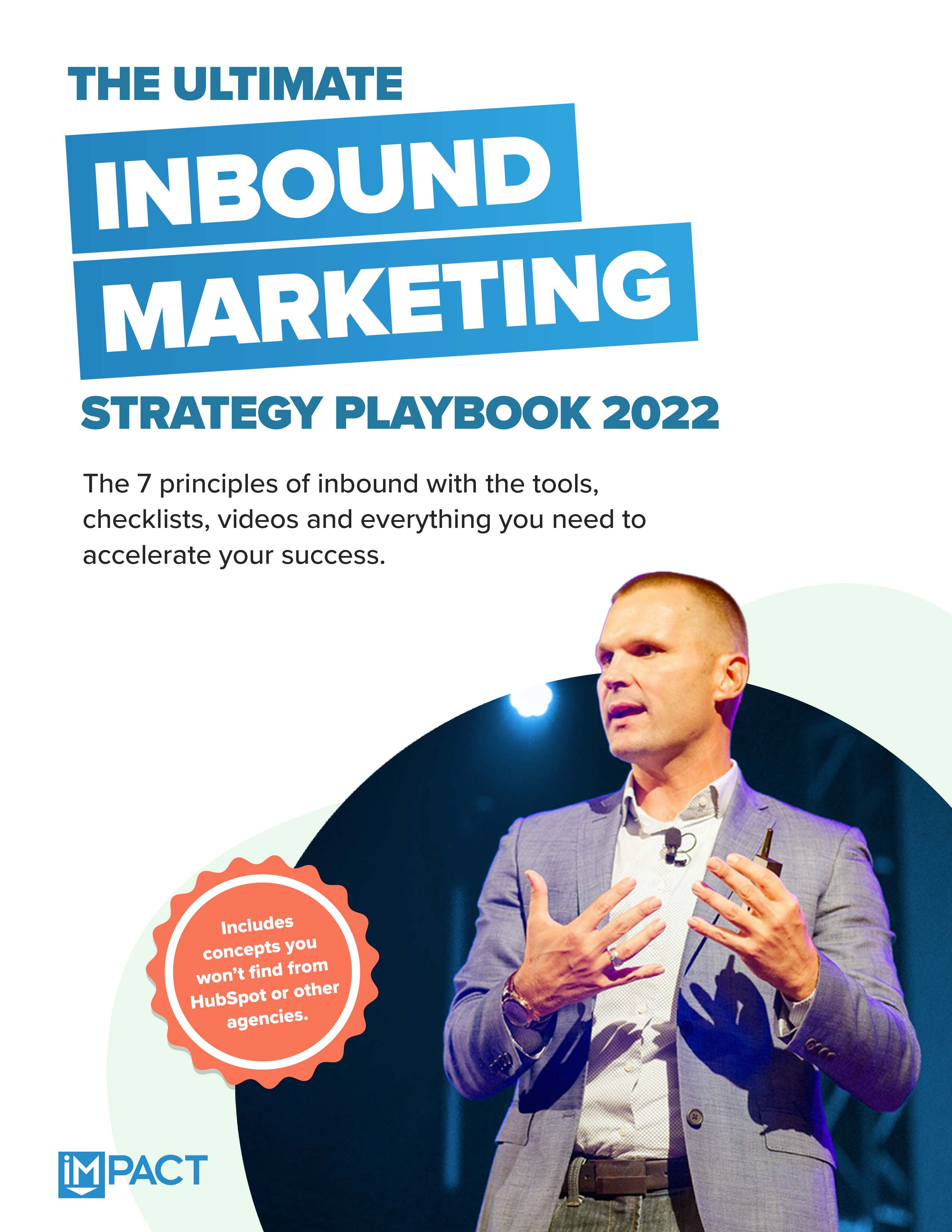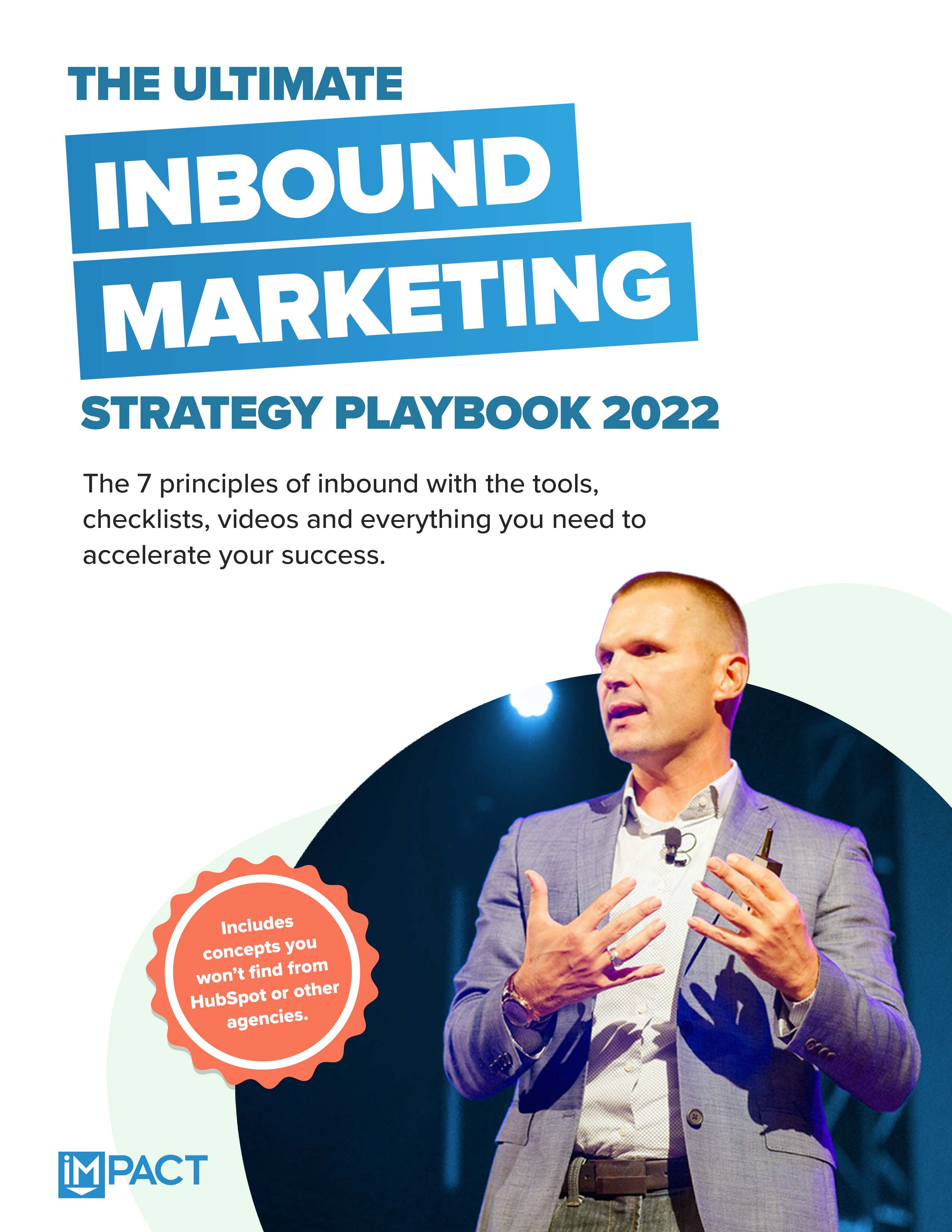 Free Guide:
The Ultimate Inbound Marketing Strategy Playbook 2022
Take your inbound strategy to the next level
Master the 7 principles of highly effective inbound marketing
Dramatically improve your inbound sales
Get more buy-in at your company