What is a Brand?
Bob Ruffolo also recommends this free guide: The Ultimate Inbound Marketing Strategy Playbook 2022.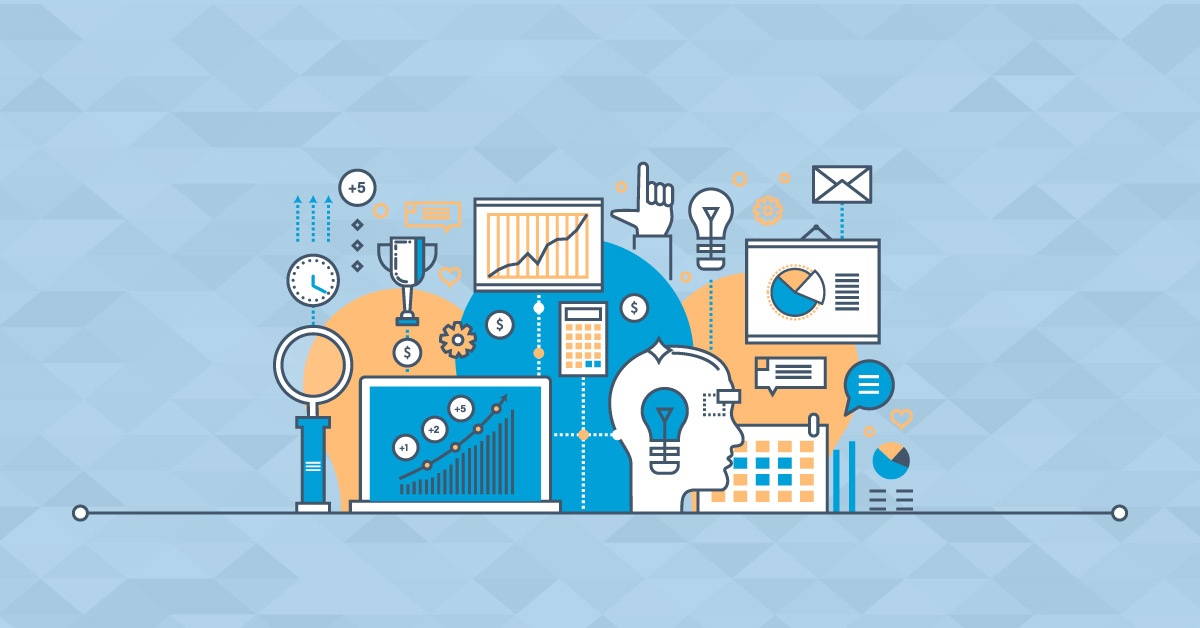 Your BRAND really speaks about who you are. You connect with your audience if well branded; they associate values and promises instantly. It could be luxury, consistency, youthfulness… But where did it all start?




We believe that the concept of branding (although not called that) has been in full swing since

Free Guide: The Ultimate Inbound Marketing Strategy Playbook 2022

human beings became civilized. Branding is not too far from reputation. The way people have behaved is a representation of themselves – or branding. She's fun and hip - he's selfish. There you go – BRANDED!


It wasn't until the beginning of the 20th century that businesses began to recognize and implement this in their strategic plans. Many of these plans were accidental and the ones that worked set the stage for what we now understand as the most important part of a business and a modern science.




The word "brand" comes from brandr (old Norse) meaning "to burn." We immediately think of cattle upon learning this. It was functional for ownership purposes and security. With all other local ranchers branding their cattle, Samuel Maverick decided that if he didn't brand the bovine they would stand out as his by default as they had no markings. We now associate "maverick" as a personality type – or one could say personal brand.




It's crucially important to park yourself at this point for a while if you are pondering a new or existing brand. Think about reputation of the individual and what Sam Maverick decided to do and how significant his understanding was of this concept. He created a brand identity so strong that it was the platform of an entire presidential campaign.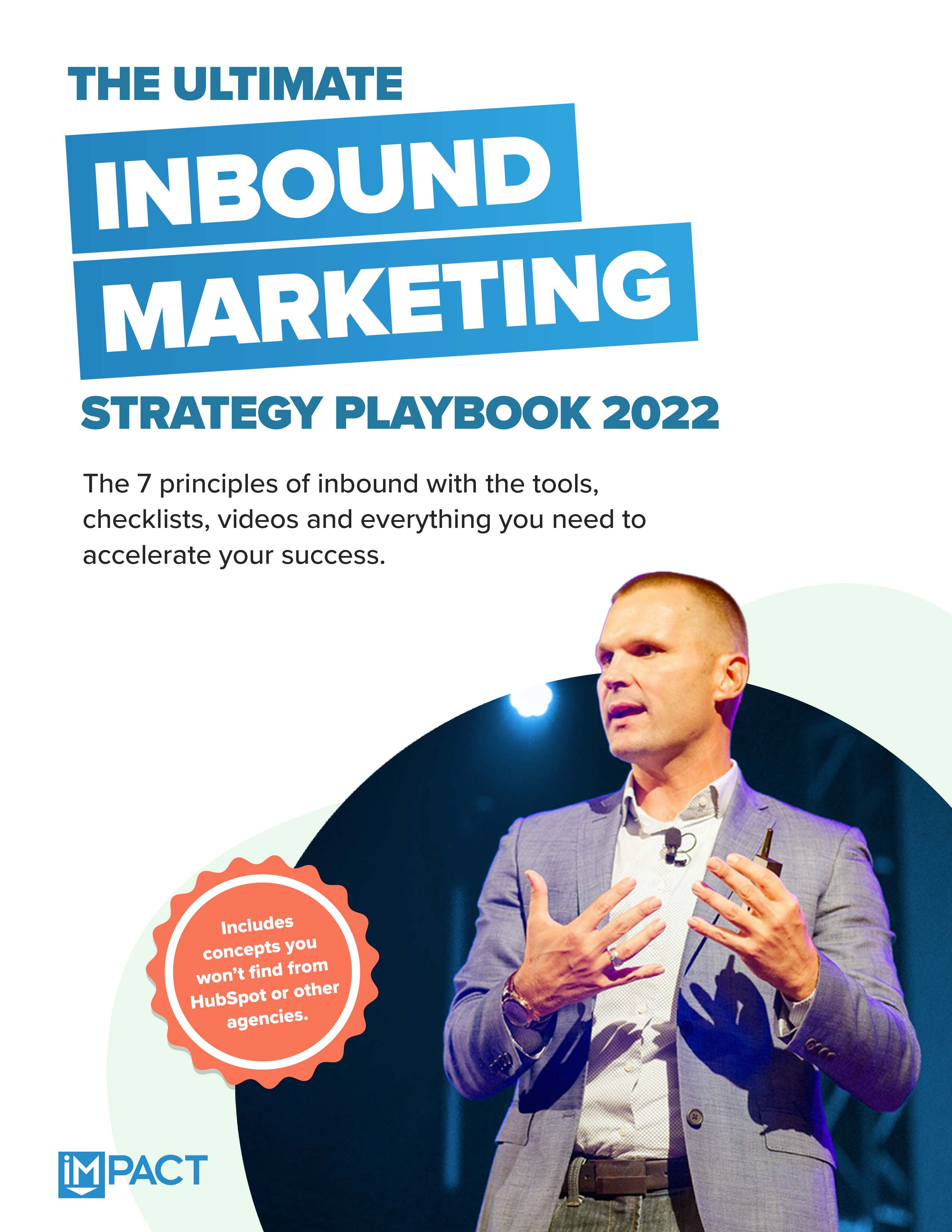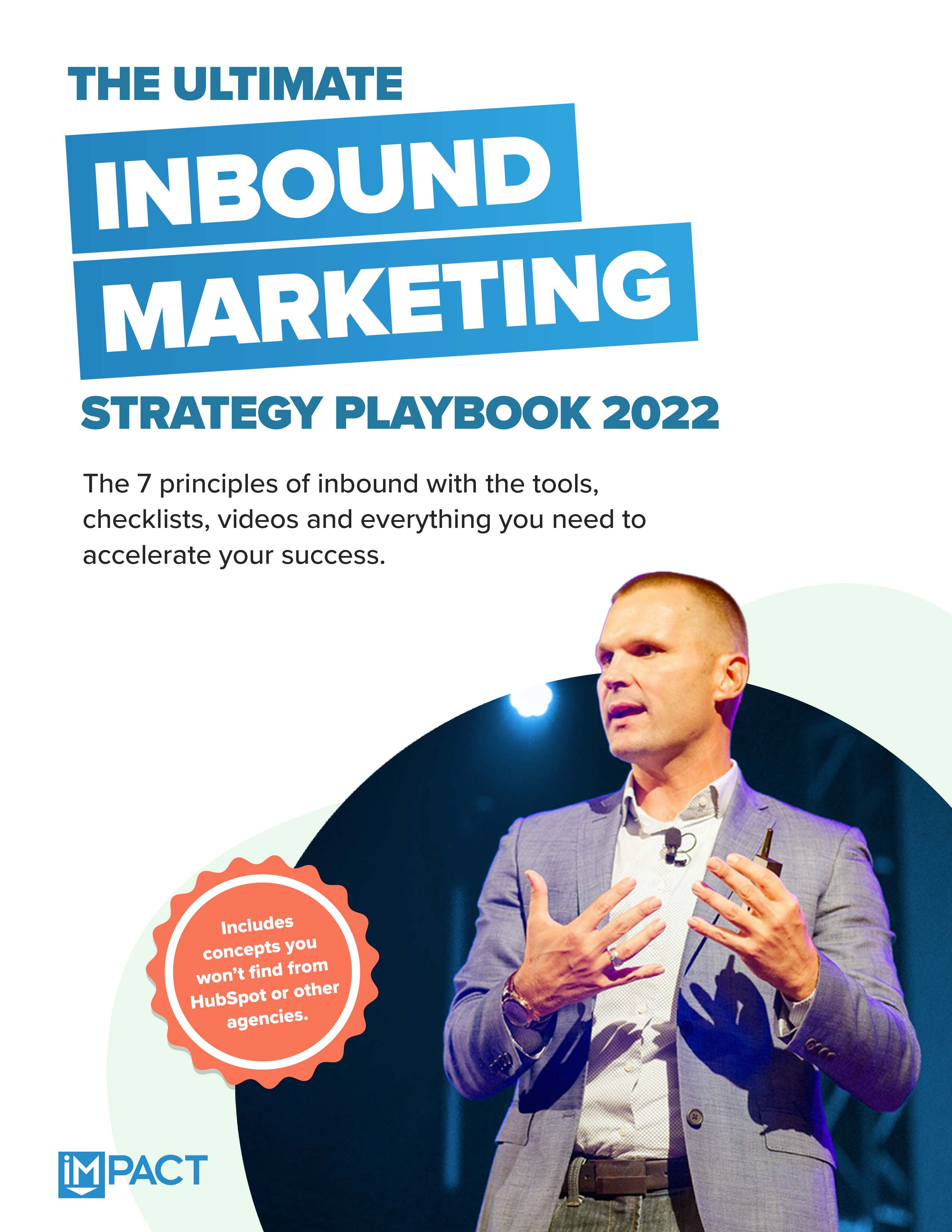 Free Guide:
The Ultimate Inbound Marketing Strategy Playbook 2022
Take your inbound strategy to the next level
Master the 7 principles of highly effective inbound marketing
Dramatically improve your inbound sales
Get more buy-in at your company
Published on December 7, 2009