Brand Guide vs. Style Guide: What's the Difference?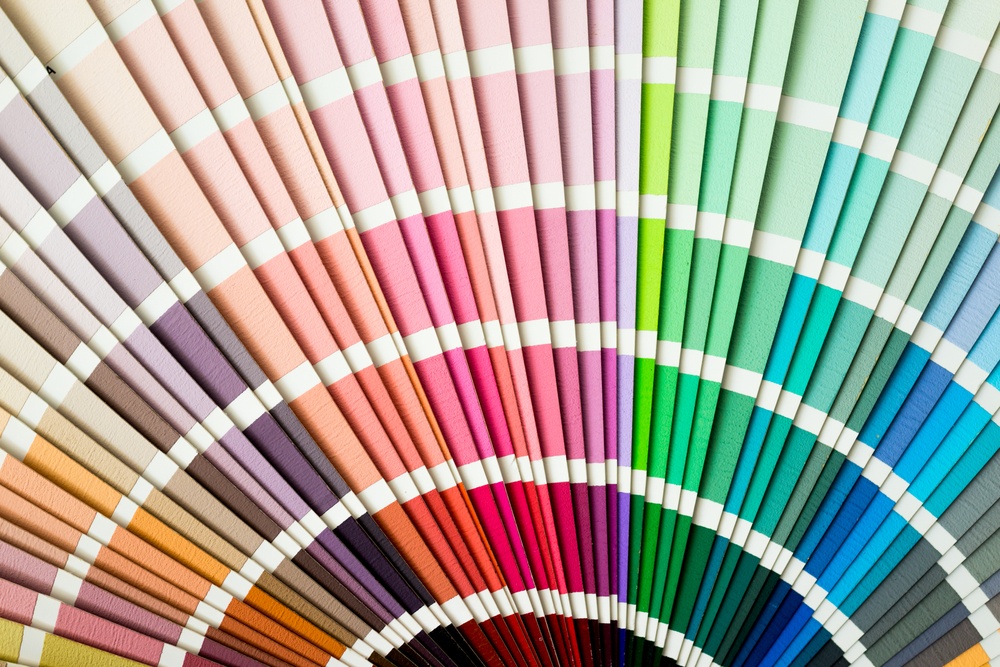 If you've ever contemplated rebranding (or maybe even building a brand for the first time) you have probably been all over Google, trying to get the best advice on where to start. It makes you wonder: who's right and who's wrong? How do we spot the experts from the fakes?
Long story short, when comparing brand guide vs. style guide, there is no difference. It's all simply a matter of preference.
All over the wide world of the internet, you'll see that everyone tends to use two terms – "brand guide" and "style guide" – interchangeably. Rest assured, everyone is talking about the same thing, they're just using different titles.
Not the answer you were expecting? I know it's a bit anticlimactic.
But before you move onto the next part of your busy day, I want to explain how I use the name "brand style guide" to combine these two terms into a whole, and further break down what a brand style guide truly encompasses, and how it figures into your overall brand messaging strategy.
Defining Brand Style Guide
Your brand is what your customers and audience think of when they hear your company's name or see your logo. It's what you represent and who you are as a company. It's both the voice and the tone within the content you create, and it can be experienced through all the work that you produce.
A brand style guide, therefore, captures your brand and makes it both understandable and replicable.
Well-defined and well-maintained brand style guides allow you to present your brand clearly and to establish trust with your audience, all while ensuring that, internally, everyone you work with is on the same page regarding your brand.
When a brand style guide is in place, every single person in your company should understand both what the brand is, as well as how to implement it in the work they do.
A thorough brand style guide has two, equally important halves: visual and content.
Brand Style Guide = Visual Style Guide + Content Style Guide
A visual style guide shows how all content should be designed, while a content style guide controls how the copy and text within the design is developed.
Both work together to perfect the whole. So really, content style guide gives us clear instructions on how to frame and construct the product we want to present to our audience. A visual style guide shows us how to paint the product and make it presentable and worthy of our prospects' time.
In the marketing world, neither content nor visuals are much without the other. The term "brand style guide" encompasses this unity of visual and content guidelines.
What Does This Mean for You?
What you call your brand style guide is ultimately your choice.
However, be sure you clearly define what it means as a term and as a guide for your employees and partners, so that everyone is on the same page as to its definition and purpose. Thorough and beneficial brand style guides will include clear rules around how your content creators ought to be both writing and designing your marketing and sales materials.
Color, typography, tone and voice are pieces of the brand whole, and all of these brand elements define who you are to your audience. Use a brand style guide to keep this message defined and consistent across all that your company does.
Free: Assessment
Does your website build trust with buyers and bring in revenue?
Take this free 6 question assessment and learn how your website can start living up to its potential.