Picture this: You walk into a big box store and immediately are met by someone wearing a vest that matches the store's colors. "Can I help you?" No, you say. And continue on your way to the electronics section. You're buying a new TV.
Here it is. That wall of screens playing the same loop of footage.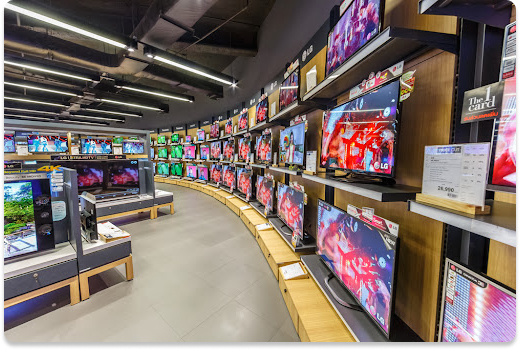 You know the size you want, you know your budget. But you're not sure about a few differing features between two or three top brands.
Now you flag down a passing employee who clearly specializes in this section.
"Can you tell me about backlight LEDs?"
In the digital age, buyers want to control the way they make a purchase. If a sales rep reaches out at the wrong time — usually too early — they'll back off, feeling like they're being pushed before they're ready.
Inbound sales is a customer-centric method of selling that's aligned with the way people want to buy. Instead of cold calls and email blasts, you speak with good-fit prospects who are eager to move forward.
Sound too good to be true? This guide will put you on a path to inbound sales success, which will benefit both you and your buyer.
Let's dive in.
Get started implementing the concepts of this guide with free tools and training inside IMPACT+.
For more hands-on help from the IMPACT team, book a free meeting with an IMPACT advisor.