Here's How You Can Pick Exactly The Right Contact Properties Every Time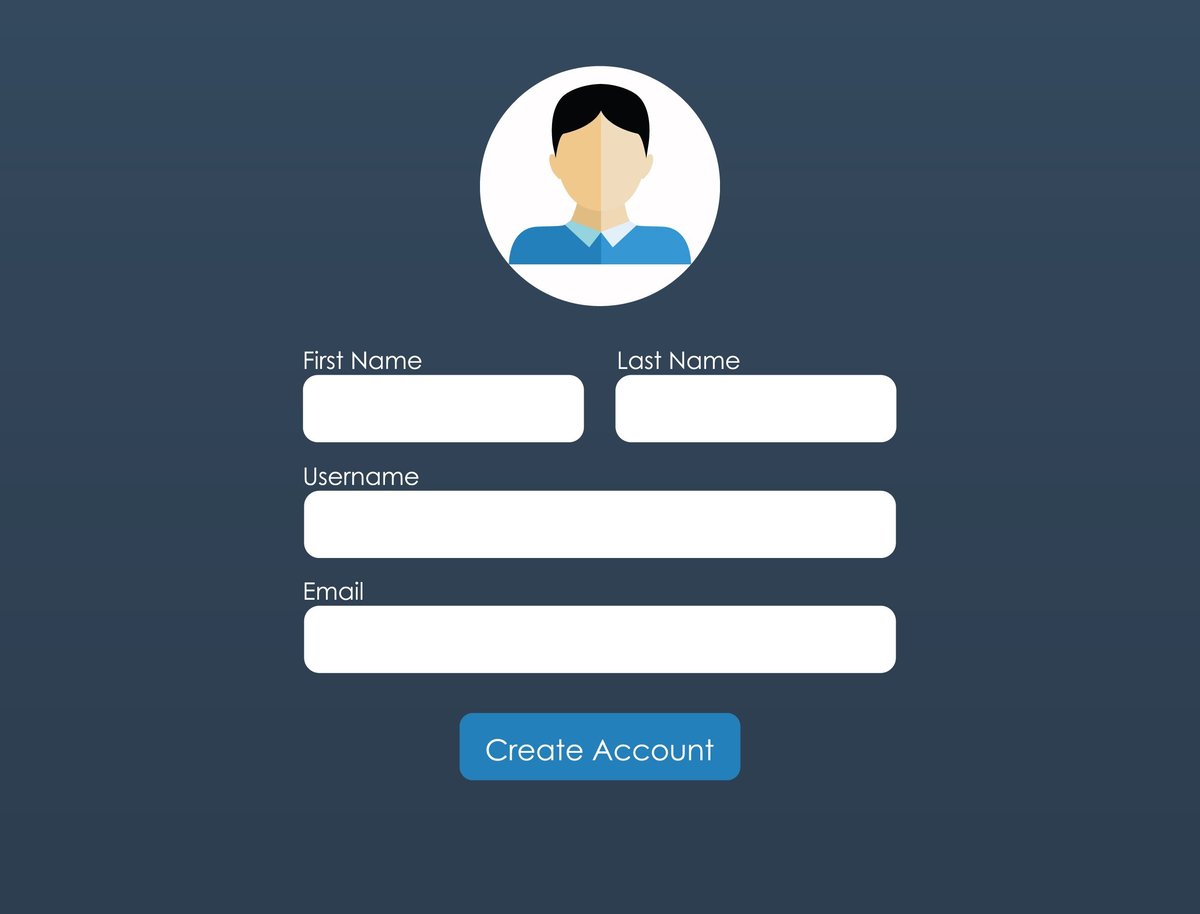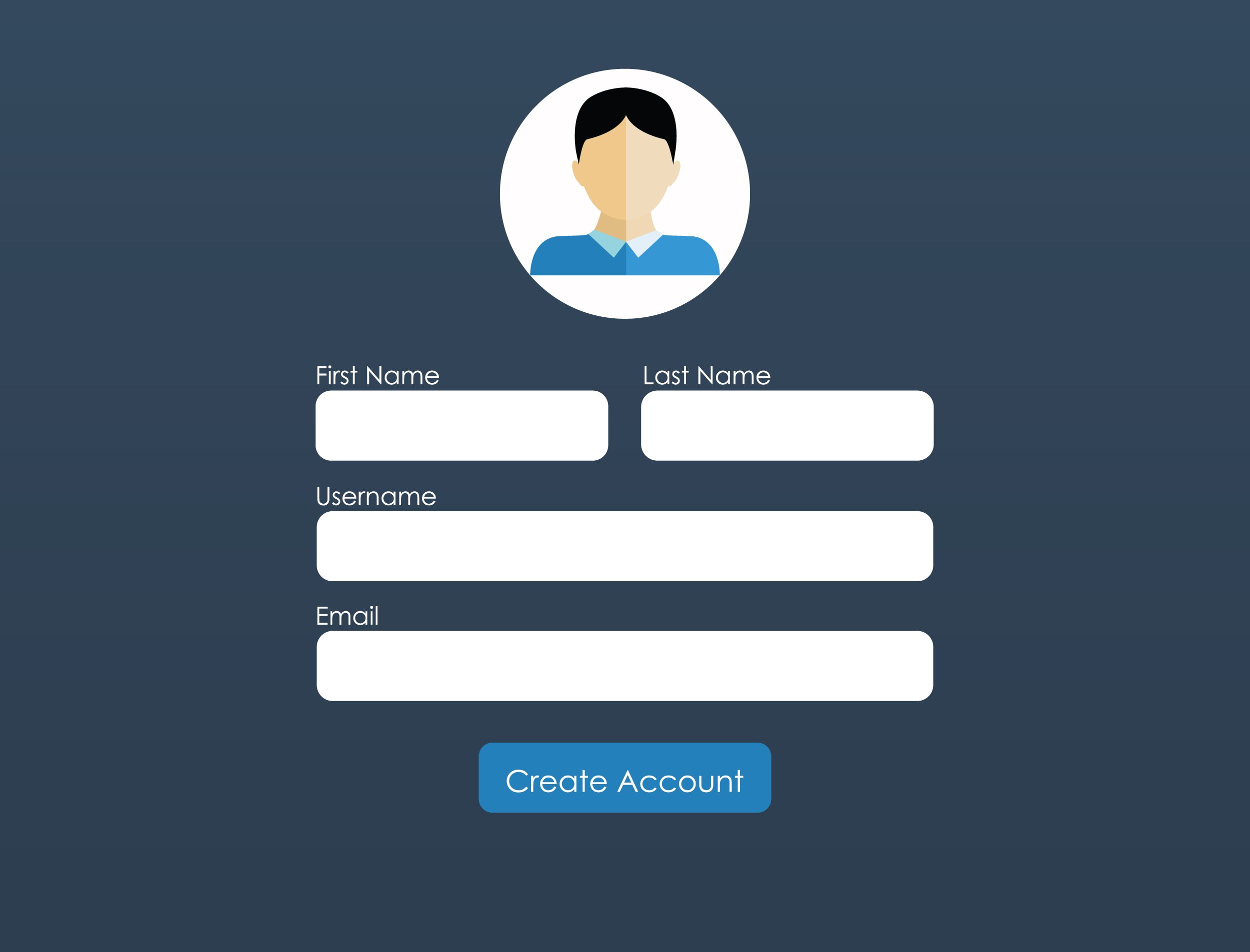 One of the keys to running a successful inbound lead management is knowing what information you need to collect from prospects in order to market to them or qualify them. That means you have to make sure you're selecting the right contact properties for the offer or task at hand.
There's no one-size-fits-all solution for choosing which contact properties to use in your contact database and on your landing page forms. As a marketer, you'll want to review your sales and lead generation goals and balance the information you absolutely need from leads with how much they'll actually be willing to provide on a landing page form at this stage of the sales funnel.
The Basics of Contact Properties
Almost all landing pages will ask for an email address. That starts the process and opts-them-in to receiving more marketing from you. From there, most landing page forms will also ask for a first name and a last name. B2B also typically asks for the company name and maybe even a website URL. After that, what's on a form depends on your organization's needs.
What Information Do You?
Beyond the basics, you should start asking yourself what information you need to know to qualify your prospects. Do you have a buyer matrix or buyer personas? Have you defined your target customer? Start there. Here are some ideas to help you (most of these are for B2B organizations):
Industry: Provide a drop down with 6-10 common industries you work with, include an option for "other."
Number of Employees: I recommend giving ranges instead of gathering actual numbers, such as 1-10, 11-25, 26-50, etc.
Job Title or Role at Company: Make sure you provide a dropdown on your form fields with suggestions rather than a text box. Segmenting off of raw text boxes becomes increasingly difficult.
Best Describes Me: Provide a dropdown with 4-6 common reasons why people hire you. This is a great way for you to be creative and get some real color into who they are and if they're a fit.
Biggest _____ Challenge: Use a large text box for this property. It's very helpful when a sales rep will be reaching out to these inbound leads and wants context into their pain point / the opportunity.
Phone Number: It gets a little sticky asking for a phone number. If it's not required, people will usually skip it. If it is required, conversion rates go down. We would recommend that you only use a phone number on more bottom-of-the-funnel type landing pages, such as consideration or decision stage content, demo requests, consultation requests, and free trials.
How Many Fields Should Be On a Landing Page?
According to a study from Eloqua, the safe range is between 5-10. They claim that forms at this range convert an optimal 40%. Shorter forms make sense for marketers primarily concerned with lead volume, but longer forms might make sense for marketers interested in weeding out certain prospect groups in order to gain highly-qualified leads.
Every property doesn't have to be on every form or landing page.
This includes hidden fields on forms and internal use properties in your CRM.
When deciding on what properties your sales and marketing teams need, remember, not all properties need to be used on a landing page. You could create whatever properties you'd like that supports communication between your marketing and sales teams. Here are some ideas that we've seen used:
Sales-ready: Checkbox, or gauges of various levels
Follow-up later: Checkbox
Some type of primary segmentation property: such as Lifecycle or Database Segment to segment prospects, customers, employees, vendors, etc.
The possibilities are endless. Do what works well for you and your team.

How We Do It At IMPACT
At IMPACT, we connect our forms with our target persona, usually someone with a C-level, VP, or Director-level job title working in a variety of leadership roles and departments. Typically, their organization is a small to mid-sized business (up to 500 employees) in a technology or consultation related industry. We gather information about the number of employees, industry, job title, and department from our forms, which makes it easy for us to segment leads.
We take a similar approach with clients, beginning with their buyer persona(s) and the identification of form fields that most closely identify and segment their target prospect(s). We sometimes use the form field Best Describes Me as a catch-all option to incorporate various types of lead self-identification.
For example, one of our clients sells EHR software, where it's important to filter inbound leads by medical specialty so they can be assigned to the individual sales specialist who focuses on that specific medical specialty area. On their bottom-of-the-sales-funnel forms—those used for the prospects who are more sales-ready—they include the field: What's Your Specialty to facilitate this lead-filtering process and assignation to the right sales channel.
How Can You Do it?
The content above was an excerpt from our all-new guide, Inbound Lead Management 101. In the full version, you'll learn more about choosing the right contact properties for your organization, measuring lead sales-readiness, segmenting, and accelerating sales with technology. Get your free copy here, right now or with the banner below
Free Assessment:
How does your sales & marketing measure up?
Take this free, 5-minute assessment and learn what you can start doing today to boost traffic, leads, and sales.