How Contractors and Freelancers Use Social Media Marketing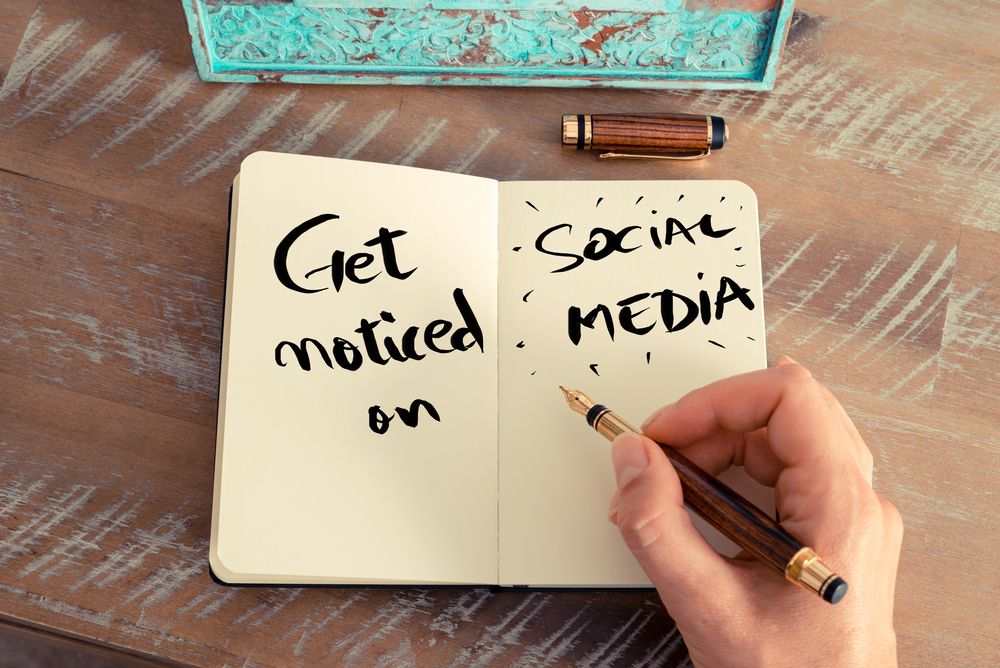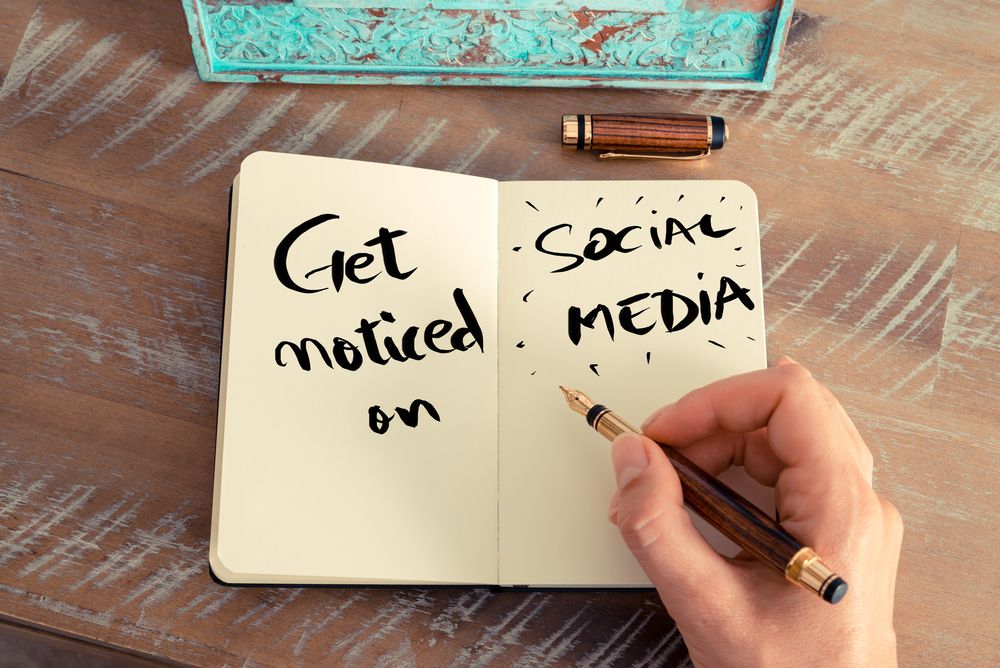 Do you work freelance? In today's market, there are plenty of opportunities to freelance your services/skills or work as a contractor. Unfortunately, there is also a lot of competition.
You may have your own personal Facebook or Twitter account, but have you ever given serious thought into how much social media can benefit your business and help you stand out from the crowd?
Investing the time to develop and maintain a social media strategy for your freelancing career can have a game-changing effect on the amount of customers you bring in and the size of the audience you brand is reaching. In this article, I'll show you how.
How do people choose a contractor or freelancer?
Let's take a step back and start by looking at the popular ways that people find and choose contractors in the first place:
Search Engines:

When most of us need information on something, we "Google it." Whichever search engine your prospects use, they'll check the results, click on the most attractive option(s), check out the company's website, and jot down relevant information.

Word-of-mouth:

As a contractor, you know just how important word-of-mouth marketing is for your business, especially to a new buyer. Prospects trust people in their social circle and are likely to trust their suggestions as well. If you can harness enough word-of-mouth power from your audience, you'll likely see big return.

Affiliations:

They'll check local and/or national associations related to your specialty/field and see if you're registered with them. These organizations don't let just anyone in, so belonging to them shows professionalism and is a good indication of quality.

Getting Quotes:

When it comes down to it, money matters. People will look for quotes and compare offers.

Looking at References/Reviews:

Nothing can sway a customer more than a good or bad review from a "real person". People typically

search for reviews

(on Yelp, Angie's List, Facebook, Google+, etc.) before making a final decision. These reviews can help ease or eliminate a new buyer's fear that your company won't deliver the quality they're looking for.
Wouldn't it be great if there was a way to provide all of the information listed above to potential customers in a simple and effective way? Enter: social media.
How Contractors and Freelancers Should Use Social Media
Whether it's Facebook, Twitter, LinkedIn, or even Instagram, having a social media presence on a popular network will give potential clients the information they need when to evaluate and choose a qualified freelancer or contractor. In many ways, social media profiles act as a new form of "online resume."
On most, visitors are able to:
View your contact information

View images (whether they be of you or a portfolio of your work)

Follow and read updates from you

View your interests, groups, and associations

See and evaluate your reach

Get a good idea of who your current clientele are (based on who is following you, engaging with your content, reviewing, etc.)
Why is this important? It is important because social media helps make the vetting process far easier for potential clients. When our Content Marketing Manager, Ramona, for example, is deciding on whether or not to work with a particular freelance writer or guest blogger, she'll often look at their Twitter and LinkedIn followings to see how many people we will reach when the article is shared. If they aren't on these networks, it makes it far harder for her to evaluate their audience and experience.
Off-Page Benefits of Social Media
What's even better about social media marketing as a contractor is that people don't even have to be connected to your company page to read about you. However, each time someone does connect with your company, their whole network sees that activity, building awareness of your brand in a new audience.
Benefits of Facebook for Contractors
Having a business page on Facebook allows you to immediately connect with hundreds and thousands of potential clients and customers. It really lets you connect with people personally. You can talk about what kind of services you provide, offer real-time quotes for projects that individuals may ask, and most important show your personality.
For more on maximizing your Facebook marketing, check out this article on increasing your "Facebook Engagement."
Benefits of Twitter for Contractors
Twitter is great for branding and getting the word out about your business. You can send out quick tweets with links to your latest blog article, share short updates about what you're working on, or ask and answer questions. This opens the conversation with your audience, while also providing them with the answers they're looking for.
Twitter isn't only good for communicating with people who are or may be interested in your services, though; it's also a great way to see what people are saying about your industry or company.
By using hashtag searches and seeing when people tag your business or other relevant businesses, you can see the types of topics they're tweeting about. This helps you understand what is relevant to your audience, while also providing the opportunity to chime in and build relationships with these users.
Benefits of LinkedIn for Contractors
As a freelancer, if you're not taking advantage of LinkedIn, you could be missing out on one of your biggest professional opportunities.
With a professional focus, LinkedIn allows you to connect with your former employers, peers, or even companies you would like to work with. Some of the platform's most beneficial features include:
Recommendations:

On your personal profile, you can request and showcase recommendations from past employers or peers. This kind of vote-of-confidence gives your business and skills more credibility.
Join and post to groups:

Whether you're joining a local group or an industry-specific group, LinkedIn has thousands of groups you can join to meet individuals with similar interests, connect with potential employers, and showcase your expertise by engaging in discussions.
Publishing to LinkedIn Pulse:

Pulse is LinkedIn's native blogging platform. Whether you're already blogging or not, Pulse is a great platform to publish long-form content as every time you do, all of your connections will receive a notification to read it.
Connect with Potential Customers
Connect with other Contractors:

It's good to know your competition and build relationships, whether to see how they're doing things, or to brainstorm collaboration opportunities, it's a good idea to build your industry-specific network so you have a pulse on the community.
Key Takeaways
All-in-all, social media offers some modern digital ways to connect with your audience and grow your network. It's a relatively inexpensive (or even free) way to keep your company relevant and in front of your consumers.
If you aren't on social media, look into the networks above and at least create a profile with your basic information. From there, schedule out daily or weekly times to slowly build up your presence and grow your networks.
The longer you wait to get started on social media or utilize it appropriately, the farther you'll fall behind the competition who is already up-to-speed with these modern techniques.
Free Assessment:
How does your sales & marketing measure up?
Take this free, 5-minute assessment and learn what you can start doing today to boost traffic, leads, and sales.