What Are Local Citation Pages & Which Ones Does My Business Need?
Derrick Weiss also recommends this free guide, The Inbound Marketer's Guide to Search Engine Optimization.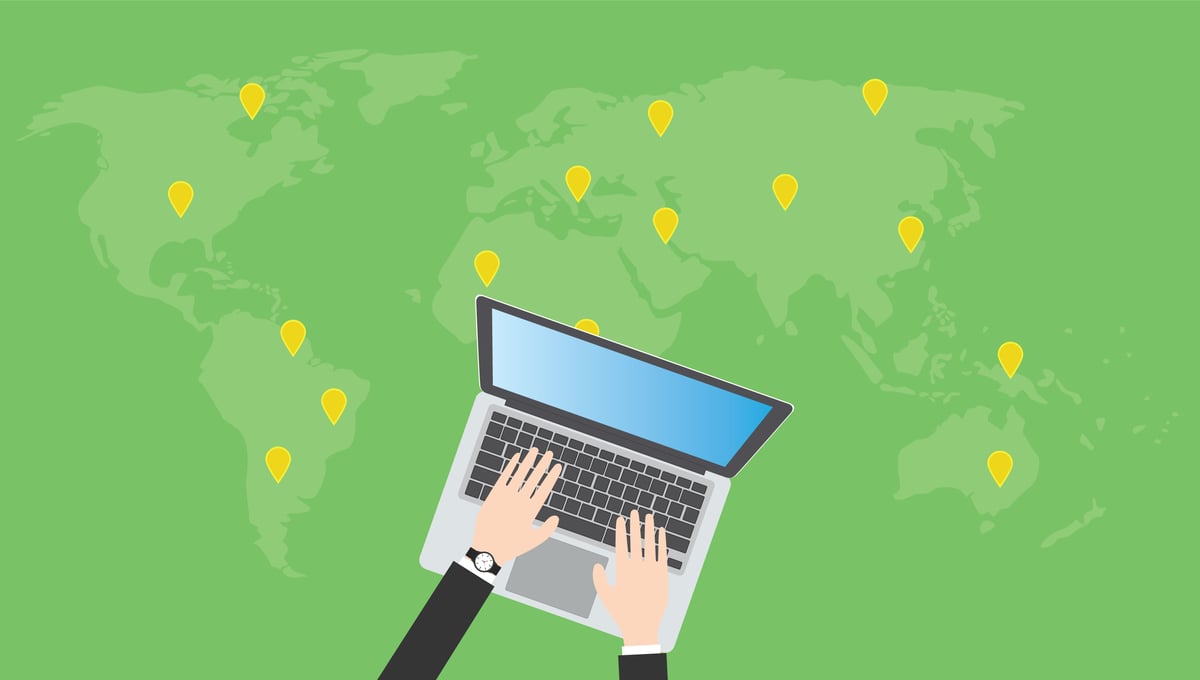 Wondering where to get lunch? A quick Google search for "lunch" near me will give you a bunch of different options, each one a tasty treat.
When you find a specific restaurant you like, however, you'll get another list - and this time you'll probably see stars in the results.
Free Guide: The Inbound Marketer's Guide to Search Engine Optimization
Those are one of the by-products of citation pages, and they're vitally important for geographically restricted businesses to grow their presence online, build a repository of reviews, and interact with their customers in a different way.
What are citation pages?
Local citation pages are pages created by third-parties that allow the general public to review, post pictures, provide information, and generally discuss a business in an environment not created or censored by it.
They're candid, useful. You use them all the time. Some popular examples are Yelp, YellowPages, and Angie's List.
These pages have incredible amounts of domain authority - so much so that they'll rank higher than a lot of actual business websites. That domain authority lends weight to every business profile that is on them, giving your website a boost in SEO.
These pages have spawned entire cultures (in the case of Yelp), built and toppled businesses, and are generally accepted as reputable sources (depending on the robustness of the platform and the integrity of the creators.)
What information do I need to make my citation pages amazing?
Here's a quick-hit list:
1. Login info. For social media outlets and citation sites, compile your login information. This will make the process a bit more streamlined, and allow you to quickly adjust profiles.
Create profiles if you haven't already, but you may have to claim the listing if someone else has already created one for your business.
2. Pictures. High-res pictures with descriptions work wonders. Before-and-afters, in-progress shots, and finished products are all good examples of how to leverage photography to make a local citation page catch the eye.
3. Description of your business. You probably already have this in one form or another. Rewrite it so it's unique, fit it to the local citation website (some websites impose limits on these), and post it.
4. Value proposition for your business. You definitely already have this or at least you should. Rewrite it so it's unique and put it front and center if possible. If you don't have one, learn how to write one here.
5. Locations. Write down your service areas. Some local citation pages have dedicated fields for this information - otherwise create a short list and include it in your description.
6. NAP. NAP stands for name, address, phone number. Having this be consistent across your local citation pages and your website footer will make a significant difference. The more places that Google finds this in the same format, the more solidified your location will be online.
Do I need to create profiles on every single page?
No. Here's a quick exercise to figure out the best local citation pages for your business.
Find out your most valuable keyword.

It might be something like 'civil litigation lawyer'. It should be fairly general, but specific enough that you'd expect your business to show up when you search for it.

Find your most valuable location.

This should be the location around your business. If you have a huge service area, start with the location with the most promise. In this case, we'll use 'New Haven CT'.

Google your keyword and location together.

I'll make it easy for you.

Click here.

Scope out the competition.

Look at a few of the websites that pop up in the first few search results. Sure, you'll see the actual businesses in the three-pack at the top, but the rest of the results are most likely for local citation pages.

These are the pages you want to create profiles on.

They are the ones that show up when someone is searching for the service that you provide in the area that you service: your ideal customer.
Let's jump off of step four and do a little competitive analysis/research instead. Ask yourself these questions about the search results on that same page:
What ads are displayed?

These may be your competitors - go see what they're doing, and how you can optimize your website more than they have theirs.

What does the map look like?

Are you on it? Humans are very visual - and almost everyone knows how to find their home on a map. If your business is nearby, they should see it.

What does search look like on mobile?

Google did away with the

7-pack of local listings

last year, replacing it with the 3-pack. You want to show up in there, it's where most of the clicks are going.
Here are just a few of the most popular local citation page sites to consider:
Google+

Yelp
Merchant Circle
City Search
FourSquare
Kudzu
Yellow Pages
LinkedIn Company Pages
Facebook Pages
Hot Frog
Insider Pages
Local
LocalEze
Brown Book
CitySlick
ThinkLocal
MyCity
Outside.in
Dex Knows
BizJournals.com
Discover our Town
Biznik
Justclicklocal
Metrobot
CityVoter
Twibs
Manta
MojoPages
InfoUSA
UsCity.net
Yellowee
CitySquares
TeleAtlas
Magic Yellow
YellowBot
YellowBook
Navteq GPS
Zipweb
Judy's Books
Get Fave
Whitepages
Best of the Web
Infignos.com
Yellow Assistance
Trip Advisor
Angie's List
OpenTable
Conclusion
Local citation pages are key to owning the service area that your business operates within. They're also key to reaching current and new customers, receiving testimonials, reviews, and engaging with the general public.
Start with a small batch of five to ten different pages for the towns, counties, or cities that you operate in, and roll out more pages over time after you find the best local keywords, and new locations in your market that you want to penetrate.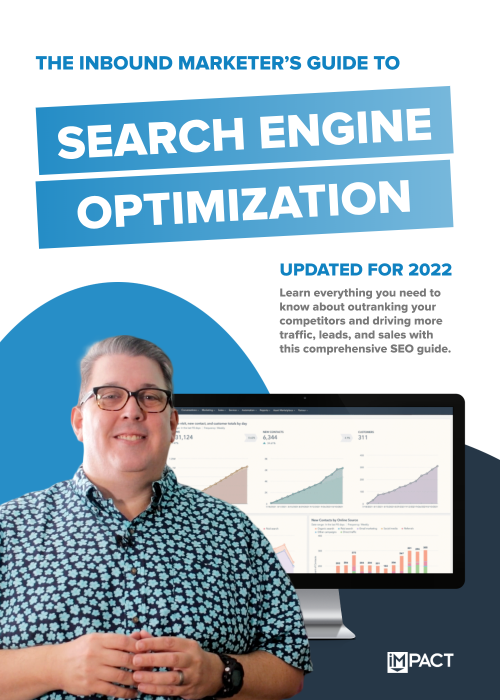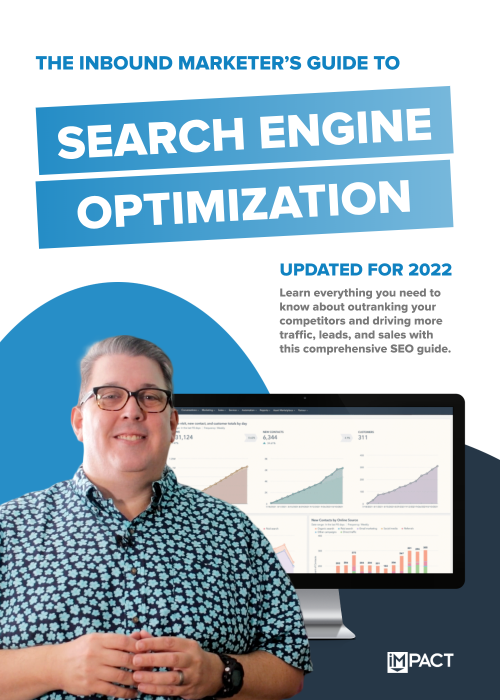 Free Guide:
The Inbound Marketer's Guide to Search Engine Optimization
Generate more traffic, leads, and sales with search engine optimization
In this free guide, you will learn:
What search engines are and who uses them.
What search engine optimization is and how it works.
Best practices for search engine optimization.
Published on February 12, 2016