Google confirms demise of Q&A search feature, Question Hub lives on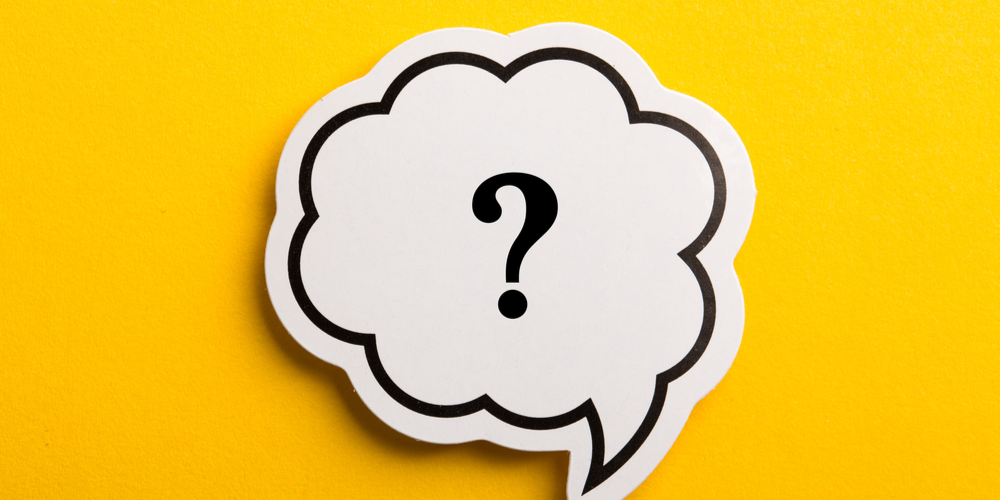 Breaking search engine optimization (SEO) news from the "G" file... as in, "Google says we can't have nice things."
Almost two years ago, Google confirmed it was testing a new feature wherein "dissatisfied" Google searchers could submit questions they were seeking answers to but couldn't find: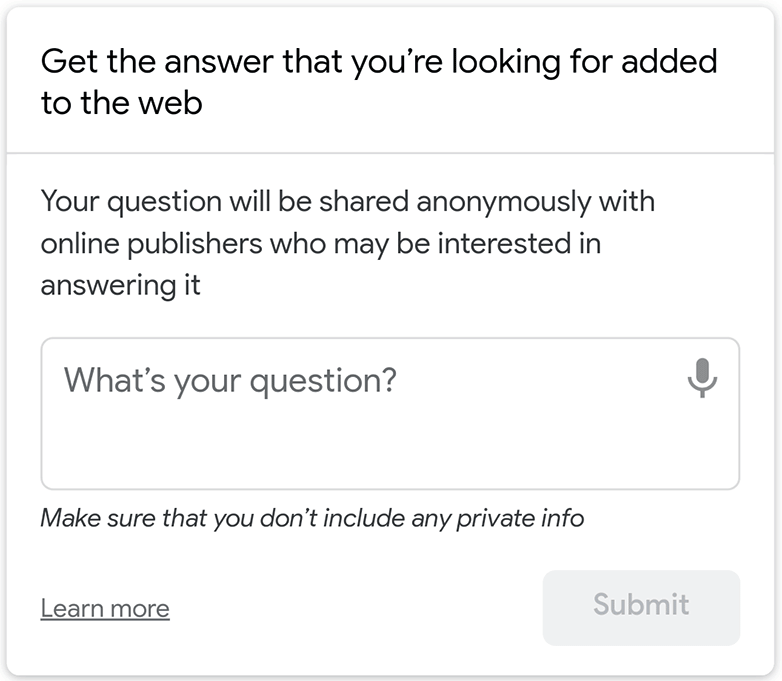 Google would then give publishers and others the ability to answer those unaddressed questions: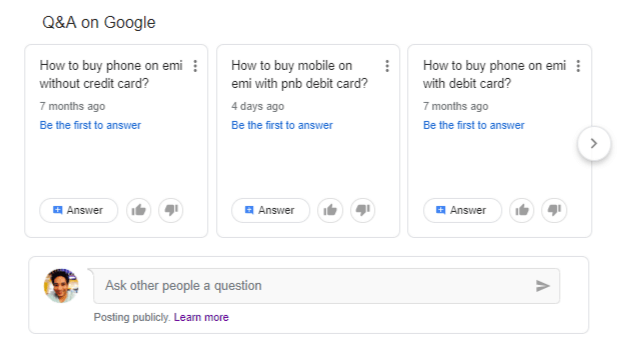 Image / Search Engine Land
🎓 IMPACT+ course: On-page SEO and the user experience
This was similar in spirit to the Google Question Hub (still in beta), which rolled out in testing in the United States earlier this year:

However, unlike Google Question Hub, the Google Q&A search feature will not live on, as Google has begun letting users of the feature know it was going away this week on April 30: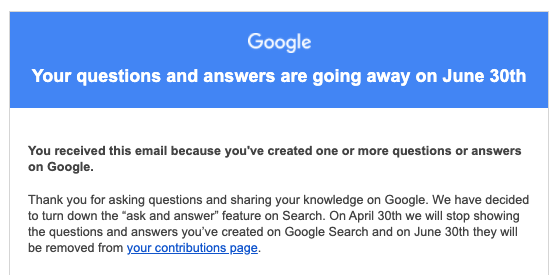 Image / Search Engine Land
Of this change, Barry Schwartz of Search Engine Land says:
"This was a popular feature for India based Google Search users. I believe this grew into what we now call the Question Hub, which is a great source of content ideas for publishers.

That being said, Google is constantly testing new features, and adapting those features based on how searchers use them. Since the Google Question Hub is not going away, I suspect some of the Q&A on Google might be replaced with the Question Hub functionality."
In short, while this specific feature may be going away, the Question Hub still remains a potential source of content ideas for publishers who are always on the hunt for something new to create content about, that meets an audience demand, before their competitors do.
It also shows a continued refinement around the concept of what it means to do inbound marketing well, where you (as companies) rely upon jaw-dropping educational content to drive traffic, leads, and sales. More specifically, what you publish has to be centered around the needs of your buyers and the questions they are seeking answers to – not simply the questions you feel comfortable addressing.
That's why "The Big 5" business blog topics have proven year after year to drive results across all industries practicing inbound marketing:
Bottom line, no matter what shape or form we may see this trend manifest in Google products (as well as those of other search engines), the questions of our buyers will always reign supreme.
Free: Assessment
Does your website build trust with buyers and bring in revenue?
Take this free 6 question assessment and learn how your website can start living up to its potential.