How to Determine the Right Workflow for the Right Audience
John Bonini also recommends this free guide: The Ultimate Inbound Marketing Strategy Playbook 2022.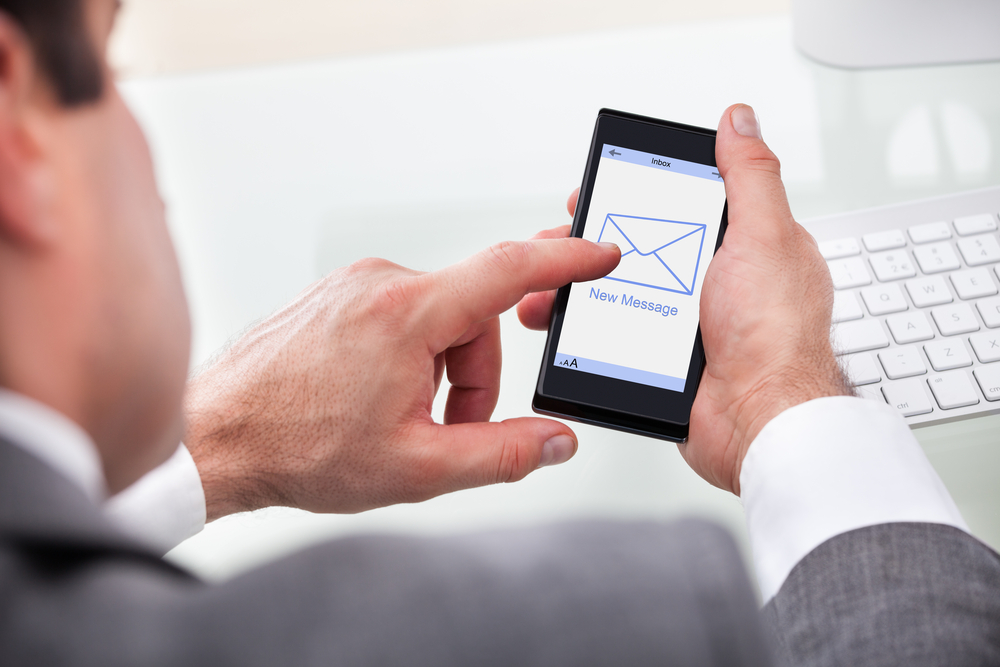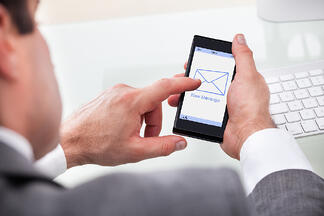 Everyone wants to shorten their sales cycle.
After all, the less time your salespeople have to spend advancing a sale, the more time they'll have to start working a new prospect.
In an effort to do just that, many businesses turn to marketing automation to help streamline the process.
More specifically, they call upon workflows to engage prospects in the right manner, at the right time.
But if you're looking to successfully convert leads into customers, not just any old workflow will do.
Free Guide: The Ultimate Inbound Marketing Strategy Playbook 2022
What do workflows do?
Workflows have the ability to drive a specific lead down your sales funnel simply because they performed a certain action on your site, and therefore, triggered an automated email, or workflow.
When setting up a workflow, you want to have a specific goal in mind.
For instance, is your ultimate goal for your leads to request an assessment? For them to schedule a consultation? Download another offer?
Whatever the goal, workflows will help push your leads towards that outcome by sending specific emails to your leads in whatever time increments you set.
If your leads convert on an email that you send, your workflows can automatically update your lead's status in your sales cycle, so you're always up to date on your sales pipeline.
How to target a workflow to your audience:
In order to set up your workflow, first decide your goal. From there, decide all the steps in between that your leads would need to take in order to get there.
For example, your company might sell computer software. The first thing they download might introduce them to basic information about what the software is. This might enroll them into a workflow.
Based on the behaviors and trends of your typical customers, you'll want to map out the path for taking this lead down the sales funnel. An example of the type of content you might provide to your readers would answer these types of questions in this order:
Initial Download – What is the software? (This enrolls them into the workflow)
How can the software help me?
How can I find out more? (Possible "Request a Consultation")
Now, you'll go through each stage as listed above, and list the content that you have that answers these questions (eBooks, videos, blog articles, etc.). As your build your workflow, you'll include those pieces of content in your workflow emails in order to nurture your lead to step 4 (or whatever the last step of your specific sales process is), in order to get that lead closer to becoming a customer.
By the end of a successful workflow, your leads will have either already closed into a customer, or gotten to the last step in your sales process in order for your sales team to take over.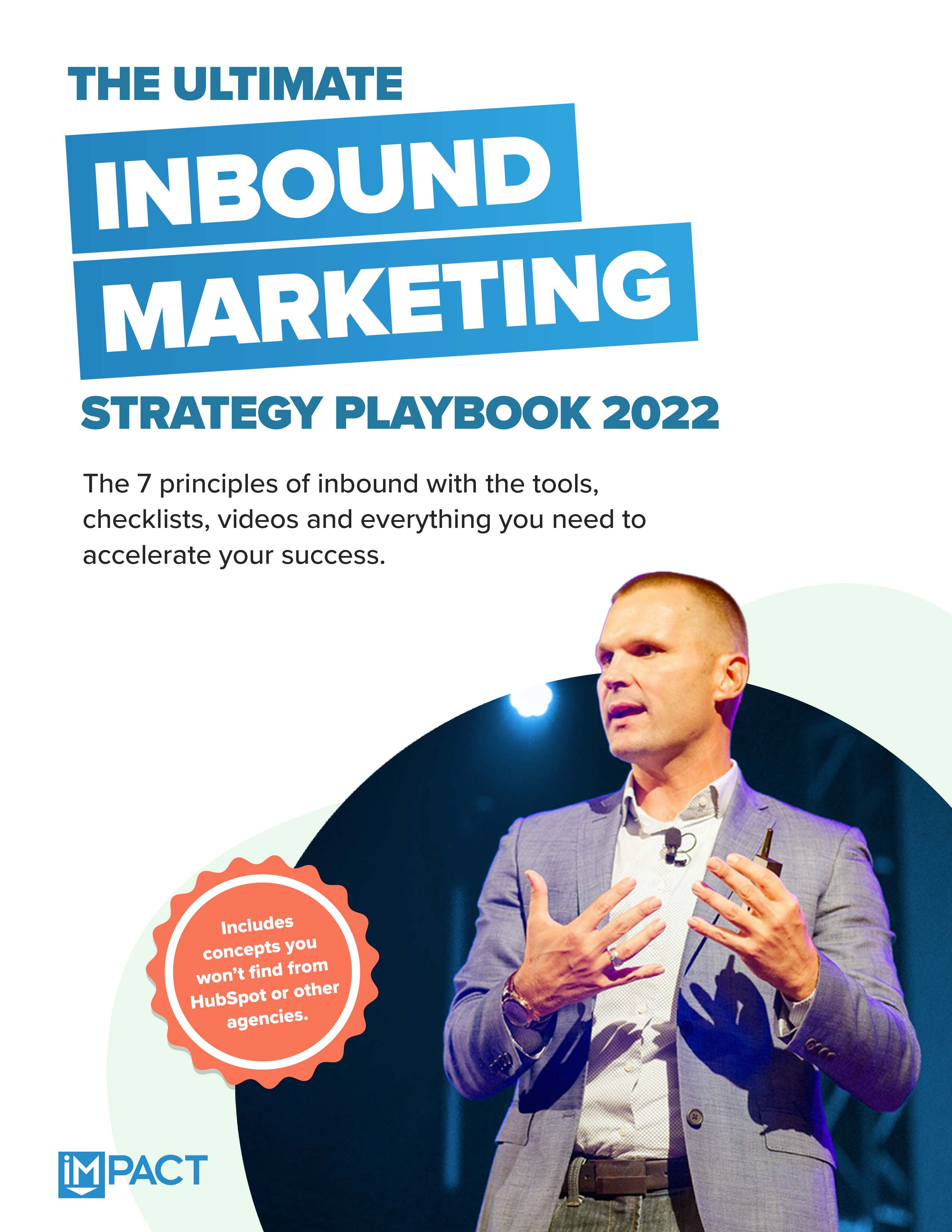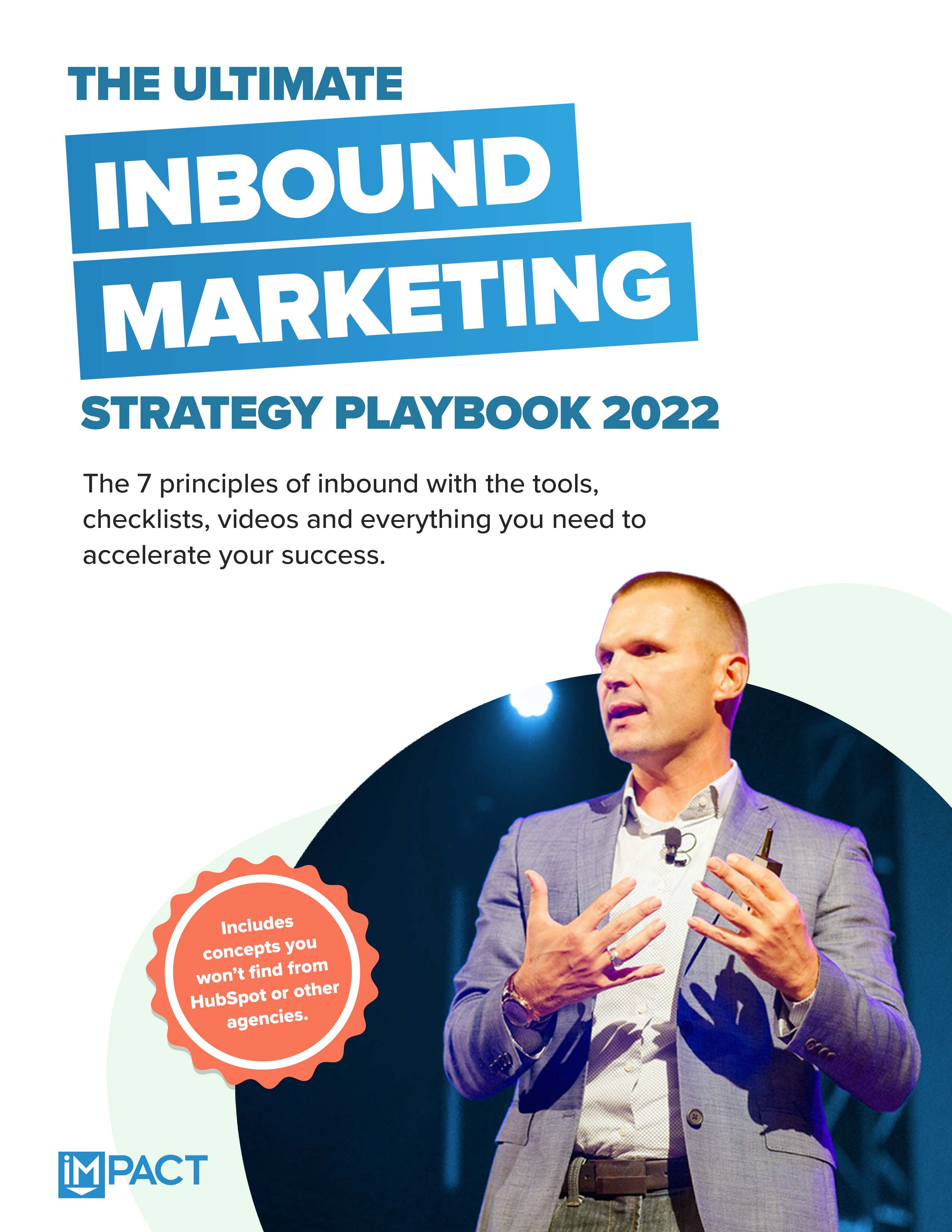 Free Guide:
The Ultimate Inbound Marketing Strategy Playbook 2022
Take your inbound strategy to the next level
Master the 7 principles of highly effective inbound marketing
Dramatically improve your inbound sales
Get more buy-in at your company