Are Promoted Tweets a Waste of Time & Money?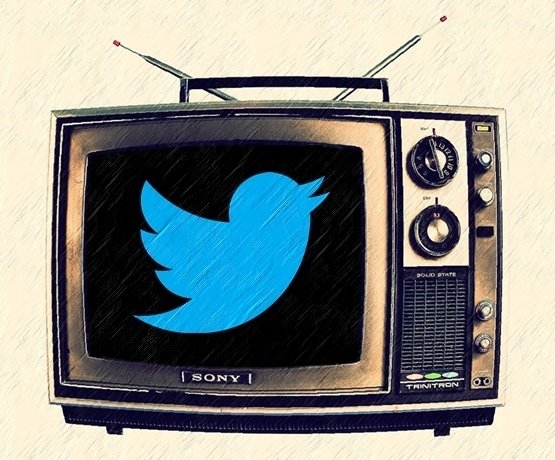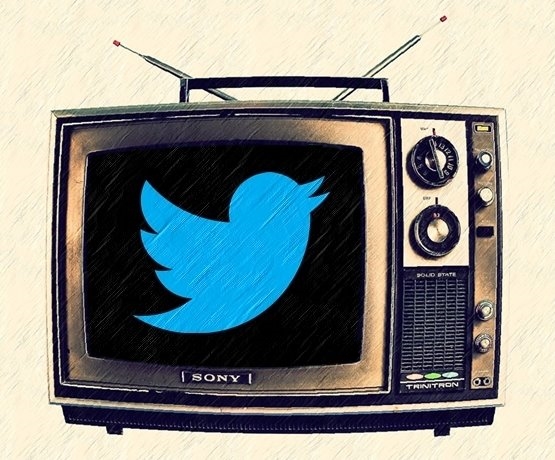 Twitter is about bringing you closer to people, events happening around the world, celebrities, musicians, athletes, world leaders, inbound marketers - whatever your interests are.
Sometimes those connections aren't made. Twitter can be overwhelming.
Your message is constantly getting lost in the crowd. It can feel like you're stuck in quicksand and no one can see or hear you.
At times, your message needs to be amplified to expand the reach of your messages. That's now a possibility.
You don't have to blast your message through TV, print and radio ads. Target your audience where they're hanging out.
Use promoted tweets and promoted accounts to broaden your reach to ensure you're reaching the right people.
What are Promoted Tweets?
If you're new to social media or have decided that you need to expand the reach of your posts, you might be considering implementing promoted tweets into your social media marketing strategy. But one question on your mind might be, what exactly are promoted tweets?
A promoted tweet is just like any other tweet. You still only have 140 characters. The only difference is that you can target users based on interests, keywords, location, device and platform, and gender as well as someone's followers.
Don't let me forget, promoted tweets are sold on a cost per engagement basis. Which means that you only have to pay when a user replies to, clicks, and / or retweets your post.
Earlier, I mentioned promoted tweets and promoted accounts, they are not the same thing. Have you ever just wanted to get more followers? If so, that's where promoted accounts come in handy. It's a great way to help build your follower base.
Types of Promoted Tweets
Unfortunately, setting up a promoted tweet isn't as easy as snapping your fingers. It can take a little thought into how you want to segment your audience and identify how you actually want to promote your tweet.
You actually have to options to choose from. Do you want to tweet to be displayed on someone's twitter feed or during search requests?
When I refer to Twitter feed I'm talking about all promoted tweets that actually appear in your Twitter feed even if you don't follow the brand. Where as, a promoted tweet in a search request is when you're searching for something in the search box these tweets are paid to appear in the response to search requests on Twitter.
Just like myself, you might be thinking, is there a significant difference in reach or engagement. In an article by Business Insider, there has been some data gathered by TBG Digital stating, "Promoted tweets in search are far more effective than promoted tweets in your timeline feed. The reasoning behind this is because they are triggered by the topic the user is attempting to find."
Are Promoted Tweets Effective?
There are some skeptics out there, wondering if promoted tweets can actually increase the effectiveness of your post. Can you actually generate more engagement? Essentially yes, because you're expanding the reach of your content.
Promoted tweets also drive stronger message association, brand favorability and purchase intent. Don't believe me? Check out these three statistics from Twitter and Nielsen:
"Exposure to a promoted tweet impression drove a 22% average increase in message association compared to users not exposed to promoted tweets. This finding demonstrates that, although promoted tweets are priced on a cost-per-engagement basis, advertisers don't only benefit when users engage. Even a promoted tweet impression can be valuable for brands."
"Multiple exposures (two or three times) to a promoted tweet campaign lead to 10% lift, on average, in brand favorability compared to users exposed to the campaign once. This illustrates the value of an always-on promoted tweet strategy to continually reach interested users with brand messages."
"Users who engage with a brand's promoted tweet report on average 30% higher brand favorability and 53% higher purchase intent than non-engagers."
You just need to attract them with the right copy, in your allotted 140 characters. This leaves many people wondering if photos should be utilized to expand the reach. In a recent photo in a tweet vs. no photo in a tweet experiment by Search Engine Watch, the experiment revealed that a linked photo results in 120 percent increase in engagement and 350 percent increase in clicks for a tweet.
So is it worth it to add a photo? It could be, however, it will only show up as a link. To make a bigger impact you might want to consider utilizing lead generation cards from Twitter. At least you'll get to showcase your photo without making your audience link on the link.
What is your take on promoted tweets? Have you had any success? Let me know what you think.
Free Assessment:
How does your sales & marketing measure up?
Take this free, 5-minute assessment and learn what you can start doing today to boost traffic, leads, and sales.