Why Feedback is the Secret to Closing More Sales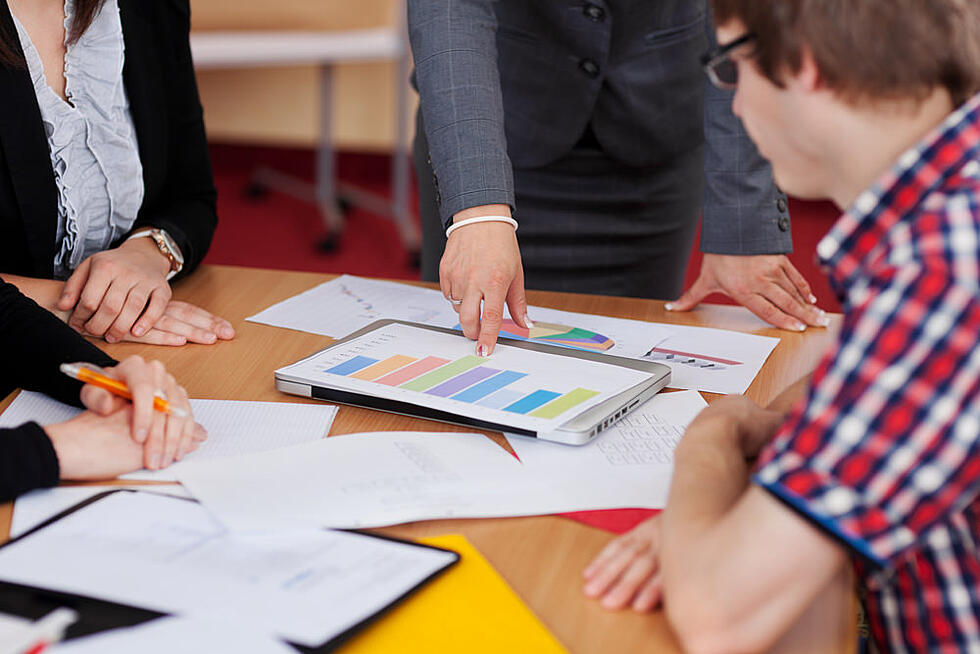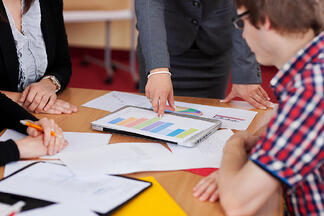 This post originally appeared on the Force Management Blog. To read more content like this, visit the blog here.
Effectively coaching your salespeople through the customer conversation can mean the difference between a great win and a lost opportunity.

Sitting in on sales calls can help you, as a sales leader, reinforce new methodologies and coach your reps to continually uncover customer needs and attach their solution to the largest business issue.
When debriefing a sales call:
Always ask your reps to explain how they performed before offering your own feedback.
Discuss two things that went well and two areas to improve during the next call.
Providing constructive and consistent feedback is a critical part of coaching your sales reps to success. Click through the SlideShare below for six easy questions that will help you debrief the call with your rep.
Want to learn more about digital sales and marketing?
Master digital sales and marketing when you join IMPACT+ for FREE. Gain instant access to exclusive courses and keynotes taught by Marcus Sheridan, Brian Halligan, Liz Moorehead, Ann Handley, David Cancel, Carina Duffy, Zach Basner, and more.
Access hundreds of FREE courses and keynotes