2019 Super Bowl Commercial Recap: Brand Collabs, Favorites, & Flops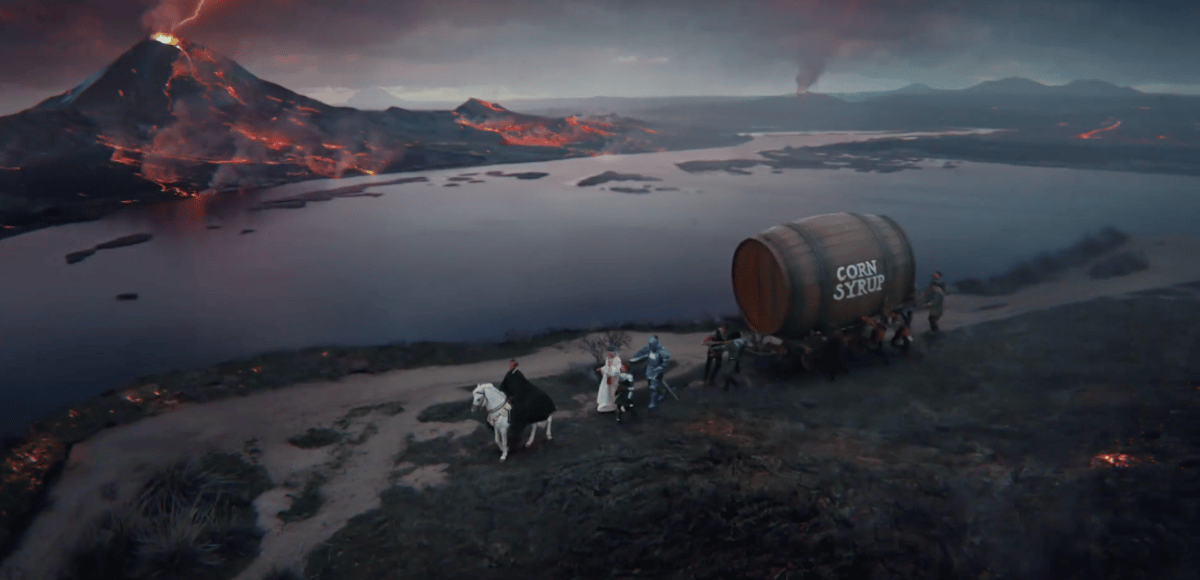 Super Bowl 53 was not very eventful in terms of score, plays, or anything about the actual game itself, but for the New England crowd, it still feels exciting to win.
Of course, if you know me, I didn't really care if Brady won his sixth ring. I was at the party for the food and, like any good marketer, the commercials.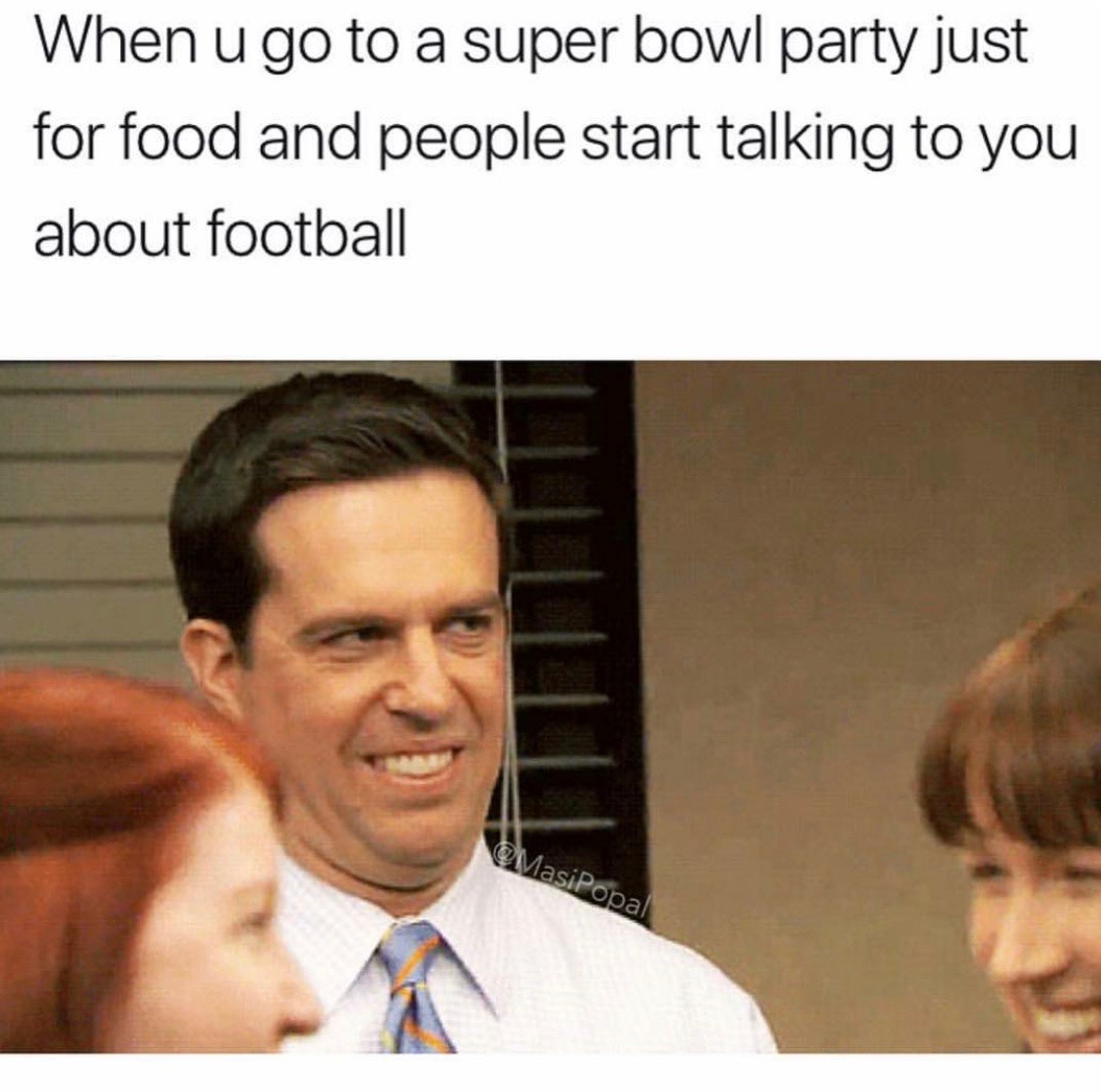 (For those of you that care, we had a pretty good spread of apps, buffalo chicken sliders, and fresh brownies and coffee ice cream to finish off the feast.)
Even though I'm mostly at the party for the food, I can't avoid critiquing the commercials as well (don't we all become the best traditional advertisers for this one day?)
So, let's get nerdy with the common themes for this year, and of course, my favorites and flops ' list (because everyone has one).
Super Bowl Commercials: Common Themes
Some years, we're as excited about commercials as we are a touchdown: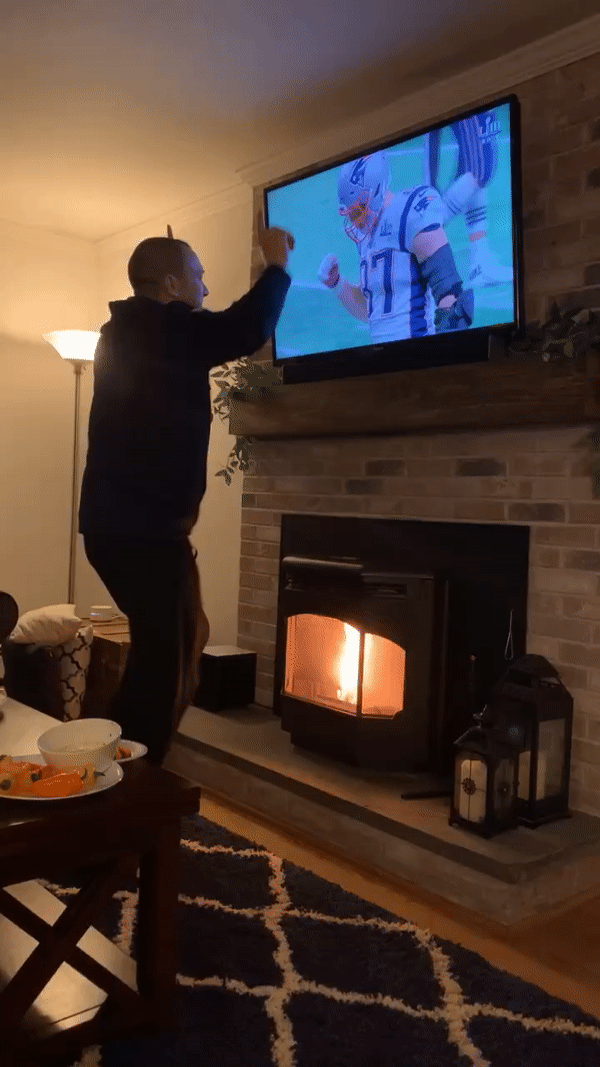 This year, unfortunately, I was not.
Overall, it felt like a pretty neutral year for commercials. There definitely were a few that stood out, but as a collective, things fell pretty flat.
That being said, there were a few themes and commonalities among them all.
Collaborations
The biggest one that I noticed right off the bat was brand collaborations both between two companies or between companies and individual brands.
Examples:
Here's T-Mobile and Taco Bell's take on customer delight and brand collaboration. It's funny because it's relatable, but it's also immediate reward to their customers.
Really, @Steak-umm may have said it best:
all these commercials with brand collabs are a sign of what people on twitter already knew was coming. the more integrated technology and culture becomes, the more brands will engage with each other and share their advertising. these strange times will continue getting stranger

— Steak-umm (@steak_umm) February 4, 2019
Whether it was interesting to brands to share the spot because audiences react well to it or because the burden of a large commercial spend (that's mostly un-trackable) would be divided amongst two budgets, one thing is for sure; a lot of brands caught on this year, and I imagine that the Super Bowl commercials won't be the only time this year we see major collaborations.
If you're sitting here reading this as a much smaller brand than T-Mobile (that's most of us), there's still a valuable lesson you can take away. Collaborations, co-marketing, and co-branding all can be useful when you're targeting the same demographics and audience.
You're able to capitalize on each other's audiences to either add more value or expand to new individuals, increasing your trust and reputation by association with the other company.
Inclusion
In addition to brand collabs, there were quite a few commercials that were all about inclusion.
Examples:
Certainly, this should come at no surprise with all of the movements and support that 2018 brought.
This is a good move for brands that support these messages, or traditionally haven't supported these messages. Brand activism for large and small organizations has become increasingly popular based on what people want.
And, what they want is for the brands that they interact with to care about what they care about.
Overall, these commercials had a refreshing, inspiring, and more serious tone that felt good, knowing millions of Americans were watching.
New Product Launches
New 'product launches' were a focus of quite a few commercials, including M&M candy bars, Hershey & Reese's candy bar, Hulu's Handmaid's Tale, and the "Let's Texas" campaign.
The final theme I saw carried across with the Super Bowl commercials is their immediate launch on Facebook after broadcast which isn't surprising but smart knowing that people would most likely share or chat with their friends during the game (and it was great to have them right there.)
Super Bowl 53 Favorites
Overall my favorites of the game were Olay #killerskin (cheesy, but funny), Doritos Flamin' Hot Nacho, Audi E-Tron / Choking on Cashew, Bud Light Corn Syrup, Bubly / Buble, Washington Post 'Democracy Dies in Darkness' and finally Stella Artois.
They stood out because they made me laugh, kept me interested, and overall they had unique approaches to the Super Bowl commercial format.
Of course, I always like to give props for making it look like they didn't try too hard.
Super Bowl 53 Flops
Overall, the ones I found disappointing were Persil (spend a Super Bowl budget with a 'regular commercial'?), Budweiser which was just sort of "eh," and finally Sprint which tried too hard to be funny like puppymonkeybaby.
Noteworthy Mention:
The Zoe Kravitz/Michelob Ultra ASMR ad was definitely on-trend with the internet, but kind of weird and out of place. Haven't heard of ASMR? Check out this article.
Overall, even though it wasn't an eventful year for commercials or the game, there are still a few valuable takeaways that marketers and think about for the coming year for their own brands.
Pay close attention to these themes! I wouldn't be surprised if we saw them emerge more and more in video marketing this year.
Free Assessment:
How does your sales & marketing measure up?
Take this free, 5-minute assessment and learn what you can start doing today to boost traffic, leads, and sales.