IMPACT Sponsors Local Fundraiser
Jocelyn DenHollander also recommends this free guide: The Ultimate Inbound Marketing Strategy Playbook 2022.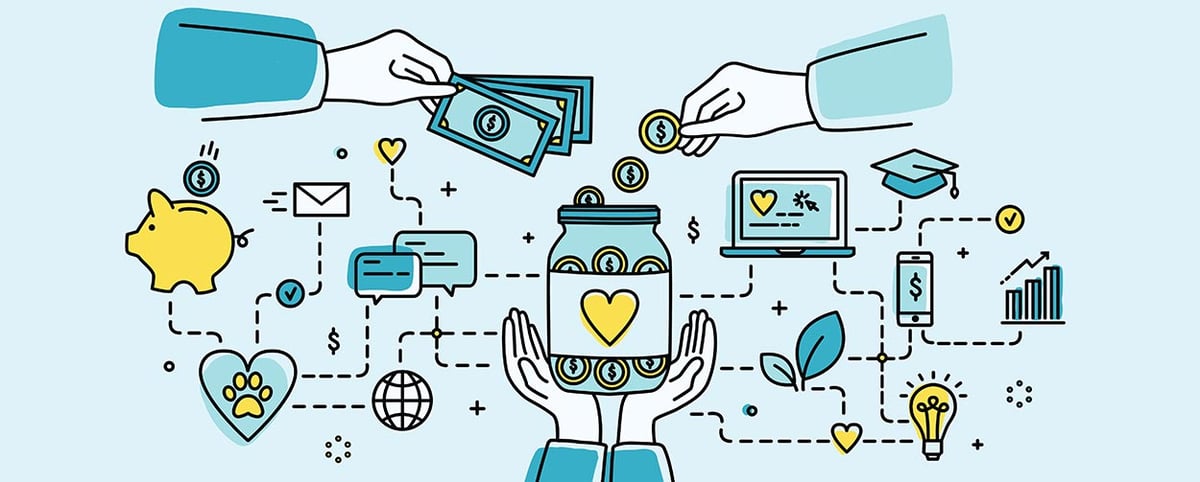 Volunteers in Wallingford, CT are preparing for the upcoming 6th Annual Mother's Day Bar Crawl. This event, organized by Ryan Cei, John Mazzarella, and Chris Chasse, is set to take place Saturday, May 10th, 2014.
100% of the proceeds will benefit a local women's shelter, the Meriden-Wallingford Chrysalis, where women, and their children, can seek support and refuge from abusive or violent situations.
Free Guide: The Ultimate Inbound Marketing Strategy Playbook 2022
Last year, the bar crawl raised over two thousand dollars for the local shelter, and this year's fundraiser is estimated to have the best turnout yet.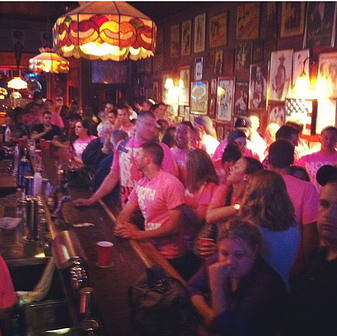 "The response we have received from our sponsors and the community has been overwhelming and blew our expectations out of the water. We have been very fortunate to have a great relationship with the Meriden-Wallingford Chrysalis Shelter and [are grateful] that they allow us to organize this function to educate our community and bring awareness to their cause." shared Ryan Cei, an organizer of the bar crawl.
IMPACT Branding & Design is no stranger to giving back to their local community. They are sponsors of the Wallingford Education Foundation and have participated in several other fundraisers such as the SCSU Buzz-A-Thon.
This year will be the second year IMPACT is heavily involved in the Mother's Day Bar Crawl.
Aside from a majority of the team participating in the event, IMPACT also chose to sponsor the event and urged their local clients to sponsor as well, raising a combined amount of around $1,000 before the event even kicks off.
Local bars in downtown Wallingford are also partnering with the fundraiser, and offering any participants wearing the designated event shirt happy hour specials during allotted times throughout the bar crawl.
You can buy these event exclusive t-shirts and a tasty treat at Alyssa's Cakery at 565 Center St., Wallingford, CT. Shirts will be sold on a first come, first serve basis.
The start time for the event is estimated for 9 PM, and locations have not yet been finalized.
If you're interested in attending the fundraiser or donating to the Meriden-Wallingford Chrysalis, join the Facebook group here for the finalized bar crawl schedule and donation information!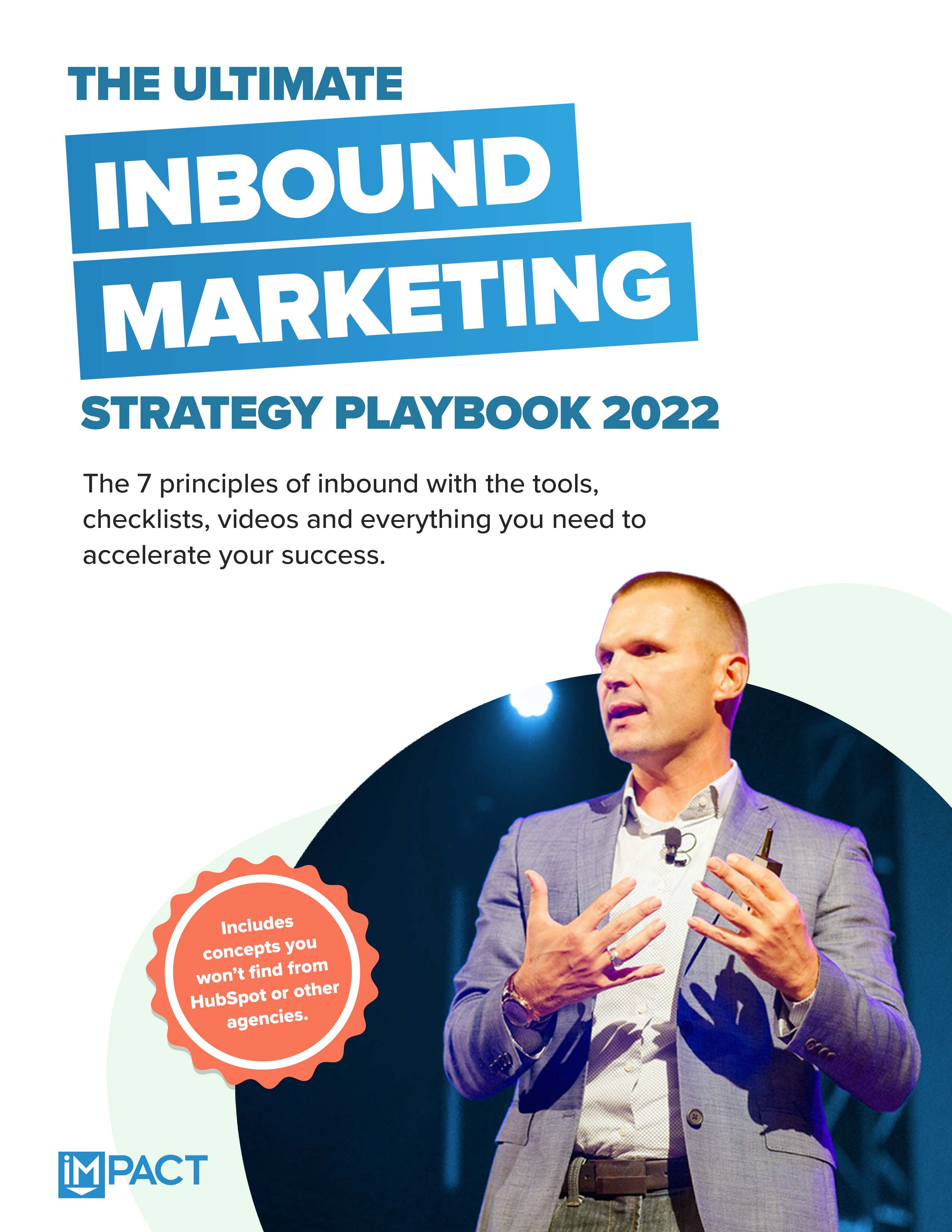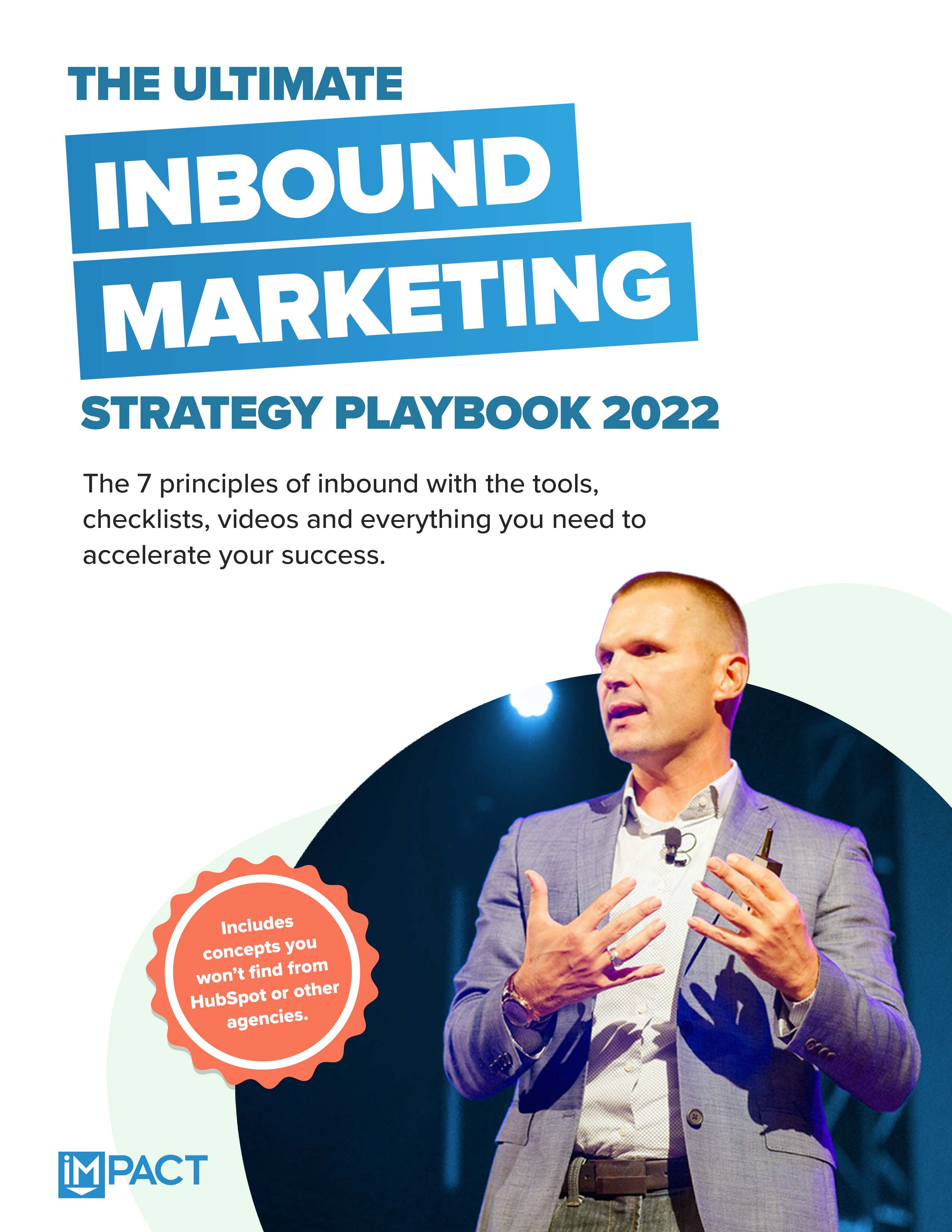 Free Guide:
The Ultimate Inbound Marketing Strategy Playbook 2022
Take your inbound strategy to the next level
Master the 7 principles of highly effective inbound marketing
Dramatically improve your inbound sales
Get more buy-in at your company