Personalized Marketing: Finding the Right Balance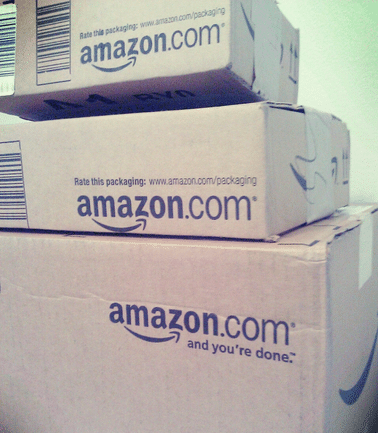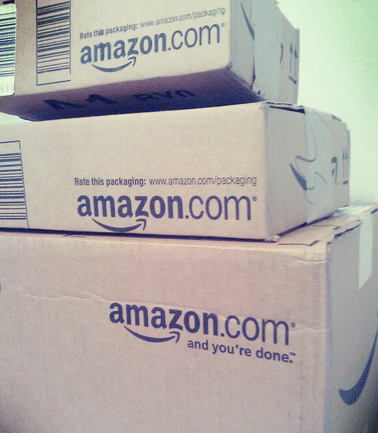 Does your favorite outfit have a label inside that says one size fits all? Probably not.
One size fits all is normally only seen on inexpensive items like accessories from the dollar store and costumes that come in a plastic bag. One size fits all is not a sign of a quality product.
So then why would you take a one size fits all approach to your marketing?
You need to find the right balance when it comes to personalizing your marketing efforts.
By providing your customers with personalized marketing, you are reassuring them that your service is quality, not bargain bin.
How Personalized Content can Affect Customers
On Sunday I was at my parents house while my Mother was online researching her options for a new cell phone.
After that she checked her email. She was really excited when the phone she had been looking at was in the advertisement in the sidebar. She thought it was a coincidence. She also thought it meant the phone was popular, and therefore good.
I explained to her that it was remarketing; a form of personalized marketing that shows her ads based on what she just looked at.
I realized then that remarketing isn't something that all consumers are aware of yet. Now you can take my story as a case against remarketing. Had I not been there, my poor Mother may have bought that phone based on the reinforcement from seeing the advertisement.
I don't think that makes remarketing bad though. Reinforcement from a television ad, while not personalized, could have had same effect.
It Was a Gift!
I have a love/hate relationship with personalized marketing.
Amazon telling me what books I should read next is brilliant.
I may buy what they suggest and buy the other 2 in the bundle so I get free shipping. However, I frequently buy gifts for other people on Amazon.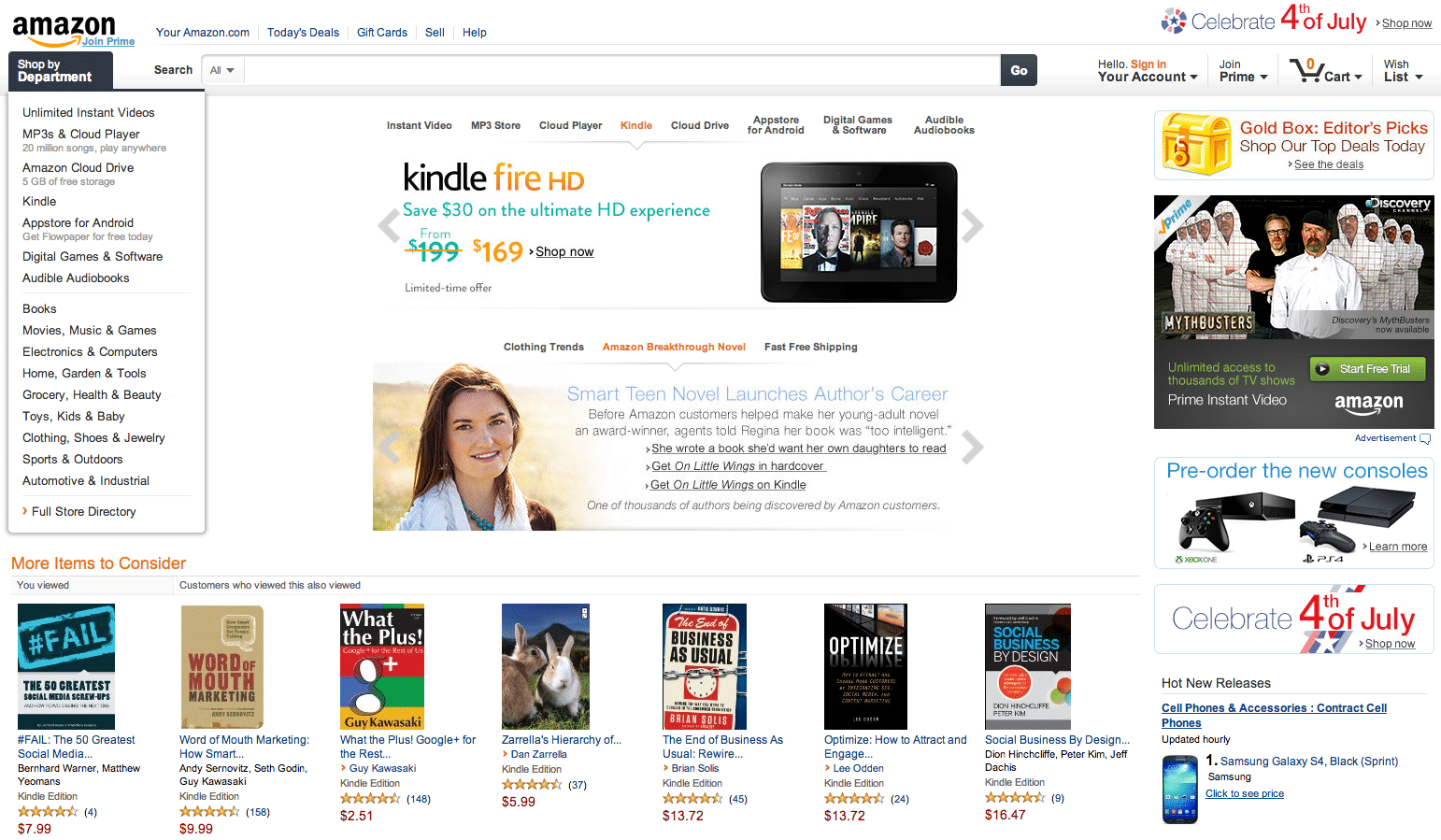 For example, last year I bought my significant other a "make your own beer kit" for Christmas. I'm still getting emails suggesting that I buy refill kits. I need to find a way to let Amazon know that we broke up and he can buy his own refills. My suggestion, have a check box so buyers can select "this purchase is not for me."
Takeaway for Marketers
I'm willing to bet it's not every day someone downloads an eBook just to print it out and give it to someone else to read. So go ahead and assume the people on your landing pages are there for themselves. Bundle your offers. Link them to similar content. Encourage them to subscribe to your blog so they can keep up to date on the content you produce. Make it easy for them to follow you on social media. If it wasn't for them, they won't do it, but it probably was, so give them the option.
Once you lose them, they're gone. Don't alienate your audience on social media. If they unlike you, they aren't going to relike you again. Keep them happy or you'll have to find a new audience.
I Didn't Like It.
When you are done streaming a TV show or movie on Netflix you get three suggestions of what to watch next. They are keeping me on their app, which keeps me paying for their service. Okay if I just finished 6 seasons of a show, I probably enjoyed it, and thank you Netflix for trying to give me new options to fill the void that I am now left with.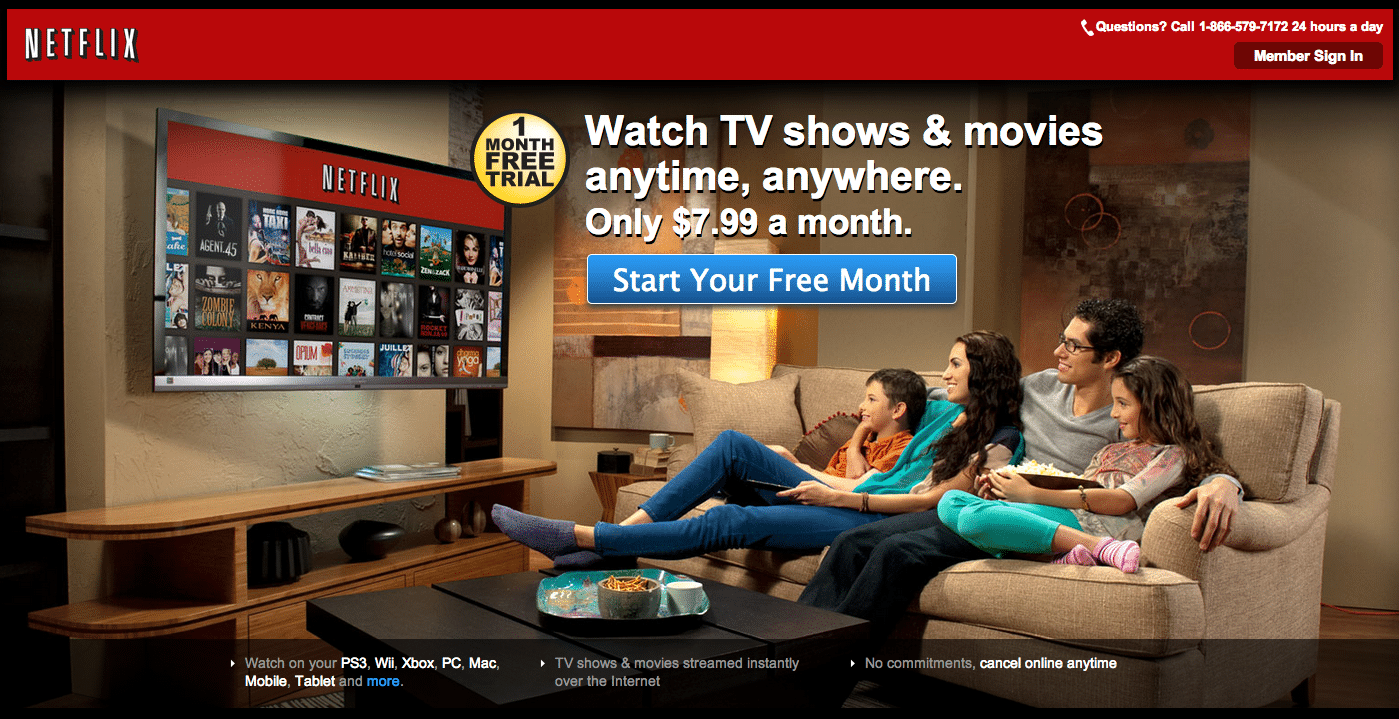 However, if I just suffered through a movie and hated it, I'm probably not going to take the suggestions seriously. In Netflix's defense I made it to the end, that should be a sign that I liked it. Also, they have a star rating program so I can tell them how I feel about everything I watch.
It really can't be improved upon, and I shouldn't be complaining. I guess I want an immediate thumbs down, with a thumbs down but I'm going to stick it through until the end option.
Takeaway for Marketers
Listen to feedback.
Either ask for feedback directly, or learn through observation. Just don't take your observation as hard facts. Maybe someone stayed on your page for 10 minutes. That doesn't mean they really loved it, they might have pulled it up, got distracted, walked away and never even looked at it before closing the window.
I Was Just Looking...
So the good thing about when something I was looking at on one site is remarketed to me on another, is that it keeps it on the top of my mind increasing the chanced that I'll go buy it.
The bad thing is (and those who are selling to me won't see it this way) but what about when I was just window shopping.
I know I don't need those shoes, so stop making me look at them. Then I see them on another site. Then I see them again tomorrow. These shoes are stalking me now. Where do I opt out? When does it stop?
I noticed just this week that a pair of shoes I bought about 3 years ago from old navy is being remarketed to me again. First of all it's crazy that they are even still being sold. Second of all, is this intentional? Do they think by now I must need a replacement pair? If so, that's smart; I ruined those shoes and had to throw them out.
What I think could take ecommerce sites to the next level with remarketing is instead of showing me what I've already bought, show me what to wear with it. Don't say, you bought these shoes here are 5 similar pairs. Say you bought these shoes, don't you think you need a matching hat? That's what makes me think you're company is smart. That's what makes me come back next season.
Takeaway for Marketers:
Don't keep recycling the same old content. If you're not adding a fresh spin then it's time to think of something new. Think of new topics related to the content you've already had success with.
The biggest takeaway from personalized marketing, is to make your customers feel like individuals. They are not one size fits all, so don't treat them that way.
Free Assessment:
How does your sales & marketing measure up?
Take this free, 5-minute assessment and learn what you can start doing today to boost traffic, leads, and sales.