Social Media: A Great Tool to Nurture Customer Relationships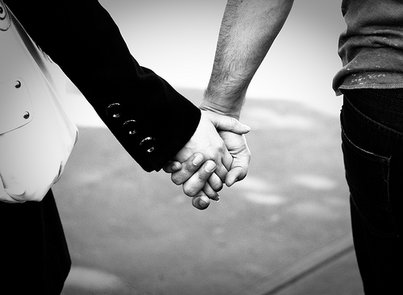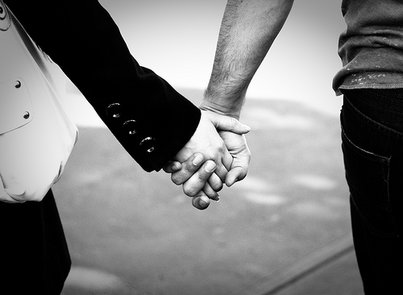 How do you become friends with someone?
It's simple. Start with an introduction. From there you can begin to learn more about each other and find common interests.
Before you know it, you're having meaningful conversations and developing a social media relationship with your prospects, leads and customers.
Thanks to social media sites, it's much easier to interact with customers and prospects.
When you build a relationship, you're able to develop trust with those individuals. They are also more likely to recommend you to their friends.
Your company should have a profile on at least one of these social media sites:
Not every social media platform is going to be right for your company. You want to be on the same social media platform(s) as your audience. It's all about appealing to your audiences.
5 Tips for Nurturing your Social Media Relationship
1. Create Client Lists
Did you know that you can create lists on Twitter and Facebook?
You can create lists of your current or potential clients/customers so you can easily see their activity. Because you don't always want to see every post left by everyone you follow or you are friends with.
No one likes digging. You won't have to search to find their latest status update or tweet, it will be right there on those handy lists you set up.
When its easy to find what your prospects and leads are doing on social media, it makes it easier for you to interact and engage with them.
2. Be Social
Your customers will appreciate it if you are giving them positive feedback.
There are many ways you can do this on social media. Consider commenting on their statuses or blog posts. And don't forget to respond to any questions or negative comments left by your fans and followers.
Who doesn't want their posts shared?
Being active and engaging on social media isn't just about promoting your content or services. You should be sharing content and other posts that are interesting and related to your industry and potential customers.
You want to reach as many people as possible.
3. Devote the Time and Effort
As well as being social, it takes time and effort to develop relationships on social media. Responding to a comment on one status isn't going to build a long term relationship just yet. You need to continue to interact with them and show that you are truly interested in what they are saying. Just saying "Thanks for reading our blog!" isn't going to turn into a conversation or a relationship.
You need to devote the necessary time and effort to effectively engage and build a relationship with them.
4. Be Personal
Once you get past the initial introductions, you can get a little more personal. Your customers will appreciate it and they will see that you really care about them and your relationship with them.
Find out when their birthday is and wish them a happy birthday. If they post about an event they attended or a vacation they went on, ask them how it was. Use the information that they give out to try and relate to them.
5. Provide Value
Find what problems your current or potential customer are having. How can you solve their problems?
A great way to educate and provide your prospects, leads and customers with value is to post your offers. Whether they're a free ebook or a webinar, it can help answer their questions. This will provide value, and request action from them.
Once you have developed a relationship and built trust, your relationship through social media could be the last step in nurturing your leads into customers.