11 Savvy Technical SEO Tips to Boost Your Google Rankings [Infographic]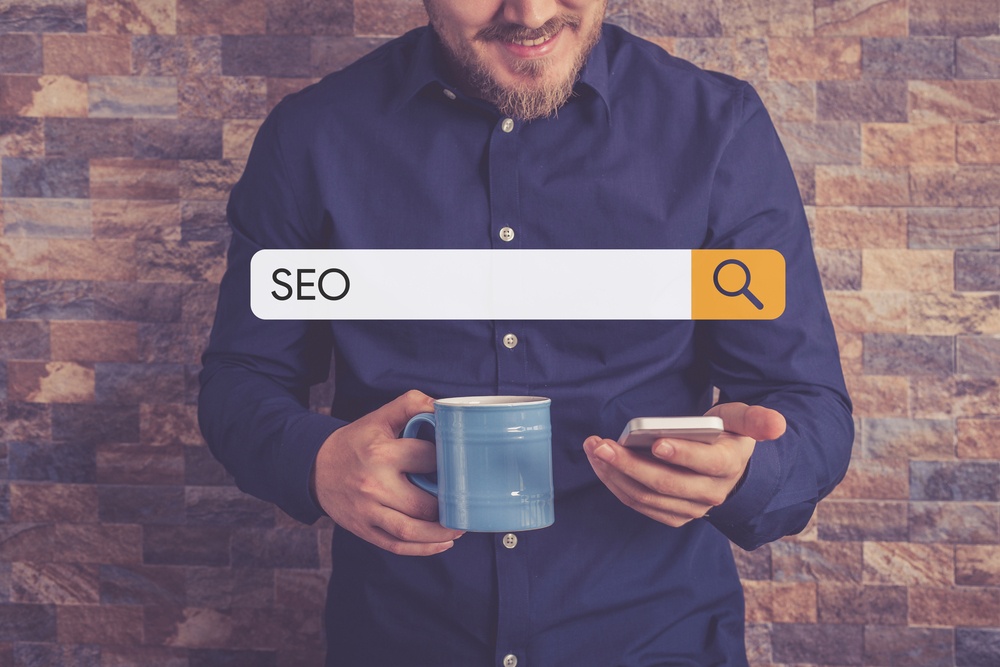 Every digital marketer is looking for that quick win to improve their website.
Whether it's moving their site to a CMS like HubSpot or working on a new pillar content strategy, we all want that big break that will make our results explode.
One key area we've seen a lot of opportunity in recently is technical SEO -- core areas of your website that you don't see on the front end of your site, but can make a world of a difference if you can begin either implementing or cleaning up.
In a previous blog I wrote (Check it out here) I go into even more detail on how to run and implement the core areas of technical SEO, however, sometimes it is best to visualize things.
Below is an infographic from Social Media Today that breaks down the most crucial elements on the back end of your site that should be monitored and updated on a routine basis to keep your website optimized.
Not only with this help the overall health of your website, but you will begin to see your content ranking higher and over your competitors.
The "11 Technical SEO Tips to Boost Your Site's Rankings" broken out below are definitely great guidelines, and maybe you are already a pro at this, but if not, I would definitely prioritize starting with these 3, and then continue through the audit.
Make sure you site is SSL Certified:

with the new google updates, you will definitely want to prioritize this. Implementing SSL tells Google that your visitors sessions are secure which is a major reflection on your website as Google will more likely list a secure site over a non-secure one.

Google Search Console:

Making sure you have created an update-to-date sitemap and submitted it to Google Search Console tells Google what to index and what not to index, making sure they have the most recent version of your website. If you have recently or are planning on getting an SSL Certificate, you will want to make sure you submit this version of your site as well!

Fix your site crawl errors:

Once you have implemented SSL and submitted your sitemap, use Google Search Console to identify any crawl errors that need to be addressed. Moz actually has a great article

the really breaks down what site errors mean and how you should best address them. Overall, though, fixing these will not only help your rankings, but also give your visitors the best experience possible in their buyer's journey.
Enjoy the Infographic and feel free to leave a comment below with any thoughts, questions or success you have seen implementing any of these 11 Steps!

Free: Assessment
Does your website build trust with buyers and bring in revenue?
Take this free 6 question assessment and learn how your website can start living up to its potential.