Videographer training: How to conduct an off-camera style interview (+video)
Liz Moorehead also recommends this free course, Video Sales & Marketing Strategy.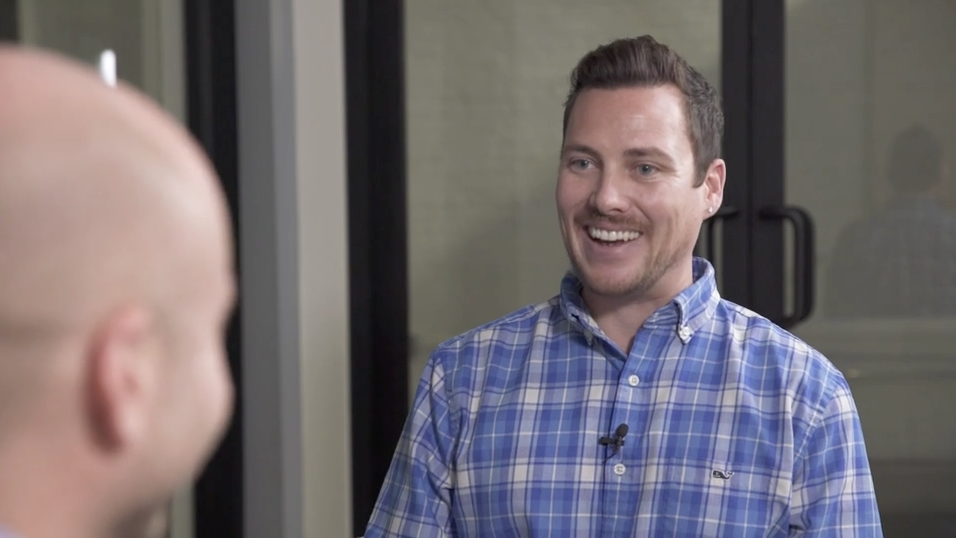 What is the off-camera style interview?
Off-camera interviewing is a technique used in all types of digital sales and marketing videos, wherein a videographer or video producer sitting off-camera prompts on-camera talent with questions.
Free Course: Video Sales & Marketing Strategy
The answers to those questions are then cut together — with the prompting, off-camera questions cut out — for a final, clean video that looks friendly, conversational, and natural.
Off-camera style video example
For example, this approach works really well for employee bio videos (which are one of The Selling 7):
Employee bio video for Stephanie Baiocchi of IMPACT
🎥 WATCH: So, how do you conduct an off-camera style interview video?
In this interview, IMPACT Creative Director Alex Winter (who oversees our award-winning video production team), gives the inside scoop for videographers on how to conduct off-camera style interviews:
Watch time: 10:57
In this video, you'll learn:
What an off-camera interview video style looks like
What the different styles of off-camera interviews are
Why these types of videos increase sales and build trust
How you prepare (as a videographer) for an off-camera shoot
What the scripting and outlining process looks like
What to look for in a location for shooting an off-camera interview
What can go wrong with an off-camera style interview
How to manage on-camera talent when they get nervous
Why Alex prefers to have folks talk off-camera to him in these videos
Why he always carries a "nip" (or two) of Jameson in his camera bag
And much, much more!
Related video marketing resources
Want to learn more about how to create revenue-generating digital sales and marketing videos? Here are a few of our favorite resources to help you get started:
Learn more about our video sales and marketing services.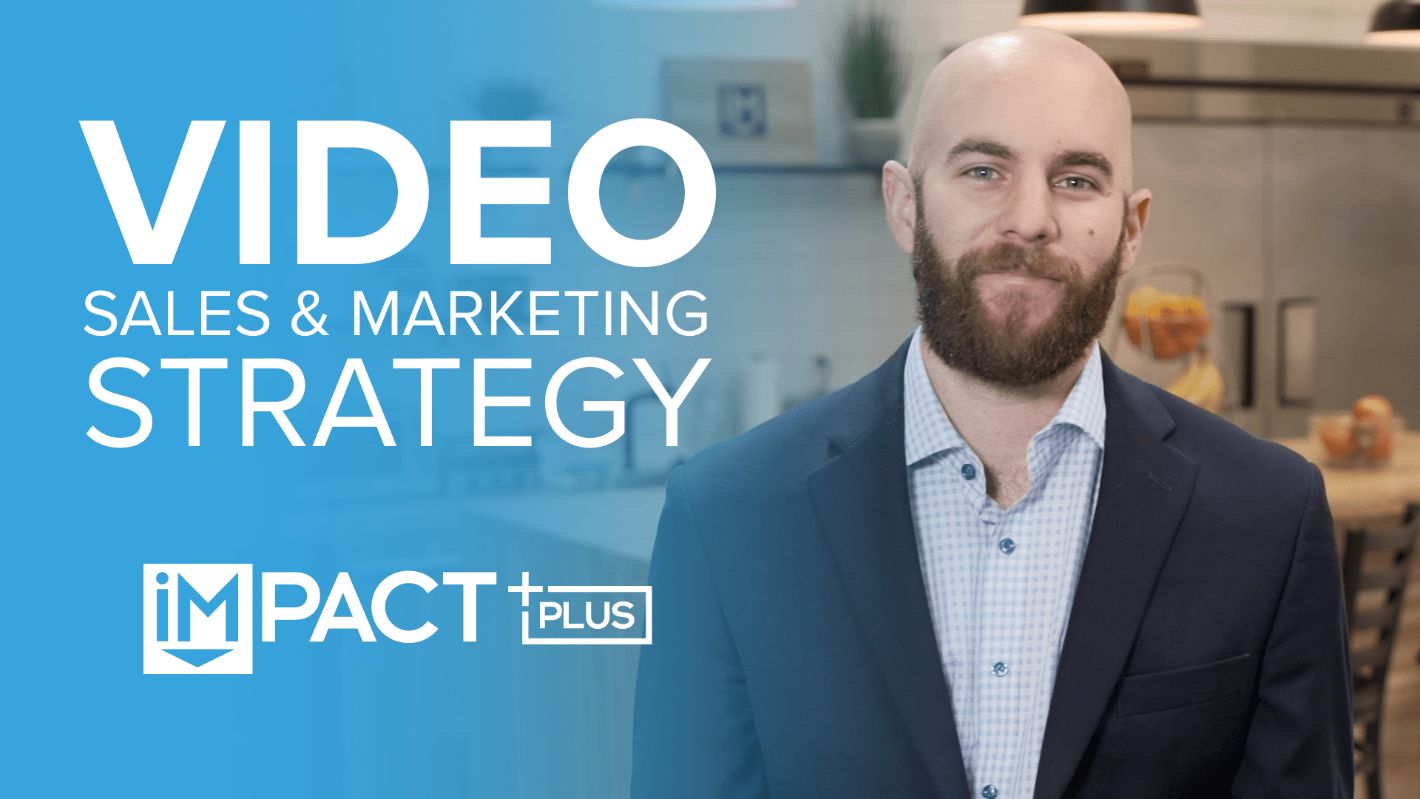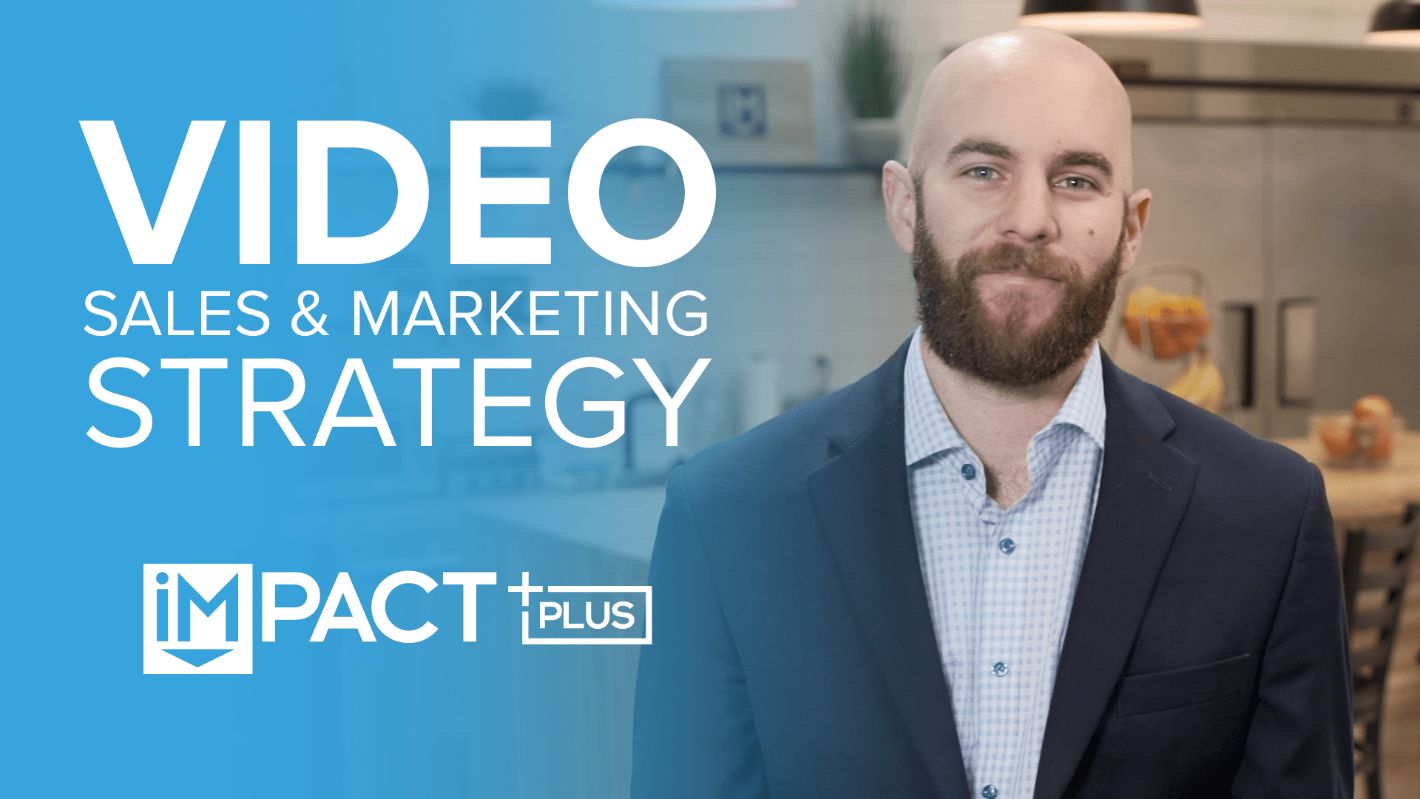 Free Course:
Video Sales & Marketing Strategy
From production to technology, get everything you need to start your video marketing journey with confidence
In this free course, you'll learn:
How to align your teams around a common vision with video
7 types of videos that have the biggest impact on your revenue
6 factors that make up an engaging and effective sales or marketing video
Published on January 3, 2020