10 Benefits to Having an Impressive and Up-to-date Website
Bob Ruffolo also recommends this free website performance assessment.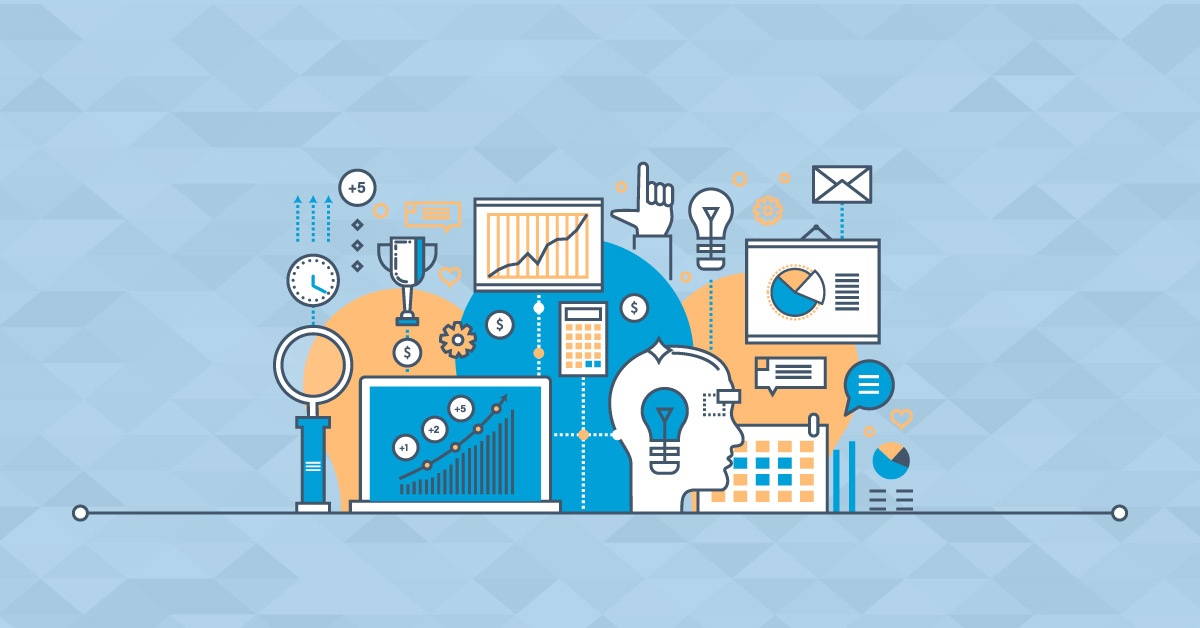 Customers will find you: Whether you want to believe it or not, the internet is increasing as the source for which customers seek products and services year by year. And they are certainly looking for your products and services. Open up the lines of communication and show them
Company Image: Are you putting your best foot forward or does your online image leave a bit to be desired? You know you are a serious business and you want your customers to perceive you as so. A well designed website tells your customer that your organized, professional, and on the cutting edge.
Competitive Edge: Your competition is already online, and you may think their website is better than yours. You may be surprised to see how affordable it is to have a website that towers over your competitors.
Showcase your Products or Services: You've worked very hard to build your business, and I'm sure you have something that others don't. Showcase your uniqueness where people are looking for it.
Syndicate News: Have a big announcement that your customers want to hear? A dynamic website will allow you to quickly submit articles that visible through the search engines and entice visitors to want to return to your website.
Expand Your Market: Advertisements in the newspaper or yellow pages are expensive and will generally reach a small local market. In many cases, a company three towns over will never see your ad. A website is a fraction of the cost is accessible to your customers all over the United States and the world.
Improved Customer Service: Are you constantly answering the same questions over and over again. A website is a great way to provide your customers with driving directions, frequently asked questions, troubleshooting solutions, tutorials, and much more. Also, Newsletters and mailings lists can easily be added to a website that promote your specials and keep that constantly remind your customer that you are still in business.
Anytime Anywhere: Customers can get the answers to all their questions, even when you're business is closed or a representative is not available. A website can be a 24 hours salesperson.
Freshness of Information: Your business is constantly improving. Although your brochure and newspaper ad may be aging by the day, your website can be updated instantaneously to ensure that your customers are getting the latest and greatest information every time they visit your site.
Track your customers: Free tracking software, when set up correctly, can tell you how people found your site, when and where they were when they were on it, how they explored it, and how you can enhance their experience.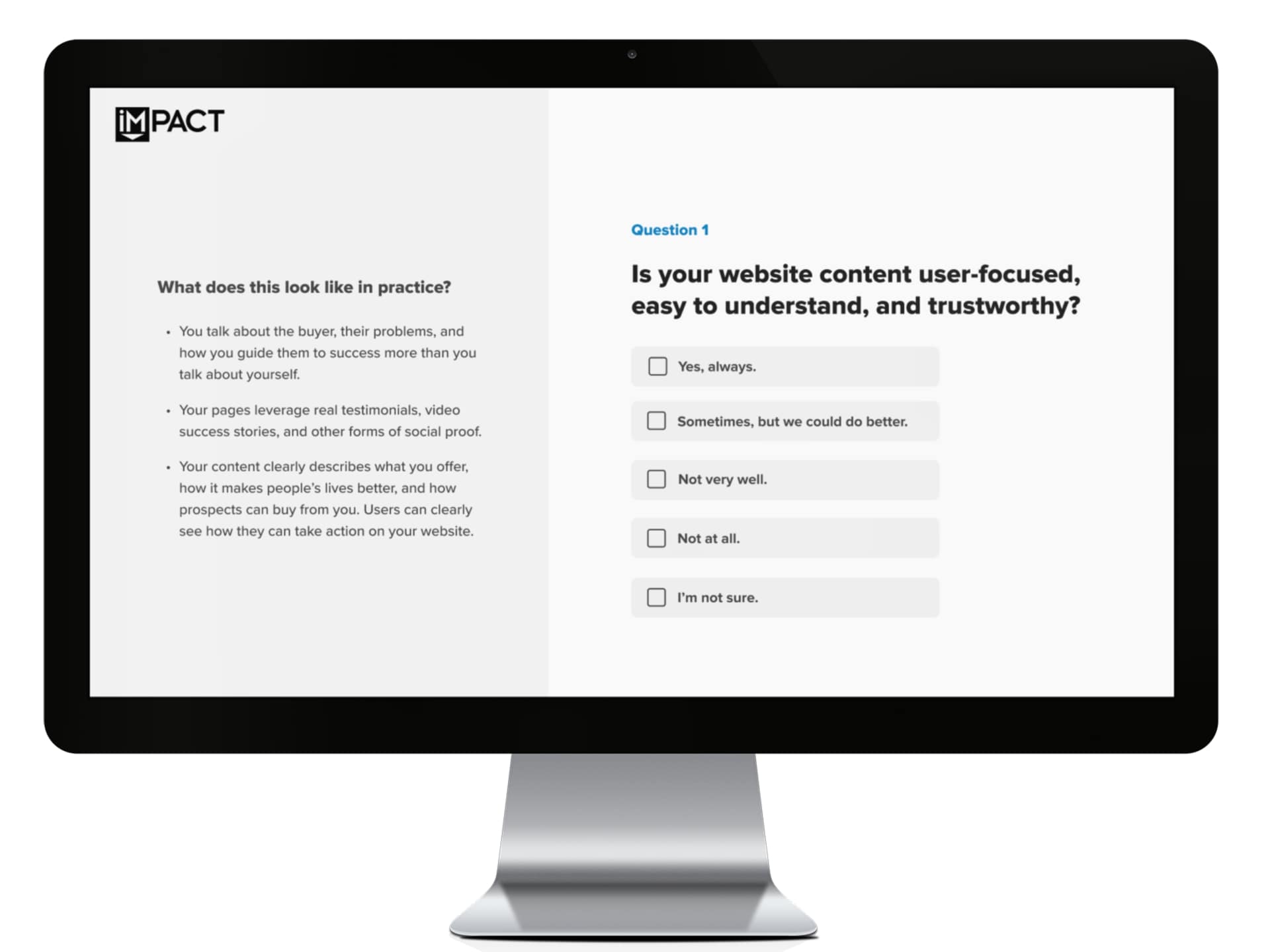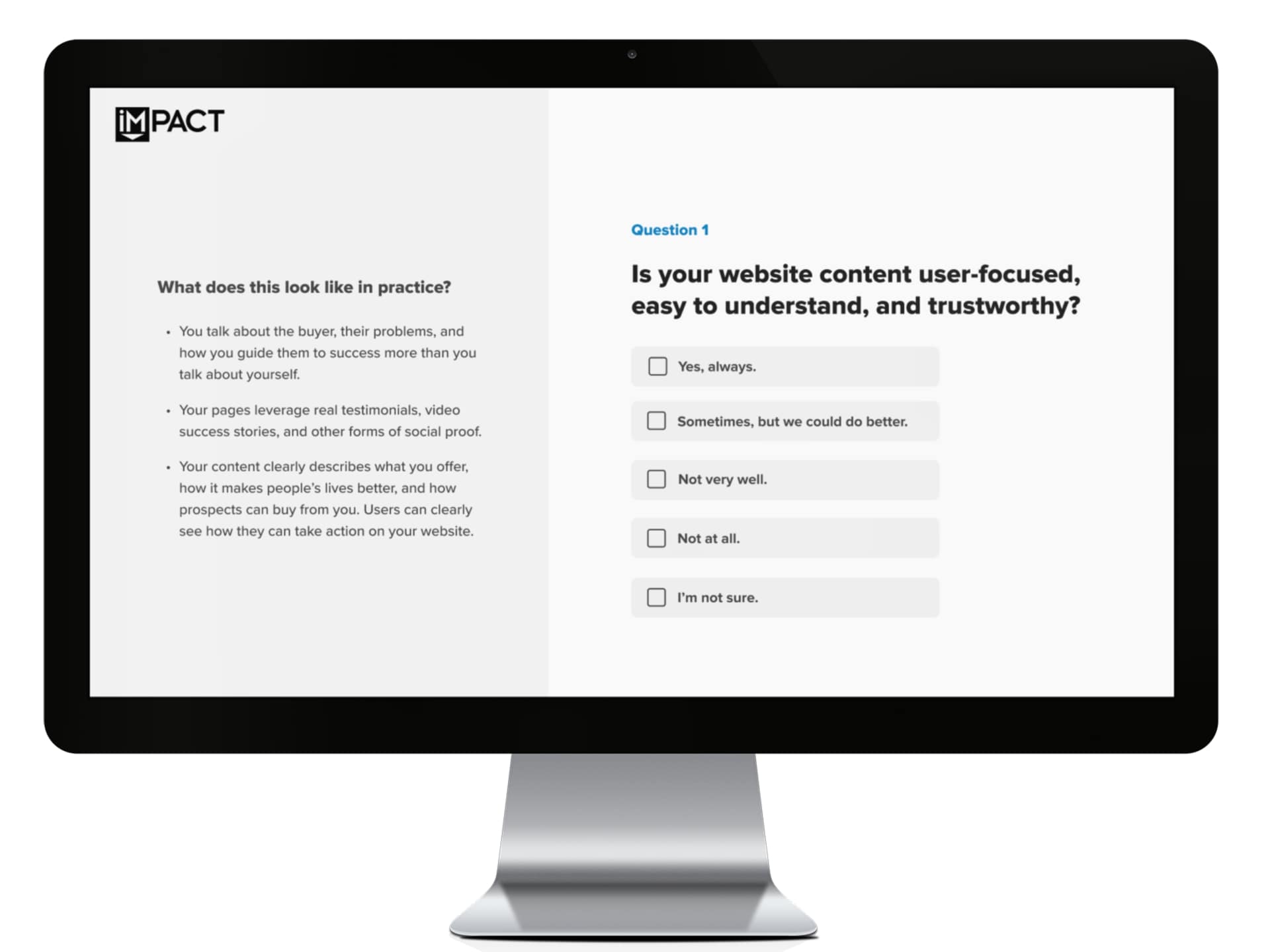 Free Assessment:
Website Performance Assessment
Does your website build trust with buyers and bring in revenue?
Take this free 10 question assessment and learn how your website can start living up to its potential.
Published on September 21, 2009