2 Foolish Sales Mistakes That Will Cost You Deals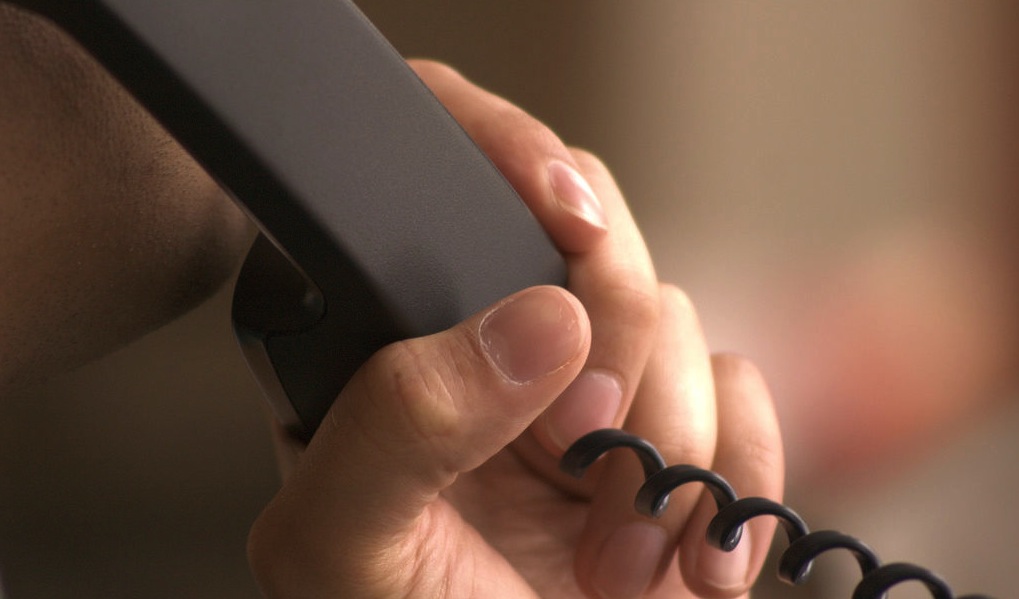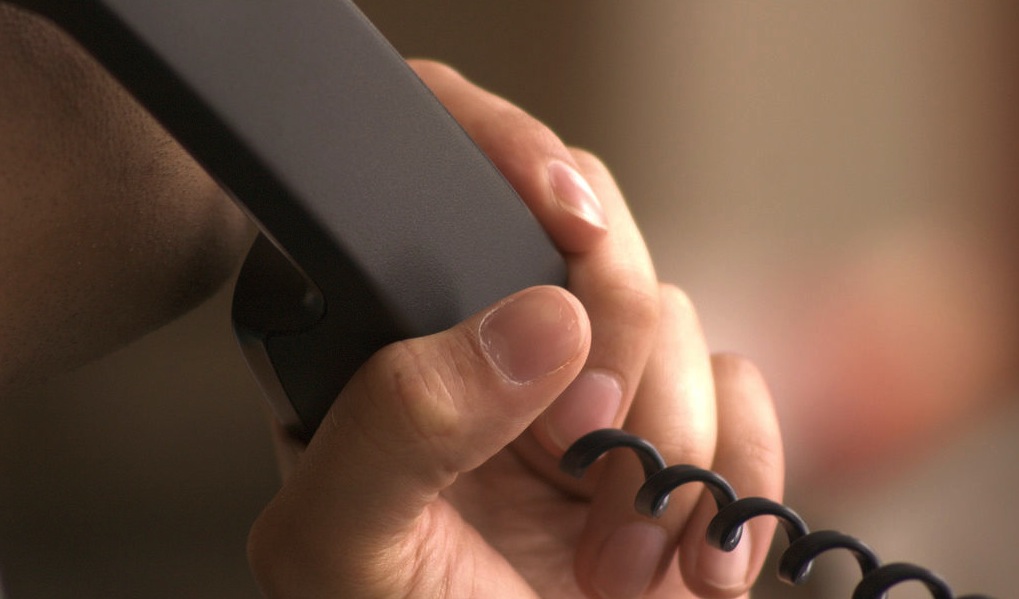 This post originally appeared on the Force Management Blog. To read more content like this, visit the blog here.
The Force Management Marketing Team receives a lot of calls from vendors. From content curators to graphic design teams to social media agencies to the logo koozie companies, we hear from vendors a lot. I'm sure those of you who have ever worked in marketing can relate.
Given the business we're in, we appreciate a skilled seller, someone who can effectively articulate the value they provide to our business, and how their solution may be different than other vendors we may be considering.
At the same time, we have little patience for someone who can't.
If you're trying to sell us, learn what we do for a living. Then, be ready to command your message. (If not, no problem. I know a team of sales transformation experts that would love to talk to you and your sales manager.)
Recently, my colleague and I were on the phone with a vendor who was trying to sell us a service that would maximize our content marketing efforts, and utilize a large portion of our budget. Like most buyers, we'd already done a lot of research and were already seriously considering the purchase prior to even engaging a seller.
We were close to buying, until this sales call. It was the worst sales call in which I'd ever participated. SO BAD, I had to write a blog about it.
This seller made two classic mistakes, and they cost him the deal.
1. "You Can't Talk to My Customers."
Everyone who works at Force Management knows the power of a testimonial. We take pride in our success stories because we know that proof points are essential components of an effective sales messaging platform.
If I am considering a purchase from a vendor, I want to know that other customers have been successful using the product or service.
We always ask for references. This call was no different. When we asked to speak to a current client, our seller explained to us that it wouldn't be possible. We couldn't speak to a customer because they had so many customers who were so very busy, they didn't like to bother them with phone calls. Unless of course, we were absolutely going to purchase.
Huh?
We wanted to talk to the customer to help us make our purchasing decision. His explanation made us skeptical and didn't make us comfortable moving forward with this seller or his company. (I also had to restrain myself from educating him on the importance of a proof point.)
The lack of a reference, however, was the least of this seller's problems.
2. "I Don't Need To Listen to You. I Understand Your Business Already."
If you've engaged with Force Management, you likely know about the Seller Deficit Disorder. This call was that ailment materialized. This seller was unable to overcome basic sales challenges.
Our sales rep didn't listen to any of our business problems. He spent his entire pitch focusing on his "elite" package (Translation: expensive), the features, timeline, the people involved -- nothing about the benefits to our business.
At the end of his monologue he asked, "Is this something you could move forward with?"
I laughed.
I appreciated the attempt at a "customer verifiable outcome," but if our seller had gone off-script and understood our business needs, he would have known the answer to the question.
The package was much more than we needed and more than we would ever buy. Our seller was so focused on his high-priced package, he wasn't listening to what we, as the potential buyer, needed.
When we told him exactly what we wanted, he spent a hefty ten minutes telling us why our suggestion was a bad idea. When he finally realized that we were never going to "move forward" with his elite plan. He tried to sell us what we wanted in the first place.
The problem?
He just spent a good chunk of time telling us it was a BAD IDEA. He WAS successful in that effort. We weren't buying that version, either.
By making these two critical mistakes, this seller lost a deal that should have been an easy sale. At Force Management, we deal with a number of skilled sellers. We work with best-in-class sales organizations every day. If there's one thing they all have in common, it's an ability to execute the fundamentals of the sales conversation – value, differentiation, positive business outcomes, required capabilities, metrics, etc…. In this call, I wasn't sure if I should hang up on the seller, or offer him some consulting services.
The ability to be audible-ready on a sales call is a critical component to closing a deal, whether you're selling marketing services, medical devices, a high-priced piece of software, or even some koozies.
As a sales leader and a sales veteran, you may be taking for granted that your sellers know how to articulate value effectively and consistently. If I called the sales leaders at this company about this seller, I wonder what they would say. Is this just a bad seller, or is his performance indicative of a greater issue?
Think about your own sellers:
Are they able to map your differentiators back to the customer's decision criteria?
Are they able to use an effective discovery process to uncover the customer needs and business issues?
Are they audible-ready to articulate how they can help their prospects achieve the necessary positive business outcomes?
If you can't answer yes to these questions or you don't know for sure, your organization is likely missing out on valuable opportunities with bottom-line impact. Your sellers are losing deals to the competition, and they're crippling the potential relationship these buyers could have with your organization.
I do feel sorry for our seller. My guess is his organization is plagued with sellers who construct their calls just like this rep did. It's unfortunate. It's not his fault, perhaps.
I am thankful he gave me some valuable blog content.
On second thought, he might have also just given me my first deal. I think I have a phone call to make.
Rachel Clapp Miller is the Assistant Marketing Director at Force Management. Force Management specializes in sales transformations that help B2B sales organizations increase revenue, improve sales margins and gain market share. Follow them on Twitter: @ForceMGMT and on LinkedIn.
Free Assessment:
How does your inbound marketing measure up?
Take this free, 5-minute assessment and learn what you can start doing today to boost traffic, leads, and sales.
Get Started
Free Assessment:
How does your inbound marketing measure up?
Take this free, 5-minute assessment and learn what you can start doing today to boost traffic, leads, and sales.