Google checks for toxic backlinks; Is this affecting your site's ranking?
John Becker also recommends this free guide, The Inbound Marketer's Guide to Search Engine Optimization.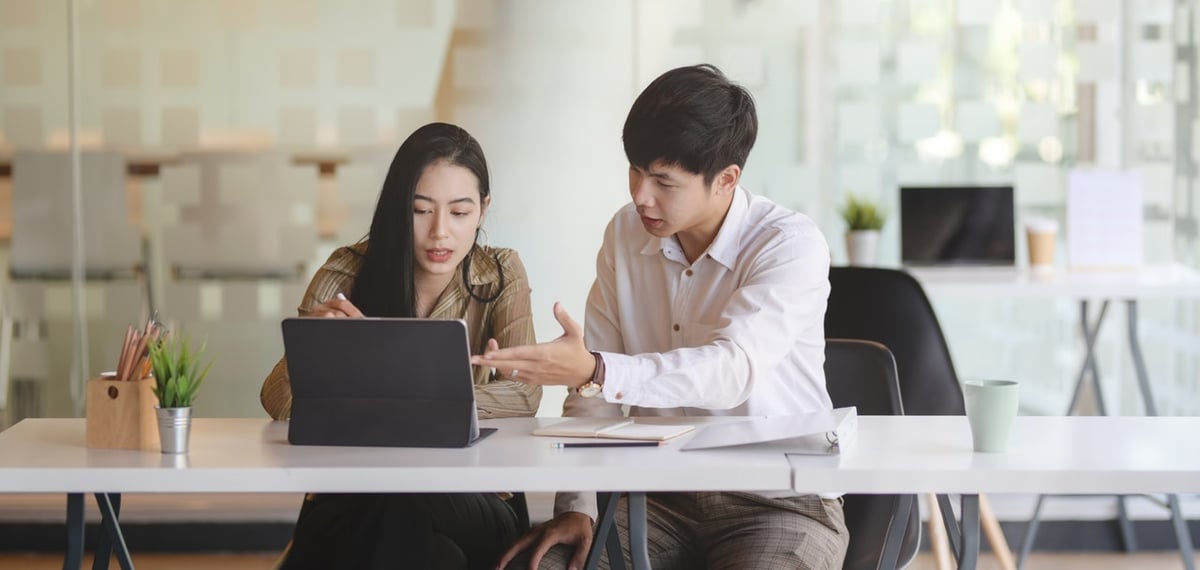 Site owners who aren't checking for toxic backlinks could end up seeing their site ranking penalized by Google, SocialMediaToday reports.
Free Guide: The Inbound Marketer's Guide to Search Engine Optimization
Backlinks (links that lead back to your website from another source) have long been a part of Google's algorithm. After all, a backlink is a sign of trust that your content is credible.
The search engine giant first started penalizing low-quality links in its 2012 Penguin update. That meant site owners had to start paying attention to where backlinks were coming from and whether the links came from credible sources.
The best backlinks come from the most credible sources, especially those controlled by an editorial team. "Toxic" backlinks, by contrast, come from sites that are automatically built. This could occur through a link-building scheme by way of so-called "link farms."
Before the 2012 Penguin update, link building websites sold their services as a way to boost a website's ranking within the search results. All backlinks were good backlinks, so the linked site went up in the search results.
The current algorithm, though, assigns credibility to the linking site. If it's deemed as having low credibility, Google penalizes the search ranking of the linked site.
So, if your website appears on these link-building pages, you may struggle to increase your website traffic. That could be true no matter how much keyword research or search engine optimization you do.
🔎 Related: What's the difference between SEO and SEM?
Even worse, though, is the fact that sometimes these links appear without your consent. Website owners may pay a company to help boost their search rankings, only to discover they are using the toxic practice of link building.
So how do you know whether these toxic backlinks exist for your website? And how do you get rid of them if they do?
Learn how to check for toxic backlinks
The easiest way to determine what backlinks exist for your website is to put one of the numerous backlink audit tools to work.
Moz offers the free Link Explorer service that creates a backlink report with a comprehensive analysis of links for the URL you provide. Majestic is another highly recommended backlink audit tool, as is Ahrefs.
Once you have the report of who and where backlinks exist for your website, you'll need to determine which are toxic and which are actually helping to boost your ranking.
🔎 Related: Is SEO dead in 2020?
Many of the free tools will also provide an analysis of the quality of the link. That analysis is worth paying attention to, but don't take the analysis as the final word in link credibility.
Take some time to read over the results and see for yourself where all the links are coming from and whether you'd trust the site yourself.
How to get toxic backlinks removed
Once you've identified toxic backlinks to your website, you'll want to have them removed. Unfortunately, unless you made the linking website yourself, it's a bit more complicated than clicking the unlink button.
There are two methods site owners can try.
Contact the linking website
Search the site that created the backlink for contact information. Ideally, you'll find contact info for the webmaster who built and maintains the site.
Send a message requesting to have the link removed. If they comply, great. If not, or if you can't find contact information, then you'll need to move onto the next method.
Disavow the link through Google
Google will allow you to disavow a backlink. This means the link will still exist on the internet, but it won't affect your site's ranking any longer.
You'll need to create a list in a text file using the specific format supplied by Google.
Once you've done that, you can upload the list on the disavow links tool page. You'll need to be patient for results, though. Google reviews tens of thousands of link disavow requests every month, so the process can take weeks.
Develop a strategy to protect your site from toxic backlinks
While you wait for toxic backlinks to be removed, you'll want to develop a strategy to help prevent them in the future.
The first and most obvious strategy is to stop paying for backlinks. Link farms and low-quality web directories aren't going to help your ranking. They are only going to drain your marketing budget.
🔎 Related: 15 highly irresponsible things marketing managers do that are costing their company a fortune
Use only "white hat" marketing techniques to help boost your site's search ranking and you should avoid a large number of toxic backlinks.
Don't take your eye off the ball, though. Even if you know you only use squeaky-clean SEO methods, it's worth running a link audit every six months or so. This will help you identify questionable links and address them quickly so they don't have a chance to hurt your ranking in the future.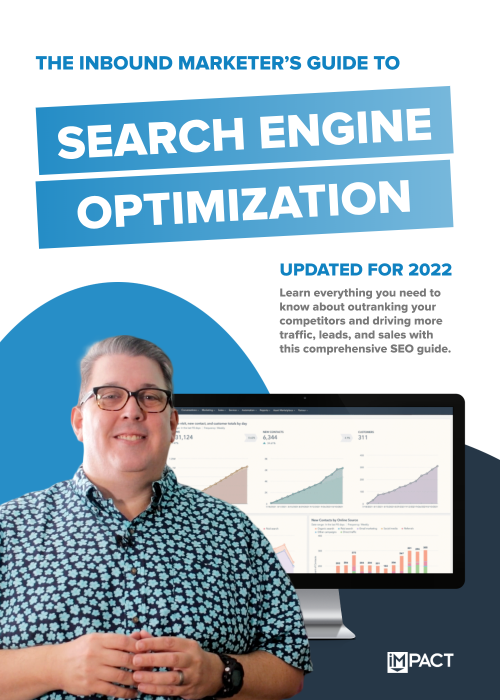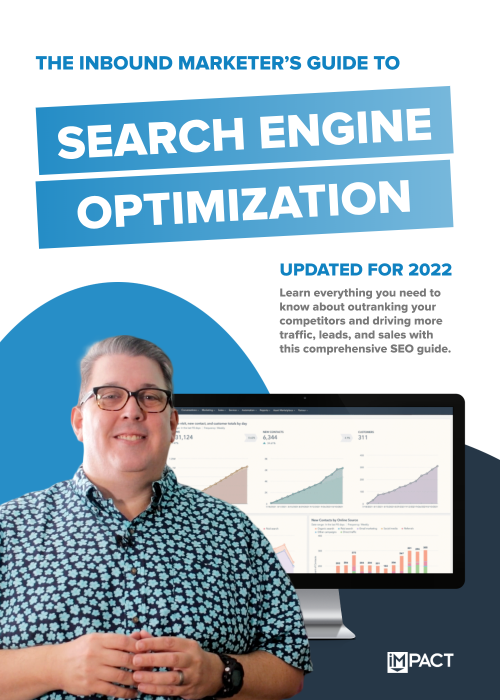 Free Guide:
The Inbound Marketer's Guide to Search Engine Optimization
Generate more traffic, leads, and sales with search engine optimization
In this free guide, you will learn:
What search engines are and who uses them.
What search engine optimization is and how it works.
Best practices for search engine optimization.
Published on March 5, 2020