How to Set Social Media KPIs: Essential Metrics for Your SMM
Lauren Miller also recommends this free course, Fundamentals of Social Media Marketing.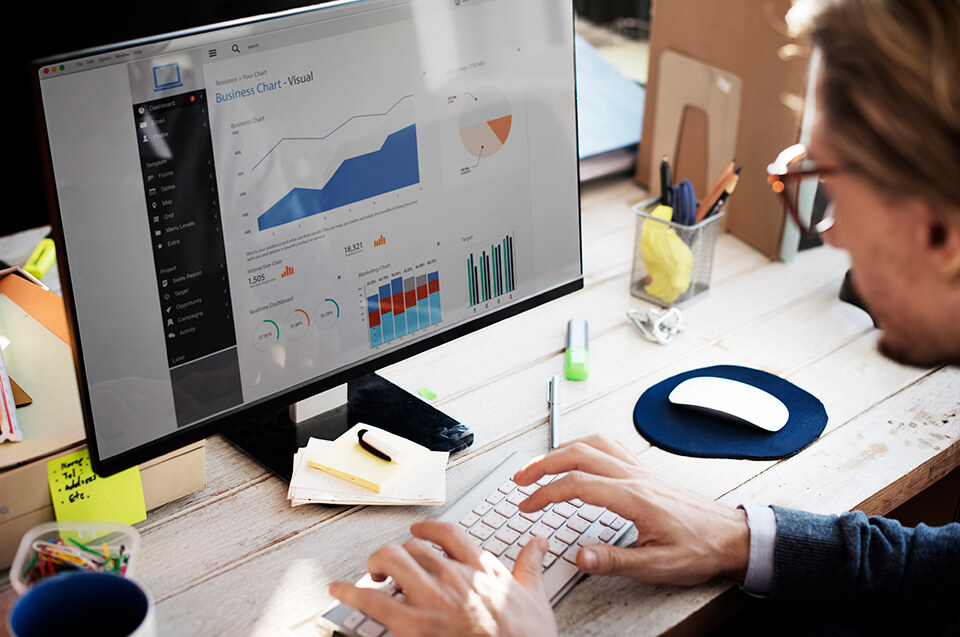 Running a social media marketing campaign can be simple. Get some branded accounts on popular networks like Facebook, Twitter, Instagram and LinkedIn, start posting content that's relevant to your niche and you're in business. Easy, right? Maybe, but measuring the impact and success of your campaign is another story.
It's notoriously difficult to measure the success of social media marketing. It's easy enough to look at likes and clicks and draw a trend line up or down, but the question of how those metrics translate into a concrete return on time and investment can be a tricky one.
Free Course: Fundamentals of Social Media Marketing
If you're struggling with how to set key performance indicators (KPIs) for your social media marketing campaign, you're not alone. Many marketers and social media managers struggle with the same challenge.
While social media campaigns are ultimately as different as the companies undertaking them, there is thankfully some common ground when it comes to measuring success. Take a look at these basic social media KPIs and metrics to get a better sense of how to set your own benchmarks.
1. Reach
Reach measures how many people your campaign is, well, reaching. The main KPIs used to measure reach are number of followers/fans and impressions. The wider your reach, the more potential you have to convert.
But remember, reach is just the top of the social media sales funnel—ten thousand new followers on Instagram can be an exciting achievement, but if none of them are guided down the funnel to become loyal customers, the excitement won't last long.
2. Engagement
If reach measures how many people are presented with your social content, engagement measures how many people react, respond to and actively absorb it.
KPIs for engagement will vary depending on the social network. Here are some of the most common:
Facebook. Likes, shares, link clicks and comments
Twitter. Likes, retweets and replies
Instagram. Likes and comments
Tumblr. Likes and reblogs
LinkedIn. Likes, comments and shares
Google+. +1s, shares and comments
Pinterest. Likes, comments and repins
Engagement is extremely important in social media marketing. It reflects how well your content and your brand are resonating with your audience, and gives you an opportunity to communicate directly with them. Interactions like comments and Twitter replies are amazing opportunities to nudge people from being passive followers to active customers or even enthusiastic, unofficial brand ambassadors.
"Engagement on #socialmedia reflects how well your content and brand resonates with your audience" TWEET THIS
3. Leads
This is where you start to see those concrete returns on investment we mentioned. KPIs related to social media leads vary depending on the nature of your business and the platform, but commonly include some of the following:
Sales inquiries in comments or direct messages
Referral traffic to your website or landing pages
Phone calls (especially from "Call Now" buttons)
If you've done a good job of reaching and engaging with the right audience, then qualified leads should start coming in naturally—although social media certainly offers a number of great opportunities for active lead prospecting.
4. Conversions
Conversions are, of course, the ultimate goal of any marketing campaign. Social media is no different. When phone calls, web traffic and online outreach start turning into real dollars for your business, you know you've done your job.
If you're not getting enough conversions through social media, there are two possible culprits (not mutually exclusive):
Poor Reach. The audience you're targeting isn't well-suited for your sales funnel, and any leads coming in—if any—aren't qualified. Adjust your targeting strategy to reach more qualified sales prospects.
Bad BOFU. If your targeting is spot on and great leads are coming in without converting, then the problem is likely with the bottom of your funnel. Try reworking your landing page or sales script.
Your company might also consider surveying existing customers to gather information on how they found out about your product or service, and whether they follow you on any social media networks. Social media has been proven to influence purchasing choices—this kind of survey could give you insight into effective marketing that's more nuanced than just last-click attribution.
By tracking and measuring these metrics and KPIs over time, you can not only establish how well your social media campaign is succeeding on its own terms, but how positively it's impacting your company's bottom line as well. More importantly, you can work to improve your campaign by recognizing what's not working and changing it.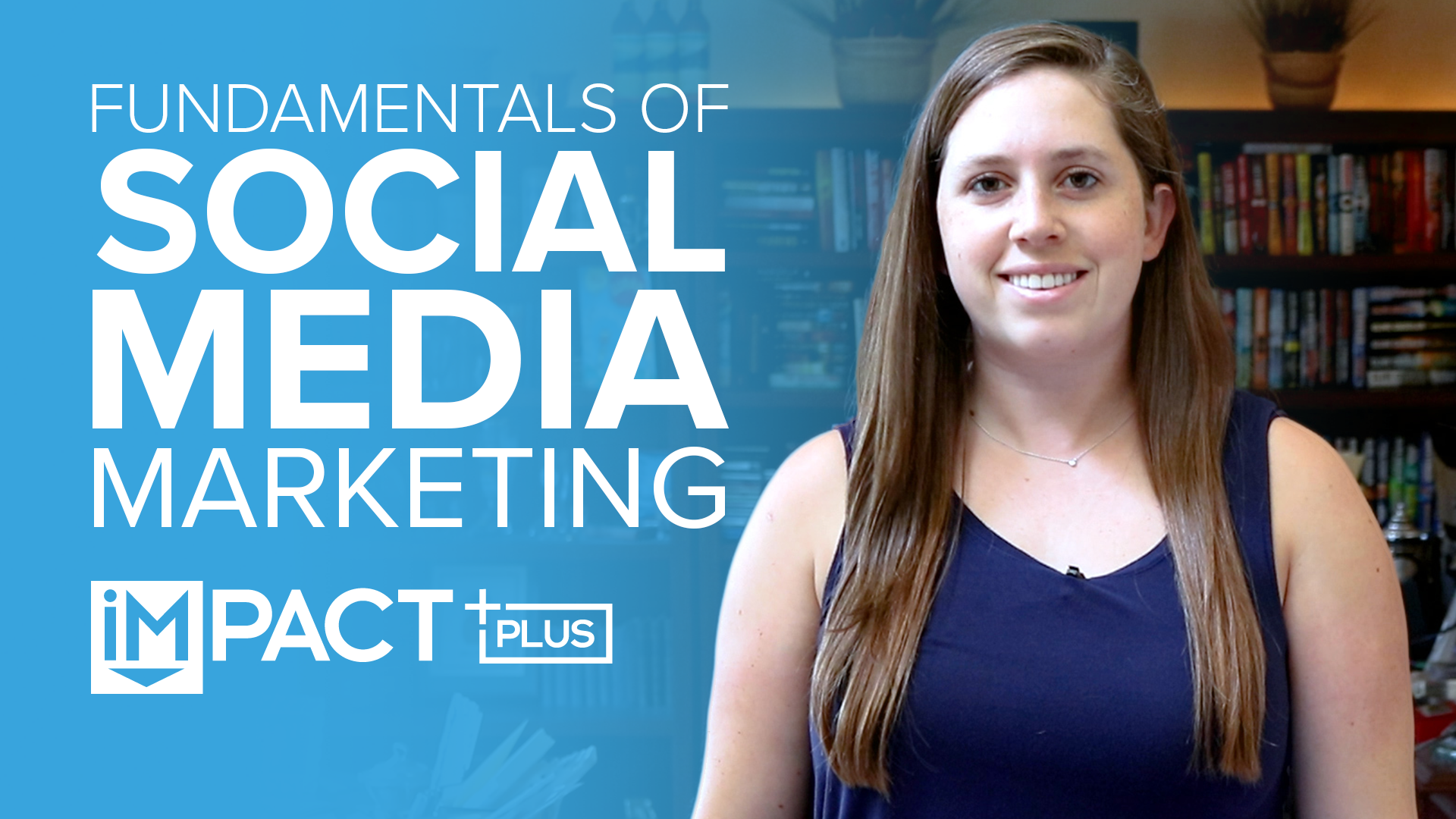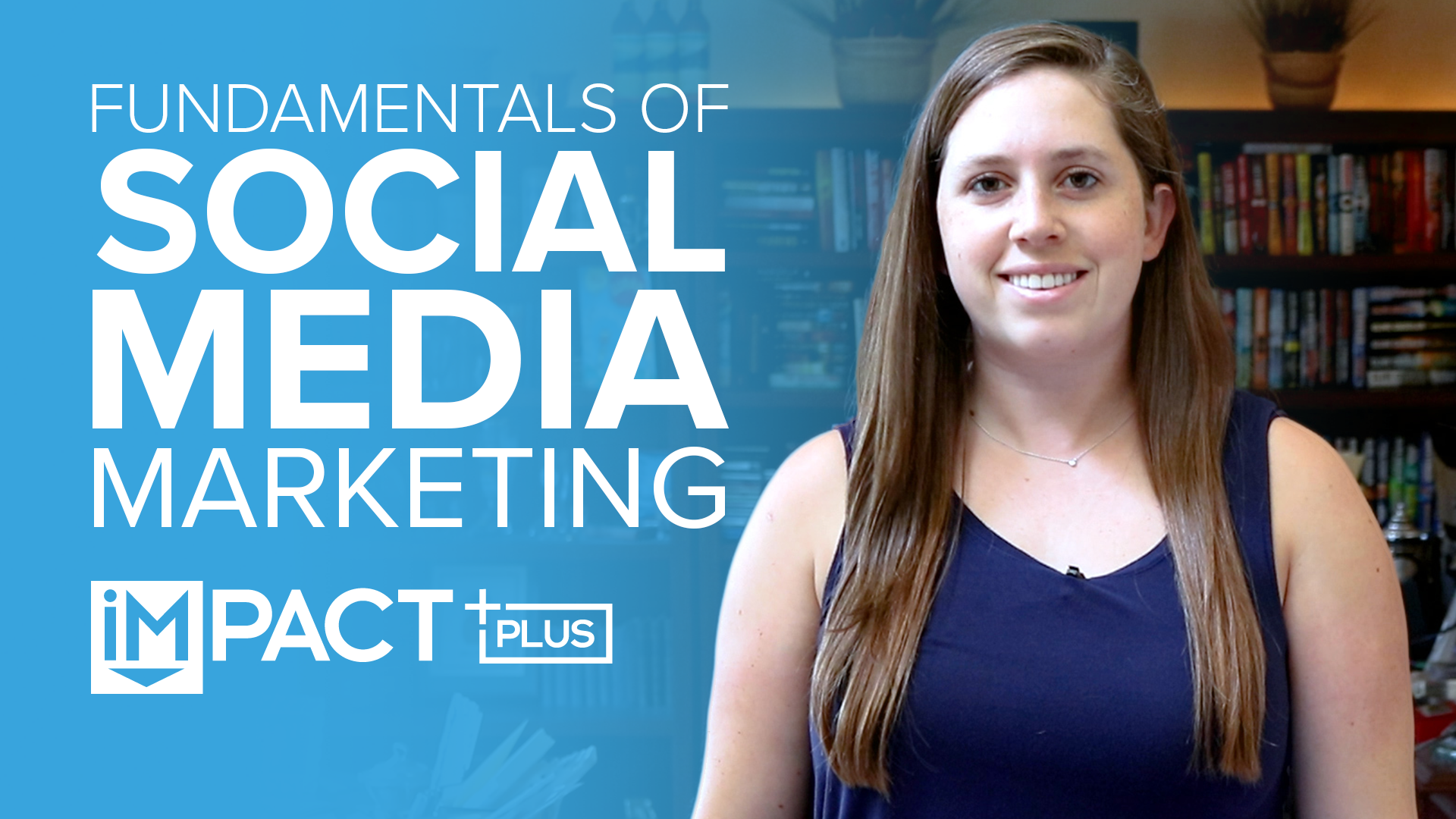 Free Course:
Fundamentals of Social Media Marketing
Learn how to use social media to successfully drive awareness and engagement for your business
In this free course, you'll learn:
How to choose the right social platforms for your business
Basic best practices for different social media channels
B2B vs. B2C practices on social media
Published on January 15, 2018