On-Page SEO: Anatomy of a Perfectly Optimized Page [Infographic]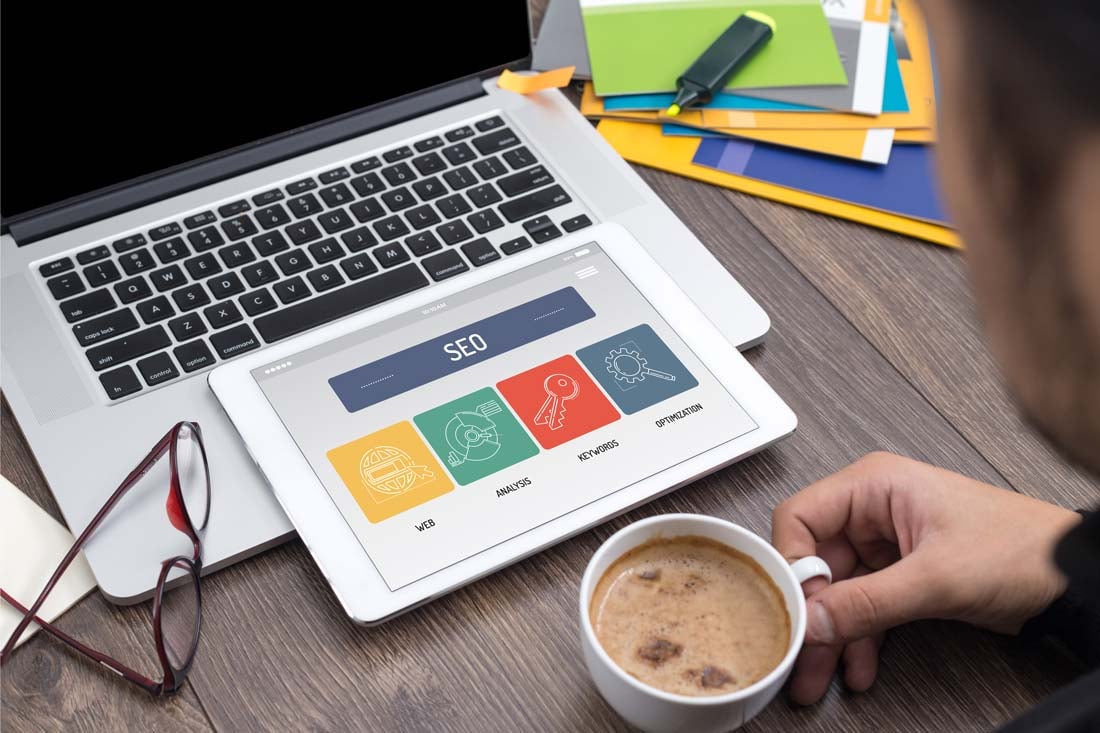 It's no secret that search engine optimization has changed.

Due to the constant evolution of search engines, outdated on-page strategies won't cut it anymore.Back in the good ol' days, you could get away with merely adding a few keywords into your content.
Search engines liked to see them in certain locations of your code to understand a page's relevance for that query.

Now, the relevancy and keyword-based algorithms that Google uses to evaluate and rank pages are much more complex.
Let's pause for a second.

If you're wondering what exactly on-page SEO is, here you go:

On-page SEO is the practice of optimizing individual web pages in order to rank higher and earn more relevant traffic in search engines. On-page refers to both the content and HTML source code of a page that can be optimized, as opposed to off-page SEO which refers to links and other external signals.

Doing a quick Google search for
'On-page SEO best practices' could leave you sifting through tons of so-called tips and tricks, many of which can be challenging to understand and incorporate into your current strategy.

Fortunately, in the infographic below by Backlinko, (updated in 2018) you will find 16 actionable tips that you can start including in your SEO strategy today.
Here are just a few of the key tips shared:
Start Your Title Tag With A Keyword. Your title tag is the most-important on-page SEO factor.
Leverage SEO-Friendly URLs. Make your URLs short and keyword-rich.
Boost Site Speed. Google has stated that site speed is used as a ranking signal.
Optimize Your Images. Make sure image file names use your target keyword, and that it's part of your image alt-text.
Post Longer Content. "Length is strength."
Check out the full infographic below. You can also read the original post here for a more detailed dive into each section.

Free: Assessment
Does your website build trust with buyers and bring in revenue?
Take this free 6 question assessment and learn how your website can start living up to its potential.