Google to stop allowing third-party pixel tracking on YouTube ads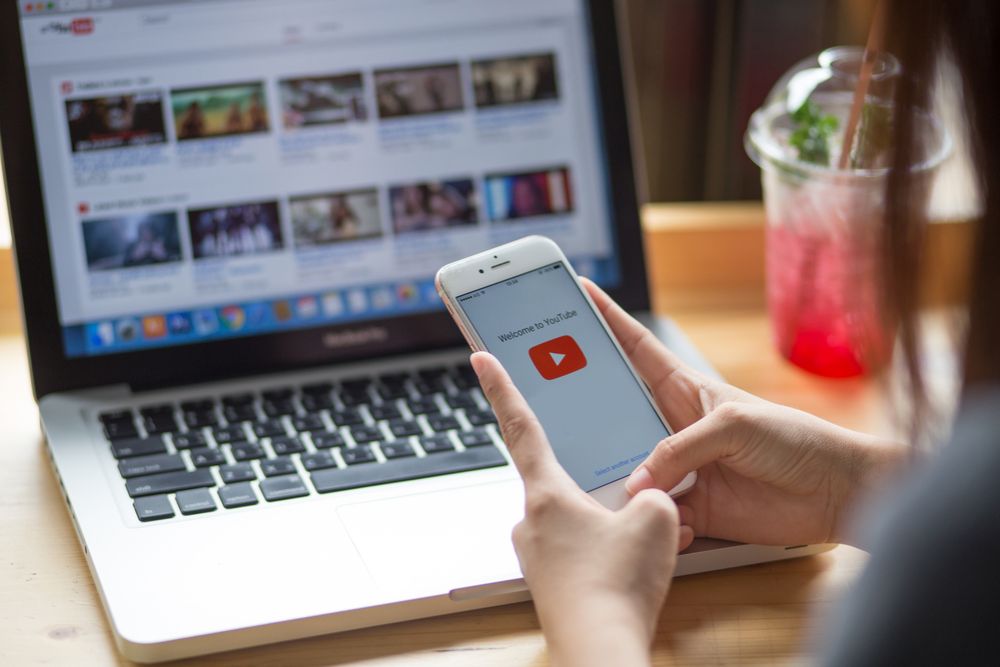 Alright, marketers… get ready for another update from Google! This time, we're talking ad tracking changes (instead of the always-dreaded algorithm changes).
Earlier this week, Google announced it will stop allowing third-party pixel tracking on YouTube, opting instead to make marketers use its Ads Data Hub.
The reason is two-fold:
To allow for better, more accurate data measurement

To provide better privacy controls for users
Why now?
Google explains, "Advertisers use different tools to understand the effectiveness of their ad campaigns. One type, called pixels, has played an important role across the web for over a decade, but was built for a world of single screens, not for the ways many people watch YouTube today."
More specifically, Google notes that "more than 70 percent of time spent watching YouTube globally occurs on mobile devices, [and] pixels can't report on the effectiveness of ads that appear in mobile apps."
In addition to its limited ability to track users' mobile app use, third-party pixels also lack privacy controls and user protections available now in newer technology.
Google continues, "With the migration from pixels to Ads Data Hub, our third-party measurement partners will be able to provide YouTube advertisers with more comprehensive reporting and measurement, using technology that's built to enhance user privacy.
What is Ads Data Hub?
Google Ads Data Hub was originally created for businesses to manage impression data on Google Ad campaigns. With it, "advertisers can access detailed, impression-level data about their cross-device media campaigns in a more secure, privacy-safe environment."
Advertisers, agencies, and third-party vendors can enter their data into BigQuery — Google's serverless cloud data warehouse — where it will sync up with event-level ad data generated by Google's ad platforms, like YouTube. From there, Ads Data Hub provides actionable insights on the metrics.
See below for a visual representation of how Ads Data Hub works:
Google goes on to explain, "Unlike pixel-based measurement, Ads Data Hub allows advertisers to understand how their advertising is performing across screens, including mobile apps, through aggregated insights from Google ad platforms, including YouTube, Google Ads and Display & Video 360."
"Because Ads Data Hub limits the use of user data, it adds another layer of privacy protection for users while still enabling marketers to measure their YouTube ad campaigns."
Essentially, the Ads Data Hub is the more modern, safer, and more accurate way to track and measure user data.
What you need to do
Your next steps are still a little clouded in mystery.
Google noted that it's been working with key measurement companies like Nielsen and Dynata to migrate their data to the Ads Data Hub. Once that is completed, which is expected to be in early 2020, Google will no longer allow third-party pixels on YouTube.
For now, just be aware that this change is coming. You can remain up to date on more breaking news items by subscribing to The Latest.
Free: Assessment
Does your website build trust with buyers and bring in revenue?
Take this free 6 question assessment and learn how your website can start living up to its potential.