How SEO Can Help Improve Your Content Marketing Plan in 2019: [Infographic]
Kaitlyn Petro also recommends this free guide, The Inbound Marketer's Guide to Search Engine Optimization.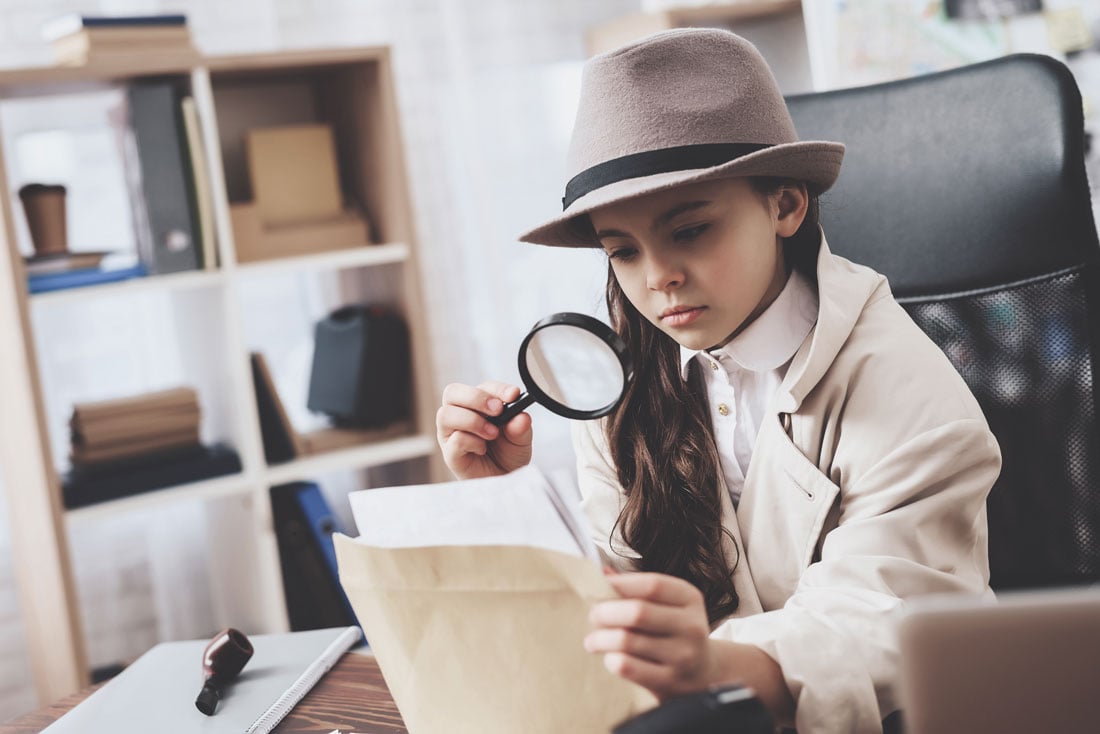 Everyone knows that Search Engine Optimization is critical to any digital marketing strategy, but what some people forget is that search rankings don't improve by simply creating general content and blogging freely.
If you want to excel in the SERP, you'll need to combine SEO with a strategic content marketing plan.
Once you execute on that plan, you'll want to ensure you properly measure and track the results of your efforts in order to understand what's working and what's not.
So, how do you do that?
Free Guide: The Inbound Marketer's Guide to Search Engine Optimization
UBM Technology's Create Your Next Customer recently highlighted an infographic provided by Content Marketing Institute that compares SEO to the board game, Clue -- often a matter of trial and error.
Unfortunately, treating SEO like this often results in flat metrics that don't give us any insight into the path to a successful content marketing plan.
Steps for Managing Your SEO Efforts
The infographic outlines 10 steps you can take to begin properly optimizing new and existing content to propel your business when it comes to being found in search.
Below, I've shared some of the most essential tactics needed for an effective and complete content marketing strategy.
View SEO and content marketing as partners, not either/or adversaries.
It's important to first create humanistic content that your persona can relate to and actually wants to read. However, that's not enough to grab that top spot on Google.
Once you have an outline of what you want to talk about, you need to make sure you have the rest of your optimization items laid out as well:
Which keyword or keywords are you going to optimize for?
Which internal and/or external sources are you going to link to?
What types of imagery or video are you going to include for support?
Once it's published, how do you plan to promote it?
If you treat these two things as if they can't exist without the other, you'll realize you can achieve great results.
Gather vital evidence with an SEO audit.
Often, one of the most overlooked areas of search engine optimization is the technical aspect.
Doing keyword research and noting which words and phrases you want to target is extremely important, but your content can't perform to the best of its ability if your website has technical issues.
This evidence can include:
Domain issues
Toxic backlinks
Indexing errors
Broken pages & links
Slow site load speed
Conducting a technical SEO audit to identify where your website has opportunities to improve can be a lifesaver and can work hand-in-hand with your keyword choices.
Help your content arrive at the perfect time.
So, you have a strategy, and you're creating content optimized around specific keywords, but are you actually using those keywords in the most effective way search engines want you to?
A few quick tips you can implement include:
Inputting your keyword in your headers and subheaders, where appropriate.
Sprinkling your keyword throughout the body of your content.
Ensuring your keyword is included in your image alt-text.
Avoiding keyword stuffing! Don't overuse your keywords, as this actually backfires.
Use rich snippets to add intrigue.
With Google now offering more precise answers than ever right on the SERP, fewer people need to actually click through. As a result, ranking number one might not cut it anymore.
Enter Position Zero.
You might recognize Position Zero as the featured snippet block at the top of the Google search results page.
In this box, you can find a summary of the answer to what you searched for (from the page it was extracted from), a link to the page, the page title, and the URL.
IMPACT VP of Marketing, Kathleen Booth goes into extreme detail about why marketers should care about optimizing for Position Zero and how it can be achieved in her blog post here.
Activate your secret weapon: employees.
When creating your promotion plan for your content, don't forget to use the easiest form of sharing: your coworkers!
Have them post summaries and links on their social media networks, including LinkedIn, Twitter, and Facebook.
If they have additional personal or professional connections outside of social media, they can pass the content on to them as well.
The more clicks, views, and overall activity a piece of content has, the more likely Google is to validate it and see it as useful.
To read through the other five steps, or take a deeper look into the ones I mentioned, view Content Marketing Institute's infographic below.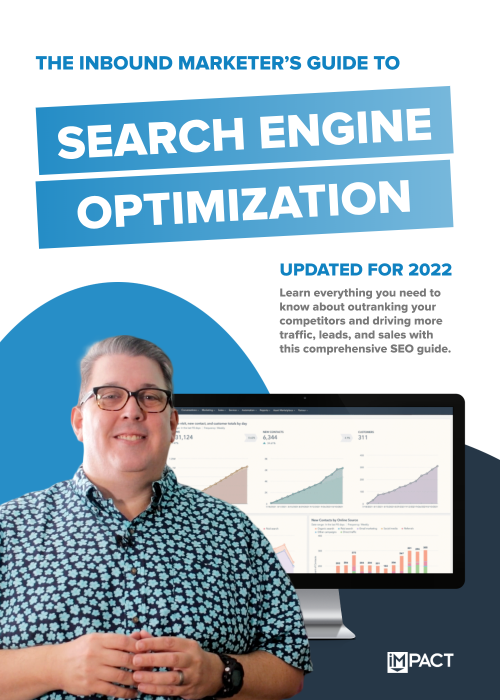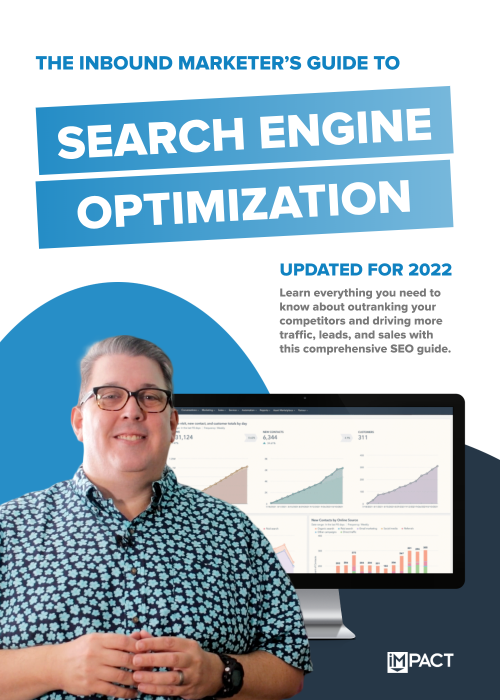 Free Guide:
The Inbound Marketer's Guide to Search Engine Optimization
Generate more traffic, leads, and sales with search engine optimization
In this free guide, you will learn:
What search engines are and who uses them.
What search engine optimization is and how it works.
Best practices for search engine optimization.
Published on August 12, 2018