The Secret Sauce for Better Customer Retention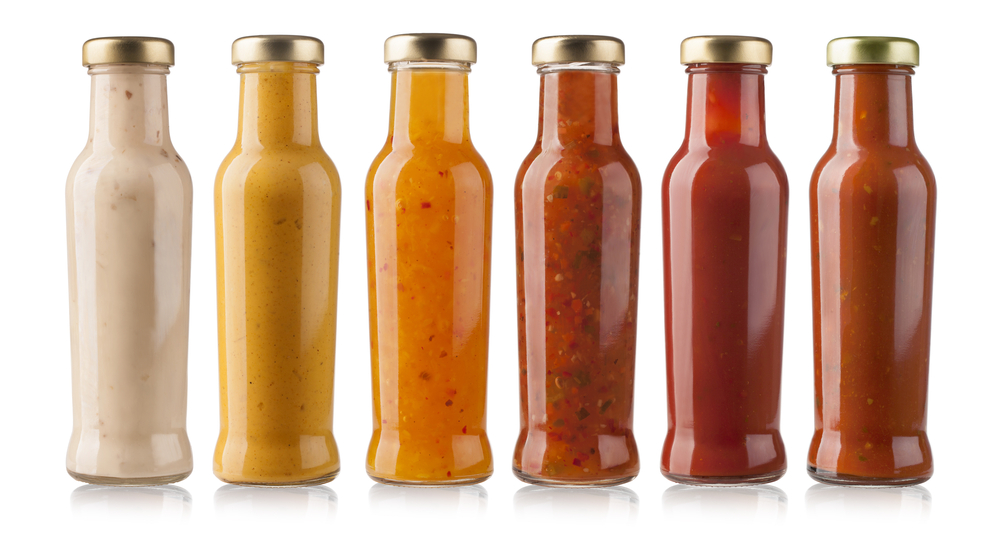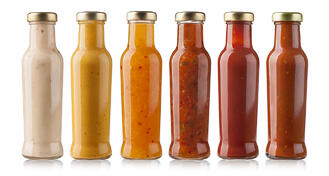 In order to obtain visitors, leads, and customers, the inbound marketing methodology suggests that businesses must take four actions - attract, convert, close, and delight.
While there is always a strong emphasis on carrying out the first three, often times the delight stage falls a bit flat.
It's almost as if after the point of purchase, people hit the reset button and skip back to stage one.
However, 80% of your company's future revenue will come from just 20% of your existing customers. (Source: Gartner Group)
Have you started rethinking the importance of the delight stage yet?
I thought so.
In an effort to remedy the final stage, we've supplied you with 3 tips that will not only keep your customers happy, but have them coming back for more.
Delight your employees
Simon Sinek once said, "customers will never love a company, until the employees love it first."
Essentially, your employee's level of satisfaction is reflected in their ability to deliver a positive customer experience.
If your employees are overworked, underpaid, and feeling unfulfilled it's likely that they will have trouble making a good name for your product or service.
Make it clear that they are the face of your company, and it is up to them to deliver the highest level of customer service.
Encourage them to allow their personality to shine through, and allot them the necessary time and space to go above and beyond with customers.
But most importantly, invest in your employees if you wish to see them invest in you.
Provide them with the tools and resources they need without question. Enable them to make their own decisions. Encourage them to take on new responsibilities. Give them space. Treat them like adults.
Because at the end of the day, a cheap employee.. is a cheap employee, and cheap employees don't advance businesses.
Listen to your customers
Feedback is one of the most valuable tools that businesses can use to inform and improve future customer interactions.
Simply put, knowing what your customers like, and what they don't like will help you make more profitable decisions regarding content, products, and services.
What's great about the digital age that we're living in is that feedback is everywhere. It's likely that many of your customers will turn to social media as a place to drain their thoughts, concerns, and general feedback.
By effectively monitoring social media platforms, you'll find that it is easy to uncovered unsolicited suggestions that ring true of your customer's experiences. If you are a HubSpot user, Social Inbox makes it easy to keep an eye out for prospects who are talking about your product or service.
If you happen upon a complaint or suggestion from a customer, make note of it. Let them know that you are listening, and more importantly that you understand.
Become a solutionist
By focusing on providing a solution to your customer's problems above anything else, you are proving your business' ability to deliver as promised.
With your customer's pain points and goals in mind, your focus should be on doing your research, digging deeper, and unfolding a resolution that does more than just answer their question at surface value.
Quite simply, by thinking and acting like a solutionist, you are able to bring a unforeseen level of value to your relationship with your existing customers. If they feel valued, it will be easier for them to see the value in your product or service.
At the end of the day, customers will take note of businesses that go above and beyond.
Free Assessment:
How does your sales & marketing measure up?
Take this free, 5-minute assessment and learn what you can start doing today to boost traffic, leads, and sales.