How to Achieve the Highest ROI from Inbound Marketing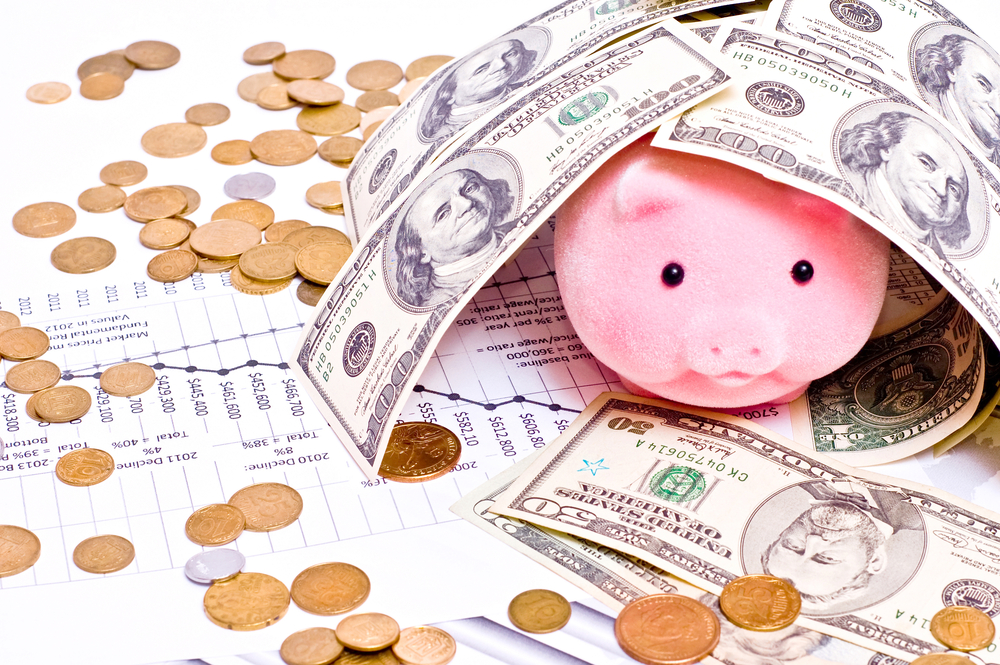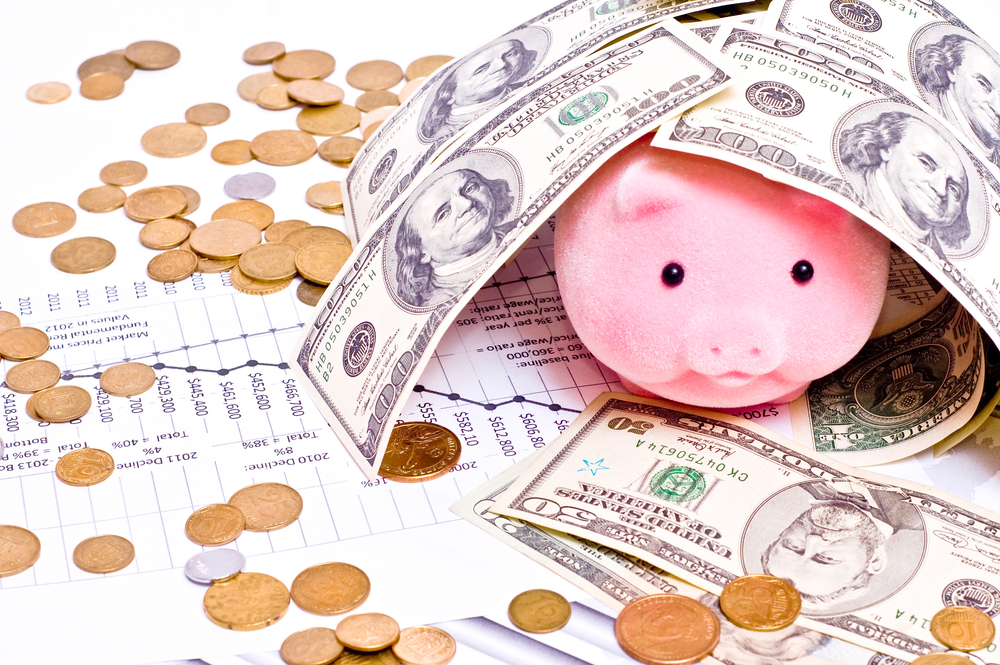 Handling the marketing aspect of your growing business is all fun and games, until it's not really fun at all anymore.
However, for most business owners, the decision to outsource their marketing to an agency is usually met with equal parts skepticism and curiosity.
Will it exhaust my budget? Will it actually generate results? They can't possibly understand my business as well as I do, right?
Wrong.
Certainly you understand one realm of your business, but an agency has the skills and expertise necessary to take care of the marketing side of things for you.
While it's entirely possible to carry out your business' marketing in-house, partnering with an agency is the best way to achieve the highest ROI from your inbound marketing in the shortest amount of time.
How? Allow me to explain.
Join the IMPACT coaches for a deep dive on a new topic every month in our free virtual event series.
Hit the ground running
A successful inbound marketing campaign calls for a lot of helping hands. If you don't have the staff in place to launch, manage, and report on the outcome of the campaign, you're not setting yourself up to deliver a positive ROI.
However, it's important to keep in mind that the learning curve to become proficient in the inbound marketing methodology, the software, and the best practices in terms of optimization is steep. Unless you have time to spend recruiting, hiring, and training individuals, you may want to move forward with a team that is already equipped with such expertise.
Due to the start up period required for inbound marketing to begin to take its course, businesses that try to carry out all of their marketing in-house are often met with frustration. A lot of head scratching is followed by an onset of questions regarding how long it's going to take to turn up some actual results.
Inbound marketing agencies understand this frustration and as a result, they don't promise overnight ROI. Instead, they spend less time worrying about when the efforts will kick in, and more time laying the foundation for marketing initiatives that they can then begin to leverage over time.
Essentially, they know what needs to be put in place in order to get your inbound marketing efforts up and running in the shortest amount of time possible.
Improve lead quality
In order to prove the ROI from inbound marketing, you have to have the sales to show for it. If the quality of the leads you have coming in is compromised, you're going to find that it's challenging to see any of them through to a closed deal.
Perhaps you're creating the right kind of content but you're not gearing it towards the right people, in the right places, at the right time. Or worse, maybe you're not creating the right kind of content at all. Maybe you're doing it all wrong.
Now what?
Successful inbound marketing aims to attract qualified leads through the careful distribution of relevant, timely content. The consistency in which you are publishing this type of strategic content has the ability to directly influence how long it will take for you to experience an ROI.
Why?
Content drives traffic, it initiates conversations, it provides clarification, and most importantly, it has the ability to capture the leads you need before you can see sales.
Agencies understand the power of content, and more importantly, they know how to harness it. By channeling your content marketing efforts towards your business' unique buyer personas, an agency can help you start reeling in more of the qualified prospects that you actually want to do business with.
Stay up to date
If you're not thinking critically about how updates and industry changes will have an impact on the success of your marketing efforts, you're not setting your business up for continued success.
If you are thinking critically about how industry changes will impact your marketing, do you really have the time to weed through all the "expert" advice to figure out what's really going on?
I mean, there's no denying that staying up-to-date with the latest inbound marketing trends, tools, and algorithm updates is a full-time job. It's your marketing agency's job.
When it comes to industry trends and changes, agencies working with clients from all different indudstries with a variety of needs and goals are required to stay ahead of the curve.
It's this type of timeliness that will help you to rest assure that when a algorithm change strikes, your business' campaign won't suffer as a result.
Get the insights you need
If you're trying to do inbound marketing without the help of an agency, you're probably have some trouble making sense of all the numbers you now have access too.
While inbound marketing has certainly made measuring your efforts easier than ever before, it really depends on where you're pulling your numbers from.
If you're currently carrying out your efforts with a divided toolbox of resources like Google Analytics, Mail Chimp, and LeadLander, you're probably coming up with a lot different numbers from a lot of different places. This detachment makes it increasingly difficult to make sense of what's working and what's not.
Lucky for you, inbound marketing agencies are like data reporting ninjas. From your analytics, they can show you which initiatives are producing the best leads and converting the most customers so they can be sure you're doing more of what's working.
Which blog articles are attracting the most traffic?
Which email campaigns are receiving the most opens and clicks?
What social media platforms are the most effective for your business?
With a "you can't manage what you can't measure" mentality, an agency can help your business uncover the insights you didn't know existed.
Join the IMPACT coaches for a deep dive on a new topic every month in our free virtual event series.
Published on July 8, 2014