The Freedom to Fail [MarketHer 4th of July]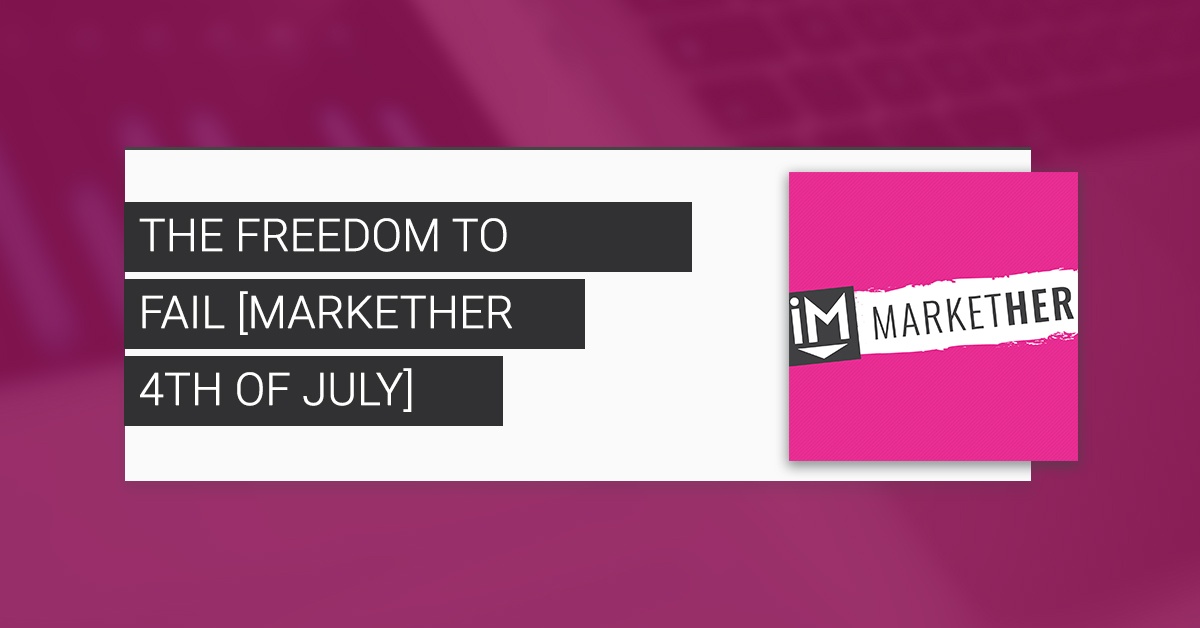 Happy 4th of July from the ladies of MarketHer!
Our theme for Season 2 is all about embracing the struggle and letting go of the idea of perfection, and sometimes the pressure to be perfect is no stronger than on holidays.
Across social media, it seems like everyone is at the best party, eating the best food, and just overall, having the best time -- but that's not realistic.
In the U.S., today is Independence Day and that's all about celebrating our freedom to live life anyway we want; as "perfectly" or "imperfectly" as it may seem to others.
#EmbraceTheStruggle! Love it! Don't be afraid to "fail" because failing is the first step to learning and growing, whether it be in your career or your personal life.
What better way to recognize this freedom and empowerment on a day like today than to pull back the curtain on social media perfection and see what life really looks like.
Below we've shared some of our favorite Independence Day Pinterest fails. While the consequences of these shortcomings may not be as big as others you face, we hope they help you realize that failure isn't something to break you down. Laugh at it. Learn from it.
Enjoy and we hope you are having a stress-free, no-pressure-to-be-perfect holiday!

P.S. If someone you know says they pulled any of these off, they're probably lying :)
Nailed It! (Literally)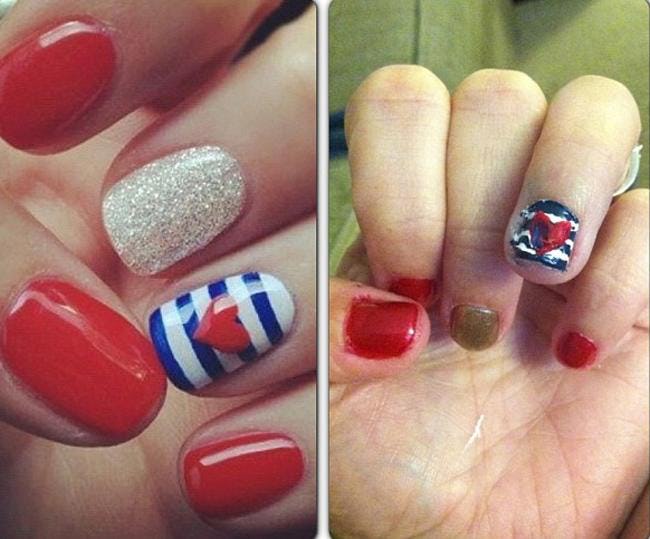 Photo from Twitter
Gold Star for Effort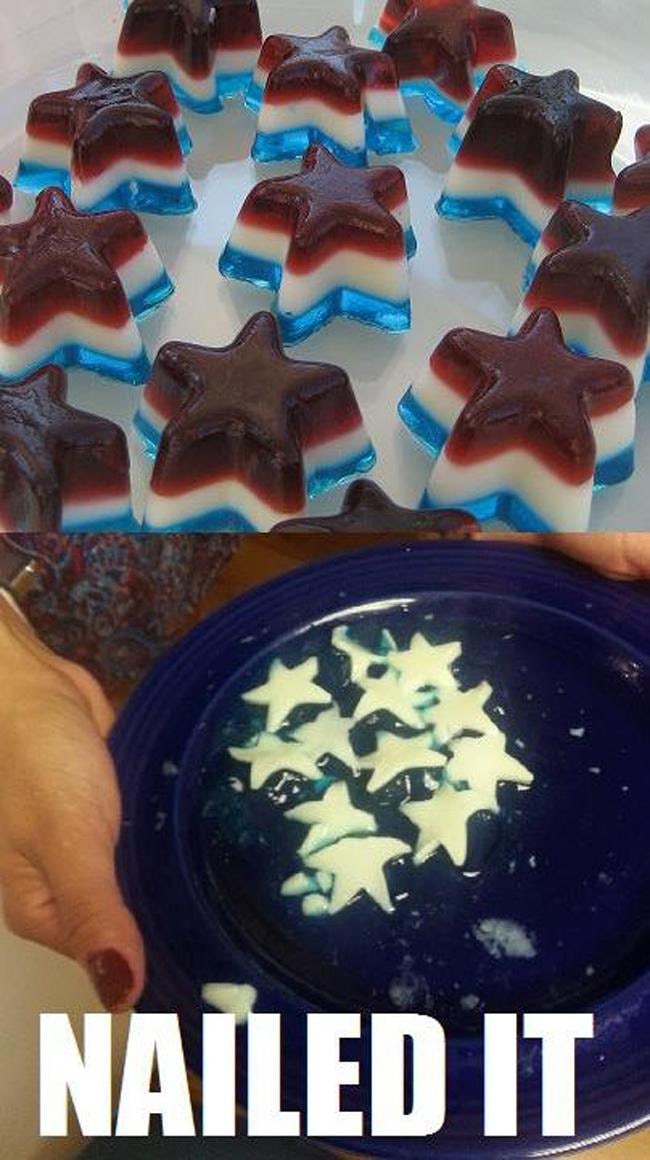 Photo from Twitter
I Bet It Still Tastes Great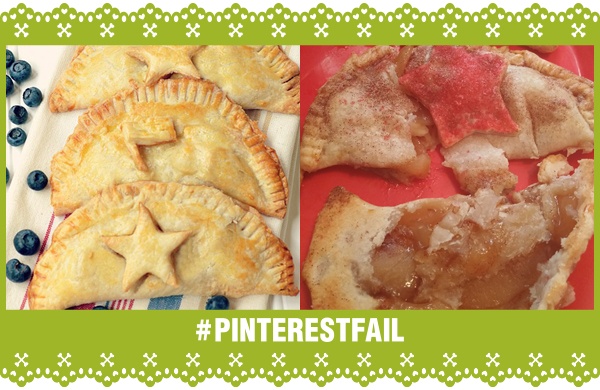 Photo from Pinterestfail.com
Soooo Close!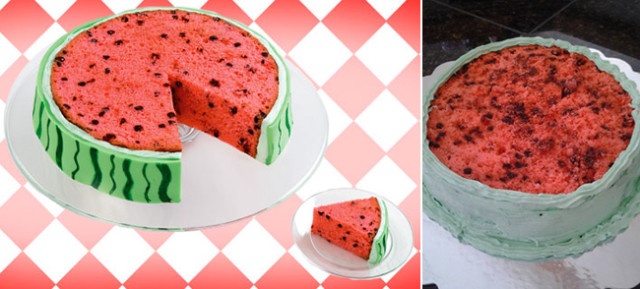 Photo from Pinterestfail.com
At Least They Gave This One a Whirl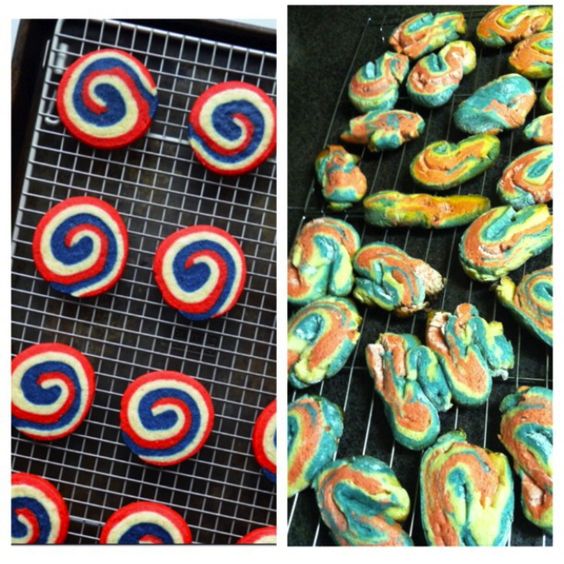 Photo from Pinterestfail.com
This Red, White, and Blue Us Away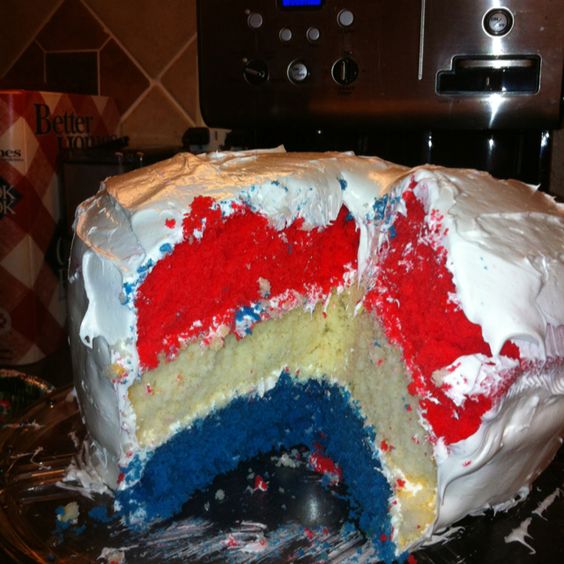 Photo from Pinterest
It's The Thought That Counts
Photo from Twitter
It Was a Berry Good Try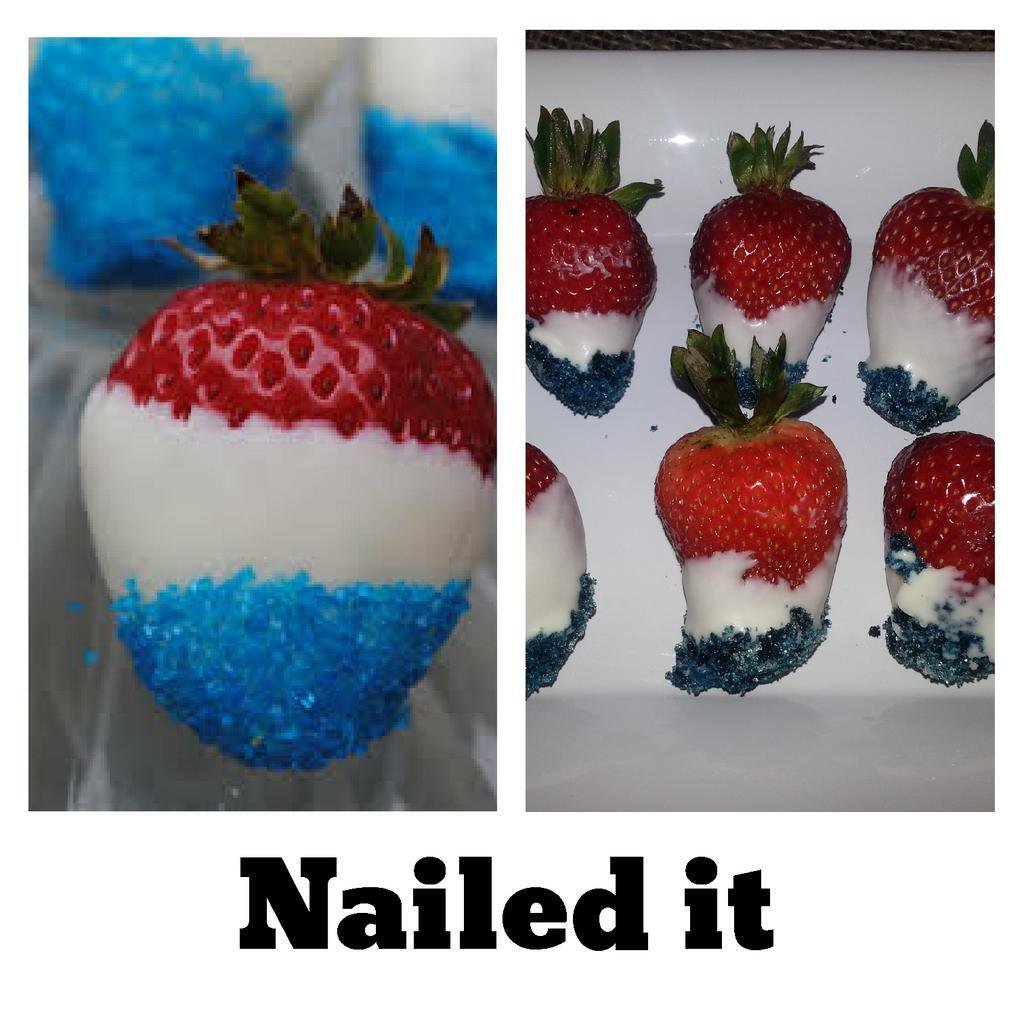 Photo from Twitter
Cheers!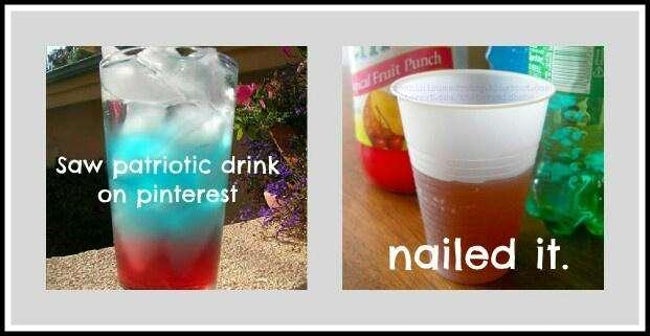 Photo from Twitter
If you missed last week's episode where we dove more into our #EmbraceTheStruggle theme, check it out below:
If you have some tips, email us at markether@impactplus.com. We will share it on our Facebook page!!
Listen to the Episode on iTunes
Stay Connected, Get Engaged!
First, subscribe to MarketHer on iTunes.
Second, have a question or an idea for a future episode of the podcast? Let us know by commenting below, subscribe to our playlist on YouTube, connect with us directly on our channels below or send us an email.
Angela: LinkedIn, Twitter, Instagram
Britt: LinkedIn, Twitter, Instagram, Facebook
Brie: LinkedIn, Twitter, Instagram
[NEW] MarketHer Official: Facebook, Instagram, Twitter (also Snapchat IMPACTMarketHer)
Or, you can leave us a comment below! Until next week...
We Listened, You Heard, Now, Go MarketHER!

Free Assessment:
How does your sales & marketing measure up?
Take this free, 5-minute assessment and learn what you can start doing today to boost traffic, leads, and sales.