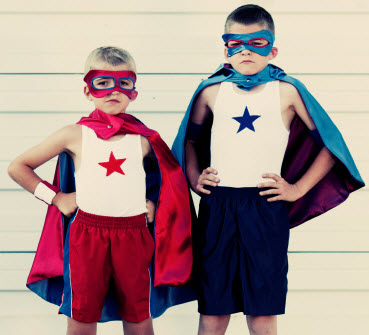 Your website is the greatest educational tool that your business has at its disposal, so use it effectively.




Allow your prospects to easily find the information that will be the most useful in driving them through your sales funnel as quickly as possible.




You don't want your sales department to contact

Free Course: Elements of a Great They Ask, You Answer Website

an unqualified lead just to spend hours educating that prospect about what your company does.


Present your prospects with as much information as possible on your website, so that your sales team can effectively use their time to convert leads into customers, and shorten your sales cycle.



Content That Helps Shorten Your Sales Cycle
1. Frequently Asked Questions Page
Gather your most frequently asked sales process questions, and answer them on your company's FAQ page. Prospects want to know that they can trust the company, and your FAQ page provides assurance that you want to be open with your buyers. Use effective keywords to drive your prospects to your FAQ page to ensure that your sales team is receiving leads that has already found answers to some of their most pressing questions.
2. Pricing Page
At some point you are going to have to talk to your potential customers about price. It's better to get it out of the way up front, rather than have your sales professional spend hours talking up your company just to be shot down on a dollar amount. Presenting your pricing information on your website also makes your company seem more transparent and trustworthy. Pricing is always a pain point for a customer so, rather than putting your salesperson on the spot, address the elephant in the room on your website.

3. On-Boarding Process
If your company provides a service, let your visitors know what they can expect from working with you. Customers don't like surprises. Give them a step by step breakdown from day one of what will be happening with your company. Include as many details as possible so that your customer has a frame of reference prior to any sales discussions. You should also place call to action buttons throughout the page to drive interested customers deeper into your sales funnel.


4. Products/Services Page
Let customers know everything that your company brings to the table. This is your chance to really showcase your company and sell yourself. Be detailed, but don't sacrifice on layout and drive customers away. Keep in mind that you are not limited to a single page here. Consider having an overview page with links or tabs that elaborate on your specific product or service offerings. These pages should also include CTA's to help visitors convert into leads, and ultimately customers.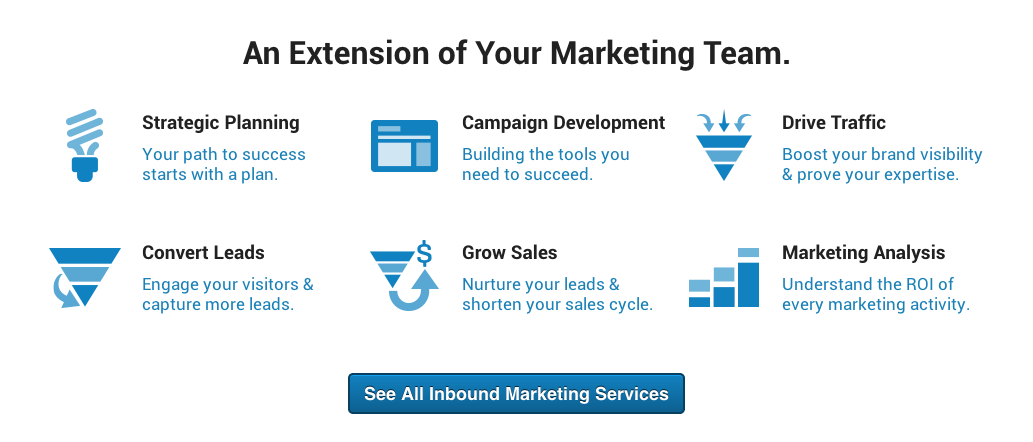 5. Case Studies and Testimonials
Back up what you say. You can claim that you are the greatest at what you do, but without proof you are just as credible as the newest player in the industry. Let your potential customers know that they will be working with a proven winner. Place positive testimonials throughout your website, especially on pages that are considered middle of the sales funnel. If you are a service company, you can go one step further and include case studies that document the success of companies that you have served in the past. Any positive feedback or proven results will help assure visitors that they can be confident choosing your business.

6. Portfolio
If you are limited in the number of case studies or testimonials that your company has, let your work speak for itself. If you are in an industry where your work can be visually documented include images of your results on your website. If you are selling a product this may include before and after images that show your product does what it claims. For a service business, your portfolio can include any images of finished products. If you can visually show that your company is producing high quality results, you should have an easier time attracting customers.
7. Showcase the People of Your Organization
Just as including pictures of real people that you have worked with on your homepage will help increase conversions, including pictures of your employees can also help bring in more customers. People like to be able to put a face to the name of the person or people that they will be working with. Let your company be personable and show a little of its personality by including pictures of your team on your website. Any comfort and trust that you can build prior to business discussions will benefit your sales team.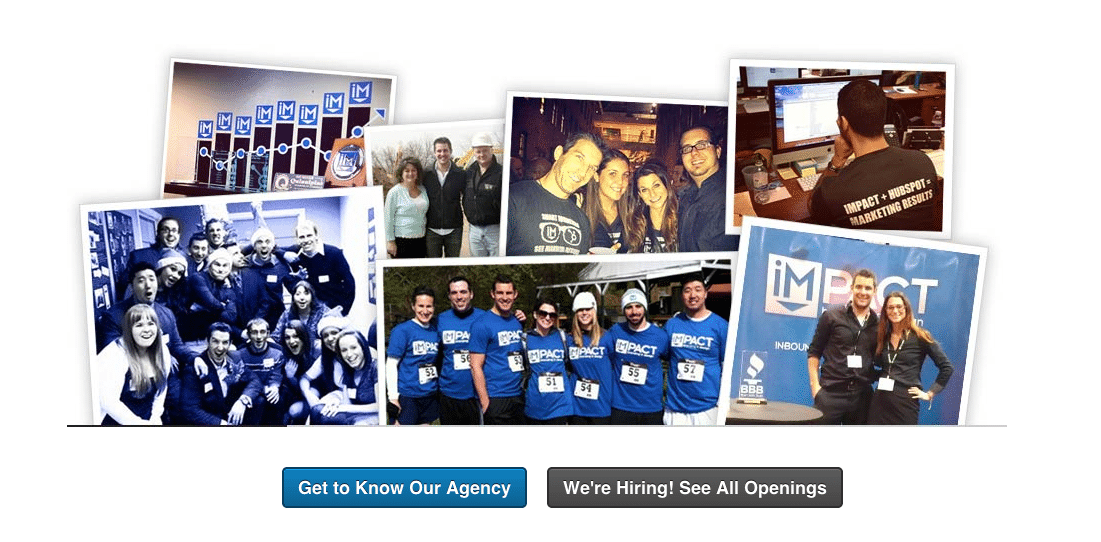 8. Premium Content
All of the premium content that you place on your website will help to educate the customer and reduce your sales cycle. If you are developing content that your prospects want to read you will be educating them about your business and guiding them deeper into your sales funnel at the same time. This interaction with your premium content should be affecting your lead scoring system so that you can identify the quality of your leads. By doing this correctly, you will minimize the amount of time your sales rep will need to spend educating the customer, and increase the time spent converting that lead into a customer.
Converting leads into customers is an essential part of your business activities, but you do not want to it be more of a time commitment than it needs to be. Help out your sales team and create content on your website that will help to reduce the amount of time that it takes to drive your customer through your sales funnel.
Considering a Website Redesign?
If your site isn't fully optimized for lead generation with dynamic content, attractive calls-to-action and landing pages, you're not effectively engaging your audience. For more about redesigning your website, check out our newest ebook!