How to Drive Your Marketing Results Using Social Proof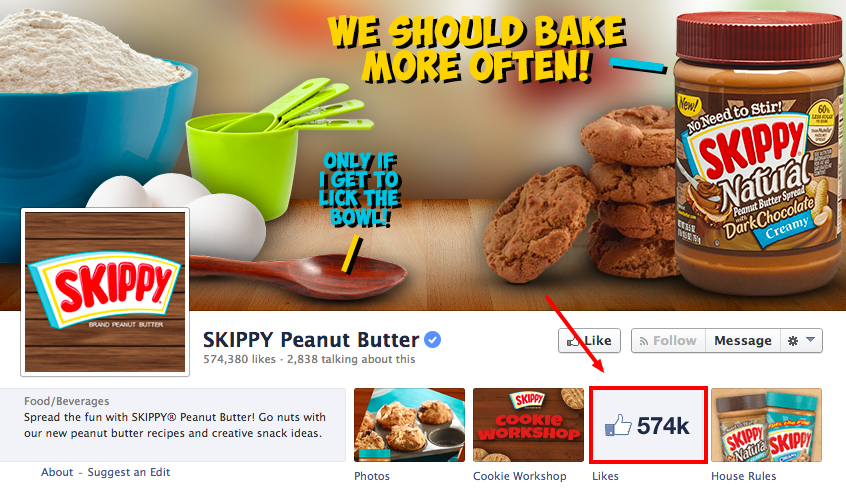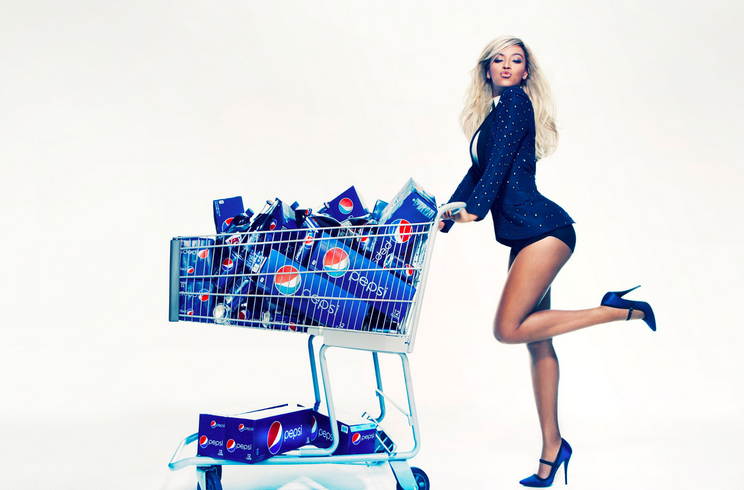 Let's say 5 of your friends all share the same BuzzFeed article on Twitter.
It's likely that your curiosity and level of interest regarding the article will increase as you begin to notice the way it resonated with your friends.
Anytime you can attach less risk to your product or service, you are improving the chances that a consumer will make a purchasing decision in your favor.
It's likely that your customers don't want to feel like a guinea pig or a lab rat, but rather they are conditioned to seek out a product that puts forth a level credibility worth making note of.
Simply put, social proof refers to the way in which familiar social interactions influence a consumer's view of a particular product or service.
We look for social proof before we make a purchase, before we subscribe to a blog, and before we follow a brand's social media account. If your business is looking to harness the power of social proof, we've come up with 3 tips to help you identify the right sources.
3 Tips For Aggregating Social Proof
Collect Customer Testimonials/Case Studies
Don't be shy. You can solicit social proof from your existing customers by simply asking for it.
Having the support of existing customers who are not only familiar with, but are currently using your product or service is unparalleled. This type of social proof can come in the form of customer tesitominals, case studies, or reviews.
According to a study done by CompUSA and iPerceptions, 63% of consumers indicate they are more likely to purchase from a site if it has product ratings and reviews. Simply put, by highlighting positive customer experiences, you are positioning your business in a more credible light.
When it comes down to it, people love to hear success stories because it makes it easy for them in insert themselves into the situation, and recognize how their business could potentially benefit from your product or service. I mean, if it worked or is working for them, why wouldn't it work for you too?
Leverage Social Media Interactions
There is no denying it, we are social creatures.
This is precisely why social media serves as a reputable source for gaining and maintaining social proof. In this case, social proof is reflected in the number of followers you have, as well as the level of engagement you receive on your posts.
Lets say that you are torn between two different brands of peanut butter. Before you cement a decision on your grocery list you decide to check the Facebook pages of two different brands to get a better idea of what their customers have to say about them. This is what you find: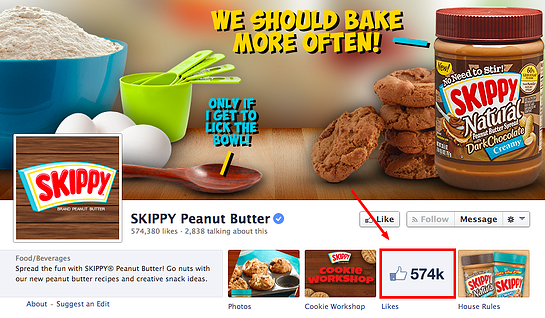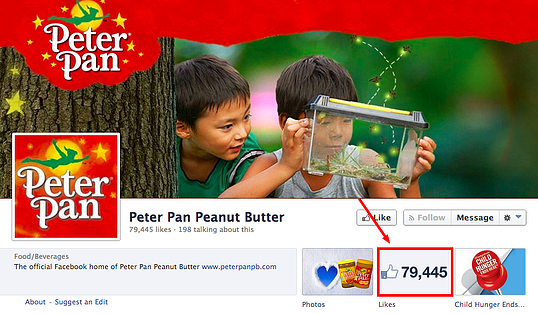 With hundreds of thousands of more social endorsements, it's likely that you will be persuaded to try out Skippy before you try your luck to Peter Pan. Why? Social proof.
Develop a Connection With an Industry Influencer
Gaining the support of a well-respected participant in your industry can go a long way.
While people in your industry frequently look to influencers for insight, they will recognize and respect any endorsement you receive from them.
Industry influencers are known to be informative, on top of trends, and reputable which is why their opinion serves as an excellent piece of support to present when trying to persuade consumer decisions.
A recognition from one of the top names in your industry will attribute to your audience's perception of your appeal and relevance.
Like the Biebs for Proactive, Tiger Woods for Nike, and Beyoncé for Pepsi, big name social proof has the ability to transform the way people think about and act towards your product or service.
Free Assessment:
How does your sales & marketing measure up?
Take this free, 5-minute assessment and learn what you can start doing today to boost traffic, leads, and sales.