A Recipe for Real-Time Marketing Success
Carly Stec also recommends this free guide: The Ultimate Inbound Marketing Strategy Playbook 2022.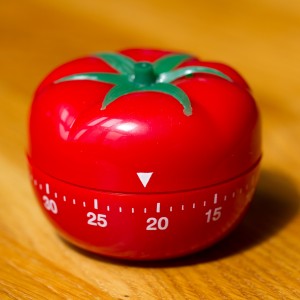 Everyone remembers when America's favorite cookie stole the show during the 2013 Super Bowl blackout.
When the lights went out, Oreo was quick to create and publish a witty ad, making the claim that "You can still dunk in the dark."
Other marketers took note of how well the real-time approach wasreceived by their audience, and this timely approach to marketing started to take off.
While a handful of real-time efforts have missed the mark in terms of execution and reception, we've mixed up a real-time recipe that is sure to please the palette of your buyer personas.
Free Guide: The Ultimate Inbound Marketing Strategy Playbook 2022
Identify Trends to Plan Ahead
Sometimes real-time marketing...doesn't have to be in real-time.
By identifying cultural trends or events that pertain to your target audience in advance, you can start brainstorming a strategy in the calm before the social media storm.
During this planning stage, you will have the time to evaluate the potential success of your marketing effort by exploring questions like:
Does your message adhere to your businesses' specified tone?
Which platforms will work best in terms of publishing this type of content?
How can you tie your product or service back into the trend or event?
While the world waited 9 long months for the arrival of the royal baby, Starbucks UK was busy coming up with this tweet inspired by the little prince: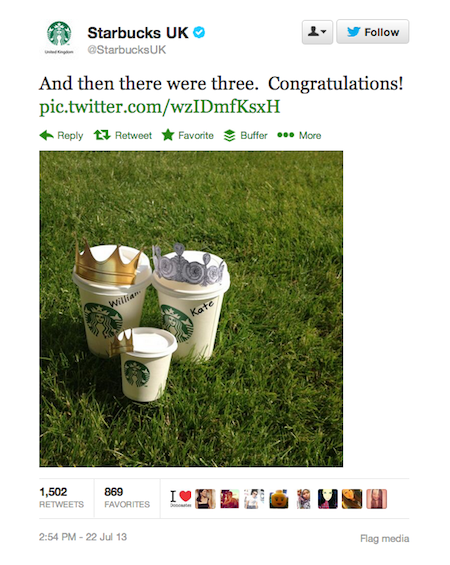 The 3 crown-bearing coffee cups were well received by their audience, triggering an outpour of engagement. In fact, the tweet produced an increase of more than 3,300% in retweets and 2,000% in favorites. (Source: Dachis Group)
Don't Force a Connection
A strained connection is worse than no connection at all.
If you're struggling to come up with a creative way to take on a particular trend or event, chances are it's just not the right fit.
A forced attempt will receive the wrong type of attention, and ultimately create more trouble than it's worth.
Focus on placing an emphasis on opportunities that align with both your industry and customer experience. This will help to ensure that your marketing efforts receive the type of attention they deserve.
This "Spaniel Day-Lewis" tweet from Petcentric by Purnia is the perfect example of a farfetched attempt at real-time marketing: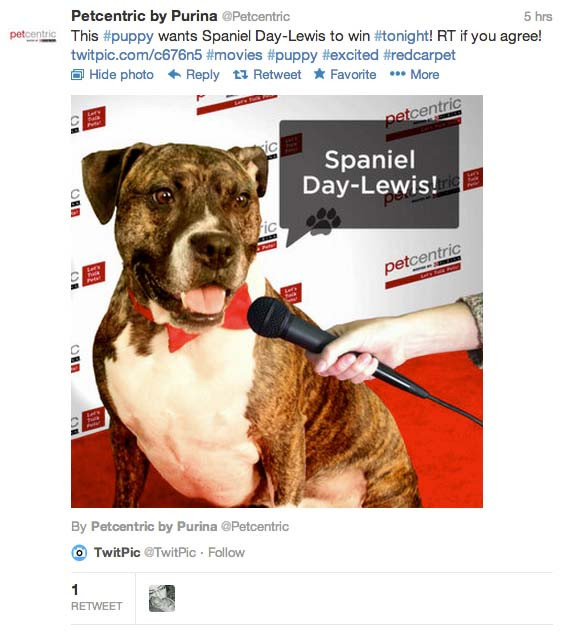 Cute factor aside, It's hard to justify Purina's mediocre attempt at linking puppies and Oscar winners.
They proceeded to further strain the mismatched connection by asking people to "RT if they agree"; making the whole thing sounds a bit gimmicky. Unfortunately, judging by the slim RT count, it is evident that their audience felt the same disconnect.
Avoid Tragedies at All Costs
Exploiting a national tragedy or controversial issue to generate a real-time marketing opportunity is simply in bad taste.
While events like this kick start widespread conversations across a multitude of social platforms, in a time of tragedy, businesses should not engage in marketing experiments.
By attempting to commercialize an event of this nature, you will inevitably offend many, and perhaps lose the respect of your valued customers.
While it may seem like common sense to know better than to turn tragedy into promotion, many companies have gone there:

This past September, AT&T tweeted this image of the Tribute in Light memorial through the lens of their device.
The real-time attempt reeked of product placement, and Twitter users lashed out at AT&T referring to the image as "tasteless jackassery" and "shameless", among many other things. AT&T deleted the photo and issued an apology within an hour upon realizing that there is a fine line between relevancy and cheap exposure.
Don't Lose Sight of Your Goals
The most important thing to keep in the forefront when moving forward with a real-time marketing effort is your buyer persona's needs.
Marketers must think critically about the context in which they deploy such efforts, keeping in mind when their target audience is spending the most time engaging in discussions on particular networks.
Your businesses' marketing goals are equally as important as the event or trend in which you tie them to. If you're putting in the effort, your real-time approach should speak to the needs of your buyer personas, drive sales, and seek to increase credibility.
During the Emmy Awards, Target Style was able to capture red carpet fashion alongside their comparable, yet more affordable on trend options:

With the Emmy Awards trending on Twitter, and cobalt blue trending in the fashion industry, Target Style found the perfect in.
Placing their products next to relevant, celebrity-worn pieces showcases their ability to produce quality items, while keeping up with the latest in fashion. The marketing effort aims to inspire customers to mimic the cobalt statement dress worn by actress Tina Fey, while seizing the opportunity to highlight matching accessories.
In plain text, the goal of real-time marketing is to embed your businesses' product or service into trending topics as they unfold, in an attempt to engage with your buyer personas and drive traffic effectively.
If your business is seeking real-time success, combine all four tips, mix well, and enjoy the increase in traffic, engagement, and sales.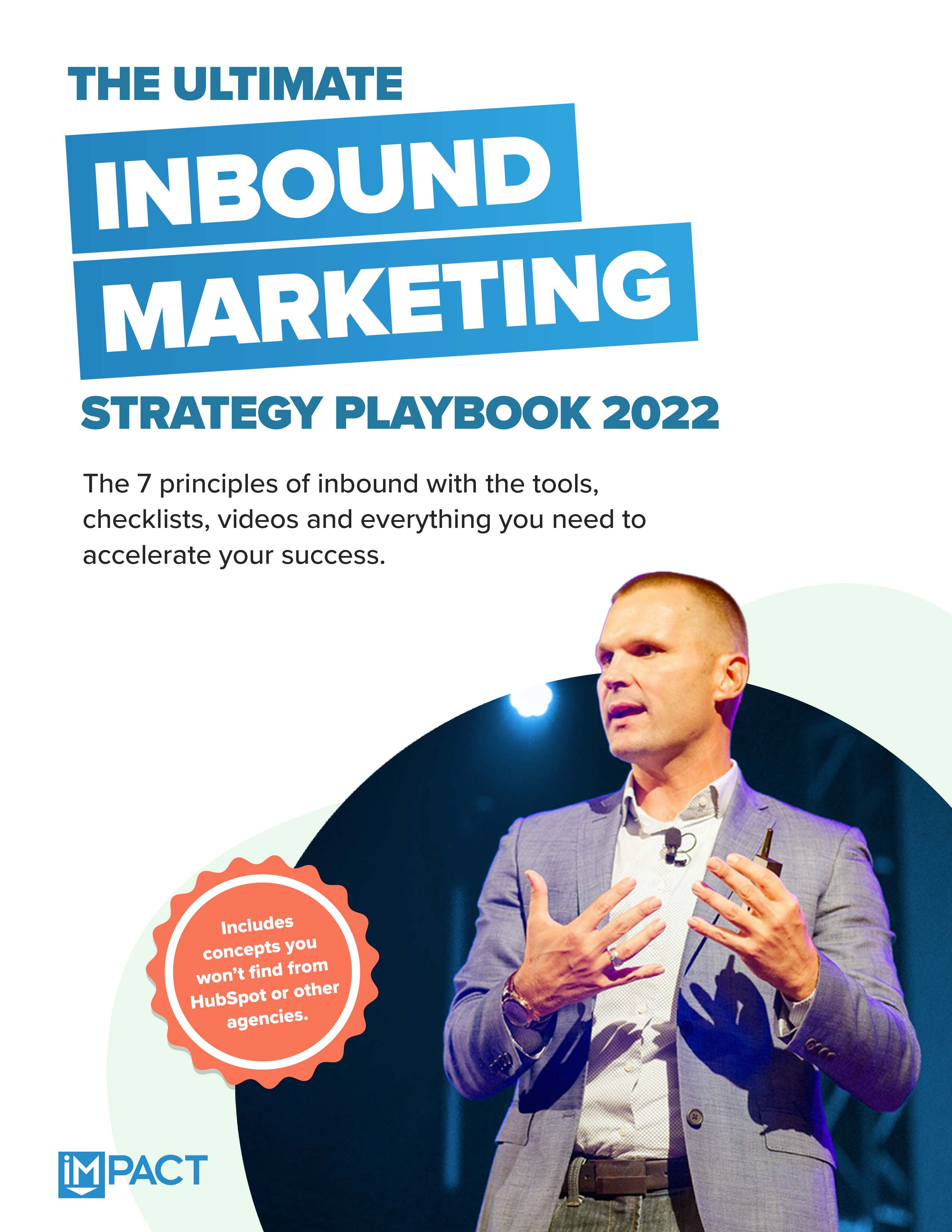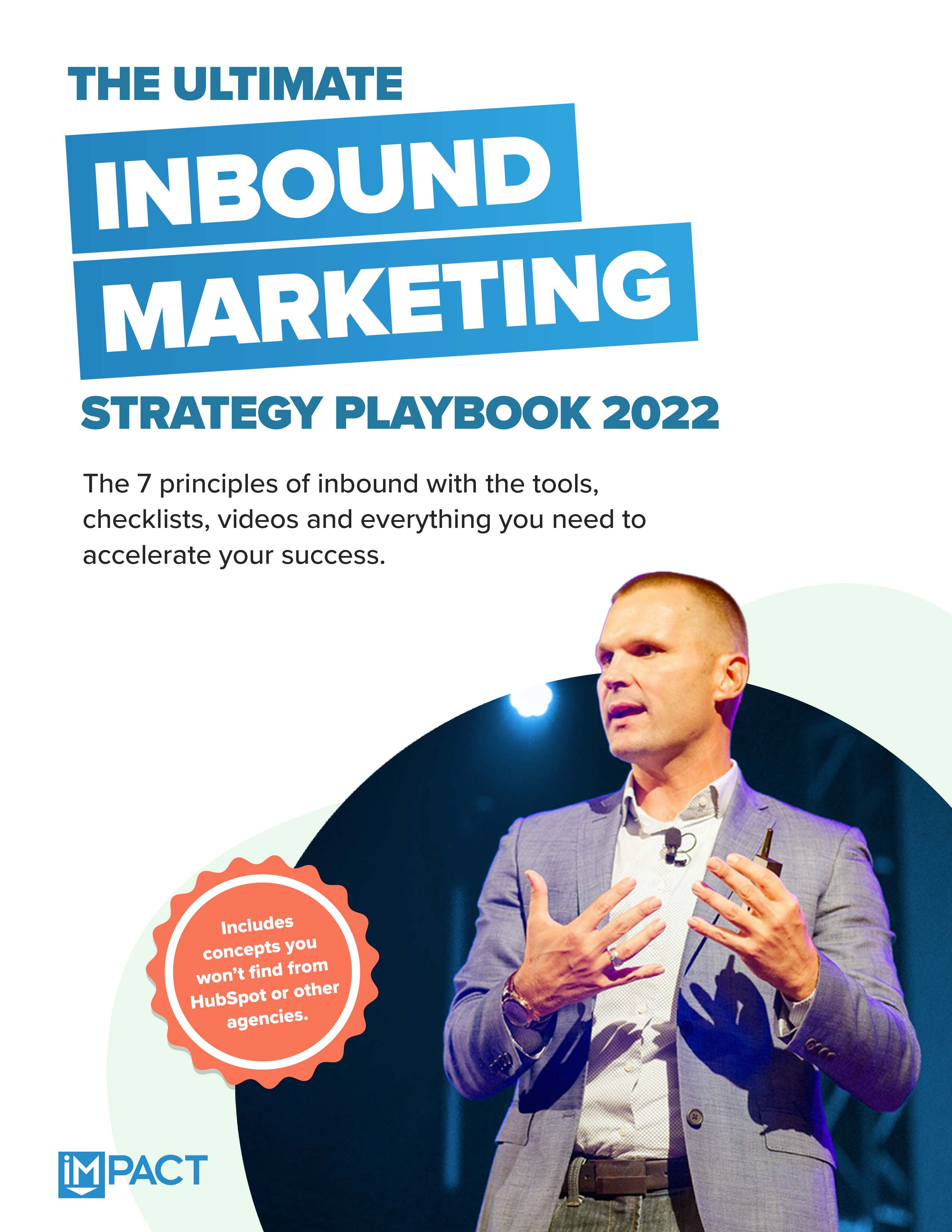 Free Guide:
The Ultimate Inbound Marketing Strategy Playbook 2022
Take your inbound strategy to the next level
Master the 7 principles of highly effective inbound marketing
Dramatically improve your inbound sales
Get more buy-in at your company
Published on November 19, 2013