Who is not a fit for IMPACT's They Ask, You Answer Mastery program?
IMPACT Coach Jen Munoz explains what clients need to bring to the table to find success with the 12-, 18-, or 24-month Mastery program
John Becker also recommends this free guide: The Ultimate Inbound Marketing Strategy Playbook 2022.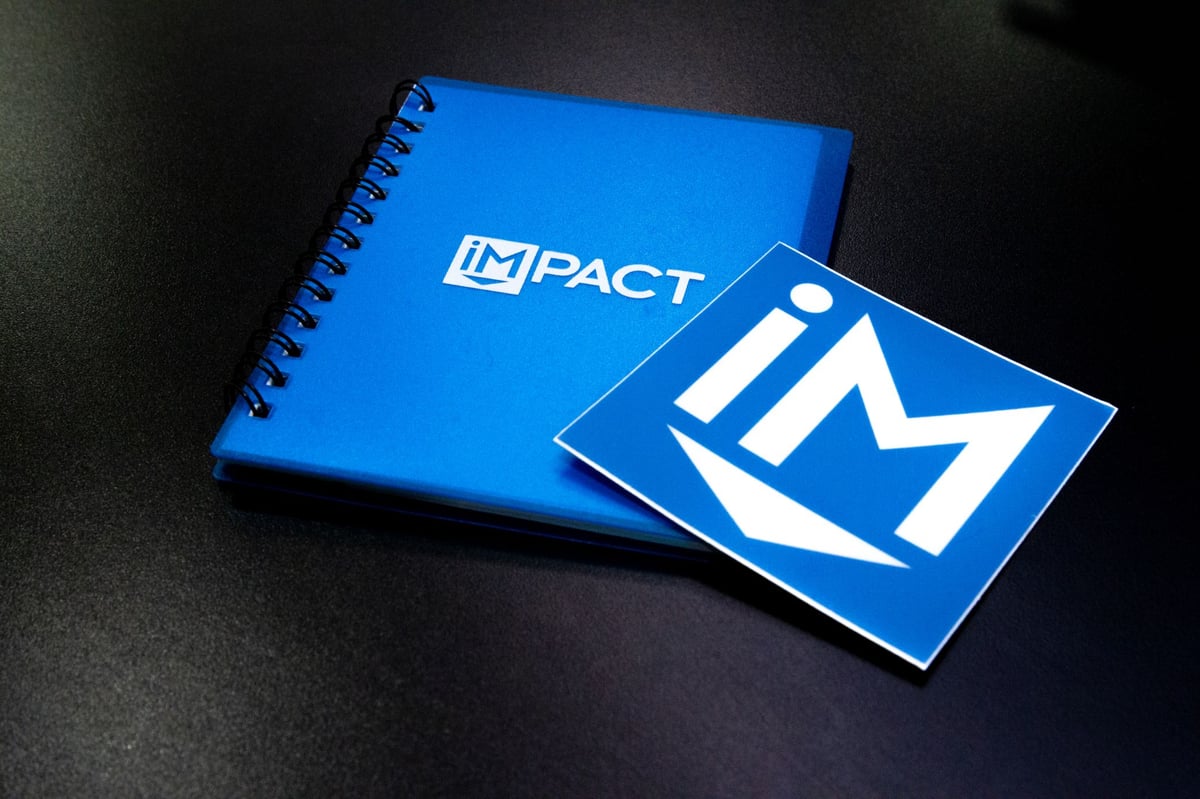 They Ask, You Answer Mastery is IMPACT's flagship service offering, as it gives businesses the opportunity to fine-tune their digital efforts to achieve the growth they're after.
Free Guide: The Ultimate Inbound Marketing Strategy Playbook 2022
While our expert coaches and trainers work across industries and with companies of many different sizes, there are some organizations that are not a good fit for our services.
Here, Coach Jennifer Munoz explains how the program works, which clients see the best results, and why the right CEO mindset is crucial.
What is IMPACT's They Ask, You Answer Mastery?
John: Explain the They Ask, You Answer Mastery program. What does it entail?
Jen: The Mastery program is a strategic, personlized program that identifies all the things that clients could be doing better, and helps them to improve as they take ownership of their digital sales and marketing. We do not identify things people are doing right and congratulate them.
The duration will depend on the client's starting point and desired speed, with programs lasting between 12 and 24 months to execute.
Oftentimes we will find systemic or structural challenges that clients really need to address before we can move on to the next steps, and this can make the process take longer.
Program details
John: And the coach is central to client success?
Jen: I believe that every businessperson trying to achieve a goal should have a mentor. Innovation is not created in a vacuum. Similarly, we strive to be an external source of coaching and assistance for the entire program.
Our job is to hold clients accountable to their own goals and keep everyone on track.
We're going to do what's in the best interest for that client, as we see fit. The Mastery wing of IMPACT is run like its own organization, and we have a fiduciary responsibility to our clients to make sure that we're doing the right things at the right time for them.
At the end of the day, the only way we are successful is if our clients are successful.
John: Describe the scope of what you're working on with these clients.
Jen: We have coaches working with clients at all different phases.
Many clients come to us without any knowledge of inbound marketing — maybe they've just gotten a referral or they've just found us and are just starting to get educated on inbound marketing, or maybe they don't even have a marketer on staff.
So, depending on when a client comes to us, we'll determine what those projects with us look like and where they are in the They Ask, You Answer roadmap.
Some clients could be working on something as foundational as getting buy-in from each member of their team.
We have other clients that are considered fully transformed, who are kicking out three videos a week, three articles a week, and we're going to go through and see how effective those content pieces are, if they are being used properly by the sales team, and if there are things we can tweak to make them more effective.
🔎 Related: How much time can I expect to spend on They Ask, You Answer Mastery each week?
Who's a good fit?
John: Who is a good fit for this service? What metrics do you look for? What sort of company culture is best?
Jen: The short answer is it's easier to get buy-in and to create change in a smaller company than it is in a larger one.
Now, I can contradict myself by saying it doesn't matter the size of the company. What matters is the culture — having a culture of agility and radical candor.
If you have a company of 2000 people who are all agile and are ready to switch and change, with everybody pulling in the right direction, you can move mountains. At the same time, we also work companies as small as three people.
I've found that the more people you get in the room, the more people you have to convince, the more people you have to continue to train, and the more resistance you deal with.
For us, the sweet spot is those small to medium businesses that have the right mindset in order to have world-class They Ask, You Answer success.
They have the financial resources to be able to hire the right people, and we don't have to go across ten layers of decision makers to get those things done. We don't have to protect egos in order to get things changed. We can move very efficiently.
Usually in SMBs there is a culture originating from the CEO, originating from the top. Thus means we're not dealing with a frontline manager who is trying to protect their job, we're working with the CEO directly, who can more effectively lead a culture shift.
CEO buy-in
John: Does having a CEO reach out mean that that company is going to be a good fit for Mastery?
Jen: We're talking about a change in philosophy in your company, so no matter what there's going to be growing pains.
But if you know that the pain is going to lead to higher revenue, profitability, and success for your company, then you're willing to power through it.
Having a CEO lead this change means that they've seen something that they like in They Ask, You Answer, and that they possibly may have the resources for it. But still, we need to determine whether any potential client will be a good fit.
Our team has limited bandwidth, and we need to preserve our ability to work with clients who we feel have the best chance of moving forward and who really need us.
If we feel that they are not ready, we will not press forward, but we will continue helping them until they're ready. We can leverage IMPACT+ and our educational content to help them prepare for the cultural shift they might be desiring.
Becoming a good fit
John: If companies are not ready for change, are there steps they can take to become a good fit?
Jen: That depends. If there is the heart to do it and the open mind, and they have a company culture and a leadership team who live in the solution, then yes, there are.
However, in the few cases where there's a company who is harboring a bit more ego than they are even aware of, and might have resistance to other ways of doing things, then there is no amount of education or teaching that we will be able to do to truly get their hearts into this project and to gain their trust.
In order to grow, we must trust each other.
We've developed our process from 12 years of case studies. And when it's put in practice with a team that's ready to grow, we can accomplish amazing goals together.
But in the case where we have a team that is extremely resistant, even with the most willing CEO, then it can be disheartening.
Why struggle is part of the process
John: What about "bad-fit" clients?
Jen: We work with our sales team to really get to know our clients, so we only move forward with good fits. By the time a new company starts the Mastery process, they've already met their coach and started to for a relationship.
That doesn't mean, however, that there won't be struggles and missteps along the way.
Just like in any relationship that may start out as rosy and look great on paper, there will be challenges that the coach will identify very early on that may require some pivots and strategy adjustments. That's all part of the process.
As I mentioned earlier, we are only successful if the client is successful, so potential "red flags" need to be identified and dealt with in a manner that best serves that client's goals.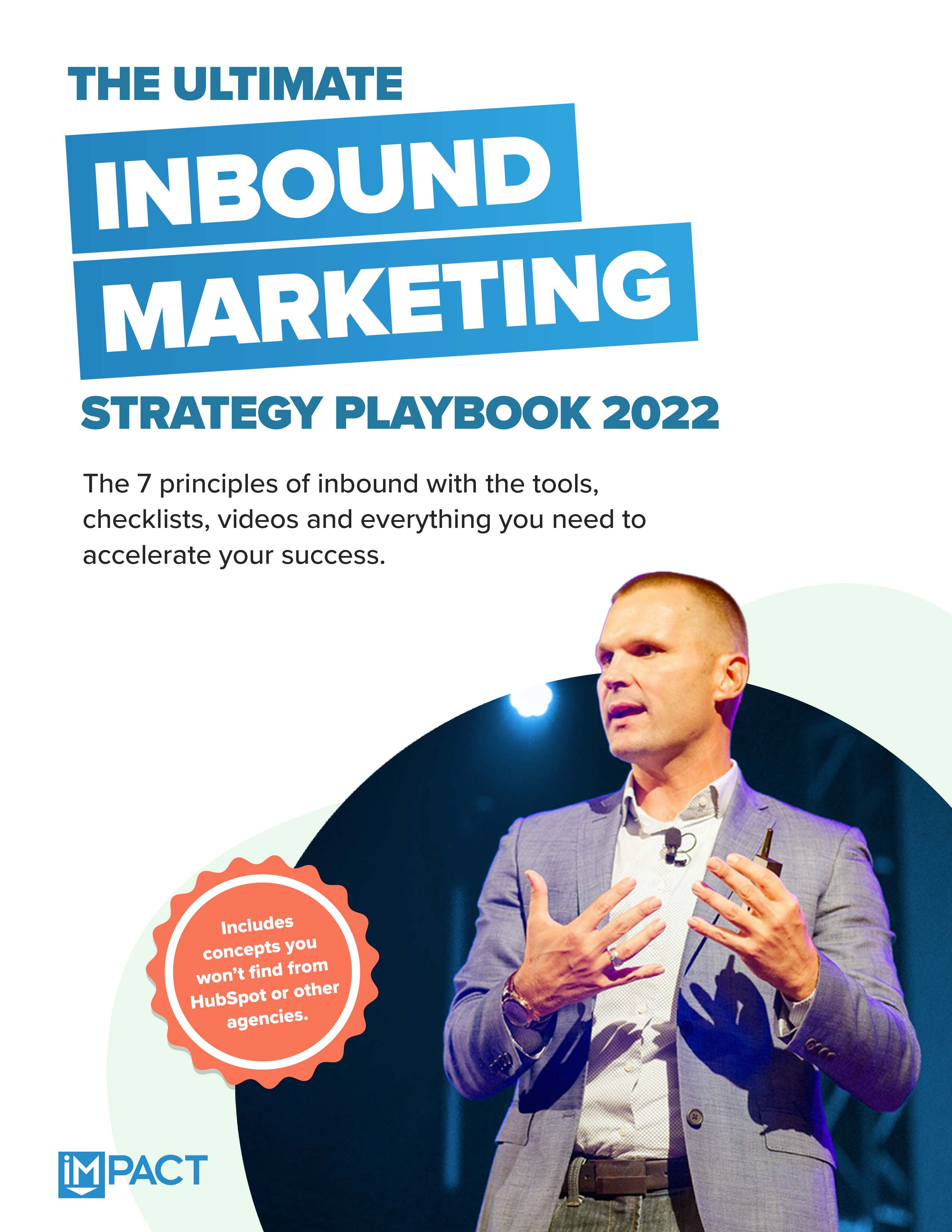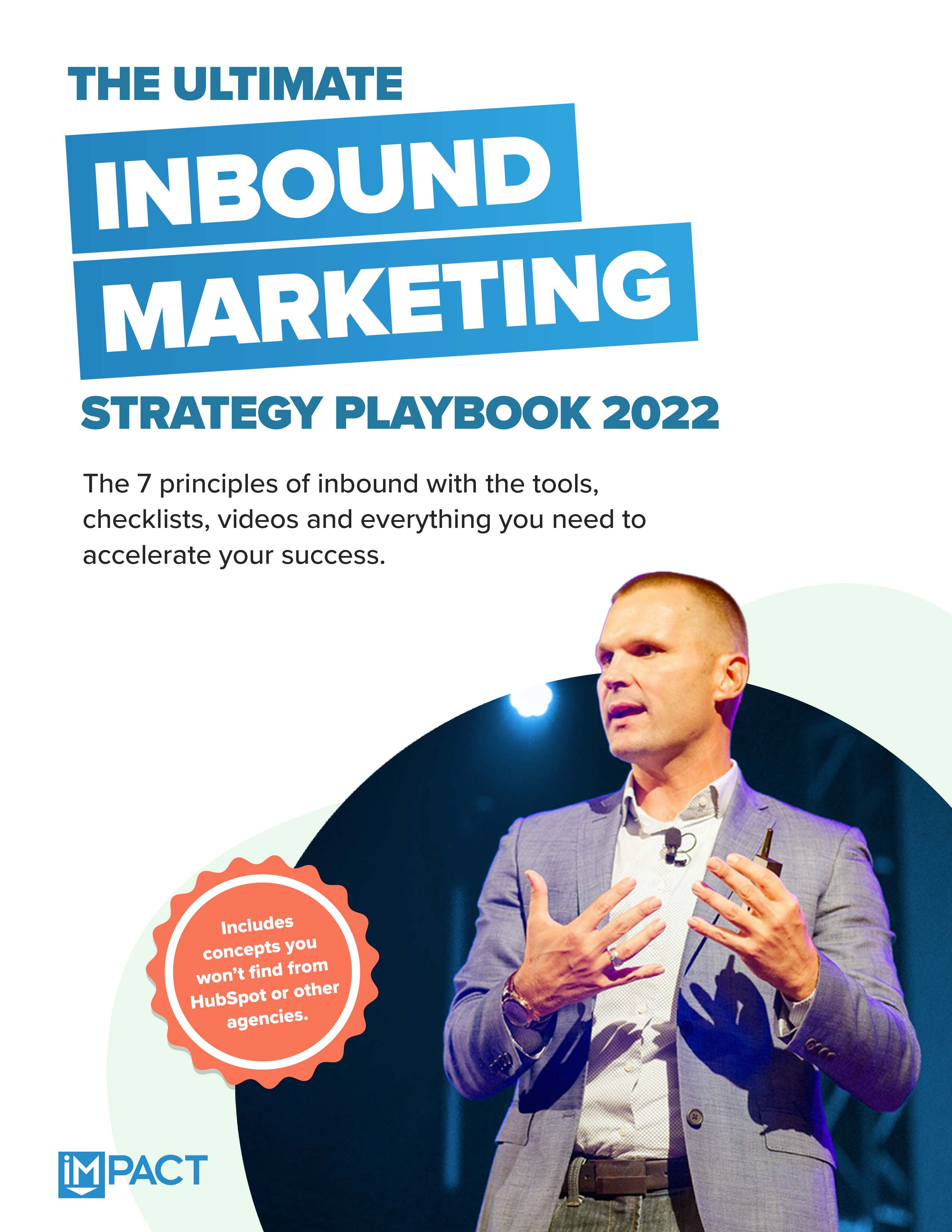 Free Guide:
The Ultimate Inbound Marketing Strategy Playbook 2022
Take your inbound strategy to the next level
Master the 7 principles of highly effective inbound marketing
Dramatically improve your inbound sales
Get more buy-in at your company
Published on July 28, 2020