It's hard to believe, but 2016 is already a little more than half gone.
Between the rise of Facebook Live, the removal of the Google AdWords sidebar, and the surge in Snapchat daily active users, the inbound marketing world has seen a great deal of change in a matter of just a few months -- and it shows no sign of slowing down.
To help you catch up and prepare for the second half of the year, I've collected 2016's 15 most popular articles from the IMPACT Blog (so far) and shared them below.
Free Guide: The Ultimate Inbound Marketing Strategy Playbook 2022
Skim through them, take some notes, and feel free to share them with your friends or colleagues!
#15:
#14: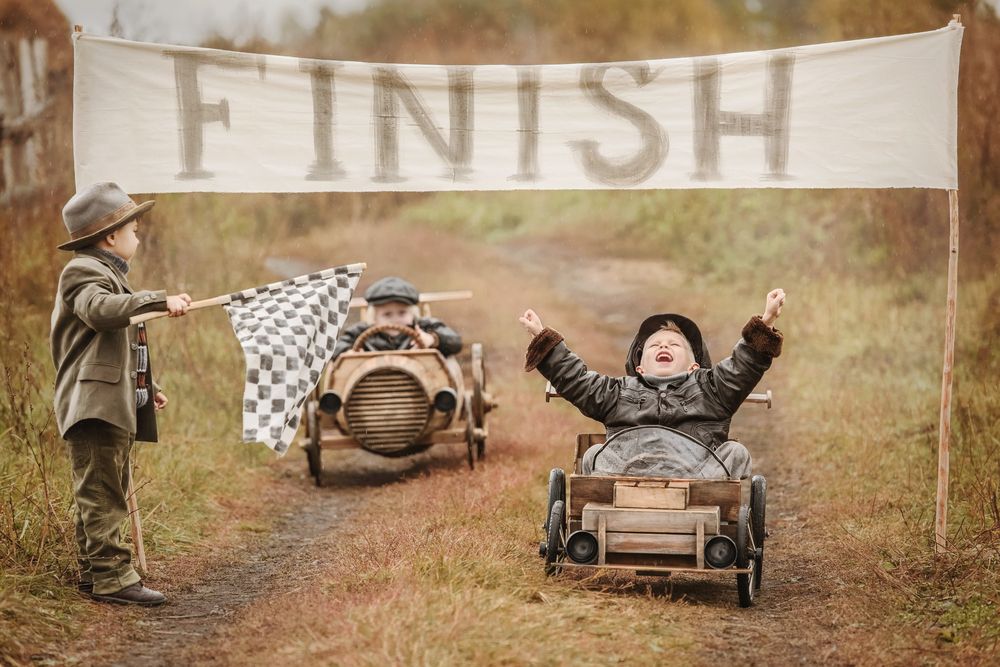 #13: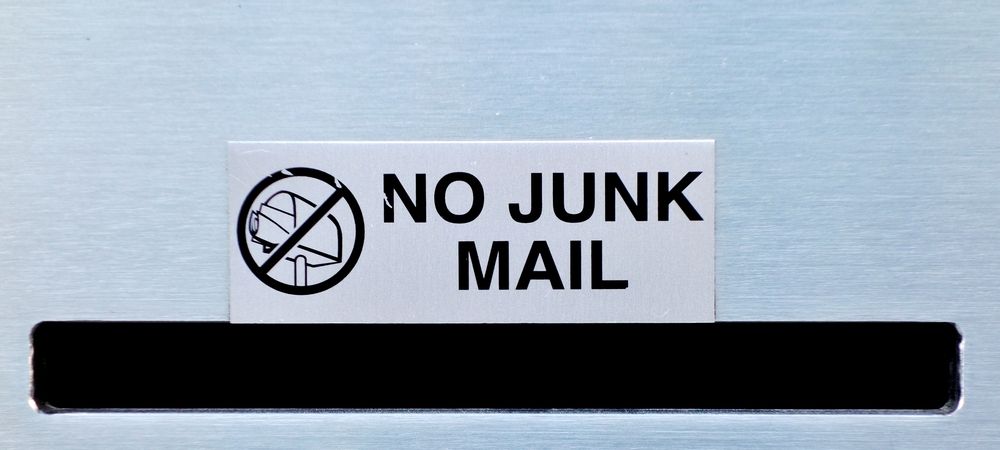 #12: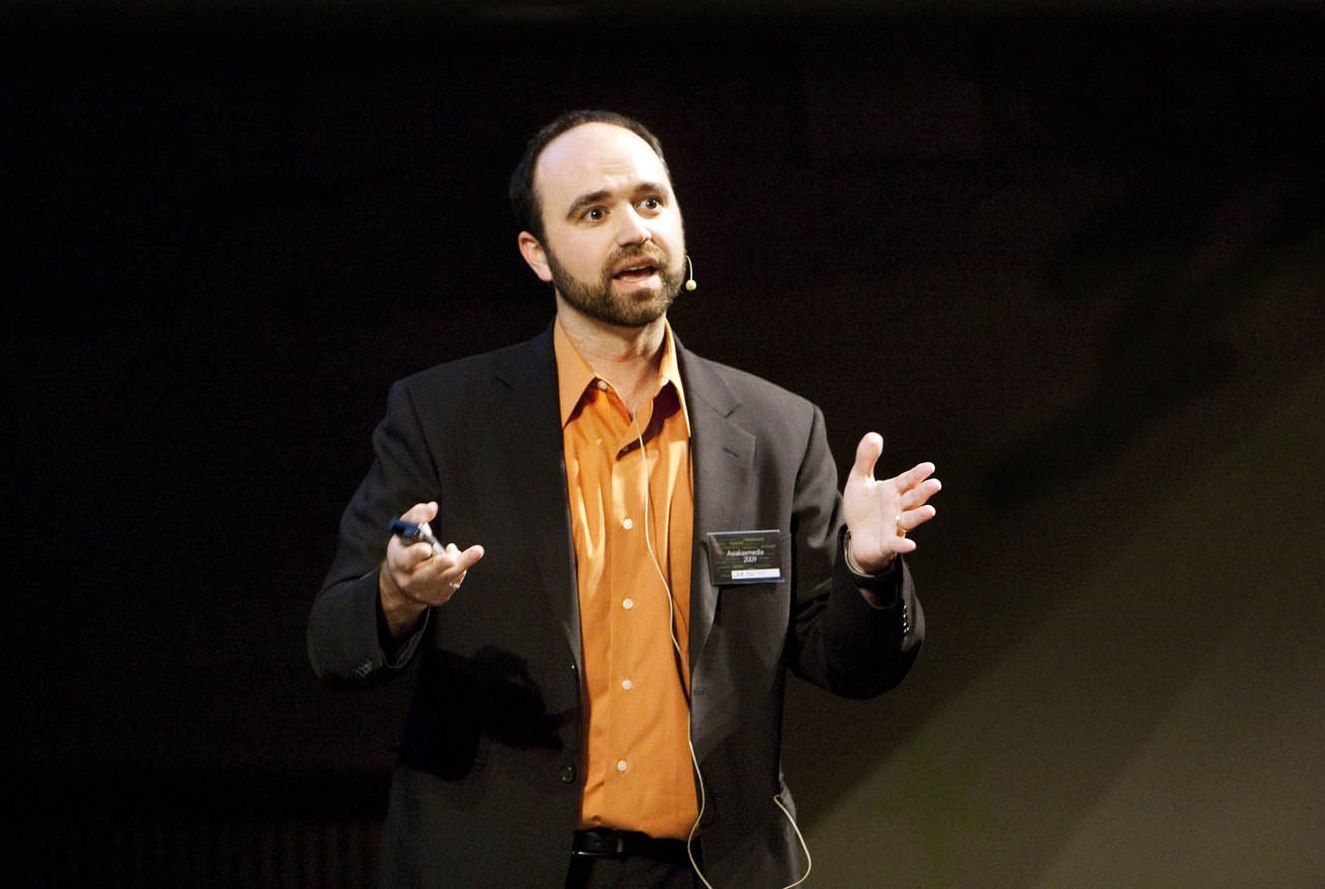 #11: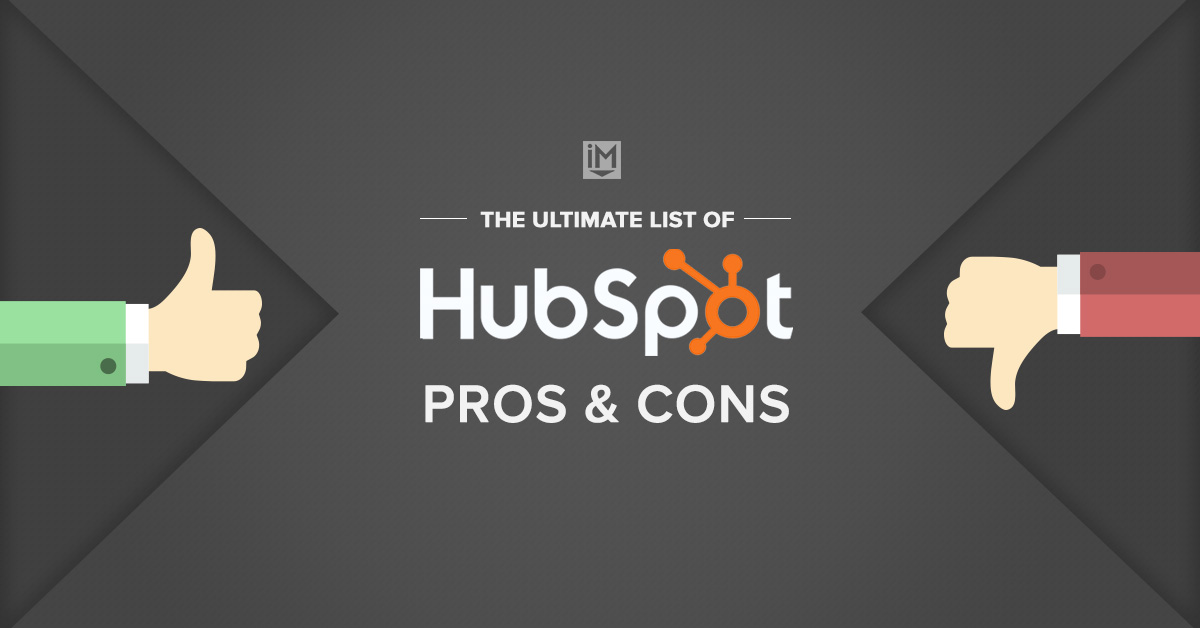 #10:
#9:
#8: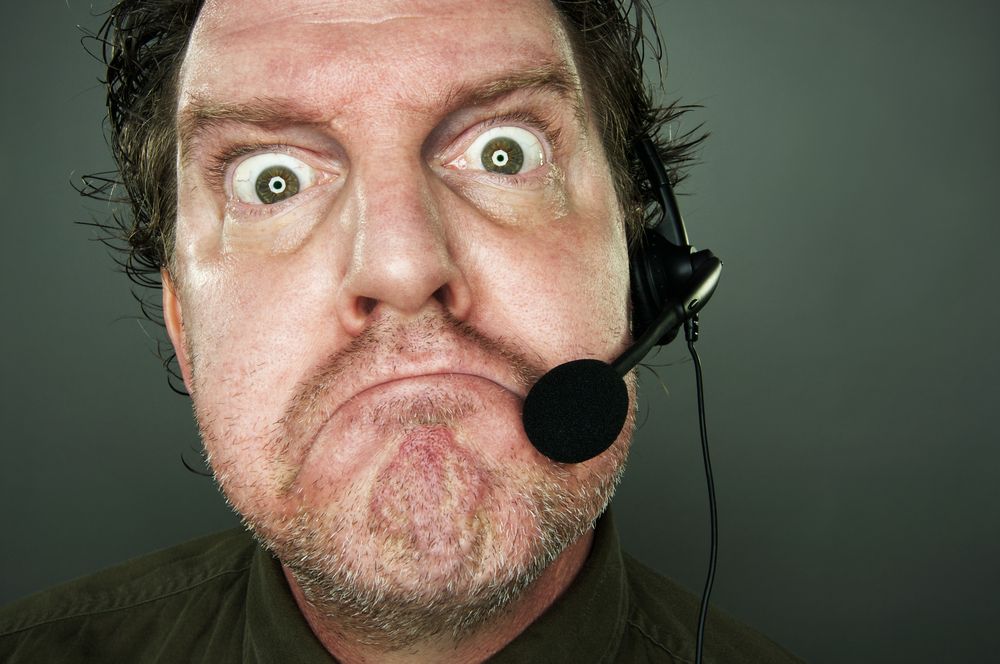 #7:
#6:
#5:
#4:
#3: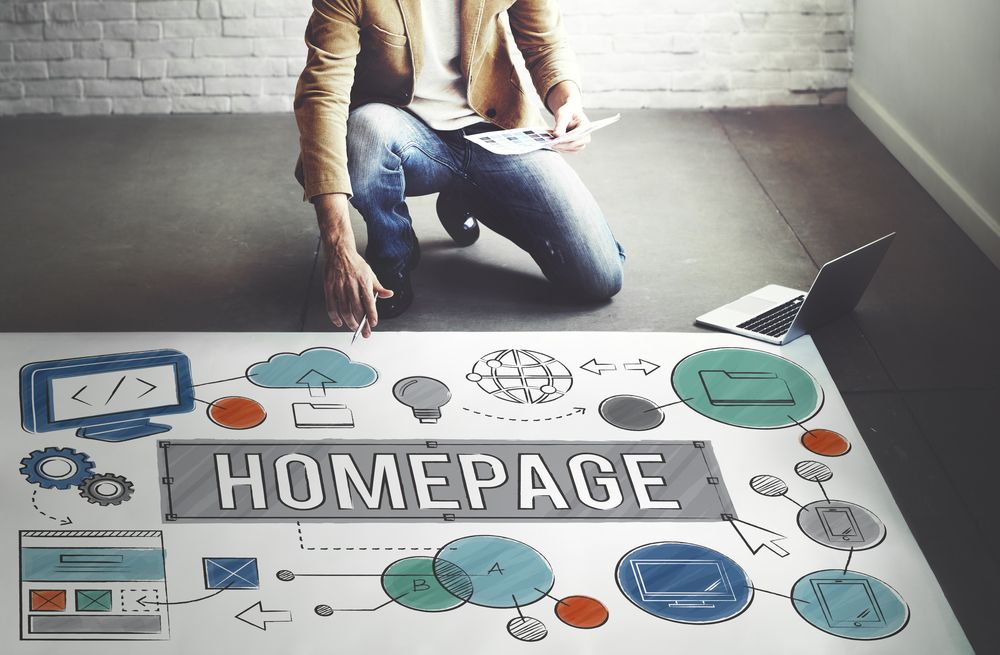 #2:
And now, for the #1 most viewed IMPACT article of the year so far…
(drumroll, please)
With the average human attention span shorter than that of a goldfish... Read More