5 Must Have Google Chrome Extensions You Needed Yesterday
Carly Stec also recommends this free guide: The Ultimate Inbound Marketing Strategy Playbook 2022.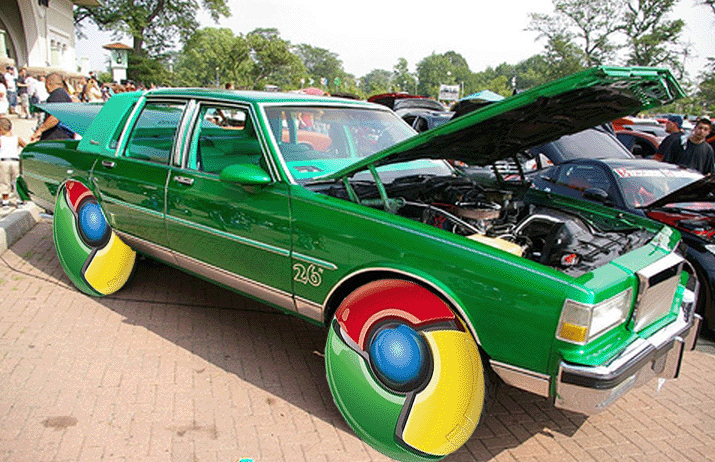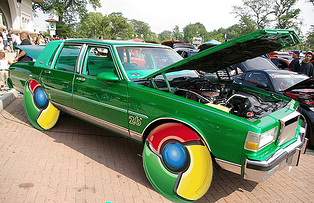 Google Chrome users make up 54.1 percent of all Internet users who visit a major browser.

If you're part of the 46.9 percent of users who are wasting time on other browsers, well, that's your first problem.
While Chrome serves up a simple, user-friendly experience like most browsers, the real treasure lies in their comprehensive library of Chrome extensions.

There's something for everyone in Chrome's constantly evolving marketplace of tools, so much so that it can sometimes seem intimidating.
Never fear fellow marketers, we've outlined 5 must have extensions that you never knew you needed, until now.
Free Guide: The Ultimate Inbound Marketing Strategy Playbook 2022
Awesome Screenshot
I'm not afraid to admit it, I actually have a crush on this extension.
Awesome Screenshot makes it easy to capture content on the whole page or just a portion of it, and then annotate it with arrows, text, rectangles, oh my!
Here at IMPACT we do our best to pump out a ton of awesome "how to" content on our blog. Why? People love it.
This extension helps us to create useful "how to" blog posts that provide the reader with a visual step-by-step tutorial on how to do things like: optimize a blog post in HubSpot, create a landing page, start a blog editorial calander, or create a Facebook cover photo!
What's great about posts like this is that they have an extended shelf-life. When people come across useful, instructional information on how to do something, they bookmark it! The next time they need assistance, they revisit it, and if it's well-done, they'll probably share it with a friend.
Take our word for it, click here to download Awesome Screenshot.
HubSpot's Signals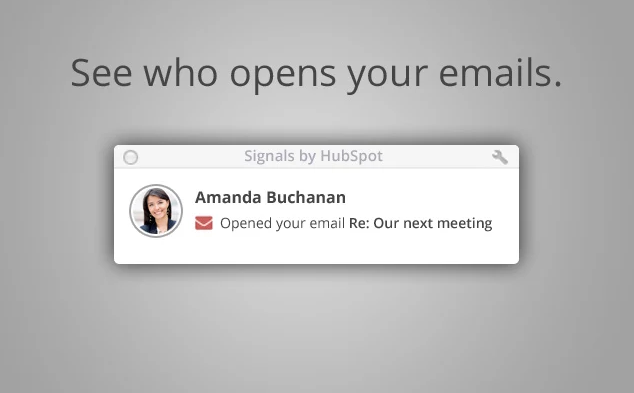 HubSpot's Signals is perhaps the best thing to ever happen to busy salespeople.
With this extension in place, you'll never have be left wondering whether or not someone has opened your email. Not only will the Signals extension give you access to real-time notifications whenever someone opens your email, but it will also track how many times they open it.
This makes it easy for you to make sales-oriented decisions, for example, if you know someone had open and clicked a resource you sent them, maybe it's time to follow up with them. Knowing what they clicked on will provide you with stronger talking points, so that you can ensure both you and the prospect are getting the most out of your conversation.
What's great about the extension is that it's totally private. You'll know what's going on without your recipients knowing that you're tracking your emails. In other words, feel free to creep away.
Ready to get started? Click here to download this awesome tool.
WordTracker Scout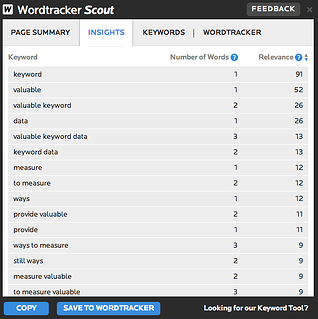 This past year has been a rough one for SEO aficionados. As a result of Google's late-September algrothim update, all search activity was encrypted, except for clicks on ads [insert look of sheer terror here].
Months later, we found WordTracker Scout.
This Chrome extension allows you to analyze the keyword activity on any web page of your choosing. Simply navigate to the page you wish to analyze, and Scout does the rest.
By uncovering which keywords appear on the selected page, Scout provides you with the insights you need to improve your business' SEO efforts.
The plug-in organize the keywords into a "word cloud" that uses size and color to define the relevancy and search volume for each word. This type of arrangement makes it easy to see the potential of each word in a user-friendly format.
Additionally, the keywords tab will provide you with access to the keyword data as it relates to search volume, competition, and opportunity.
If you're ready to take the guesswork out of keyword research, click here to download the plug-in.
Momentum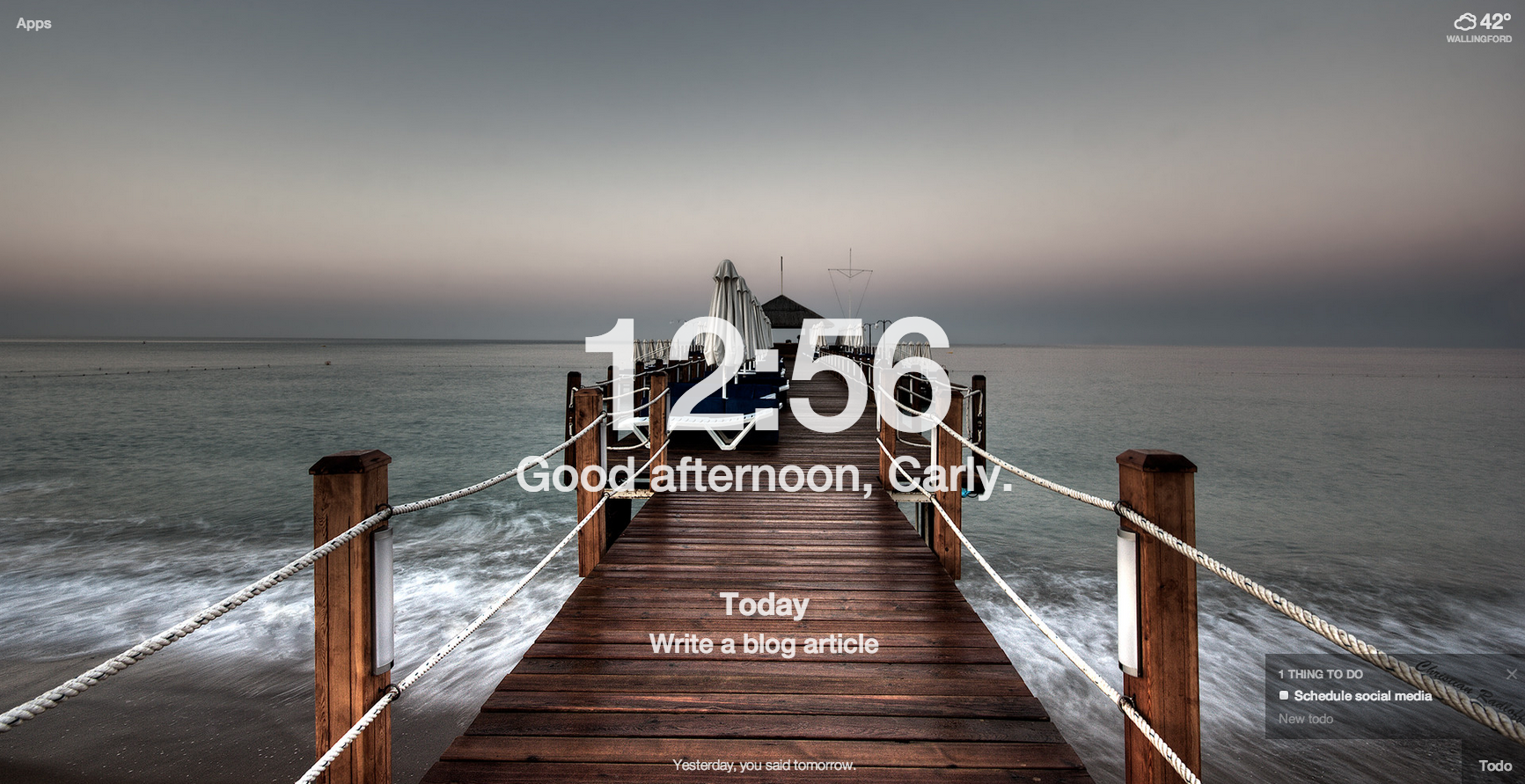 Momentum makes opening a new tab more fun!
Serving as a new tab homepage replacement, Momentum provides users with an interactive setting where they can:
Set an overall goal to accomplish for the day
Create a todo list and check off tasks as they are completed
Check the weather in your area
Enjoy the inspiring visual background
Momentum is designed to increase productivity, as it serves as a constant reminder of what needs to be accomplished.
Think of it this way, the moment you open a new tab to pull up something that isn't related to your daily tasks, you'll be greated by a friendly reminder to keep you on track.
Lets be honest, everyone needs a push to help them stay on task every once in a while. Click here to give yourself that push.
HubSpot's Social Media Plug-In
I think it's safe to say that I feel the same way about HubSpot's Social Media plug-in as I do Awesome Screenshot. Obsessed.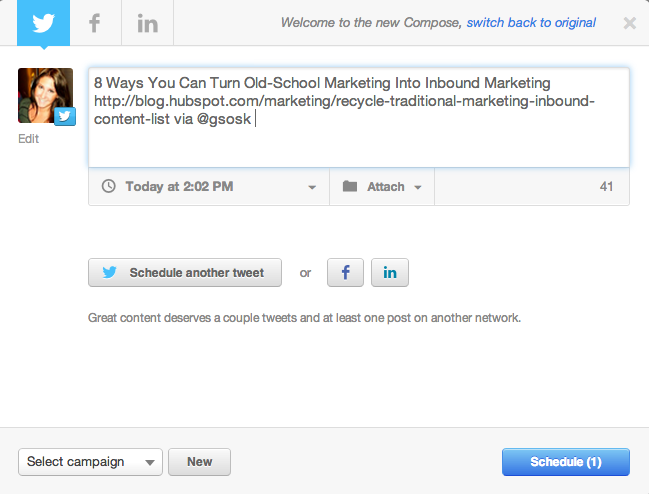 As a content marketing manager, I am constantly searching the web for marketing news, insights, and inspiration. Thanks to this plug-in, I can easily share my favorite findings on Twitter, Facebook, or LinkedIn without even leaving the page.
The HubSpot Social Media plug-in hangs out in the top right of my screen, ready and waiting to simplify the way in which I produce social content. If I want to compose a social media post, all I have to do is click the plug-in and it will open HubSpot's social media publishing field, where I can customize and optimize the post before I post or schedule it.
This plug-in helps me to stay active on social media, while making it easy for me to create and customize new social media posts for our company.
It's a win-win for everybody. Click here to download the plug-in.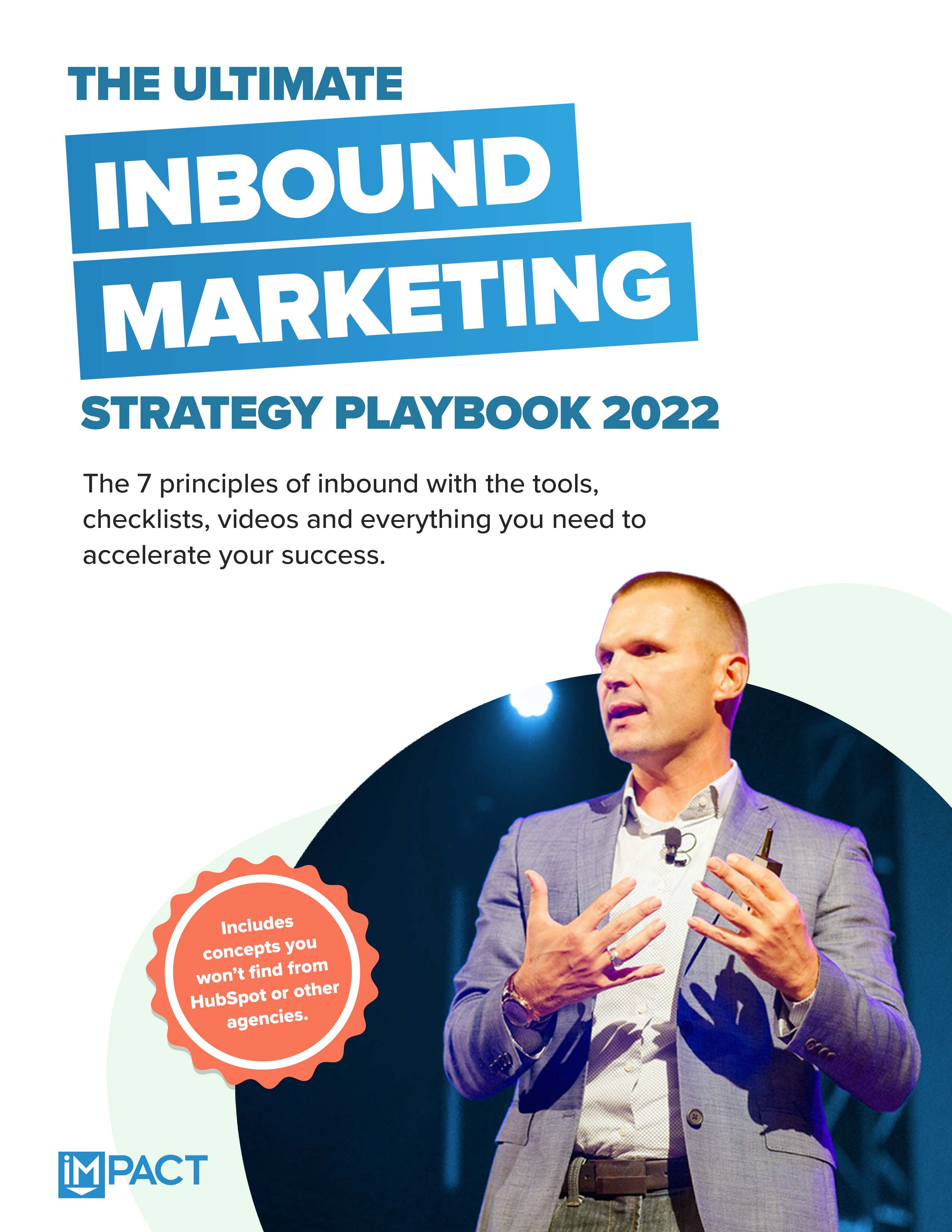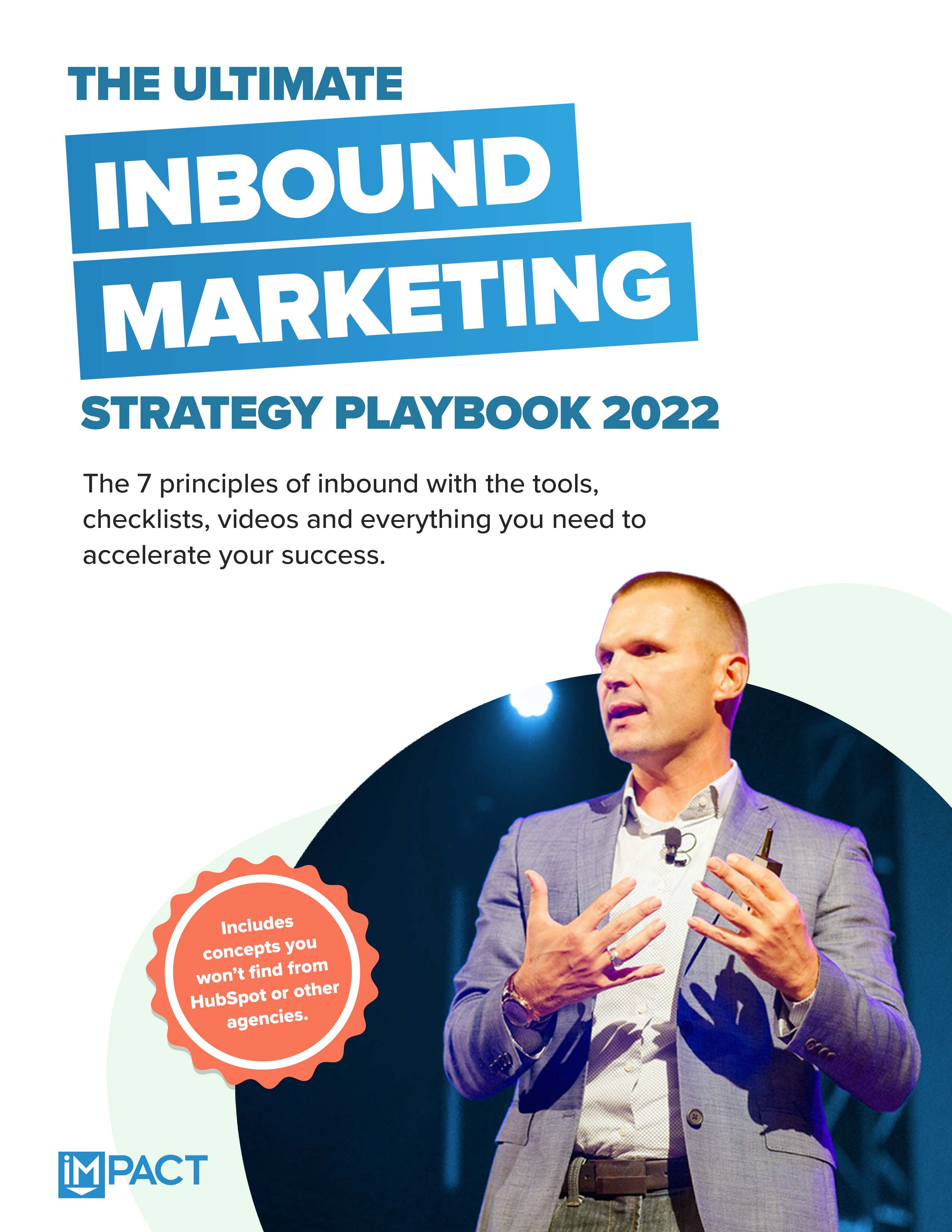 Free Guide:
The Ultimate Inbound Marketing Strategy Playbook 2022
Take your inbound strategy to the next level
Master the 7 principles of highly effective inbound marketing
Dramatically improve your inbound sales
Get more buy-in at your company