How to Improve Your Sales and Marketing Efforts With HubSpot's Signals
Stephanie Hughes also recommends this free guide: The Ultimate Inbound Marketing Strategy Playbook 2022.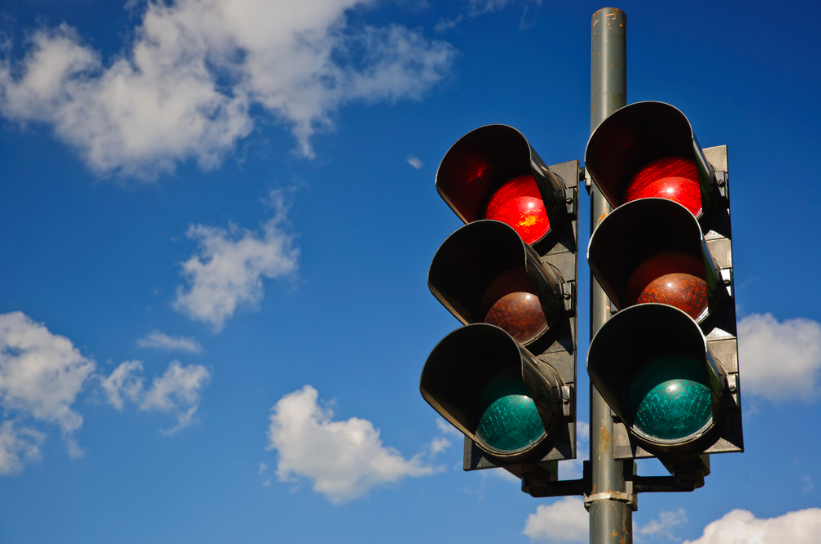 Being a business development representative here at IMPACT, my primary responsibility is to filter through and connect with the large amount of leads that we generate daily.

When a lead comes to our website, I help to guide them to additional resources, and if it makes sense, a consultation with one of our inbound marketing experts.

One of the tools that has really made my job that much easier and has enhanced my performance is HubSpot's Signals.

Free Guide: The Ultimate Inbound Marketing Strategy Playbook 2022

This tool is basically any consultant or salesperson's best friends, and will benefit your sales and marketing teams tremendously.

I've come up with a rundown that explains how I use Signals at IMPACT to provide you with insight on how to implement the tool for your business.
Knowledge is Power
To start off, Signals allows both your Sales and Marketing teams to be knowledgeable of what your prospects are actually doing on your website.
Signals notifies you when one of your leads comes to your site and shows you what pages they are viewing at the moment and for how long they have been on those pages. This is incredible information to have!
If I see a lead on our website, I know that they are active with our resources and it would make sense for me to reach out to them that day.
Personally, I like to give it some time when I first see them on the site before I either call them or send them an email. I like to make sure that I have allowed them time to do their research and read some of our resources and then I will call them up and see what they are working on, if they found help with what they are looking for and if there's anything else that I could help them out with.
Lucky for me, our Marketing team is incredible with creating tons of useful resources that I have the ability to offer to our leads.
I know that when people come to our website, they are looking for help with a pain point(s). My number one concern is to help people with their research and signals is one of those tools that allows me to do that.
If someone is looking for information on buyer personas, I know that because Signals has notified me of the webpages that they're viewing. I can either call them up and schedule a time to dive deeper into this subject so I can offer tips and advice on how we help our clients create buyer personas or I can send them an email with additional resources like eBooks and blog posts that we have written that further explain what it is they need help with.
Don't Just Guess
I am sending tons of emails daily.
Signals provides me with information on when someone opens my email, how many times they have opened it and if they clicked on any links that I included in my email.
When I send additional resources to a lead, knowing that they have opened it is very helpful, but being informed that they've clicked on the link is extremely beneficial.
Knowing that a lead read a resource I sent them can give me talking points to discuss when I call them.
Like I said, my main focus is to help. The more I know and understand what they are working on and looking for additional resources for, only helps me, help them.
Simple and Easy
Signals has been so easy to use with my day to day tasks.
It integrates with Gmail, Google Apps, Outlook and Outlook.com, Salesforce and Nimble CRM so you have the ability to track all the emails you send.
Seamlessly, you can track your leads in HubSpot to see what pages they're viewing and how long they have been on those pages.
Once you have installed Signals, its nothing but additional information that you are learning about the people that are interacting with your brand. The notifications will pop up on your desktop or if you don't want them to pop up, you can turn the notifications off and just view them in the activity stream.
While HubSpot offers a free account where you can track up to 200 notifications of email opens and clicks a month, I am using the team plan that costs $10 per user.
I highly recommend paying for this plan because it provides you with unlimited notifications, email and phone support, website visit notifications and CRM tracking. With the information you can gain from Signals, the tool practically pays for itself.
If you want to learn more about these plans, click here.
Key Takeaways:
Signals notifies you when and where one of your leads comes to your site, making it easy to contact them in a timely manner.
Signals informs you when someone opens your email, or clicks a link. This allows you to identify the information they sought to explore, and helps you select future resources for them.
Signals is user-friendly, and it integrates with with Gmail, Google Apps, Outlook and Outlook.com, Salesforce and Nimble CRM, making it easy to track everything in one place.
If you want to learn more about Signals, don't hesitate to reach out to IMPACT. I would be glad to answer any questions you may have.
Already using Signals? I would love to hear how you are utilizing this tool to improve your sales and marketing strategy.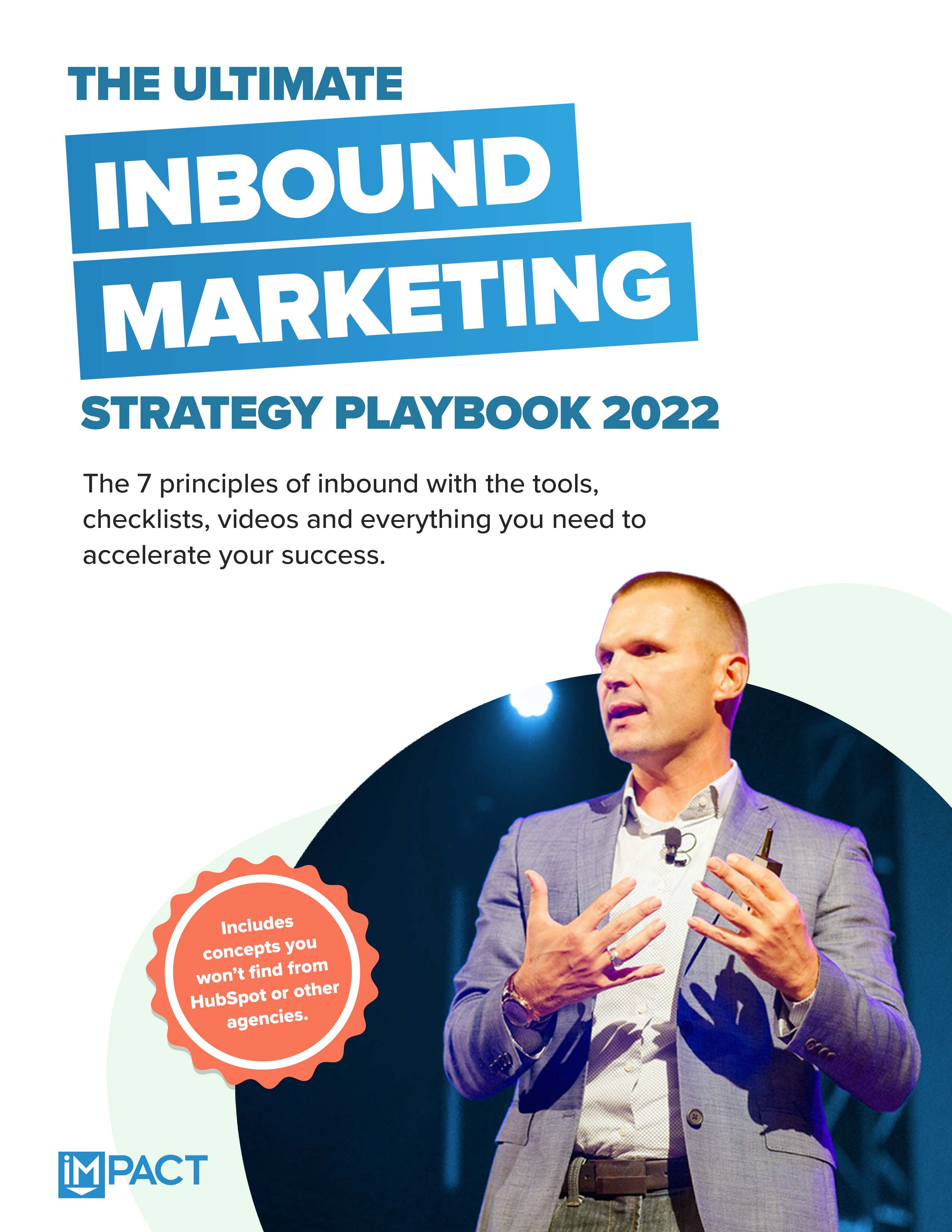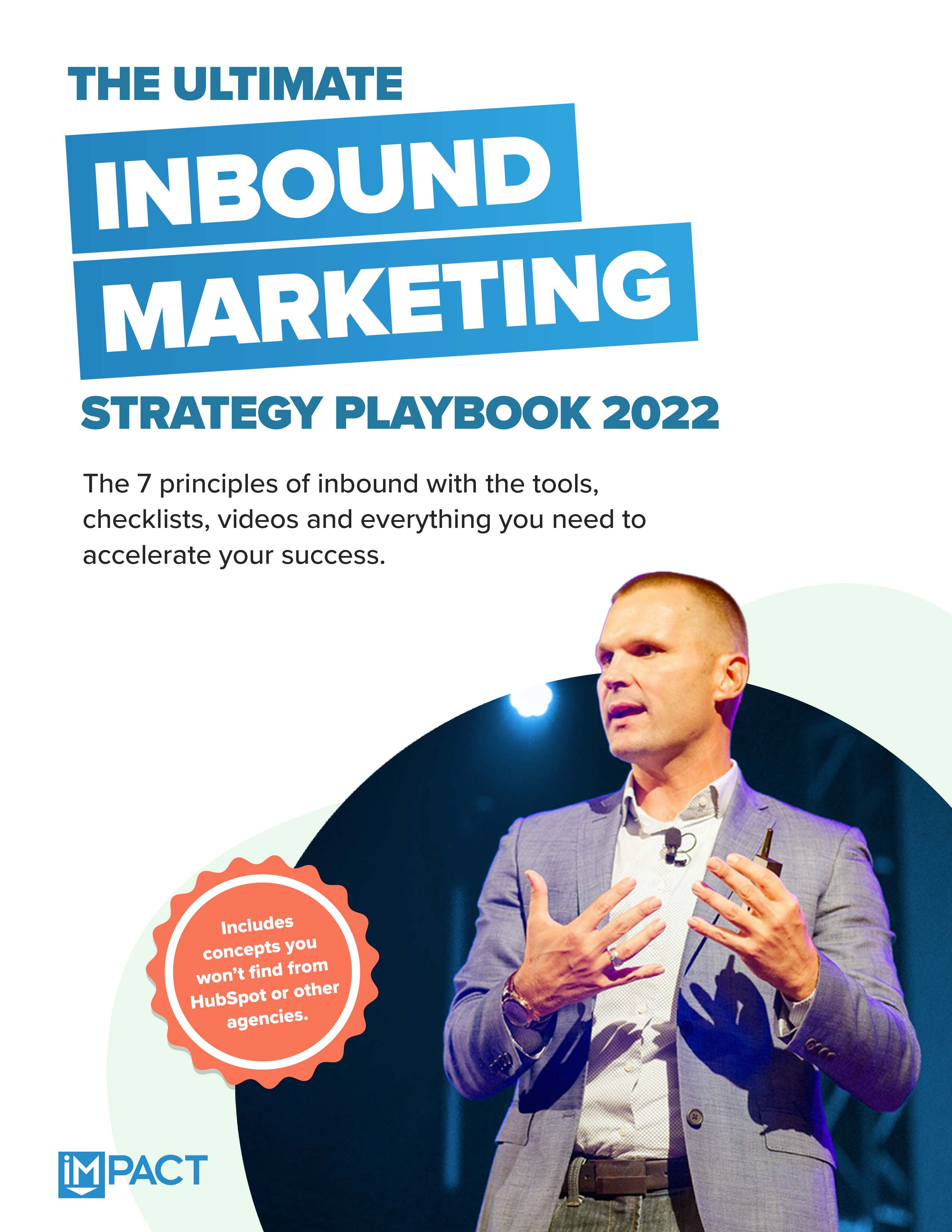 Free Guide:
The Ultimate Inbound Marketing Strategy Playbook 2022
Take your inbound strategy to the next level
Master the 7 principles of highly effective inbound marketing
Dramatically improve your inbound sales
Get more buy-in at your company
Published on November 20, 2013