Forget SEO; Optimize for Your Personas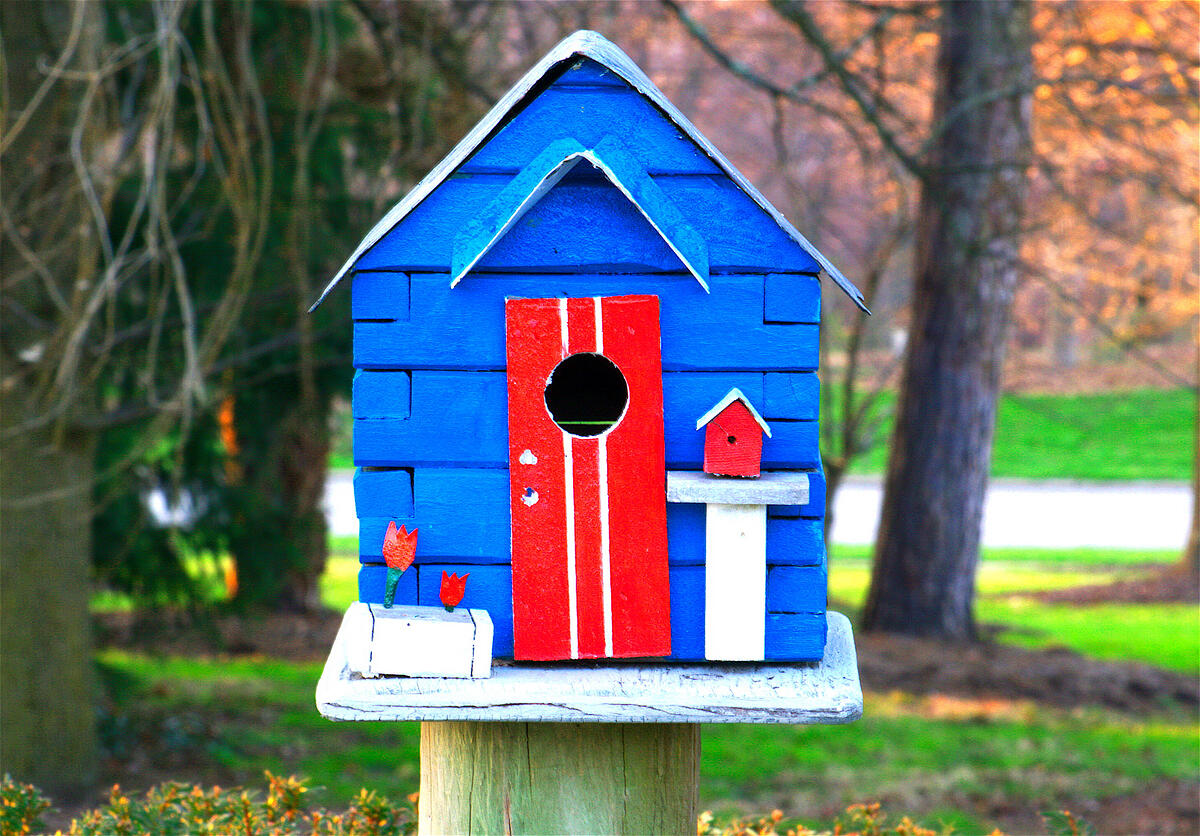 Recently, Google made a change aimed at encrypting all search activity, except for clicks on ads.
Rather than let this change stunt your marketing strategy, lets focus on how to move past it.
SEO marketers need to take a step back and revisit their business objectives before moving forward. Shifting the emphasis from keywords to results that reflect steady organic traffic, effective lead nurturing, and reach growth will help businesses stay focused.
Strong inbound marketing aims to attract your buyer personas and industry leaders, not just Google.
So forget traditional SEO, the introduction of Google's Hummingbird algorithm it is more important than ever to optimize for your personas.
What's the Word, Hummingbird?
While many marketers were left puzzled after Google's keyword curveball, Google did not intend to leave them hanging for long.
Back in September, Google released Hummingbird, an unparalled search algorithm that places a heavy emphasis on user intent.
Straying from traditional keyword-based algorithms, Hummingbird focuses on conversational search, meaning it looks more closely to pick up on long tail searches.
With the introduction of Siri in 2010, consumers have got into the habit of speaking their searches, particularly in the form of questions rather than segmented keywords. It appears that Hummingbird's approach is reflective of this technology-induced transition.
Wondering what the significance of Hummingbird is?
The alogrithim got the name Hummingbird because it is both "fast and precise", according to Amit Singhal, senior vice president and software engineer at Google.
How to Develop Content in Accordance
While marketers were certainly relieved that Google didn't leave them hanging, many are still trying to master how to structure content that conforms to the new search style.
The solution is simple. Your buyer personas are the number one priority when it comes to generating content that works.
Understanding your buyer personas search patterns is a good place to start. We know that people are searching in question now more than ever, which means your content should seek to inform and answer the questions they present.
Rather than produce content that just suggests what people should be doing, focus on how. Specifically explain the necessary steps they need to take to satisfy their needs.
Also, don't neglect the importance of your title.
For example, "How to" themed posts see excellent results because they adhere to the way in which people search. How many times a day to you turn to Google for "how to" instruction?
Your buyer personas are hungry for knowledge and direction when it comes to the resolution of their pain points, so don't allow them to starve.
Develop your own strategy with this information in mind, and feed your buyer personas regularly.
Free Assessment:
How does your sales & marketing measure up?
Take this free, 5-minute assessment and learn what you can start doing today to boost traffic, leads, and sales.