Tracking the Inbound Marketing Metrics That Really Matter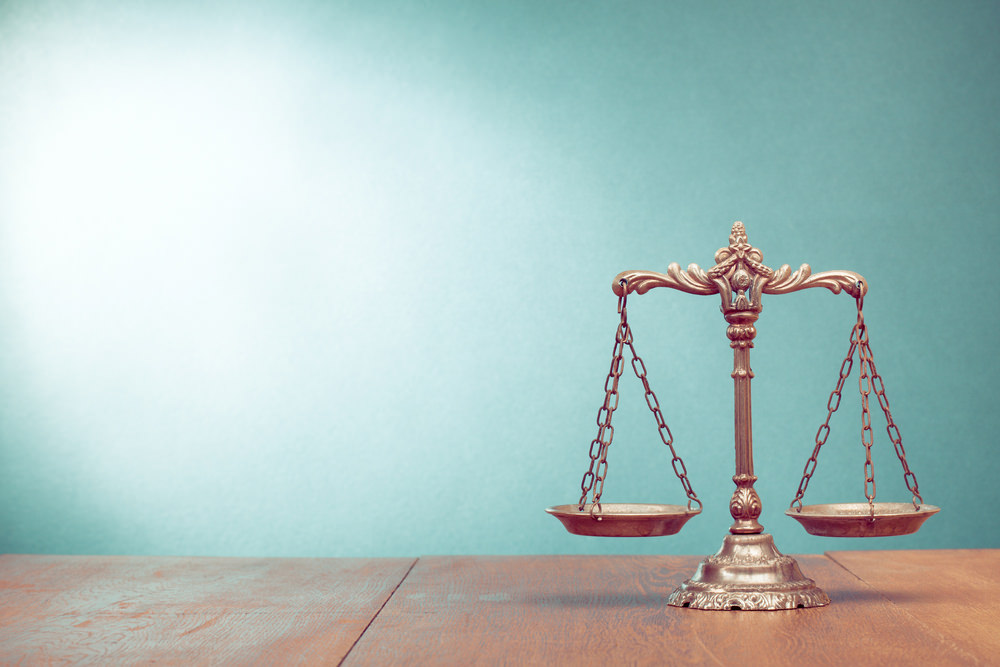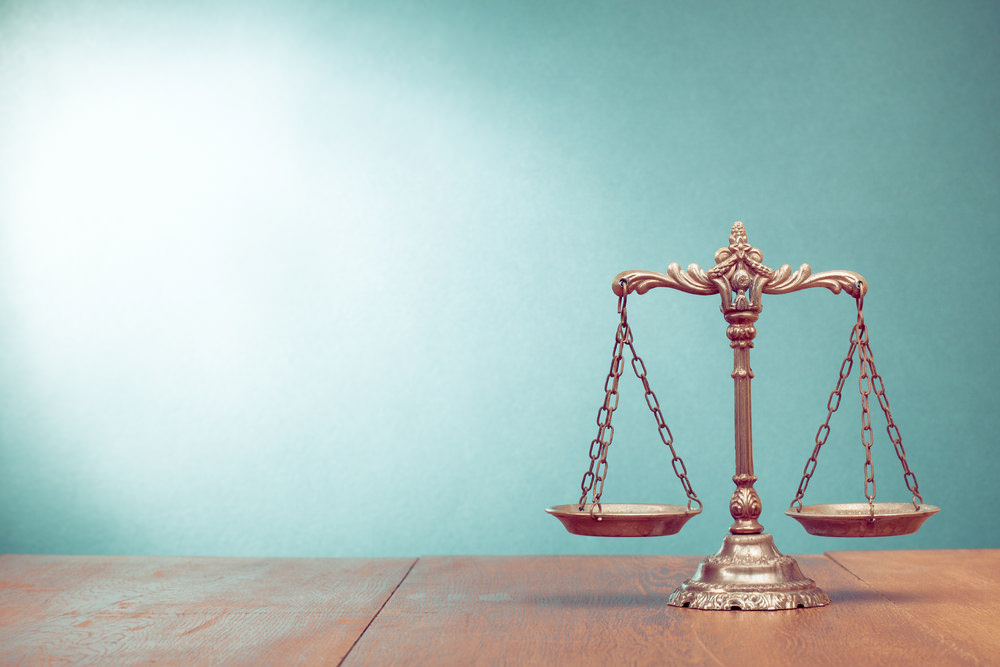 The times they are a-changin'.
Information is traveling faster, people are connecting in ways they never thought possible, and with each innovation comes a shift in the way that we conduct business.
However, if there's one thing that we're sure will still be here tomorrow, it's your CEO's love of clear and consistent reporting.
In fact, we can bet that their desire to see the quantification of your marketing efforts won't only stand the test of time and technology, but it will continue to evolve with it.
After all, the Internet and all the things that have come along with it have made our marketing efforts more measurable than ever before.
So with raised expectations on the horizon, it's important that you're prepared to not only report on marketing data, but the marketing data that actually matters to your boss.
The marketing metrics that matter.
Traffic to Lead Conversion Rate
Traffic is great. Getting eyeballs on your website isn't always easy, so when you manage to do so, you want to celebrate.
But before incite a premature celebration, consider taking things a step further.
Your traffic to lead conversion rate reveals that not only did you manage to get people to your website, but you got them to take action once they arrived. That's the type of insight that your boss cares about.
While I'll be the first to admit that I suffer from math-induced anxiety (self diagnosed), even I can handle the formula required to come about this number:
Number of Leads Collected / Total Traffic to Site x 100 = Conversion Rate
How HubSpot Helps:
Your monthly traffic and leads live ever so conveniently in your HubSpot Dashboard. Directly below the Marketing Performance header you'll find both your current traffic numbers and your leads, along with your customers.
Next to each you'll notice a waterfall graph that represents your monthly progress. If you hover over any point on the graph you'll have access to a day-to-day account of your numbers alongside the comparison of your choice (previous month, three month average, year-over-year, or goals.)
If you're looking for more than just this month's insights, you can adjust the settings by selecting last month, past 30 days, past 60 days, this quarter, last quarter, or you can even select a specific month.
This feature makes it easier for you to compare your traffic to lead conversion rate over time in order to uncover patterns and open up opportunities for improvement.
How to Help Yourself:
If you're feeling some pressure from your boss to get this conversion rate up, you have to start by placing an emphasis on driving people to take action.
This means that every page on your website should be designed with a specific purpose in mind. From a big picture standpoint, your purpose would be to engage prospects and persuade them to take a next step.
Whether you're trying to move them towards downloading an offer or scheduling an assessment, it's important that you have the right content in place to facilitate these types of conversions.
This means a variety of clear and compelling calls-to-action on every page.
Your calls-to-action should set the expectation and leave nothing up to the imagination. If you illustrate exactly what it is that the visitor should expect next, they'll be more likely to take the plunge.
Blog CTA Clicks
While every blogger (myself included) loves to see their latest article receive a ton of views, the real value doesn't lie in page views alone.
Each blog you publish serves as a conversion opportunity. Whether you're generating new leads with a top-of-the-funnel offer, or reconverting existing ones with more advanced content, the goal is to get people to not only read your blog, but to take action once they've read it.
How HubSpot Helps:
Once you publish a post on the HubSpot blogging platform, you have access to the analytics in your blogging dashboard.
For a quick look, users can view their recently published posts by simply visiting the Blog page under the Content drop-down menu. Here you'll see the page views along side the CTA clicks for your latest posts.
For a more in-depth look, select the 'Details' option from the gear icon, then select the 'Performance' option on the left hand side.
This will direct you to a page where you'll have access to more information regarding the number of leads each post generated, as well as the view > submission %, and the view > contact %.
How to Help Yourself:
Before you select a call-to-action for your next blog post, consider the following:

1 - Which persona are you trying to reach?
Considering the audience of your blog post in advance will help you to select a call-to-action that will provide value to that persona, and increase the likelihood that they will convert on it.
2 - What stage of the sales cycle are they at?
If you're looking to enlist a call-to-action that will actually call people to action, you have to present them with something that pertains to them.
You want your call-to-action and your blog post to speak to the needs of the same level of the sales funnel.
3 - Do you have a CTA that aligns with the content?
When it comes to setting up a call-to-action for the greatest possible performance, the alignment between the page's subject matter and the call-to-action is what really drives people to click.
If you're writing an article about landing page conversion best practices, include a bottom of the post offer for a free landing page assessment. It's really that simple.
An aligned call-to-action will improve your CTA clicks and conversions because it speaks to a visitor at the right time.
Lead Generation from Social Media
Similar to blog views, clicks and shares on social media provide you with instant gratification.
Everybody loves that feel good feeling.
But is it enough to sustain your marketing efforts? How does a favorite on Twitter impact your bottom line?
If you're looking to report on social media metrics, you'll want to measure something that has more substance.
With that being said, the number of leads you generate from social media is the real meat and potatoes in this situation.
How HubSpot Helps:
To gain access to social media insights, select the Sources option under the Reports drop-down menu.
When you click into the Social Media option under the list of sources, you'll be directed to a detailed account of your social media performance. This includes the number of visits, contacts, and customers, as well as the contact conversion rate, contact to customer conversion rate, and visit to customer conversion rate organized by social media platform.
Being able to see all of your channel's visits, and conversion rates coexist in one cohesive interface makes it easy to recognize which ones are worth not only your investment, but your best content.
How to Help Yourself:
There's a lot of noise on social media platforms. Rather than piling on, your business will benefit from stepping in with relevant, timely solutions and expert advice.
If you're going to self-promote, be aware that it's not as simple as copy, paste, and generate.
You have to make sure that the content that accompanies your blog post or offer is contextually relevant to the platform in which you're publishing it on.
The people hanging out on these platforms are looking to build relationships, engage in conversations, and uncover valuable resources, so check your sales pitch at the door.
Email Click Rate
Looking to close more sales? You'll want to start by convincing your leads to open more emails.
But that's not where it ends. Reporting on email open rates helps you to determine the performance of your email subject lines, timing, and list segmentation, but your click-through rate specifically provides you with information regarding the relevancy of your message.
If recipients chose to click the links, it's likely that the content resonated with them enough to encourage this next step, which ultimately implies that you're doing it right.
How HubSpot Helps:
Everything you need to know about your email marketing performance lives in the Email option under the Content drop-down menu.
Here you'll find a list of all of your emails alongside the number of recipients who received it, the open rate, and the click rate.
By clicking into each email you'll have access to the list of recipients, as well as the specific action they took.
Simply put, having the ability to report on how many people took action is much more impactful than putting forth the number of clicks you generated.
How to Help Yourself:
If your open rates are up, but your click-through rates are down, you'll want to review these tips:
1 - Make your call-to-action clear
Don't beat around the bush. Include a relevant call-to-action so big, bold, and beautiful that recipients can't miss it.
2 - Create a sense of urgency
If you place an expiration date on your offer, or define the added value of taking action sooner rather than later, you're going to push people to click-through right away.
3 - Segment, segment, segment
Marketers who segment their lists enjoy 18% more transactions, 24% more sales leads, and 24% greater revenue. (Source: HubSpot)
4 - Include personalization & smart content
Use the information that you've already captured about these recipients to your advantage. HubSpot's email platform makes it simple to adapt different email content, images, and CTAs based on the behavior and interest of your leads.
Customers From Campaigns
A lot of numbers go into the measuring the success of a marketing campaign.
While sifting out the numbers that matter most will be dependent on what is is that you want your campaign to specifically achieve, metrics that translate into revenue should always be a priority.
While there is no denying the value of visits and leads generated from any given campaign, it's the number of customers you bring in through your efforts that is going to directly influence the growth of your business.
How HubSpot Helps:
HubSpot's Campaigns tool not only helps marketers gauge the performance of the individual pieces of a campaign but it helps them to visualize new ways to better execute certain distribution outlets.
Located under the Content drop-down menu, the Campaigns tool provides HubSpot users with an organized, number-based way to connect the pieces. (If you're unfamiliar with the tool, here's a tutorial on how to get started with your first campaign.)
In terms of reporting, the Campaigns tool provides you with the details of performance of elements such as email, landing pages, CTAs, blog posts, keywords, social media posts, PPC, workflows, and other sources.
How to Help Yourself:
The best way to ensure that you're generating the greatest number of customers possible from your campaigns is to set goals and monitor them closely.
When you're using the Campaigns tool, it's easy to quickly identify which channels are performing the best, and which ones will need a boost if you're going to meet your goals.
If you notice that your landing page conversions are down, you'll want to make an adjustment with the content, ramp up the number of call-to-action you're employing, or maybe alter the form.
Careful monitoring will make it easy to redirect the performance of any given channel to ensure that you're on the right track for generating new customers.
Free Assessment:
How does your sales & marketing measure up?
Take this free, 5-minute assessment and learn what you can start doing today to boost traffic, leads, and sales.