Social Media Red Flags: 7 Ways You're Doing it Wrong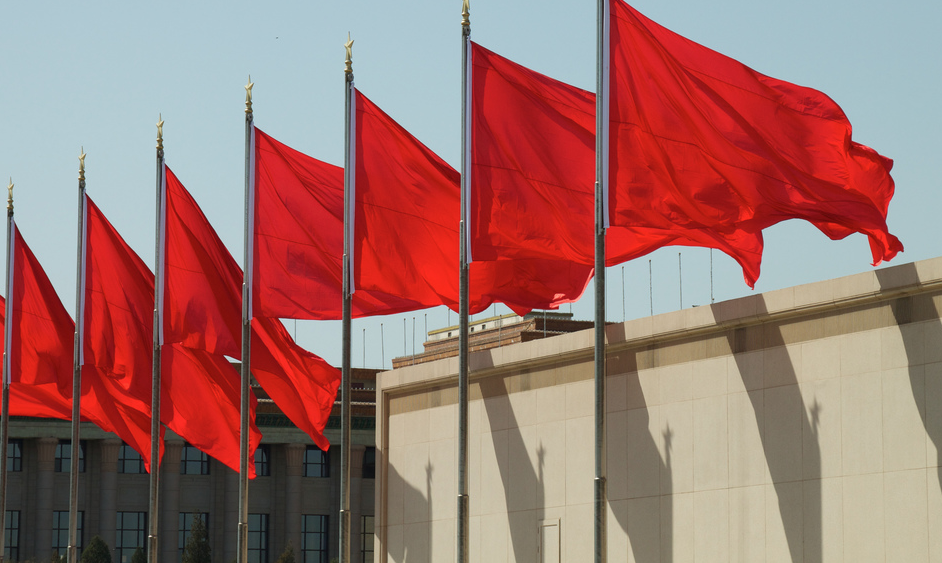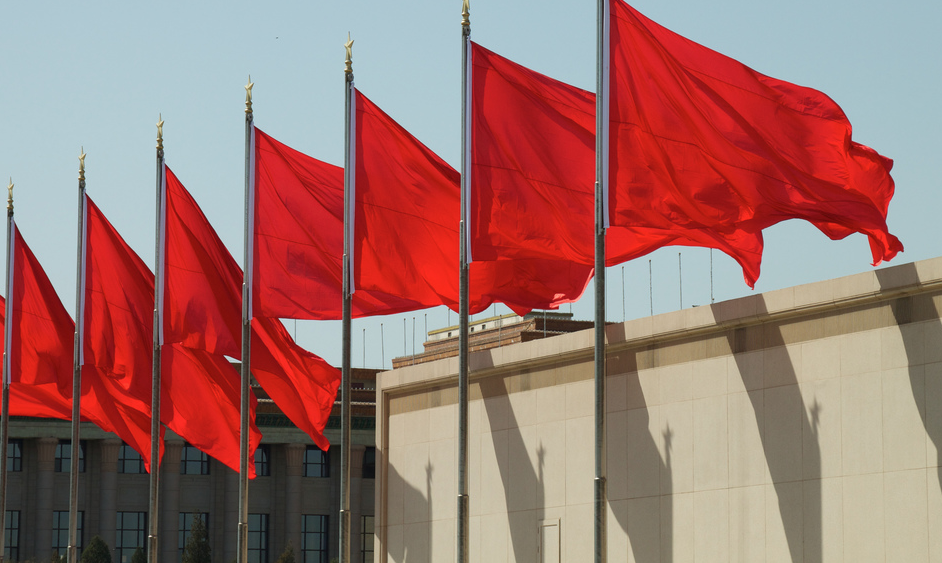 "It took thirty-eight years before 50 million people gained access to radios. It took television thirteen years to earn an audience that size. It took Instagram a year and a half."
Well said, Gary Vaynerchuk. Well said.
To his point, the shear value of social media marketing, and the rapid rate in which each platform is progressing is something businesses can no longer cast aside.
It's here to stay and it works. We know this. But that doesn't mean we're doing it right.
In an attempt to help you help yourself, we've outlined 7 signs that you're doing social media wrong, and how to fix it.
Your Tone is Inconsistent
The fact of the matter is, the Internet is a really noisy place. If you want to cut through the noise, you have to employ a tone of voice that is unique to your business.
Each bit of language you put forth on social media should align with the type of interactions you wish to engage in. If multiple people are working together to post to your business accounts and engage with your audience, you want to be sure that each of them is well-versed in the language that they should be using.
What a unique tone does is work to build and maintain your reputation, set an expectation, and make it easier for you to build trust and engage in meaningful interactions with your audience. Without one, your message is left twisting in the wind.
Ask yourself two questions. Who are we? and who aren't we? By honing in on the answers to these questions, you'll find that it's easier to position your business in the most accurate light.
You're Not Using Visuals
Which one of these tweets catches your attention more effectively?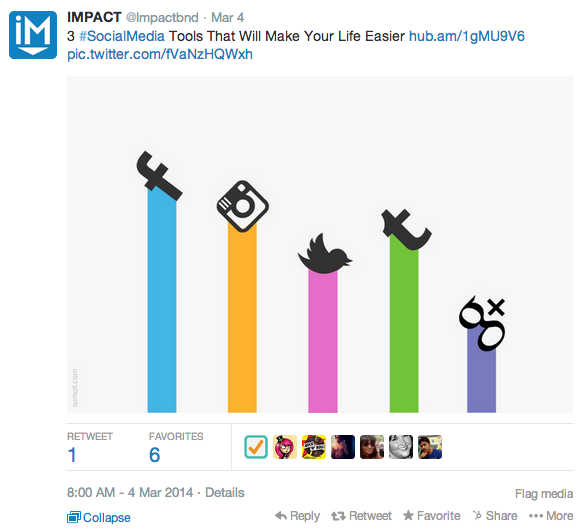 What we've found is that the use of visuals on social media platforms like Twitter helps our content cut through the overwhelming amount of information that lives in our feeds.
If you're not using visual content, you're falling behind.
It stands out, it's interesting, and it adds a shareable element that text alone simply can't provide.
You're Going in Blind
I'm not certain that there is an exact science behind how often your business should specifically be posting to social media channels. It's not a magical universal number. In fact, there are a ton of outside factors contribute to the frequency in which your business should be posting.
The mistake that many businesses make is that they post once and expect to see instant results. The reality is, social media success doesn't happen overnight.
If you don't have a schedule for posting to social media platforms, you're at risk of not publishing enough, or perhaps even worse, publishing way too much.
Think of it this way - you wouldn't walk into an important presentation and just wing it, would you? Have a plan for posting.
Use a social media publishing tool like HubSpot's social inbox to ensure that your voice is present even when you can't be. It's all about balance and consistency.
You're Flat Out Ignoring People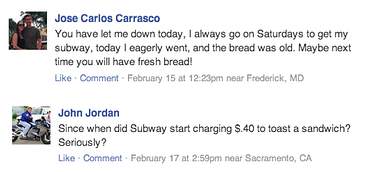 In the marketing industry, or any industry for that matter, feedback is like treasure. Tiny bits of insight and opinion that can be used to improve your existing product or service and make it that much more attractive to potential customers.
The trouble is, many businesses have a hard time taking constructive criticism. They view negative feedback as bad publicity rather than an opportunity for growth, and in turn, they either delete it or sweep it under the rug.
Don't follow this lead.
When feedback, good or bad, presents itself, respond promptly and professionally.
24% of American Internet users who have contacted a brand in social media, expect a reply within 30 minutes, regardless of when the contact was made. (Source: Convince&Convert)
Don't let your customers down. Ignoring feedback will simply make matters worse and put your business at risk of collateral damage, such as negative word-of-mouth.
You're Saying Way Too Much
While platforms like Twitter put forth fairly narrow parameters (140 characters or less to be exact), platforms like Facebook allow users a bit more wiggle room. The thing to remember is just because you're budgeted more space, doesn't been you need to fill it.
It's important to consider the way in which you consume information on Facebook before you publish a really content heavy post. With so much going on in your newsfeed at any given time, posts that are quick, attention grabbing, and contain visuals are more likely to receive attention.
Keep the written bit to a minimum.
According to Facebook, posts that contain 250 characters or less generate 60% more likes, comments, and shares than posts that are greater. (Source: Jeff Bullas)
You're Treating All Platforms the Same
While Facebook, Twitter, Instagram, Vine, and Snapchat are all considered social networks, each of them is an entirely different beast.
They cater to different needs, different types of people, different frequencies, different levels of engagement. They call for different types of content, different interactions, and different approaches.
If you're carrying your posts from Twitter over to Facebook over to Instagram, you're failing to embrace the unique experience that each social platform has to offer.
Do your research. Take a step back and look at the type of content that people are posting. What's working? What's getting shared?
Tell your story on Instagram, connect with an industry influence on Twitter, share a fun company photo on Facebook.
The biggest mistake businesses make is spreading their efforts thin across a ton of networks. Approach each one individually to avoid muddying up your message or sounding like a broken record.
You're Focused on Just Quantity
You know when that annoying guy comes back from a fishing trip and tells you he caught a fish that was thiiiiis big, and then goes on to tell the story again and the fish winds up being thiiiiiiiiissss big. Yea, don't be that guy.
What I'm trying to say is when it comes to building a social media following, try not to focus on quantity and quantity alone.
Nobody cares if your following is thiiiiissss big if your engagement rates are nonexistent.
Do your business a favor and build a following that matters. Be picky. Connect with people who can benefit from your content and whose content you can benefit from in exchange.
Free Assessment:
How does your sales & marketing measure up?
Take this free, 5-minute assessment and learn what you can start doing today to boost traffic, leads, and sales.