3 Valuable Ways To Keep Your Blog Posts Concise
Stephanie Hughes also recommends this free guide: The Ultimate Inbound Marketing Strategy Playbook 2022.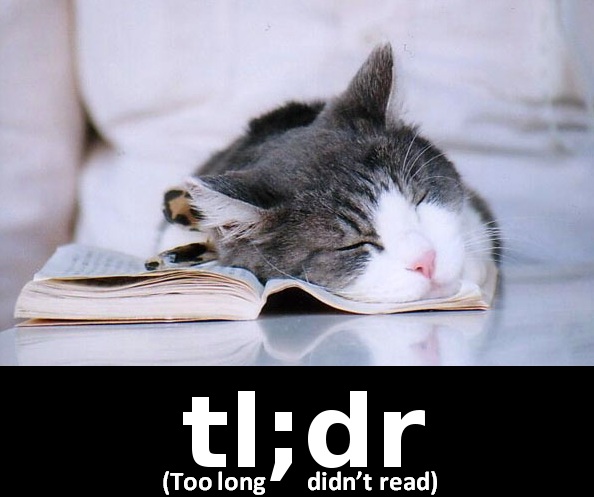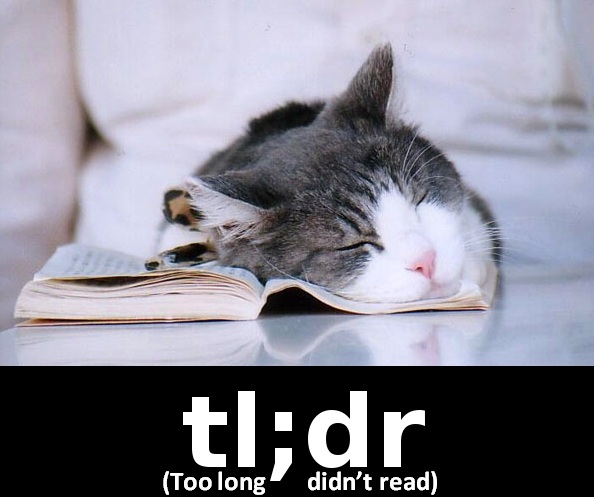 When many people think about content marketing it typically goes hand in hand with context.




A great lead generation practice is through providing relevant content and information through they're blog.




You may or may not have known, but businesses that consistently blog, receive on average 55% more website visitors than

those that don't.


To ensure that you're providing your readers with valuable content, it's important to keep your blog posts concise.




When blogging, it's important to keep in mind that less is more. No one wants to read an article the length of a Charles Dicken's novel, especially if the point of the article isn't clear. No one wants to be walking through a and the point of the article doesn't




Your blog posts should be focused on a particular topic and written so that its compelling enough to keep a reader's attention.



How to Keep Your Blog Posts Concise
Start with Bullet Points
Don't just dive right in. If you just start writing, you have a greater risk of getting off topic, which will result in a post that's too long. Your readers will likely lose interest and stop reading.
So, before you even start writing, make bullet points of the topics you want to cover in the article. By doing this, it allows you to organize your thoughts so that when you start writing, you know what you need to cover so you don't get easily side tracked.
If you're someone that easily gets distracted or preoccupied while writing, this might just be the thing that you need.
You also don't want to run the risk of repeating the same information over and over. Not only will your readers stop reading, but also it's one way to tell your readers that you aren't confident or sure about what you're writing about.
You want to be seen as an industry thought leader.
Two are Better Than One
Even the best writer's sometimes make spelling mistakes. However, that mistake can cost you. You don't want to be seen as unprofessional. You want to put your best foot forward.
Once you've written your post, its beneficial to have someone read it over.
You should proof read your content before it's published. This will ensure that you aren't using the wrong form of your or that you don't have a spelling mistake every other sentence.
Also consider asking that person to tell you if the post is too lengthy or if they have a hard time staying interested or understanding what you're saying.
Having two sets of eyes to look something over never hurt. It's often helpful and can give you a different perspective.
Don't Completely Focus on Word Count
The focus of your content should never be on the word count.
A good rule of thumb is to write until you've made your point. It doesn't matter whether you've made your point in 300 or 800 words.
When writing your content ignore how much you "should" write. If not, you will find yourself using fluff and filler words to increase the length of your blog post.
Of course, the length of your article might depend on the information you are writing about. You may not even need to write 400 words.
Don't write to just add content to your site. The main objective of creating content for your site is to educate and nurture your visitors, leads, and customers.
If you are writing and noticing that the post is on the lengthy side, you might want to ask yourself, am I providing my readers with relevant and educational content. If the answer is yes don't be weary of writing over 800+ words. And on the flip side that your content is providing them with any value you might want to remove any of the filler text.
Make sure that your readers don't lose interest. Don't fixate on having to write a certain amount of words.
Your primary focus should be to get your points written in a concise manner to keep readers interested.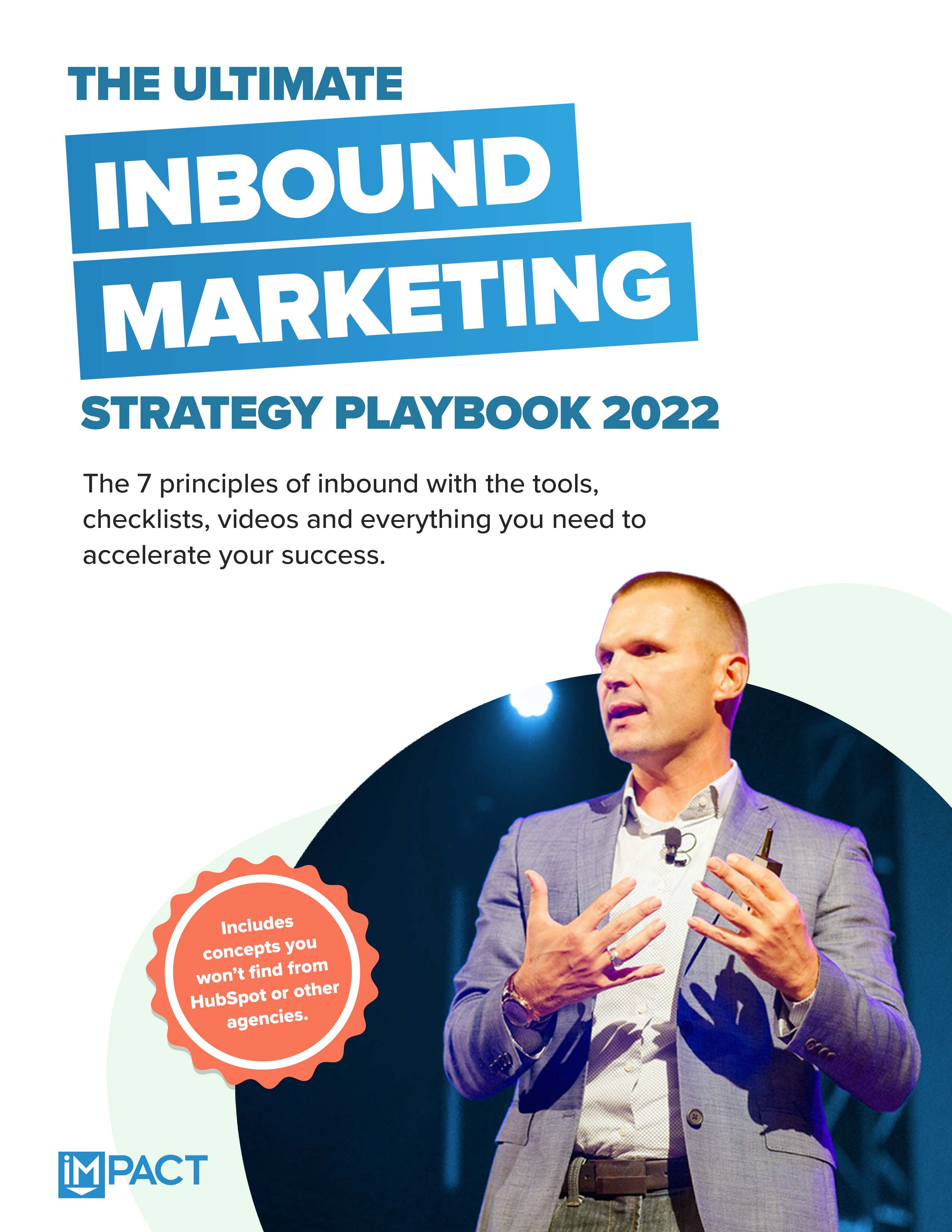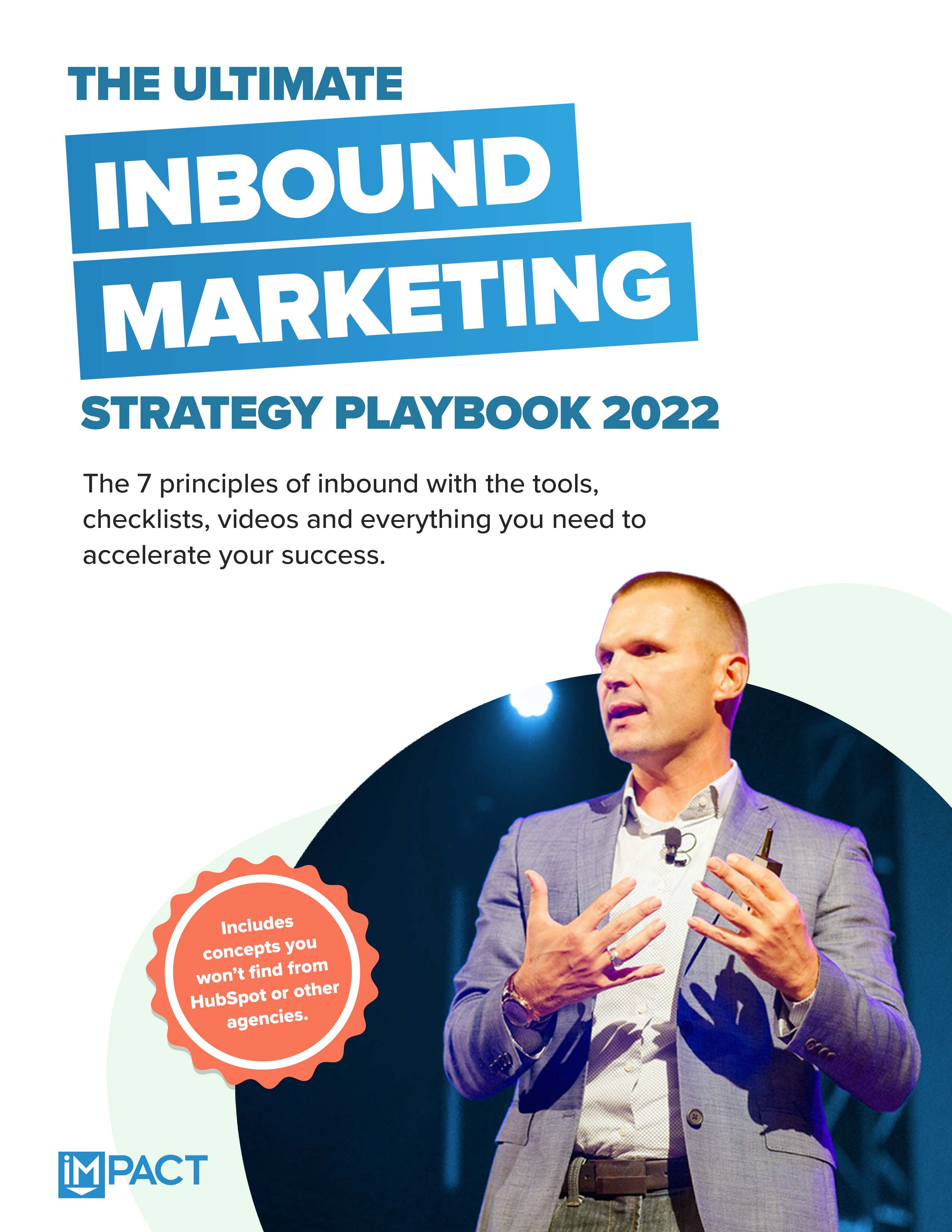 Free Guide:
The Ultimate Inbound Marketing Strategy Playbook 2022
Take your inbound strategy to the next level
Master the 7 principles of highly effective inbound marketing
Dramatically improve your inbound sales
Get more buy-in at your company
Published on August 23, 2013