The 36 Most Powerful Blog Promotion Tips You're Ignoring [Infographic]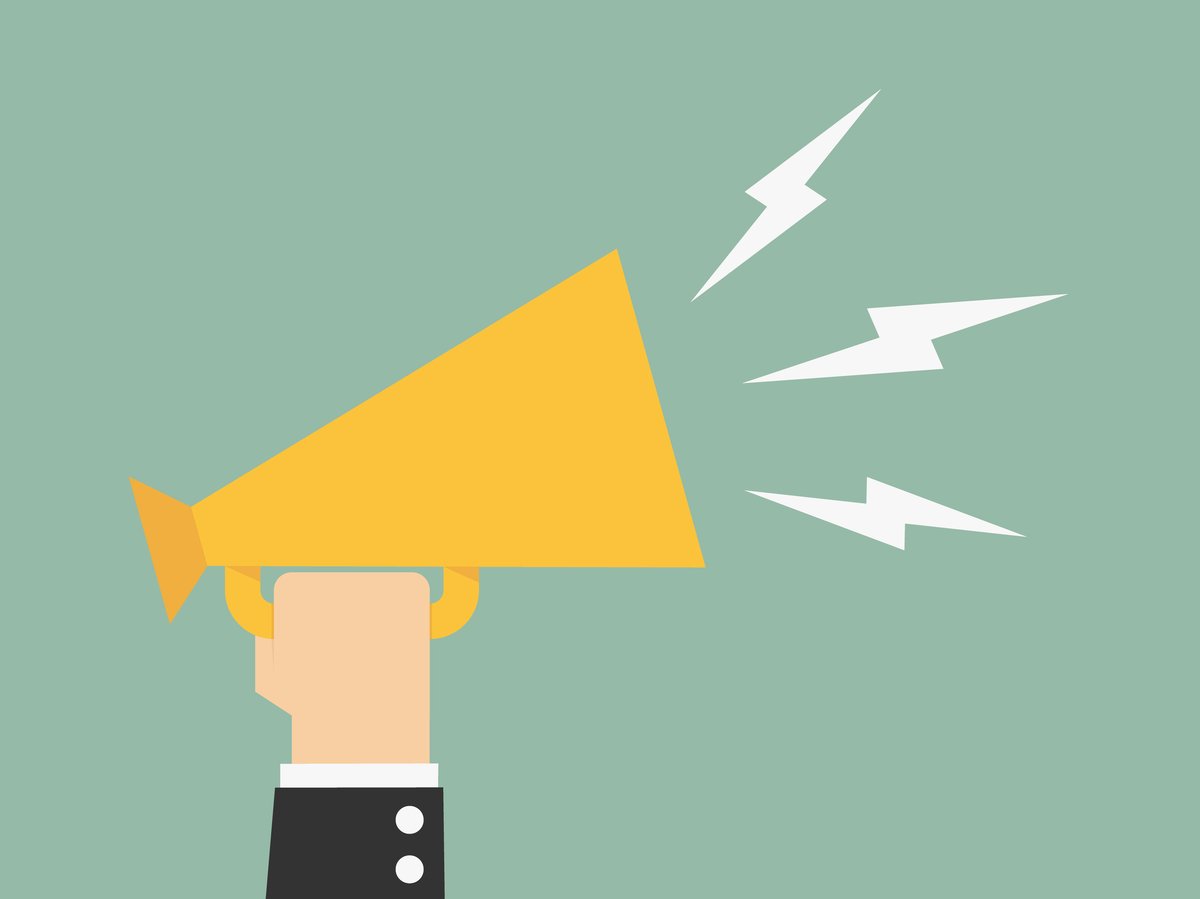 You could have the greatest blog this side of the Mississippi, but if no one's reading it, what good is it doing your business?
To truly succeed at blogging for business long-term, you need to find and keep an avid audience.
While a great deal of this comes back search engine optimization, there are also many other actionable things you can do before and after you hit publish to get more eyes (and new eyes) on your content.
Blogging works better when you write about topics your buyers care about.
In this infographic by ReferralCandy, 36 of the most effect blog promotion tactics uncovered by Brian Lang of the Small Business Ideas Blog from dozens of industry experts. Ranging from targeted distribution to milking old content, the piece is full of invaluable advice.

ReferralCandy - Refer-a-friend Programs for Ecommerce Stores
Here's a breakdown of everything covered:
#1: Before Everything Else, You Blog's Gotta Rock
Be helpful

Be unique

Tell stories

Quote experts

Respond quickly to trends
#2: Make Sure Your Content/Blog is SEO-optimized
Do proper keyword research
#3: Incorporate Visuals
Create original images

Make images more effective with text overlay

Use Images to attract traffic

Invest in your content's design

Create visual content
#4: Build & Use Relationships
Build real relationships with people first

Build a loyal audience

Share other's content

Use social media to network and engage -- not spam!

Be human on social media
#5: Know Your Target Audience
Really, really understand your audience

Match your content to the needs of your targeted audience
#6: Reach Out Via Email
Email people that you mentioned

Collect leads

Send better email

Email people according to content topic and interest
#7: Perform Targeted Distribution
Share with those who have already shared similar content

Send your content to specific targets

Reach out to Influencers

Prioritize promoters

Tag/mention relevant people

Add content when sharing

Get as much personal exposure as possible
#8: Capitalize on Social Media
Take note of timing

Share in more places

Retweet for visibility

Multiple tweets/shares at intervals

Milk older content for its worth

Use Pinterest
#9: Make it Happen