Re-Engage Your Dormant Subscriber List Before It's Too Late! [Infographic]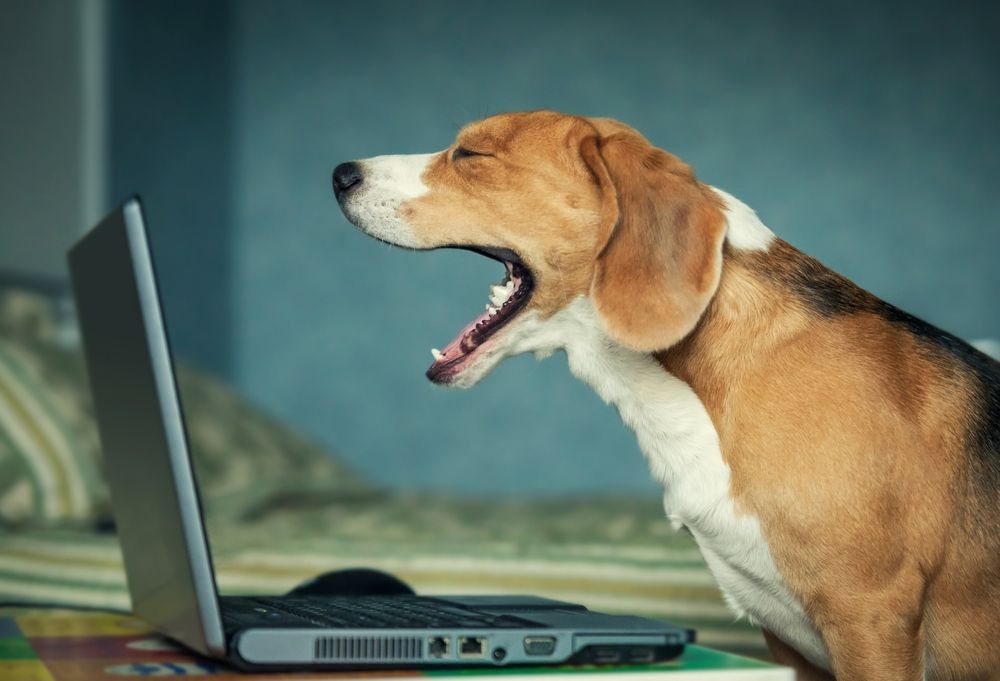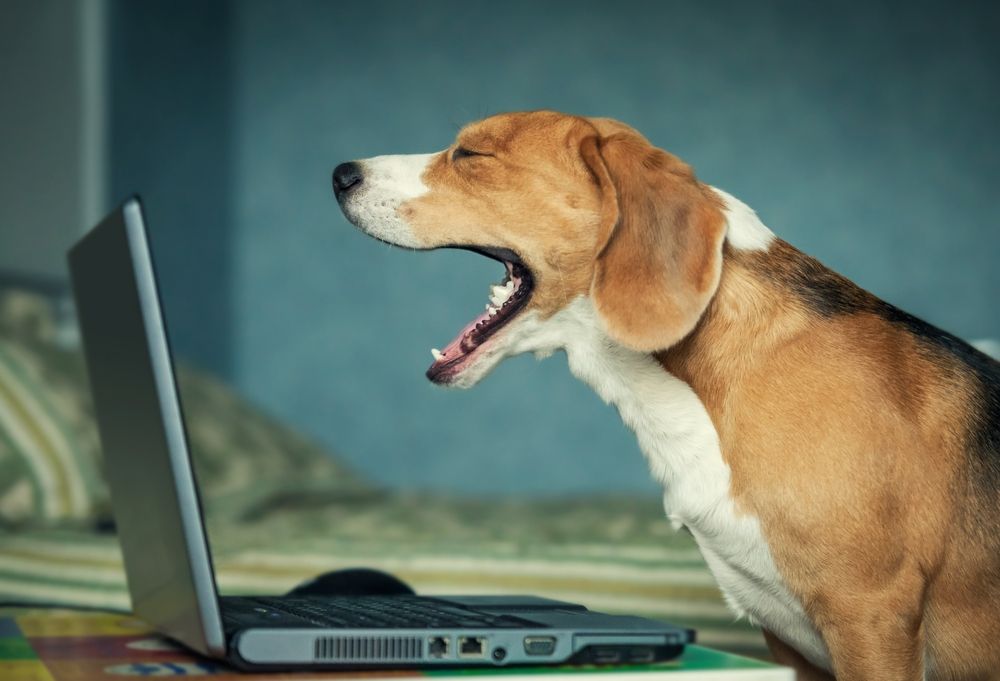 No matter who you ask, an email subscriber list is one of the most valuable marketing assets you can have.
Unlike Facebook, Twitter, or any other social media, an email list is earned contact with your audience that is completely under your control.
When someone subscribes, they've chosen to hear from you; they gave you their email address knowing that they would. Unfortunately, according to HubSpot, even earned subscriber lists tend to expire at a rate of about 25% a year.
Join the IMPACT coaches for a deep dive on a new topic every month in our free virtual event series.
Even if someone stays subscribed, their open rates can drop just as much in as little as two months of entering your database. So, what's an email marketer to do?
That's the question that ReachMail sets out to answer in this infographic, "How to Re-engage a Dormant Subscriber List."
People stop engaging or "go dormant" for a number of reasons. Perhaps they feel you're sending messages too frequently, that your messages don't render well on mobile, or maybe they simply don't find your email content useful. No matter what the reason, there is a way to win them back.
ReachMail shares three case studies along with a great deal of insightful data to help you explore your options.
Here are a few of its highlights:
Anyone who has not opened, clicked, or responded to an email in 6+ months should be considered inactive.

Out of eCommerce, Retail, and Media & Publishing emails, the latter has the highest click rate.

SPAM filters are now focusing more on engagement than actual content.

69% of Americans have unsubscribed from a list because emails were sent too frequently.

Over 53% of emails are opened on mobile devices

Check out the full infographic below then read through these 10 examples of re-engagement emails to see how other brands are overcoming this hurdle as well.
Join the IMPACT coaches for a deep dive on a new topic every month in our free virtual event series.
Published on March 18, 2018