5 Critical Elements to Drive Your Content Marketing: What to Focus On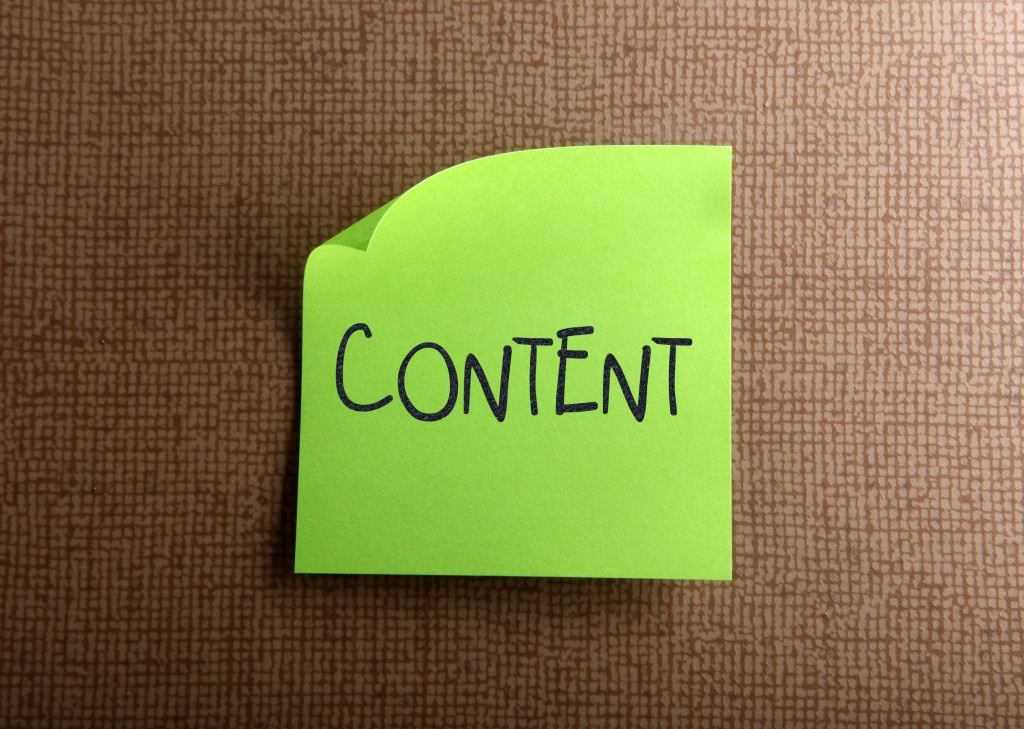 Why you should care about Content Marketing
You need to ask yourself a question is your content strong? Does it keep your audience engaged? or does it keep them coming back for more? Well that's definitely important, but what you should keep in mind, is that it takes more than just strong content, it takes keywords. Think about it, without those keywords, you'll be lost to the indexing spider and never be found. Well you don't want that. You want to pull in your audience and keep them there, but you need to tell those search engines where to find you. People call this SEO or what I like to call optimizing your content.
Ok so we have established that it begins with that valuable content, right? Now you need people to find you. Traffic doesn't just happen by itself, well maybe sometimes, but that doesn't necessarily mean you did your job. They might have just stumble upon your site by accident or without noticing typed the wrong keywords in their search. Well trust me, you don't want luck to play the side of optimizing your site, you want a reason they found you.
🔍 Related: 5 Key Elements of a Winning Inbound Marketing Strategy
Before going any further…
Lets look at these 3 fundamental elements that are also crucial to optimization
Accessibility
Content is the most important aspect on any website, but again you want the search engines to index you with ease. If they can't, your ranking dwindles down, and your no longing the center of attention. Just as important, are the way a visitors accesses your site. For example, in order to have significant exposure, your site needs to be compatible with multiple browsers and devices. You don't want anyone turning away just because they can't open your site, due to their system or device. Be Accessible and Compatible
Functionality
Your site needs to provide the user with the tools to either manage or use the site. For example, say your visitor is buying a product, and the ease of the process is too complex this can ultimately reduce the conversion and returns to take place. Well you don't want that. So make sure you add utilizing tools to keep them 1.) attracted and 2.) enhance their experience every they come to the site.
Navigation
When you enter the site, provide the user with a intuitive and descriptive path to ensure they find what they are looking for, but at the same time there is no confusing road blocks that hinder the consumer, new or returning. The benefit to this, is that search engines will index easier if there is a more clearly labeled path laid out. Don't muddy the water, provide the user with the least resistance possible.
Now that we got that out of the way, lets focus on what really matters, Content… Content.. Content Marketing
So here are 5 critical elements that will optimize those keywords and pull your audience closer with content that matters. To learn more check out this free Ebook How to be the king of Content Marketing to improve your inbound marketing strategy.
Five tips to Optimize Content
Again lets reinstated the goal, that is it's all about opening a door to a company's network, with relevant keywords, mapping and wiring them strategically into the websites content on each page architecture, it allows search anticipations to be fulfilled.
1.) Searchable Title
The starting ground is to understand what keywords drives your traffic in. Find out what interests them, and collect a descriptive list of targeted keywords. You then wiring them in the content of the title, and regardless of the placement, just make sure they appear somewhere in the title. The one thing you have to ask yourself, does these keywords emphasize strength for search engines. When your audience searches, you want value attached to ensure them to click on through.
2.) Meta Description
As this is the first piece of information that an online user sees, it's important to use an attractable description of your company's offering to generate attention. The main function is to inform your audience of what you offer, right? So hit them with content that is concise and compelling, and a make sure to include those keywords to increase visibility, but also attract search engine spiders. Although is disputable on rank, by including a descriptive offering and adding those targeted keywords will achieve satisfaction is accomplished.
3.) The Gold (Content)
You want to make sure search engines are satisfied. To do this, continually create content that's on topic and wire keyword phases into the subject matter. Don't be to brief, explain in detail and get your point across, but take a smart approach - include keyword phrases to ensure that the content is successfully optimized. Happy spiders equal better ranking.
4.) The Amount of Keywords
Is the amount of targeted keywords that are displayed on the page. This brings ups a practice that is frowned upon, be careful not to over stuff, if so those search engines will not be so friendly. It's logical to think that keyword density will help rank, that's not usually the case, just remember to measure the amount to ensure your not taking the spammy route. Trust me you don't want to be penalized. Just keep 2 things in mind, avoid keyword stuffing and calculate your keyword density, and if you do, you'll be on the safe path to not pissing off search engines.
5.) Inbound LInks
Ok so you want to pull the audience in, by linking to other pages and content search engines increase your chances to achieve what everyone strive for, yes search engine optimization. Through links engines not only analyzes the popularity of a site, but contributes to the metrics, trust and authority. By introducing a approach that effectively incorporates links in the content, relevant interior pages, other pages and anchor texts will give you an edge to increase your SEO practices. Just remember to be creative, show personality, hustle and show quality to build what really matters, that is pulling your audience closer to you.
Image created by ew.com
Free Assessment:
How does your sales & marketing measure up?
Take this free, 5-minute assessment and learn what you can start doing today to boost traffic, leads, and sales.