BMW Redesigned Its Website to Focus On Content In Huge Marketing Shift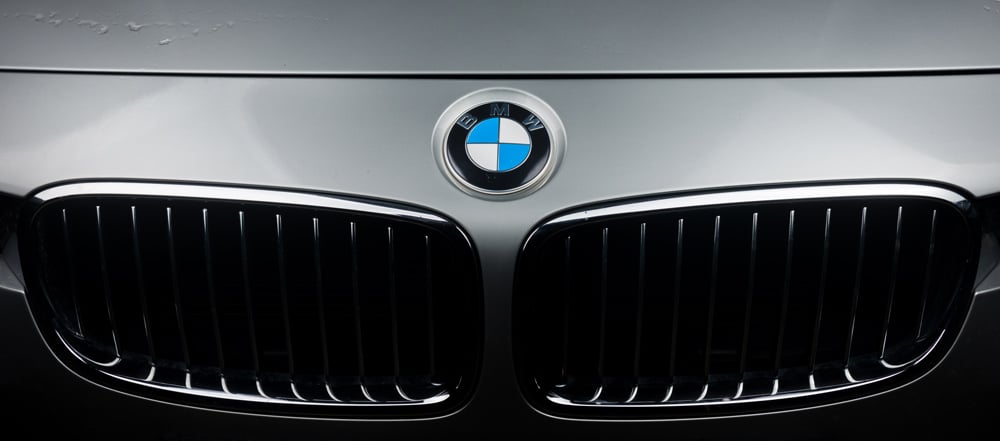 In 2018, BMW redesigned their website with an inbound marketing approach, putting content and the consumer first.
Based on recent reports at the Mobile World Congress 2019 from BMW's global head of digital marketing, Jorg Poggenpohl, this mentality and redesign has already seen success, increasing mobile traffic by 27%.
Why the Shift?
Poggenpohl explained how BMW is creating and publishing content beyond automotive to "enlarge the upper sales funnel."
The subjects mainly revolve around mobility and lifestyle, ranging from BMW-related content to design, innovation and performance, to areas beyond the car, such as travel, lifestyle, and culture.
"Based on data-driven insights, we wanted to create relevant and snackable content in helpful and entertaining ways," he said. This includes the addition of easy to digest infographics and other engaging multimedia.
BMW claims the new mobile site loads in 1.9 seconds – three to four times faster than before – and said the click-through rate from BMW.com to regional sites where customers can find further product information has increased by 44% – four times higher.
"This was not in mind but we shifted it," Poggenpohl said, adding that BMW is now getting 49% more site visits through SEO. Also, the average user is spending over 3 minutes on the site on mobile.
"We were thinking customer, consumer-first, which means for us mobile-first with speed," he said. "We did it by combining two technologies, AMP [accelerated mobile pages] and PWA [progressive web apps], to bring both ends together on one site."
BMW's Killer Content and What It Teaches Us
There is plenty to explore on BMW's site.
Interspersed between articles on electro-mobility, car-sharing,, and autonomous driving is some unique and entertaining content about mobile architecture, tips for long road trips with pets, and advice on how to make a good first impression.
All content comes in an easy-to-digest format with extensive multimedia content. In addition to traditional content, such as articles, videos and photo galleries, "snackable" formats, like infographics, make it into almost every article.
Here's my favorite article from their front page:
Soundcheck: The 6 best songs to test car speakers
BMW teamed up with sound engineers from audio specialist Bowers and Wilkins to educate their audience on how to test every aspect of their car audio system.
The assembled a playlist of 6 songs and further detailed the timestamps in each song that the listener should pay attention to.
This should be an inspiration to all companies considering content marketing and affirmation to those that are already implementing it.
No matter the size of your company or what others in your industry are doing, producing quality content on a regular basis can produce phenomenal results. .
The proof is in the pudding. BMW has seen some crazy increases in traffic as a result of their killer content as well as great deal of awareness and attention.
No matter what your business or audience, if you find a way to address their pain points with your content, you can see success.
Content is for Everyone
If you're a fan of our blog, then you likely understand our stance on content creation. We have fully embraced the publisher mentality internally (hence me writing this article for you).
While there are some great example in the small to mid-size business space, there aren't many other big global names like BMW that have gone all-in on the inbound mentality. However, with BMW now flexing their muscles, it's awesome to see the capabilities of a big money web redesign.
Underlying all of the cool webdev tech on their site, BMW is giving their consumers what they want: MORE CONTENT!
What do you think of BMW's new website? Shoot me an email and let me know!
Free Assessment:
How does your inbound marketing measure up?
Take this free, 5-minute assessment and learn what you can start doing today to boost traffic, leads, and sales.
Get Started
Free Assessment:
How does your inbound marketing measure up?
Take this free, 5-minute assessment and learn what you can start doing today to boost traffic, leads, and sales.
Published on March 4, 2019