"The Challenges & Rewards of Being Vulnerable" with Brie Rangel (Content Lab, Ep. 27)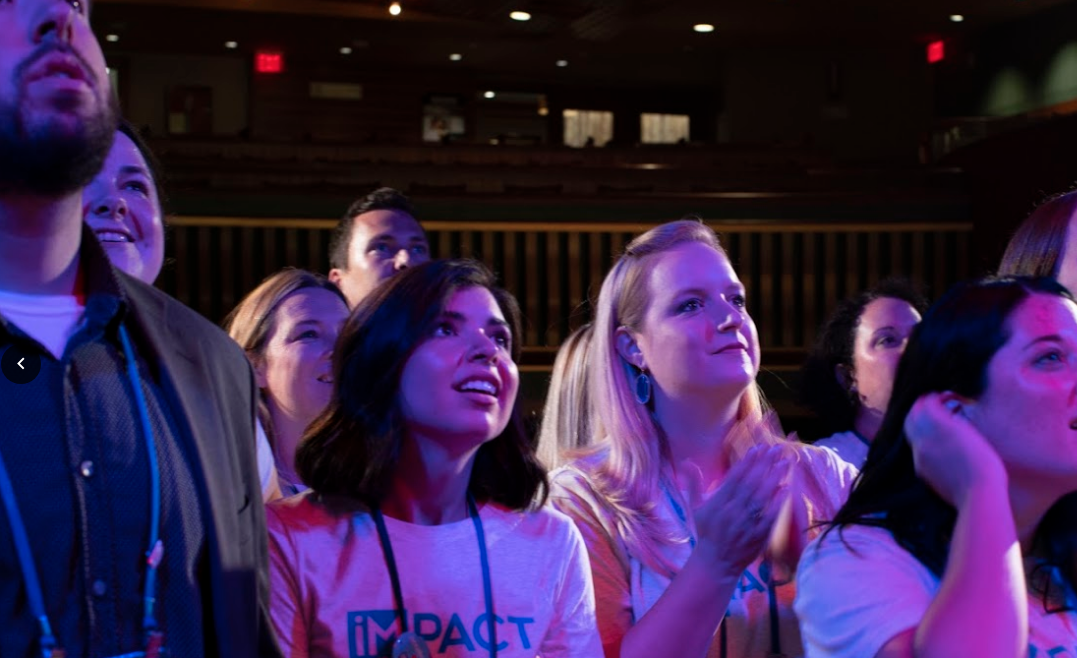 When IMPACT VP of Services Brie Rangel hit "publish" on her article Being Nice at Work (& As a Leader) Doesn't Hold You Back, she wasn't prepared for the level response she received from other marketers and leaders. Readers thanked her for being vulnerable. For making them feel less alone. For giving others the conviction and confidence to be nice as a pathway to success.
It was the first time she felt she took a substantive step toward being a genuine thought leader, instead of a content contributor who was given assignments based on the needs of our editorial calendar.
But how do we get to those moments of vulnerability in our content and ground them well enough in a productive foundation to make those stories valuable for others? And what are the rewards that come from being willing to get yourself to that place in your content?
Those are the exact questions we'll be answering in this episode.
Enjoy!
Listen to the Episode
Resources We Discussed
This Episode Is Brought to You by Scripted
Learn more at Scripted.com, and check out their new content strategy platform, Cruise Control.
Subscribe to the Content Lab Monthly Newsletter
Once a month, I'm going to send you an absurdly useful newsletter will tons of insights, tips, and tools for you to make your content amazing. It's that simple.
Here's what it looks like, so you know what shenanigans you're getting into with me: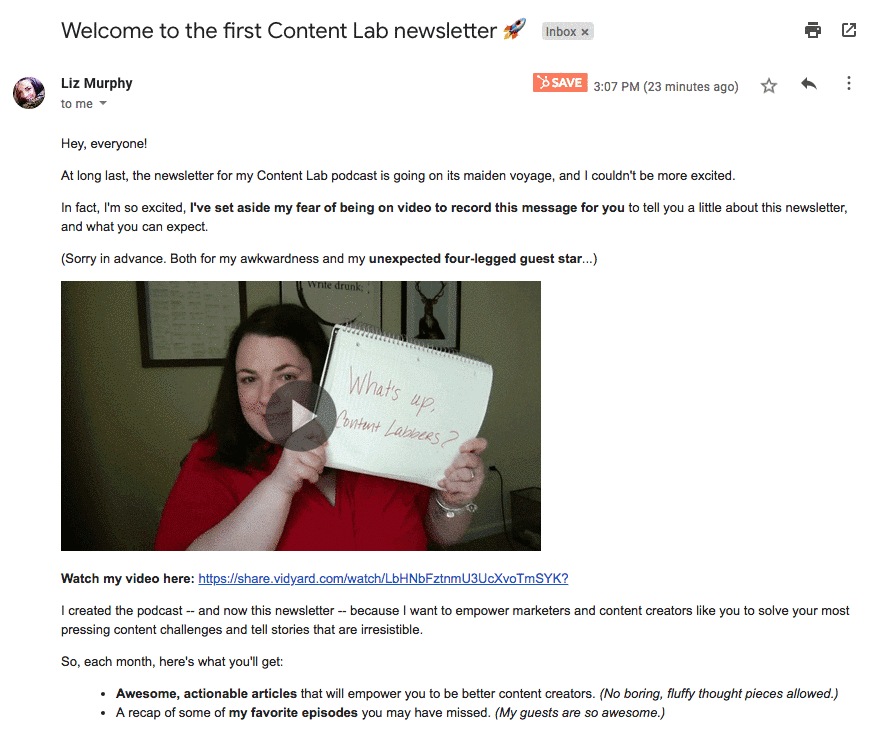 So, what are you waiting for? Go to this page and sign-up.
Connect with Content Lab
Okay, first, you've gotta subscribe to Content Lab on Apple Podcasts. That way you'll never miss an episode!
Or you can comment on this episode below! I'd love to hear from you.
Free Assessment:
How does your sales & marketing measure up?
Take this free, 5-minute assessment and learn what you can start doing today to boost traffic, leads, and sales.