How Visual Storytelling Can Drive Social Media Engagement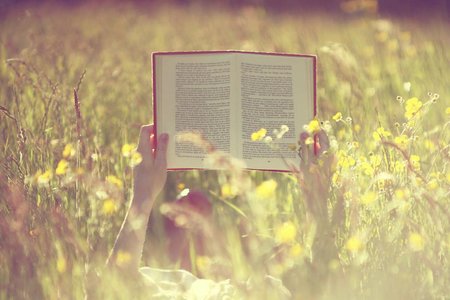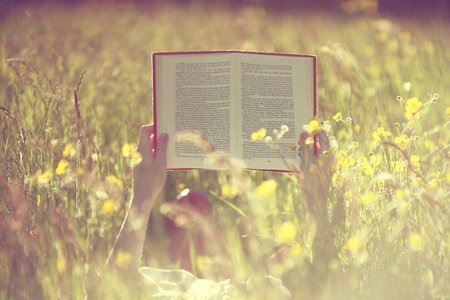 Who doesn't love telling stories?
From a young age, people have been entertained with fairy tales, flip books, comics, and a good book.
That still holds true today. Except, storytelling is now moving to social media.
The adage, a picture is worth a thousand refers to the notion that a complex idea can be conveyed with just a single still image. Or more than the Twitter character limit.
Is there any reason not to implement visual content into your social media strategy? No!
Visuals get your audience involved and sharing.
Using Visual Storytelling to Increase Social Media Engagement
Imagine coming across a Facebook page that only posted what looked like automated one-liners. It's boring, doesn't show much personality, and it's not lively. Unfortunately, that Facebook page is turning fans and followers away. Visual content can really catch the eye of your audience. You want to draw them in and tell a story.
According to M Booth, "photo and video posts on Pinterest are referring more traffic than Twitter, StumbleUpon, LinkedIn, and Google+. "
Visual content is said to help promote brand awareness, events, brand position, product launches, and sell. With visual content a major player in regards to social media, there really isn't any reason to not implement visual storytelling.
Visual content can include:
In today's digital world, social is all about visual. Within the next year or so, Instagram is on pace to out rank Facebook in the number of users. That is a good indication that visual content is taking over text.
Helps Build Stronger Relationships
Visuals are universal.
You can only say so much with text, especially when you only have 140 characters. That doesn't leave you with a lot of room. That is why we can all say thank you to visual content.
According to SumAll CEO David Atkinson, "engagement from Instagram users is as much as 10 times greater than other platforms like Facebook and Twitter." The reason behind that is being able to share photos with users.


The brain is able to process visuals 60,000 times faster than text. It explains why 90% of the information transmitted to the brain is visual.
Content doesn't just have to be images. Videos are also a great way to engage and build relationships with your audience. It's been said that one minute of video is worth 1.8 million words. Whoa...! That's like writing 12,857 tweets. Now I'm sure that many of you don't have the time to tweet every minutes. Besides, in the time that it will take you to reach that insane amount of tweets, you many have lost your audience somewhere in the middle or after the first 36 tweets.
Your users are more likely to engage with a brand that posts photos verse other forms of media.
Let the Visuals do the Talking
Your photos don't have to be high quality.
The main idea is to utilize visual content that tells a story about your company. So leave the storytelling to your visual content.
Just remember to keep the tacky stock photos as far away as possible.
No one from your company looks like that and they don't work for your company. The best photos are those showcasing your employees and products. You don't want your photos to make you look generic or even worse make you look ridiculous.
I'm not sure about you, but this doesn't look like anyone that works at IMPACT ... or probably anyone at your company.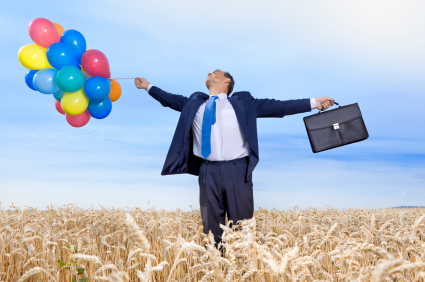 It's been said that a post that includes an album or picture receives 120-180% more engagement from fans than a text based post. So why aren't more companies taking advantage of this opportunity?
Tell your Companies Story
The biggest advantage of including visual content is being able to tell your company's story.
And there has never been a better time than now, especially with the rise of Pinterest, Instagram, Vine and Facebook's new timeline.
Who doesn't love seeing the employees behind the brand? Behind the scenes is a great way to show the human side of your company, as well as a great opportunity for your audience to build relationships with members of your team.
In today's digital world, brands are encouraged to share their life with fans. Whether its through a new product, telling the history of the company, to various milestones along the bumping road to success.


I don't know about you, but I love hearing about how a company got it's start. Was the company started by two brothers in the 1940's or did it start out of your apartment? The story of how the company got to where they are today is always interesting.
There's no better way to tell that story than with photos.
Free Assessment:
How does your sales & marketing measure up?
Take this free, 5-minute assessment and learn what you can start doing today to boost traffic, leads, and sales.