Vidyard set to roll out a 'video selling certification' program
Kate Fodera also recommends this free course, Video Sales & Marketing Strategy.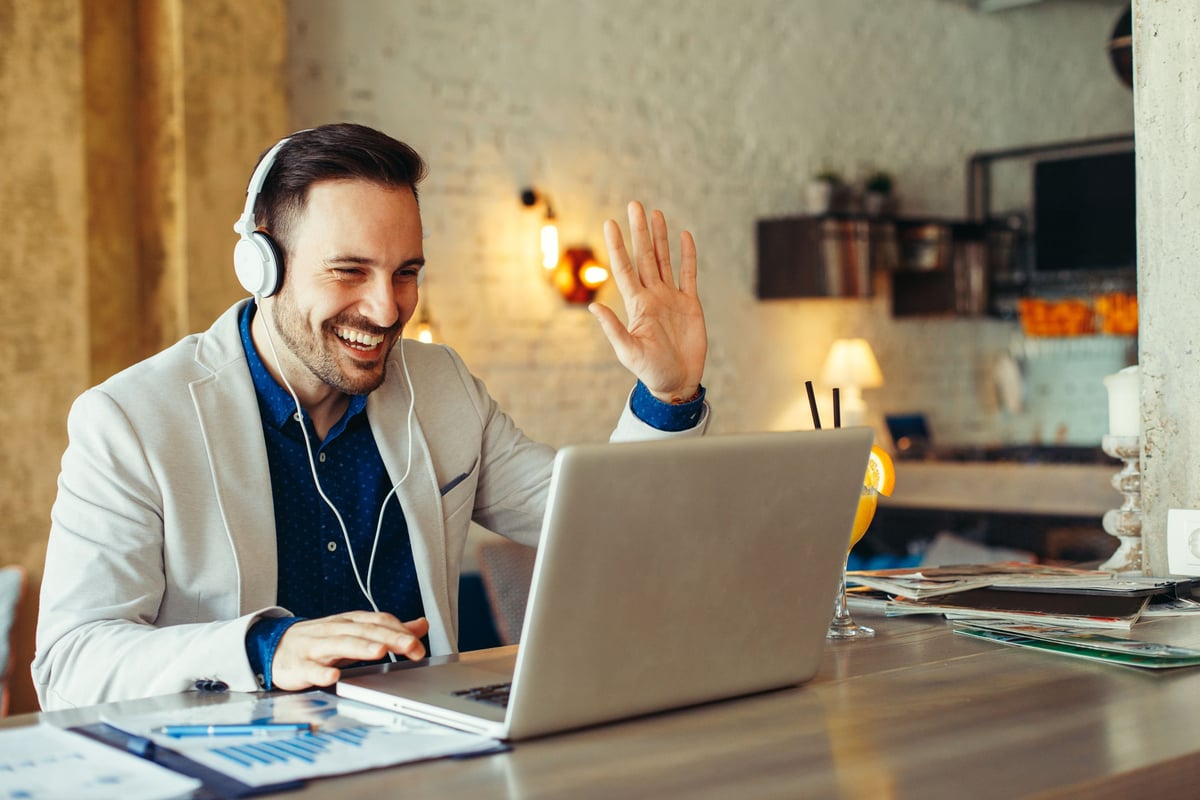 Video is no longer a "nice to have'' in business. In 2020, video is a "must-have'' and, because of this, this likely isn't the first time you're hearing that video is influential in the sales process.
Get this:
Leading the pack on ensuring teams are completely up-to-speed on what they need to know about using video in their sales cycle, is Vidyard, who just announced the rollout of its new video selling certification program.
🔎 Related: Your complete guide on everything you want to know about Vidyard
Free Course: Video Sales & Marketing Strategy
Now, before we go any further, I want to be clear about the fact that we, at IMPACT, use Vidyard for many of our 1-to-1 communications in the sales process, client services realm, and beyond.
We're big believers that having a face-to-face interaction, even through a screen, does so much more than written copy.
What is the video selling certification program?
In its press release, Vidyard shared that the certification program...
...empowers [agencies who deliver sales enablement services] to become experts in teaching best practices for video prospecting, video for meeting follow-ups, video deal management, closing with video, video sequences and more.

Furthermore, the certification is aligned to HubSpot's Sales Enablement services, making it even easier for these growth-orientated agencies to adopt the certification quickly, then easily deploy.
Not only does the rollout of this certification program reemphasize the importance of video, it also helps organizations understand how to begin implementing it and when.
You can find the details on Vidyard's website.
What does this program mean for Vidyard?
The rollout of this program is certainly an attempt by Vidyard to solidify itself as a leader in their industry. Not only does Vidyard offer the software platform to share quick videos with colleagues and prospects, they now also offer the standards by which to evaluate the use of video in sales.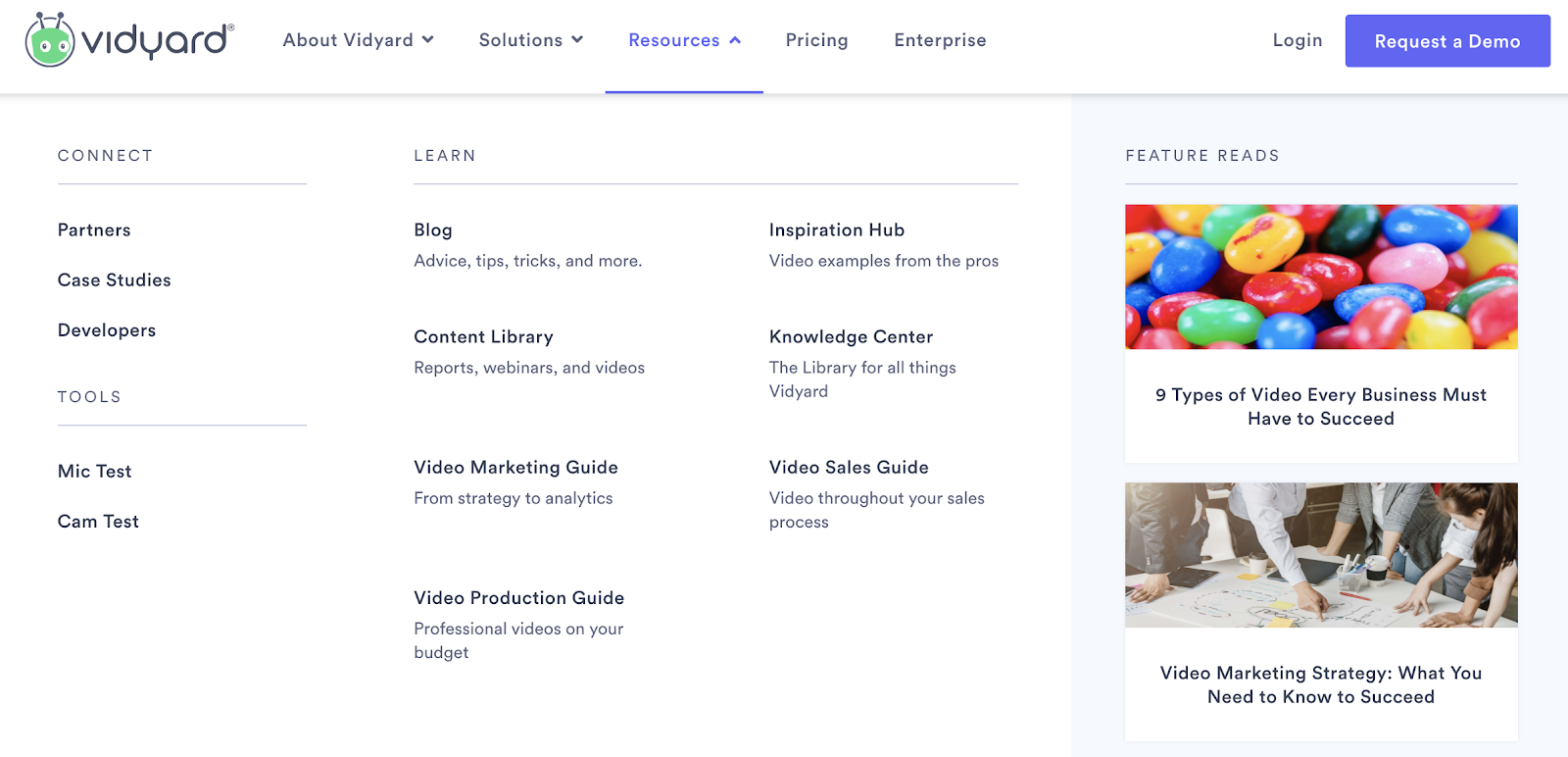 This program puts Vidyard's extensive expertise front and center for sales and marketing teams to learn from and, in turn, make their own organizations more successful.

It's a big step forward for Vidyard, and for video in general. A certification program for teams helps companies who are serious about taking their sales process to the next level with video.
🔎 Related: Your ultimate guide to getting started with video for sales

To me, this move is similar to when HubSpot developed HubSpot Academy (and accompanying certifications).
HubSpot positioned themselves in the digital space as the leaders. They recognized that it wasn't enough to just create educational content on their blog and hope that people would find it, and learn enough to take effective action inside of their organizations.
HubSpot wanted to be the trailblazers who realized and launched a more engaging way to connect with and educate those who understood the importance of inbound marketing.

And that's exactly what it seems Vidyard is doing — standing up and saying, "Video is one of the most important tools you can use in your sales process right now. We know how to use it effectively, and we want you to use it effectively too. Let's do this."
So, what now?
It will be exciting to see what Vidyard does with this program and how they will be able to help organizations see real results.

We've always been power users of Vidyard (and we are thrilled that they're sponsors of Digital Sales & Marketing World) and it's been an honor to be selected as one of the first agencies to receive their certification.
We can't wait for other sales and marketing leaders to start the program, get certified, and start making big changes within their organizations.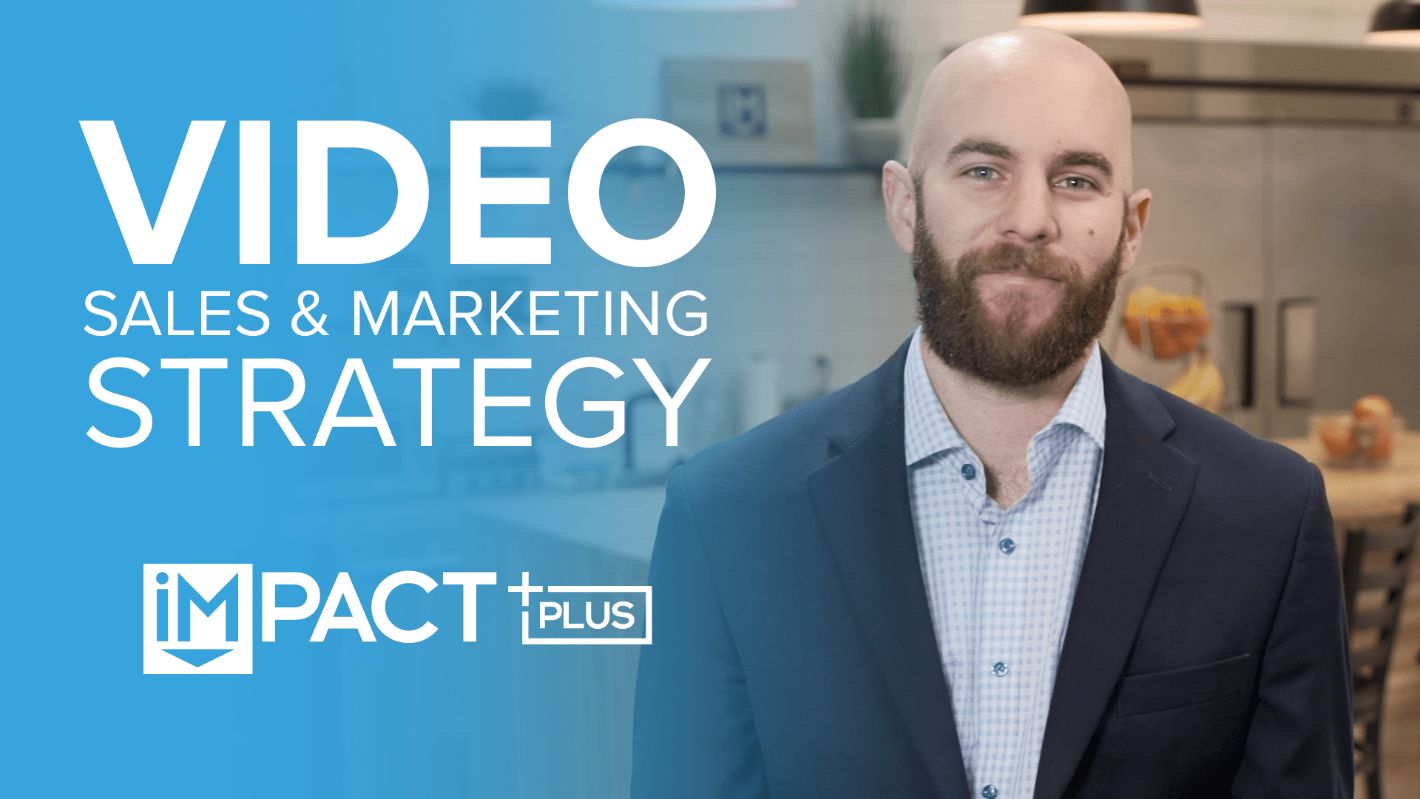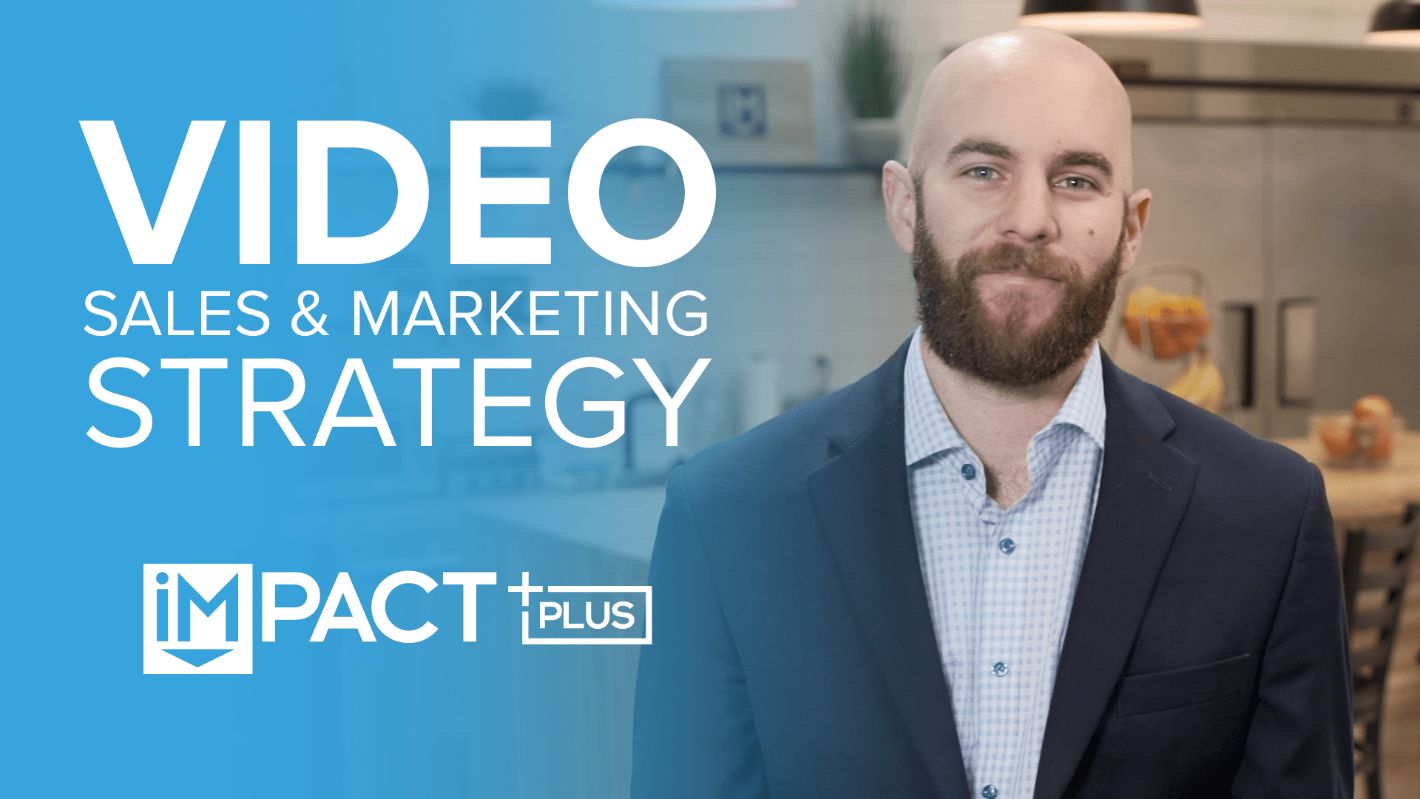 Free Course:
Video Sales & Marketing Strategy
From production to technology, get everything you need to start your video marketing journey with confidence
In this free course, you'll learn:
How to align your teams around a common vision with video
7 types of videos that have the biggest impact on your revenue
6 factors that make up an engaging and effective sales or marketing video
Published on February 6, 2020