4 Data-backed Ways to Improve Your Content Pitches from Editors Themselves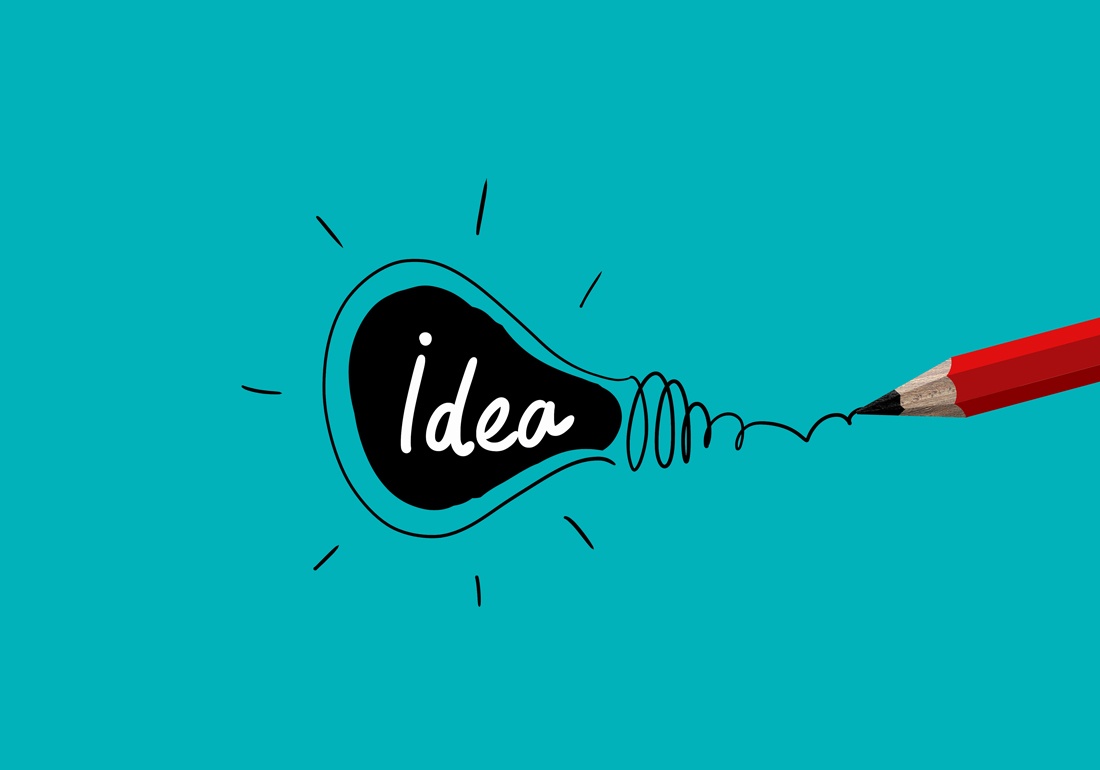 As an inbound marketer today, you've likely ensured your company has a website, a blog, an email list, some social media accounts — you know, the basics.
You've probably also built a dedicated, loyal base of readers, subscribers, and followers, but if you're not also pitching your content to editors of external publications and earning outside media, you're really only communicating with people who are already familiar with your brand.
That's what makes guest posting such a valuable tactic for marketers looking to reach new audiences.
Done well, guest posting or blogging can help you expand your reach, grow brand awareness, build trust, and establish authority in your industry — all things that contribute to a healthy inbound marketing funnel.
And, luckily for you, 76% of the online publication editors our team surveyed in Influence & Co's "The State of Digital Media 2018" report they will publish between one and 10 pieces of content from outside contributors per week.
This means there are plenty of opportunities to get your content out there, but that doesn't mean guest posting is as simple as writing up a quick article and emailing it to an editor.
Most publications and media outlets have a rigorous vetting process that requires contributors to pitch potential content and prove they're qualified.
Editors want to be sure the content you produce is relevant to their readership and offers unique insight.
Writing a great pitch email to an editor is one piece of the puzzle, but you've got to back it up with strong content ideas.
To help you pitch better content, get published online, and attract new audiences to your brand, here are four tips straight from editors themselves:
1. Demonstrate What Makes You An Expert.
For contributors, the benefits of guest posting are clear: You can reach a wider audience interested in what you have to say, draw more readers to check out your website, and build authority, but what's in it for them?
Publications don't exist to generate exposure for contributors like you.
They have reputations to uphold and audiences to serve, so they need to deliver content that's innovative, fresh, and reflects well on their brand.
In fact, more editors in our survey cited expert insights and fresh ideas as the reason they accept guest content than any other.
So, create your pitch with this question in mind: What can you offer to the publication that it can't get anywhere else?
That's what editors want to see in a pitch for a guest article.
What makes you an expert? Can you write about a way to apply a new technology in your industry? Can you offer a fresh spin on tried-and-true methods? Can you look at something from a viewpoint that no one else ever has?
If you answered "yes" to any of those questions, you've already started building a solid pitch.
Make sure that the content you pitch brings value to the publication, not just to yourself.
2. Consider A Different Medium.
One of the great things about content is that it takes many forms.
While written content is common and effective, the industry has evolved in the past few years to include audio, video content, and other visual formats, too.
Many publications are pivoting to accommodate that evolution.
Today's editors want to diversify the content they publish and to do so, 67% say they plan to publish videos in 2018.
If you're not a videographer, have no fear — 52% said they plan to publish infographics, and 40% are interested in podcasts.
When you're pitching content for specific media outlets, take this into account.
Make sure the content you pitch matches with the content strategy the publication is trying to pursue (usually demonstrated by what they're already publishing).
The better able you are to help editors meet their needs, the better shot you have at getting your pitch accepted.
3. Remember That It's Not All About You.
As I said earlier, publications don't exist to help marketers, or even fellow writers/journalists.
No editor will accept content that's essentially an ad in disguise. In fact, 79% of editors said that the biggest problem they see with contributed content is that it's overly promotional.
Marketers often have a tendency to promote their brands wherever they can, but contributed content isn't the place for it.
After all, inbound marketing is about educating and helping your audience and attracting the right people to your brand, not blasting self-serving messages across the internet.
Another major issue editors have with pitches is relevance.
56% of editors say the content they receive from contributors isn't a fit for their publications.
Rather than choosing a topic that's a great fit for the publication, marketers and PR teams often pick something they hope will reach their specific goals, without much thought as to how it meets the audience's needs.
Editors won't accept those pitches.
Study the audience of your target publication, and pitch something that provides unique value to those people.
4. Don't Skimp on Edits.
Pitching is the first step in getting published, but very few editors (if any) are going to run your content as-is without taking a closer look.
Whether your initial pitch included a full draft, a robust outline, or a general topic idea, editors are eventually going to examine what you submit — and the better shape it's in, the easier this process will be for you both.
71% of editors surveyed said editing content is the most time-consuming step on the way to publishing, so if you send something that's clean and refined to the publisher's standards, you've got a leg up on other contributors.
Then, if accepted, your content can breeze through the editing process, reaching readers sooner.
This also helps you build a better relationship with the editor. If you gain a reputation for providing high-quality, ready-to-publish content, you're more likely to be accepted for future pieces.
Contributed content is one of the most effective ways to broaden your reach, but pitching that content isn't always easy.
Following these four tips will strengthen your content pitches, improve your relationship with publications, and ultimately generate stronger marketing results.
Free Assessment:
How does your inbound marketing measure up?
Take this free, 5-minute assessment and learn what you can start doing today to boost traffic, leads, and sales.
Get Started
Free Assessment:
How does your inbound marketing measure up?
Take this free, 5-minute assessment and learn what you can start doing today to boost traffic, leads, and sales.
Published on June 12, 2018