5 Chrome Extensions You Need in Your Nav Bar (But Don't Know It Yet)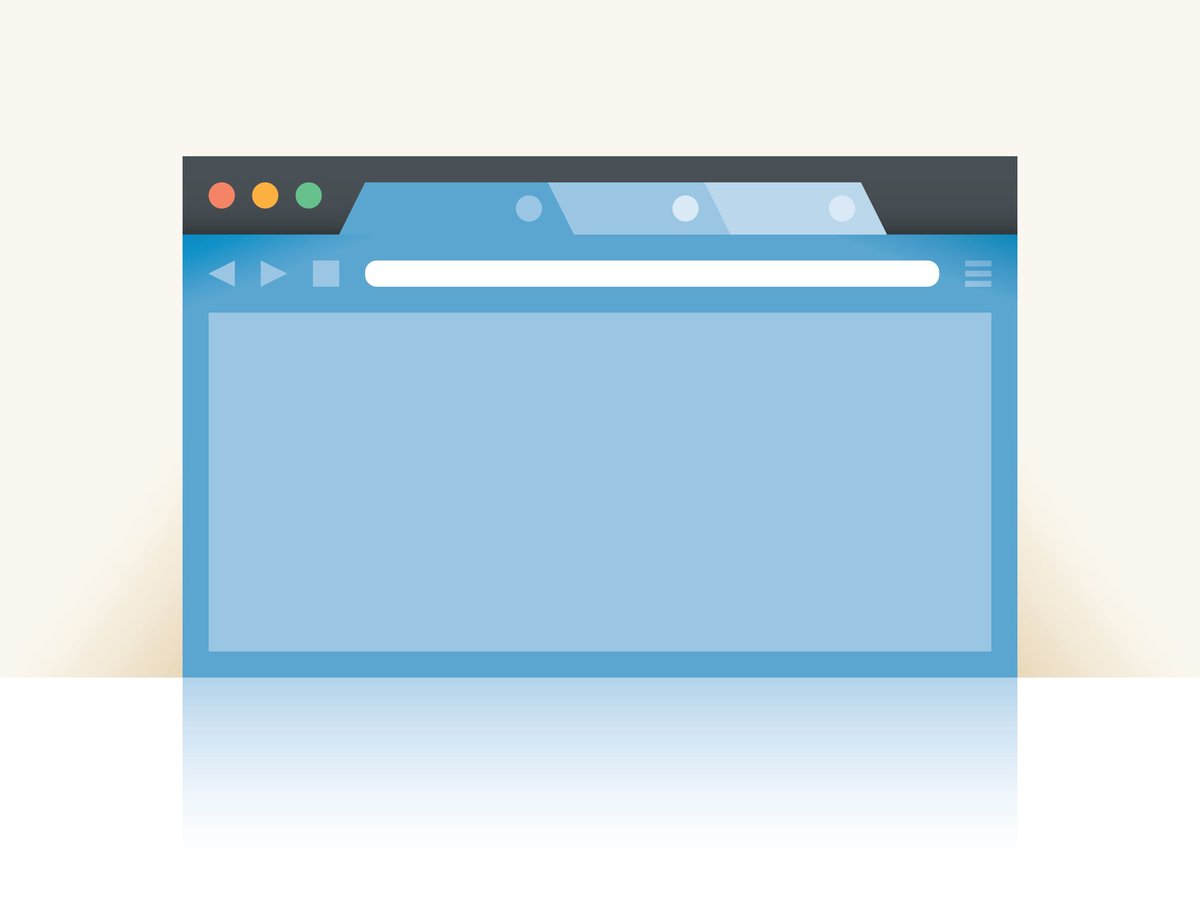 In the Great Browser Wars, Microsoft's Internet Explorer, has always led the pack globally, but in recent years, Google Chrome has presented more than just a bit of competition.
As of April 2015, Chrome grew to claim over 25% of the market share, while IE and Firefox both fell noticeably. By August, as much as 52.85% of internet users were using Chrome, according to StatCounter, and it shows no signs of slowing down.
Your web browser is one of the most basic and essential tools you need as an Inbound Marketer and Creative. Like with any of your tools, you should be on lookout for ways you can get the most use out of it.
With Chrome becoming the standard in web browsing (and it already being the personal favorite of my IMPACT colleagues and I), here are X extensions and add-ons you can use to get even more out of it everyday.
"If you enjoy having 100 tabs open in Chrome like I do, then I highly recommend downloading "The Great Suspender." This extension, in a way, "pauses" tabs you have open, reducing the amount of memory it's using on your computer.
You have the ability to let tabs be suspended automatically after a certain period of time, or, to suspend them manually if you don't need to look at them for some time. It also retains all the suspended tabs if the browser is closing and reopening." - Christine Austin, Creative Lead (Marketing Team)
"'The Great Suspender' is my favorite extension, especially when I'm working on my Laptop at home. If I need to open a lot of tabs, it'll suspend one after an hour of inactivity, which helps save battery and memory and helps keep my computer running fast. It also lets me know what I haven't touched something in a while so I can start working on it again if I need to." - Karisa Egan, Marketing Coordinator
"So, let's say you find a great piece of content, but you don't have the time to read or view it. Happens all the time, right? Enter Pocket. It's just like your actual pockets - you put stuff in so you can take it out later at your convenience.
It all syncs to my phone so I can read it whenever, wherever I want and I can even add tags. When you actually go into it to view your saved content, Pocket provides suggestions based on your tags and the content you've saved. They're usually spot on." - Derrick Weiss, Account Executive
"I'd be surprised if everyone else didn't say the same thing: it's the most useful SEO extension I've ever used, works almost flawlessly in Chrome, has multiple modes that display different information, and is one of the key tools that helped me learn SEO on the fly.
I use it on my client's websites, my website, website's that I'm curious about. I've used it to perform multiple audits and it speeds the process up by a lot. Going into the source code and manually searching for alt tags, h2s, and metas just isn't worth your time anymore. Mozbar puts it all in a handy drawer that lives next to the omnibox." - Derrick Weiss, Account Executive
"If you're a designer or developer, get Panda. It's the easiest way to keep your finger on the pulse of the internet builder community. Panda lets you choose your own layout and populate it with your own mix of blog posts, tutorials, or visual inspiration." - Amir Hamdi, Creative Lead
"Panda 4 is by far one of my favorites…. As soon as you bring Chrome up you're hit with awesome content. You can customize what you can see too; by sections like designer or hacker news." - Kevin Beaudry, Junior Visual Designer
5.Invision Live Capture (No Longer Supported)
"One of my favorite Chrome plugins is the InVision Live Capture plugin. The plugin gives you the ability to quickly and easily grab a full length screenshot of any webpage and imports it into your account.
From there you can leave feedback on a page or just save webpages for inspiration. It's been a handy tool for helping us to QA our web projects." - Joe Rinaldi, Creative Supervisor
Free Assessment:
How does your sales & marketing measure up?
Take this free, 5-minute assessment and learn what you can start doing today to boost traffic, leads, and sales.